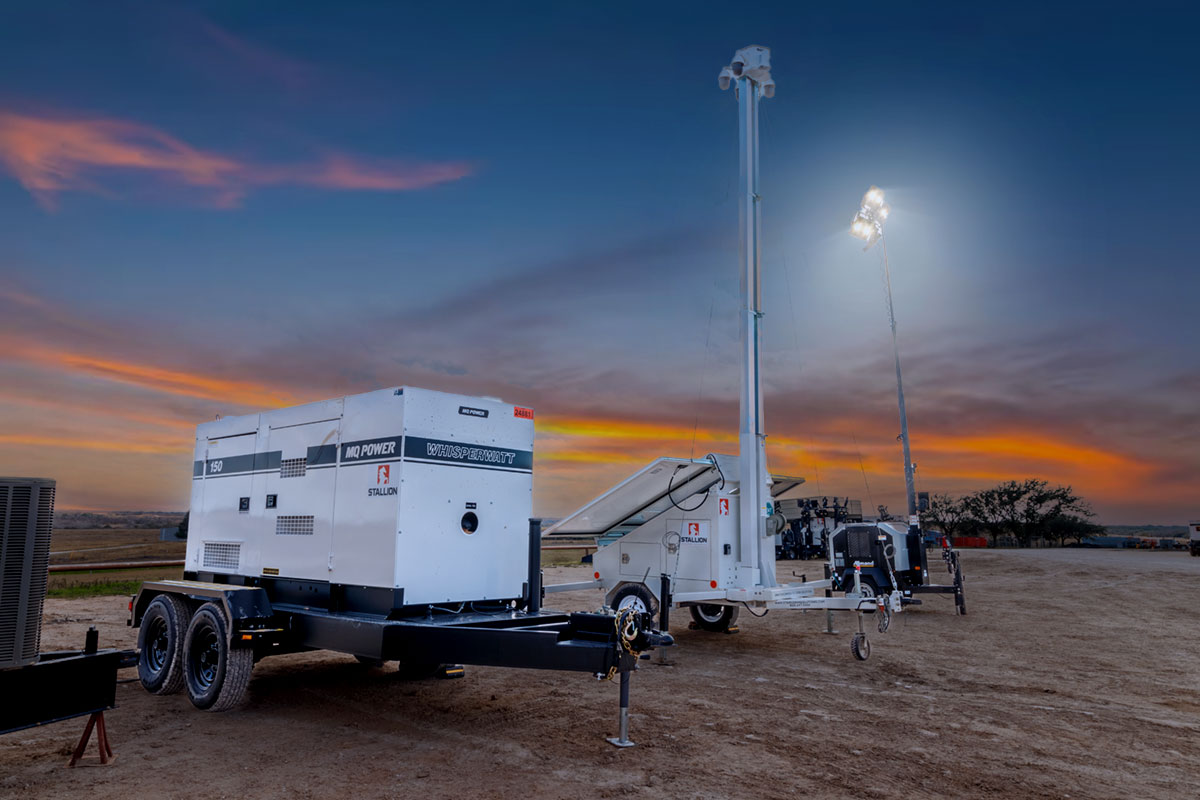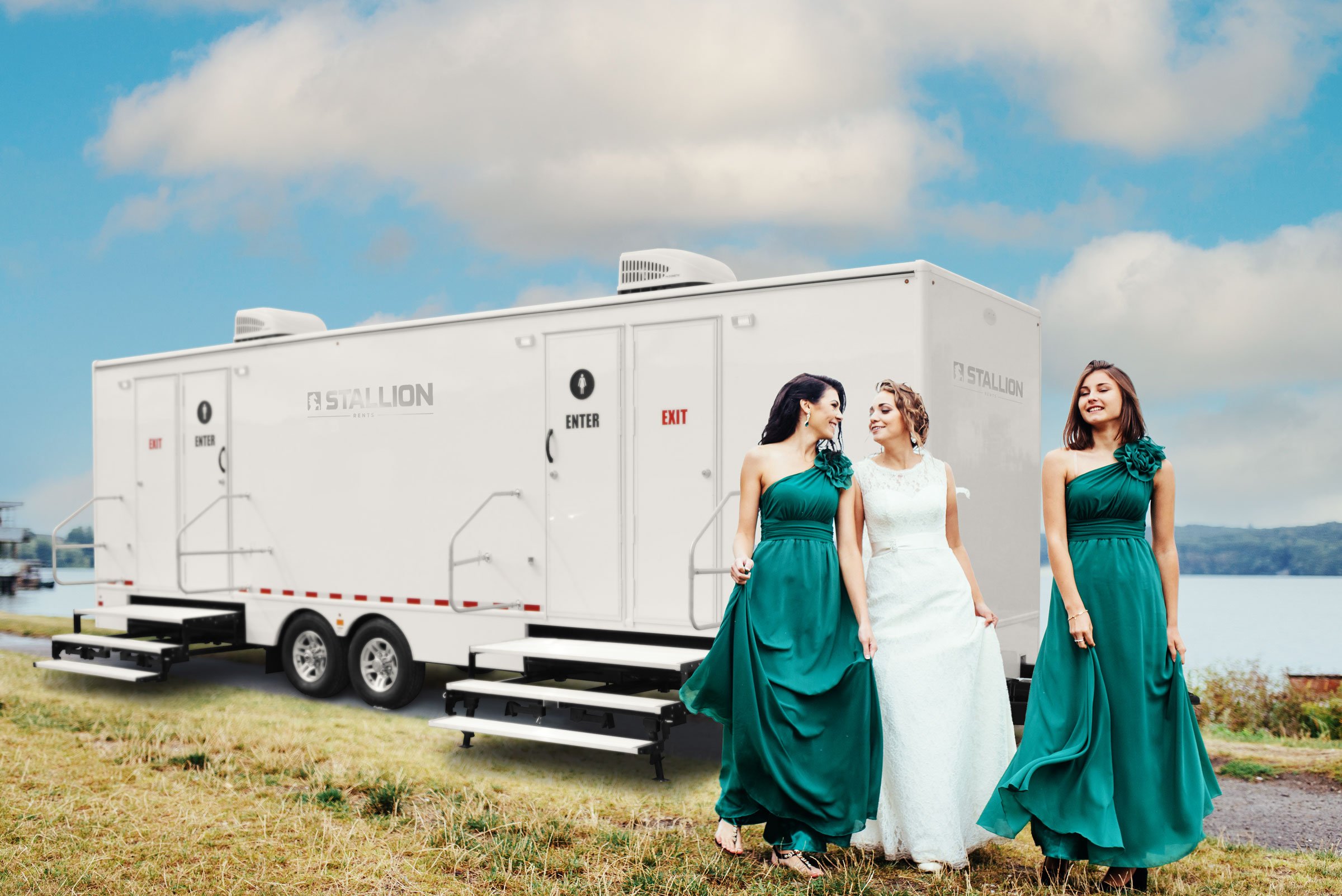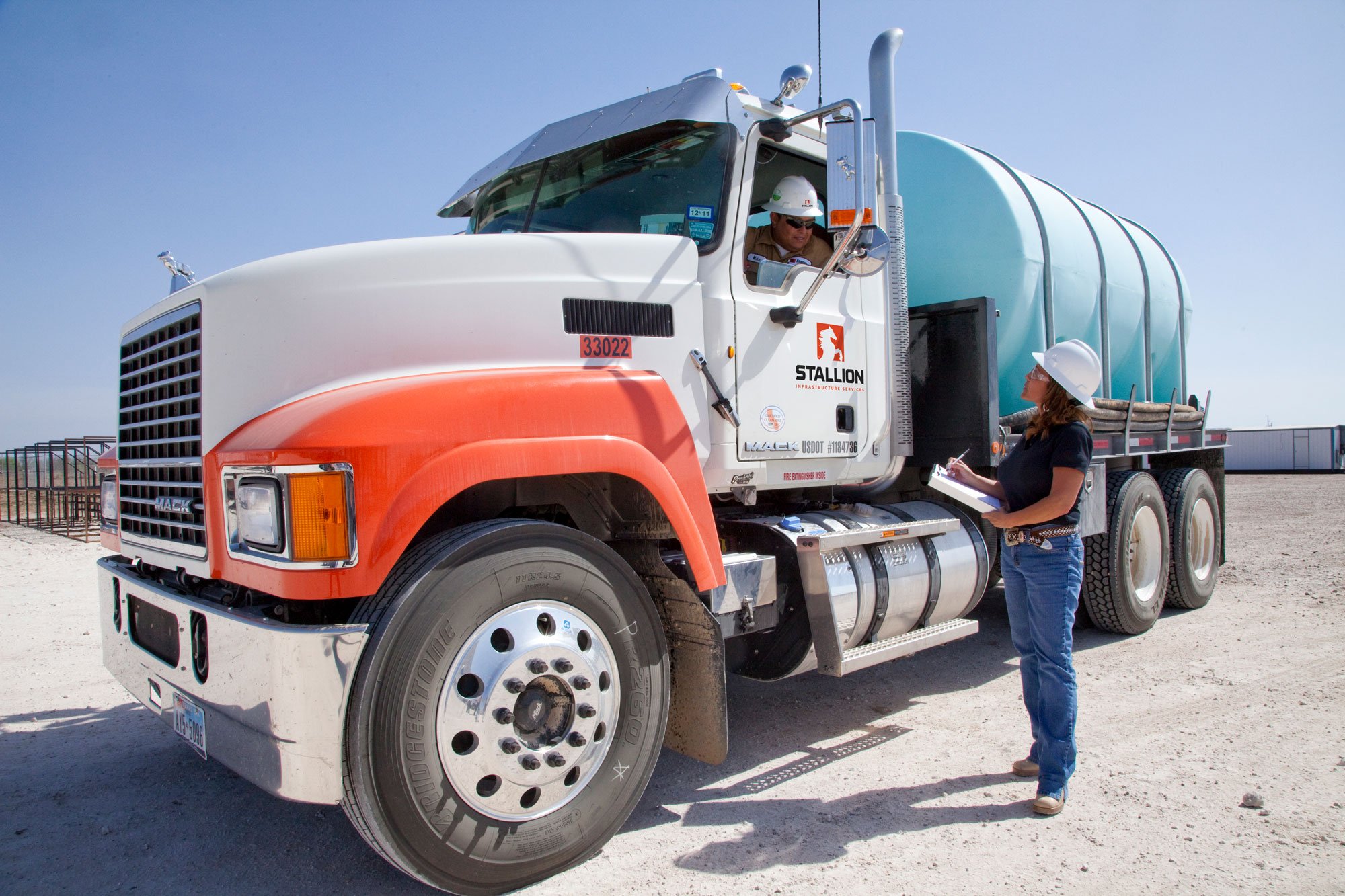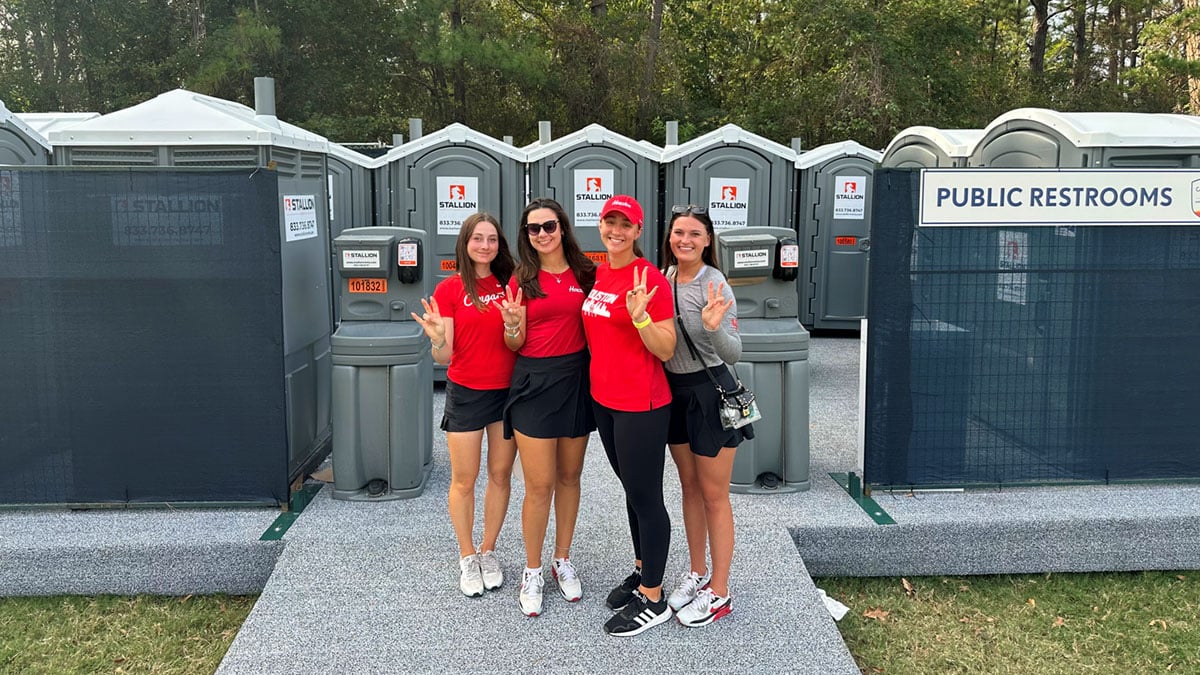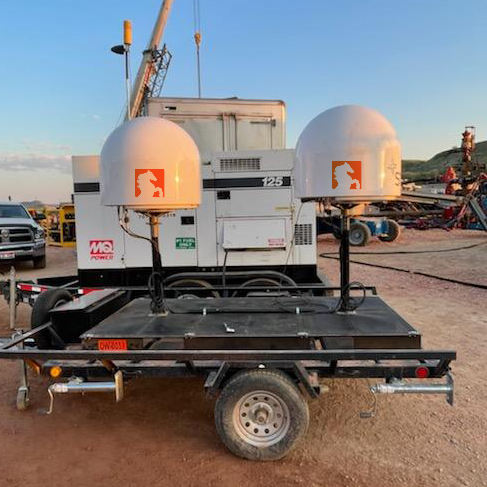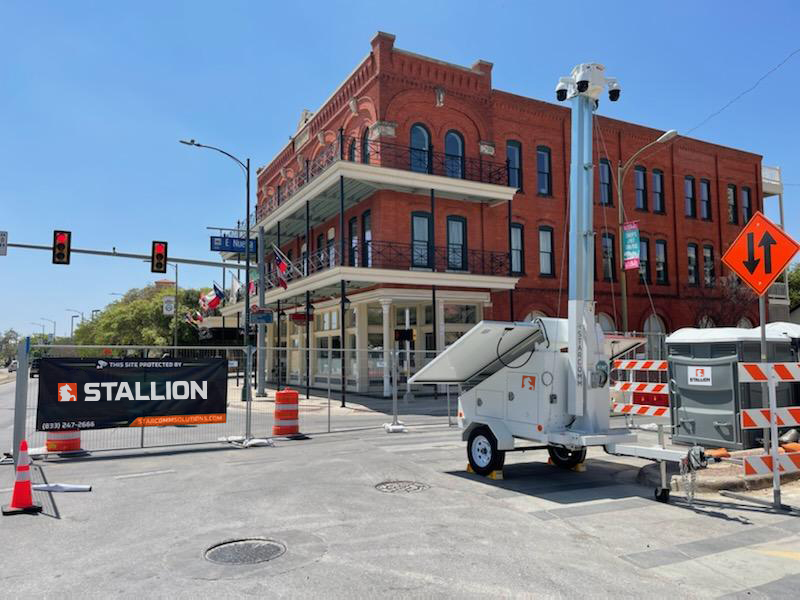 Our objective in deploying your temporary infrastructure is more than just providing a framework for your jobsite or event. To us, it's about making your experience more connected. More comfortable. More secure. More human.
Security
square feet surveilled to date
Comfort
nights rested over 20 years
Connection
data provided per month
An expert Stallion team member can guide you through the logistics process to ensure no detail is missed.