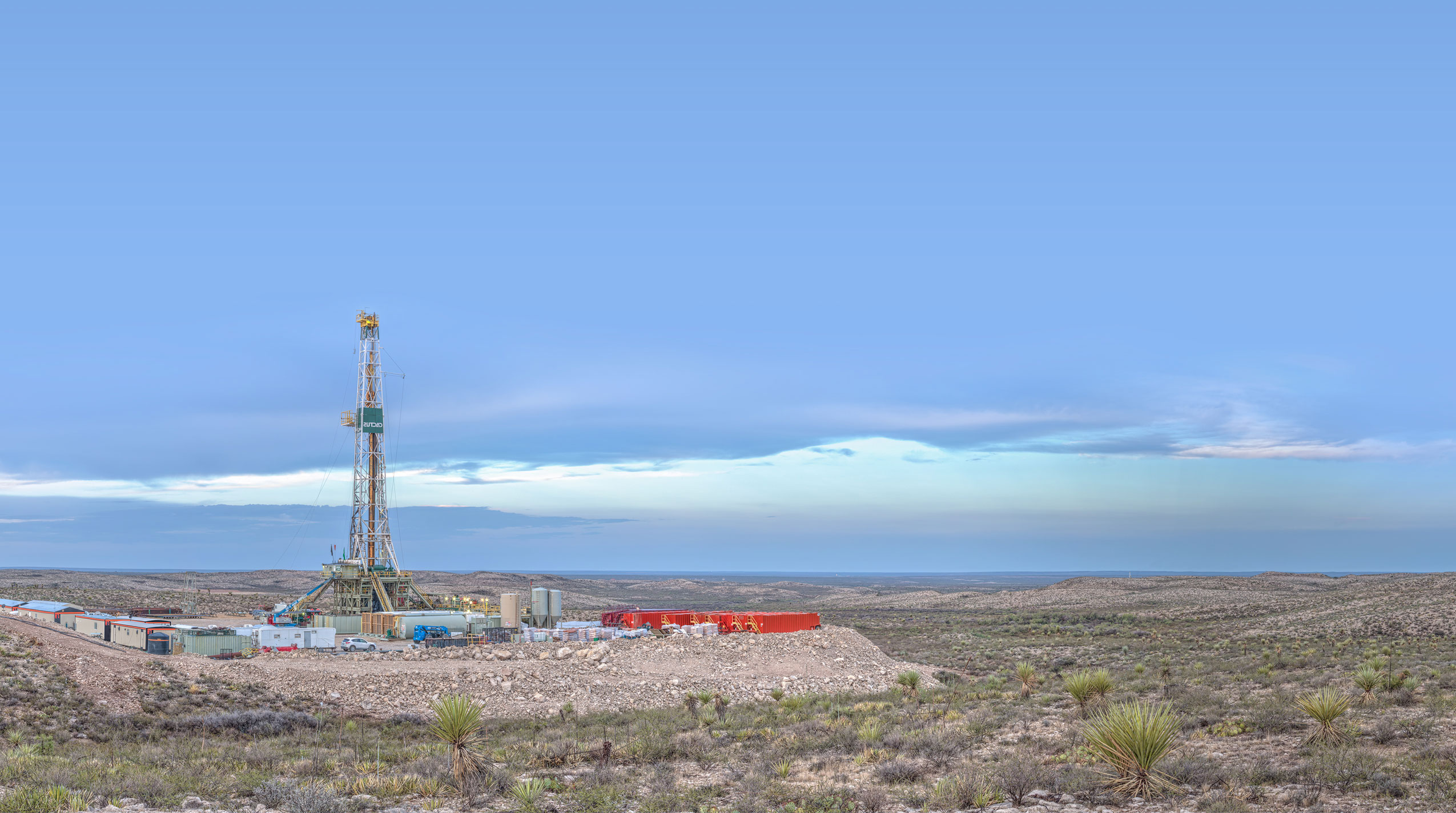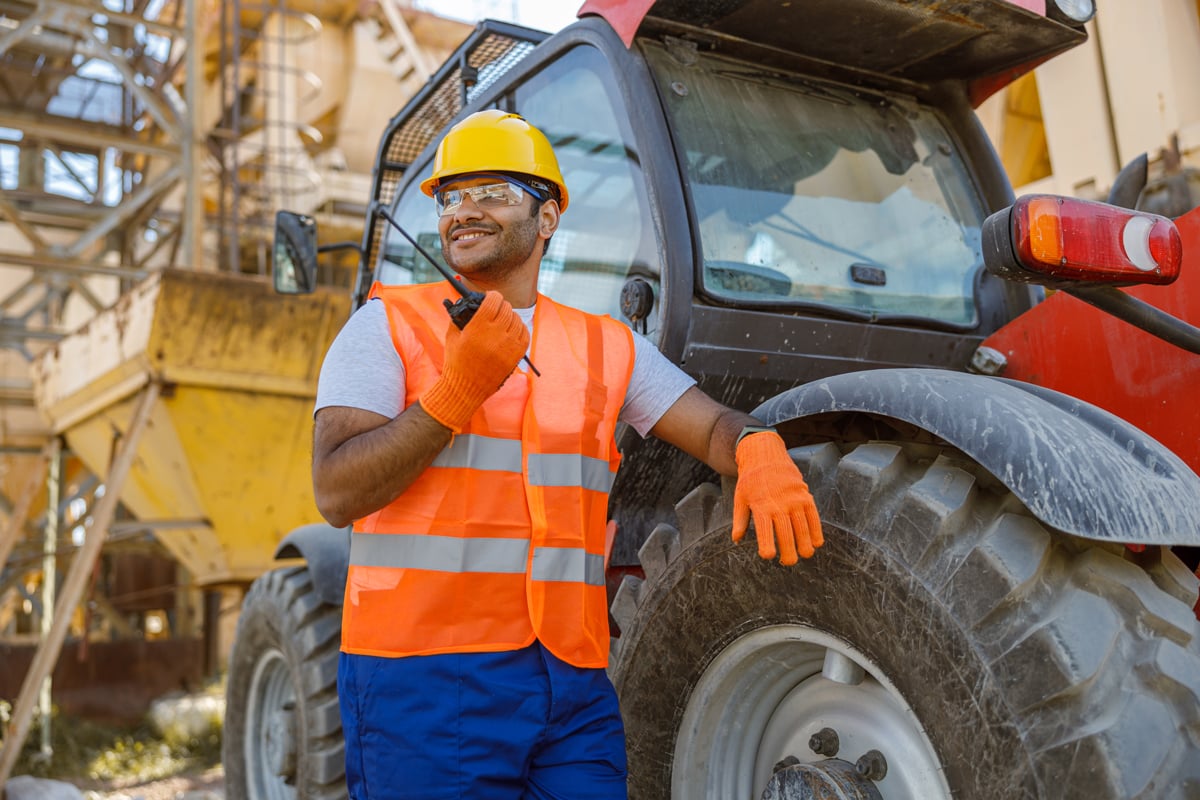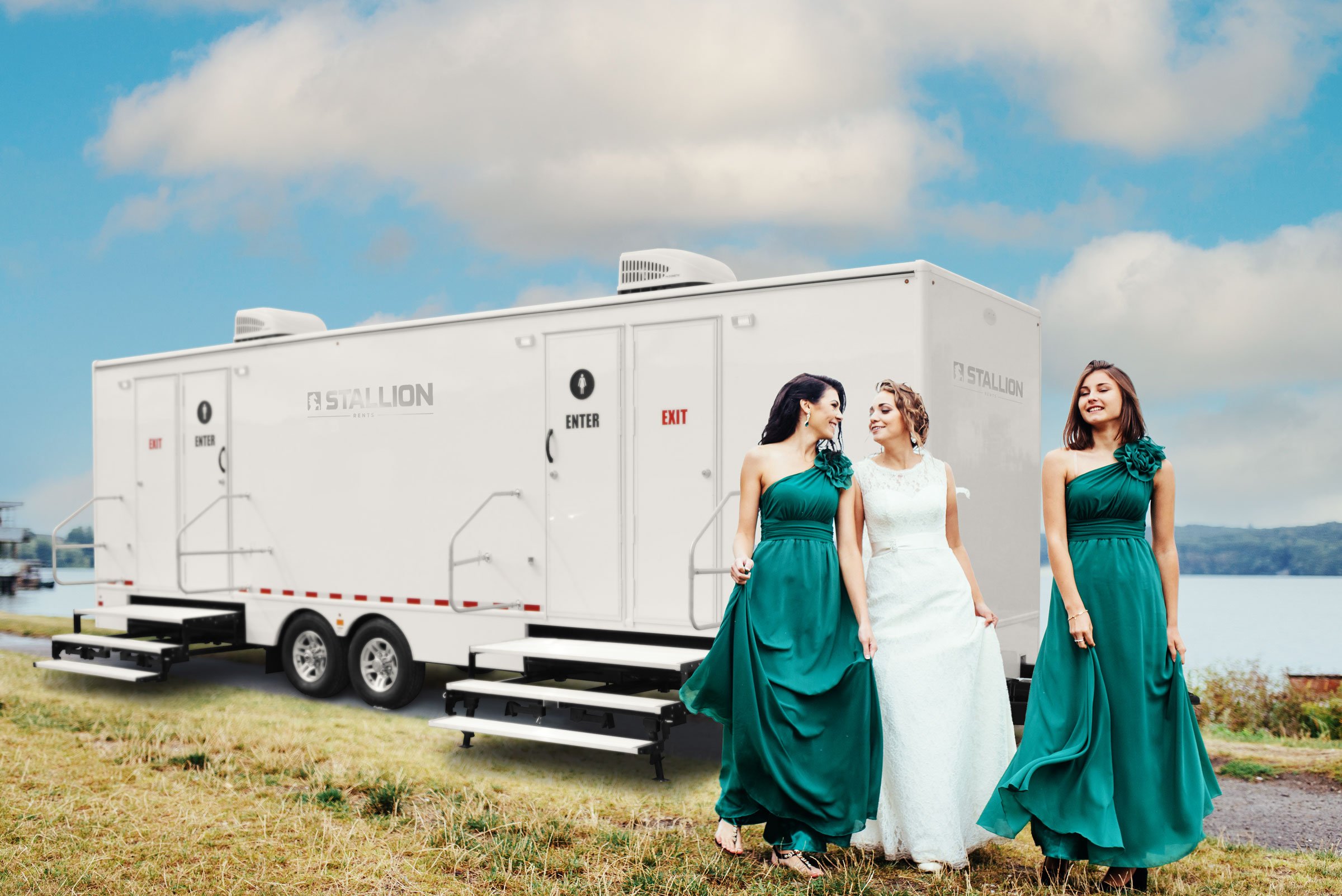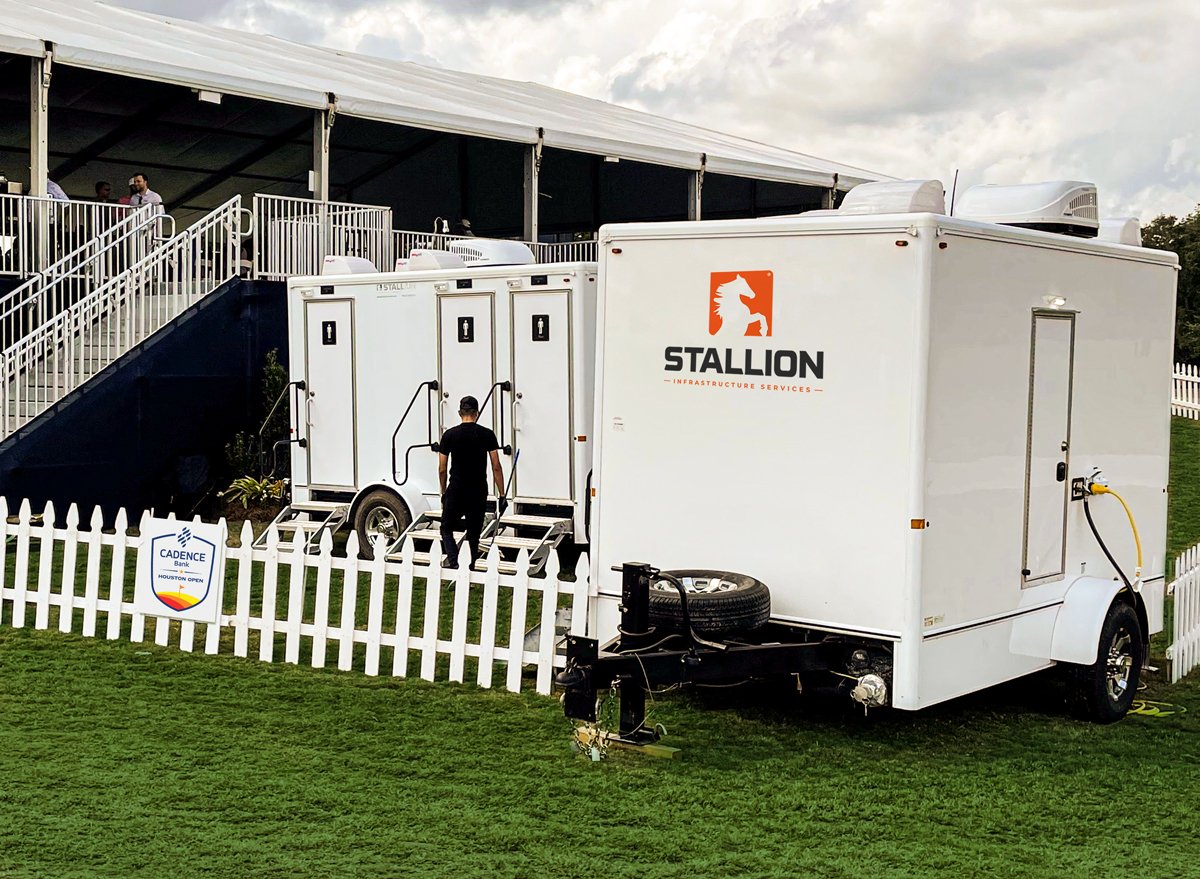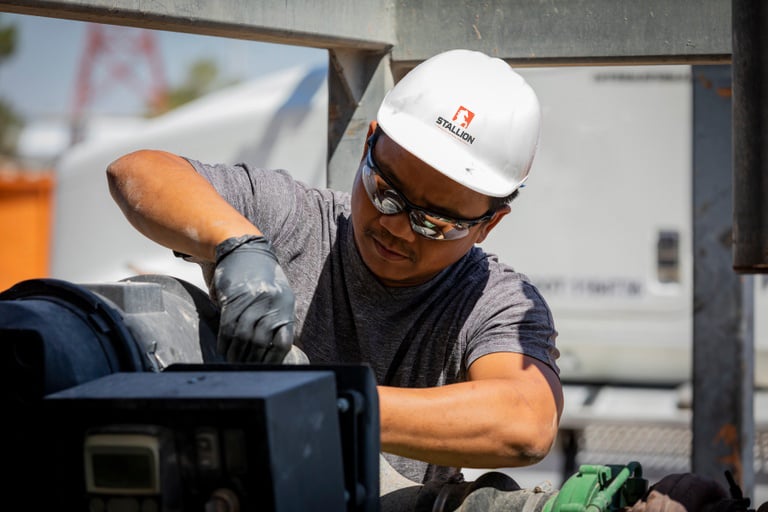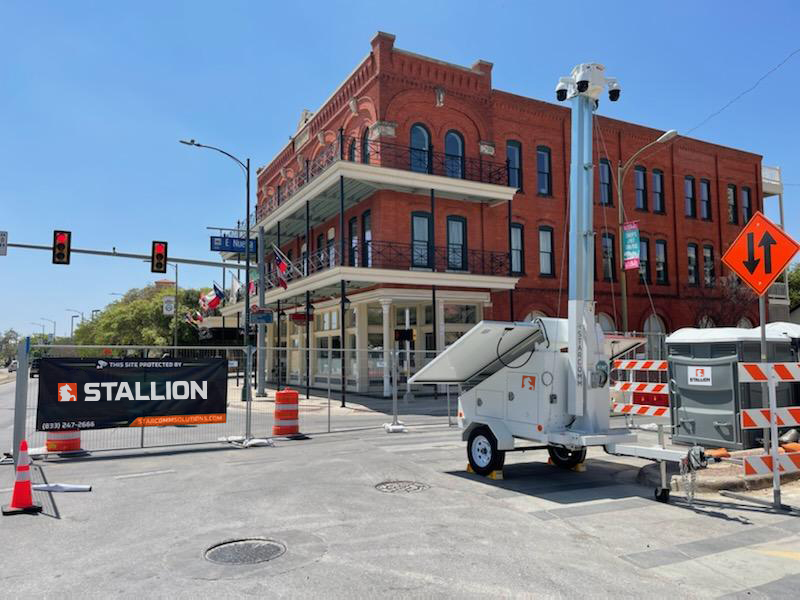 Our mission in deploying your temporary infrastructure is more than just the framework in support of your project. To us, it's about making your experience more connected. More comfortable. More secure. More human.
We are a pioneer in providing integrated, temporary infrastructure to the critical exploration and production activities of the U.S. oil and gas industry.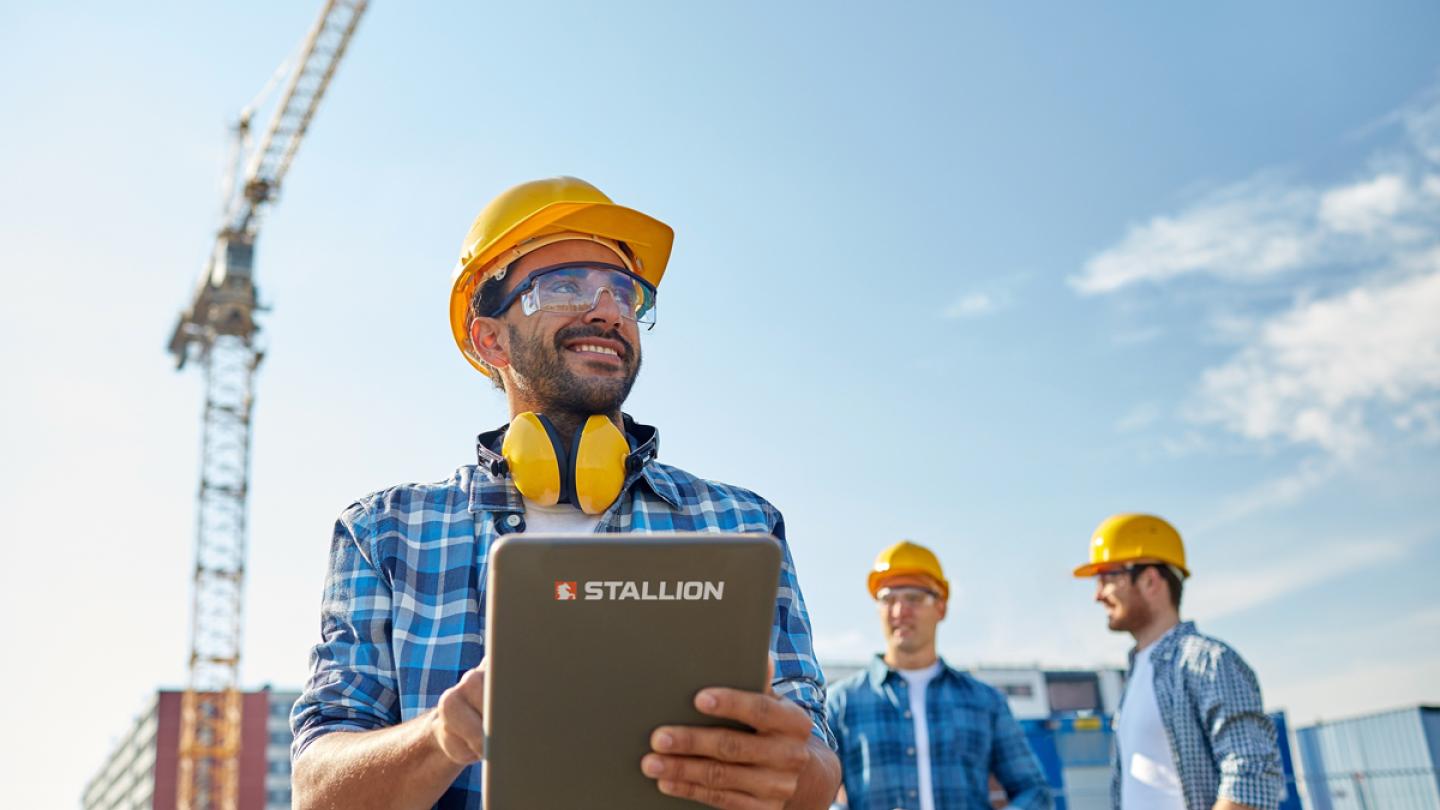 Our clients build amazing permanent structures while we protect, connect, and support them with our temporary infrastructure.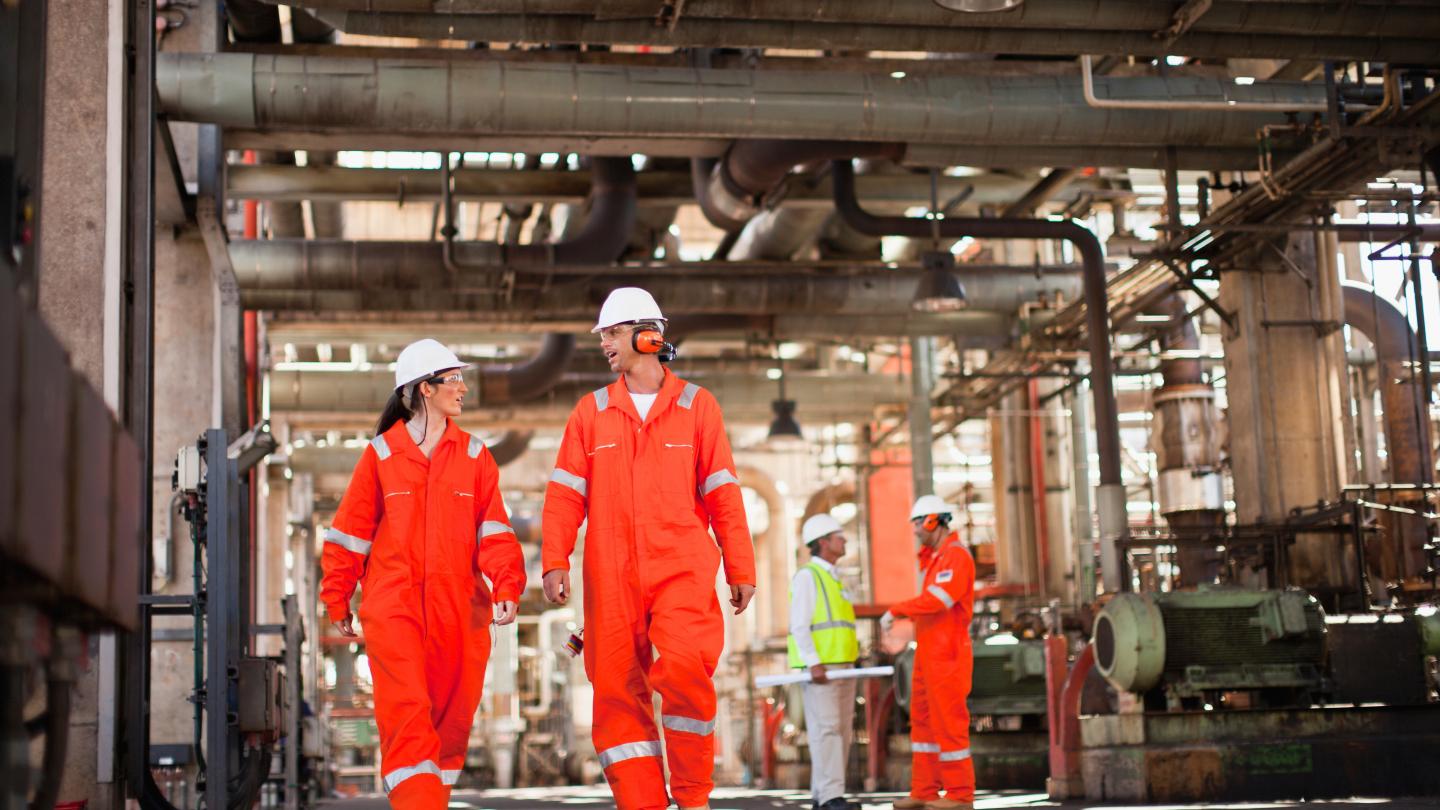 With more than a decade of deep industry expertise, Stallion provides a suite of products and services to drive safe and efficient plant turnarounds.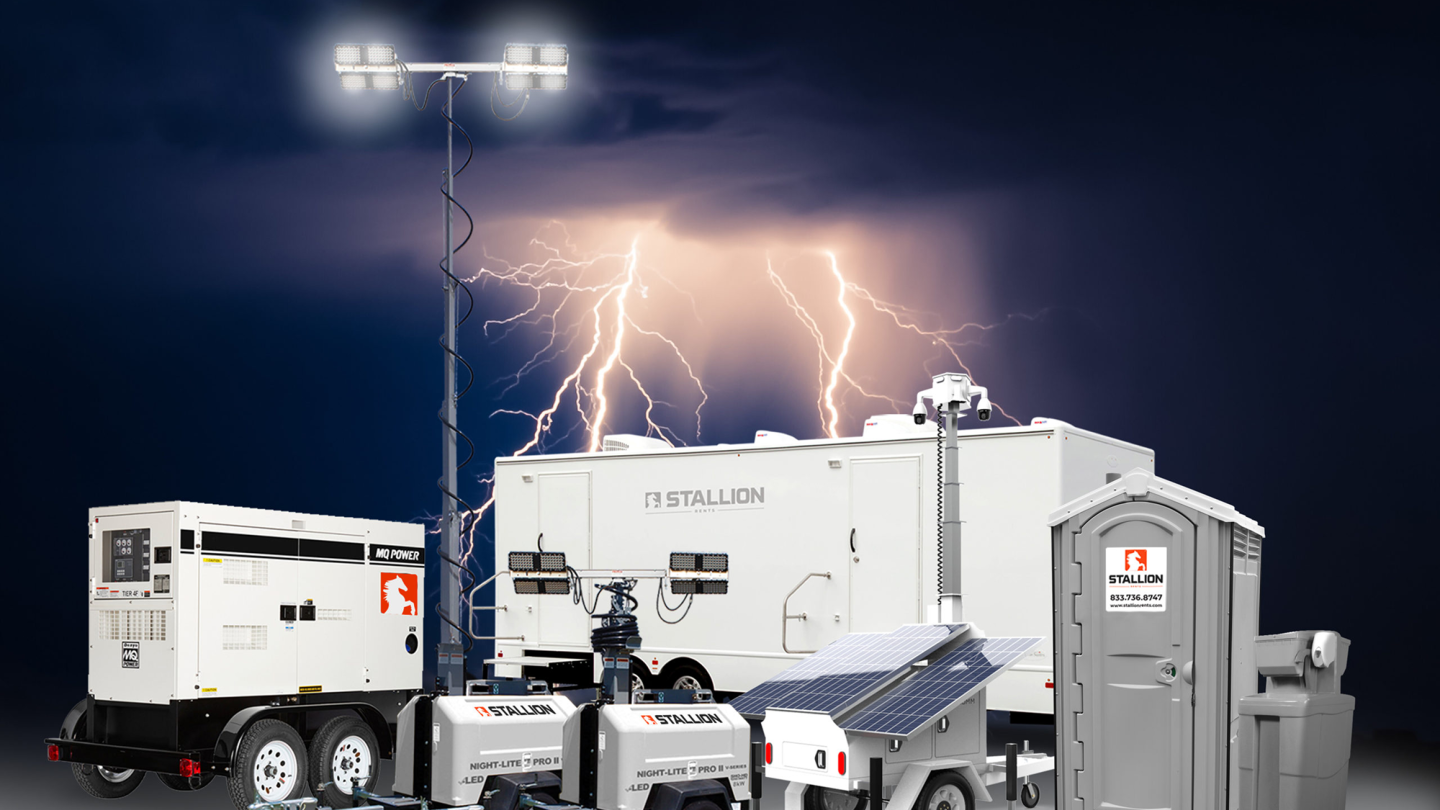 Disasters are painful and costly, which are the reasons Stallion's emergency response services are driven to bring comfort, security, and connection as fast as possible.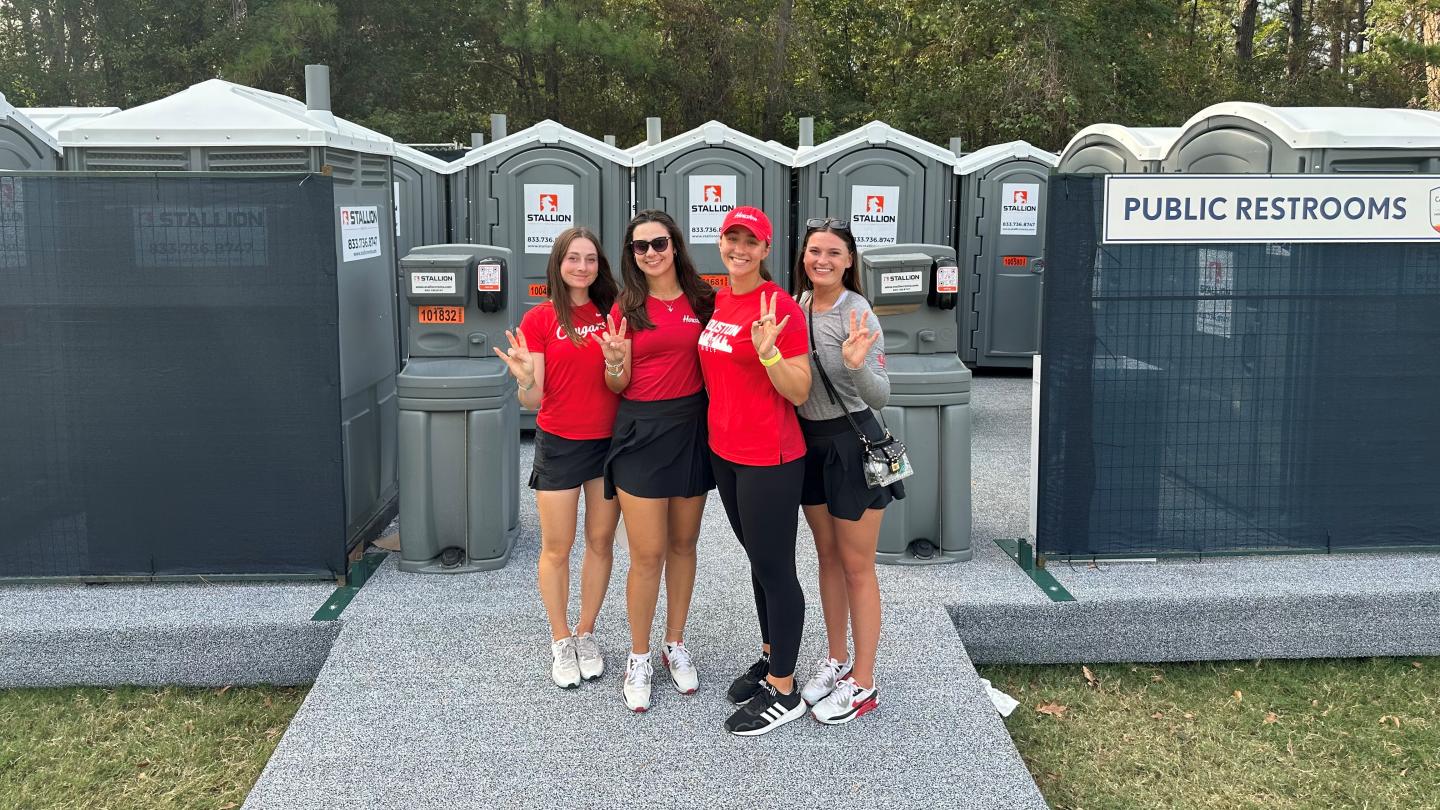 Events are memorable. We are a one-phone-call way to make your occasion feel well-planned, effortless, and elevated.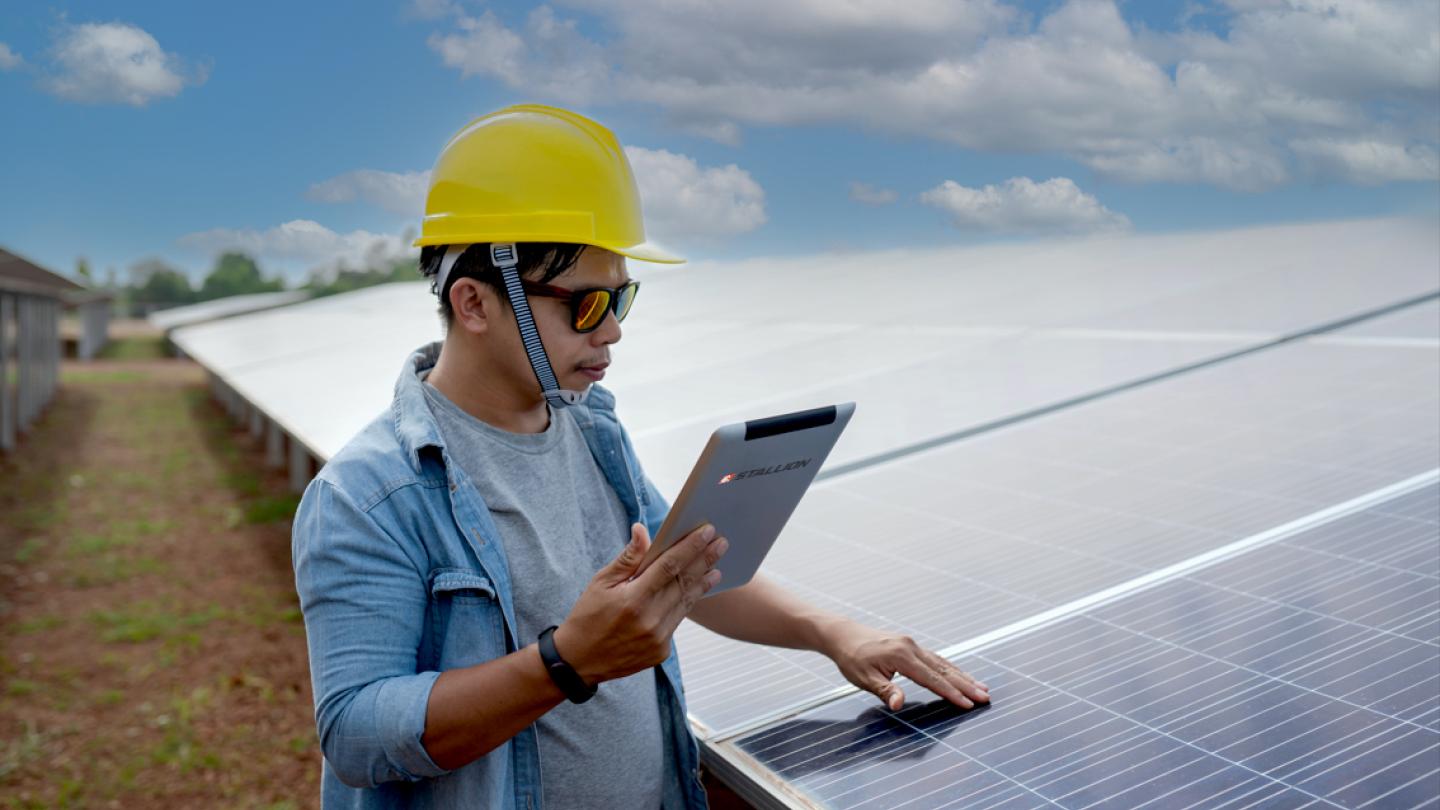 Stallion is proud to have provided infrastructure support on several utility-scale solar and wind renewable energy projects from the Central U.S. to the East Coast.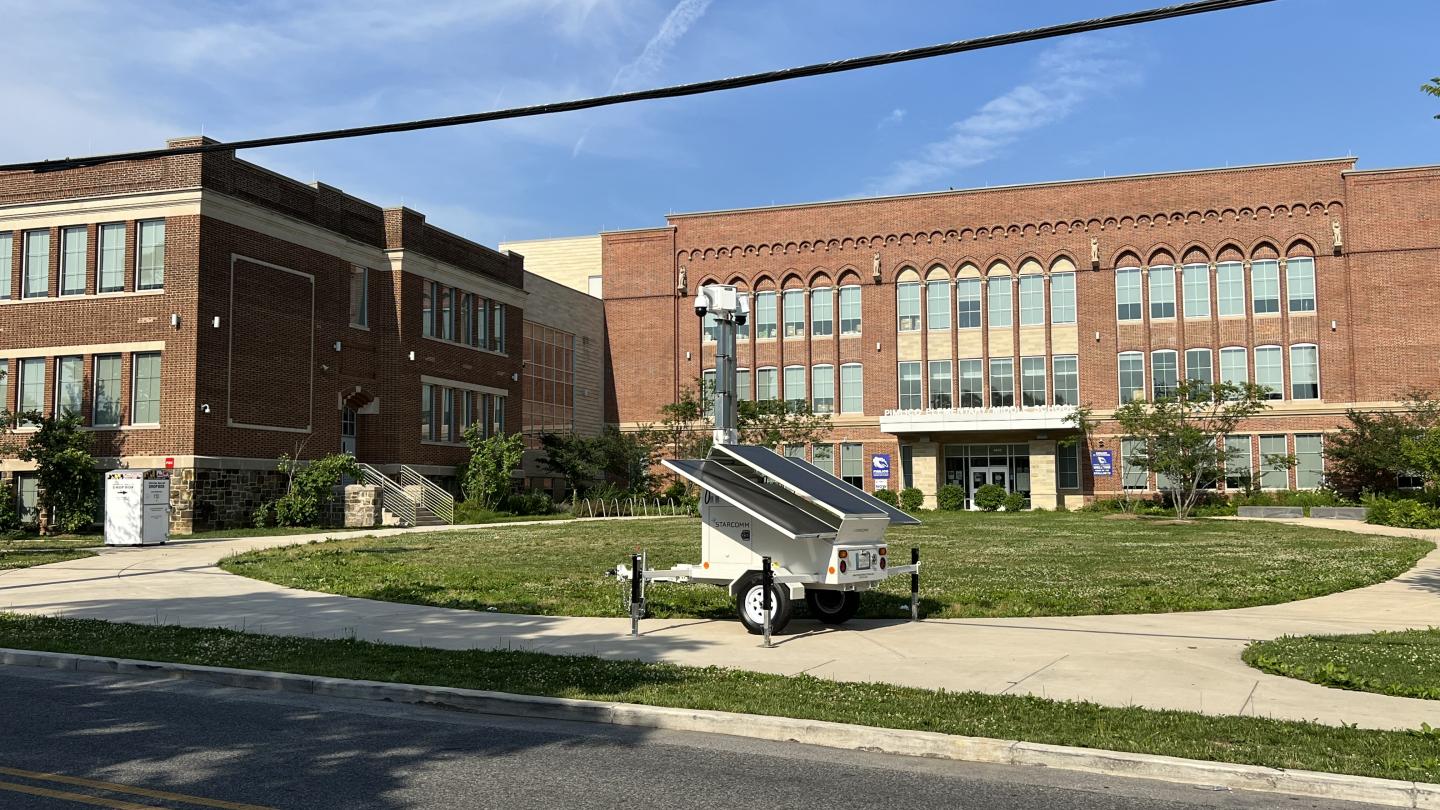 Stallion's assets, technologies, and surveillance capabilities help support and protect the operations of governments, municipalities, and educational institutions.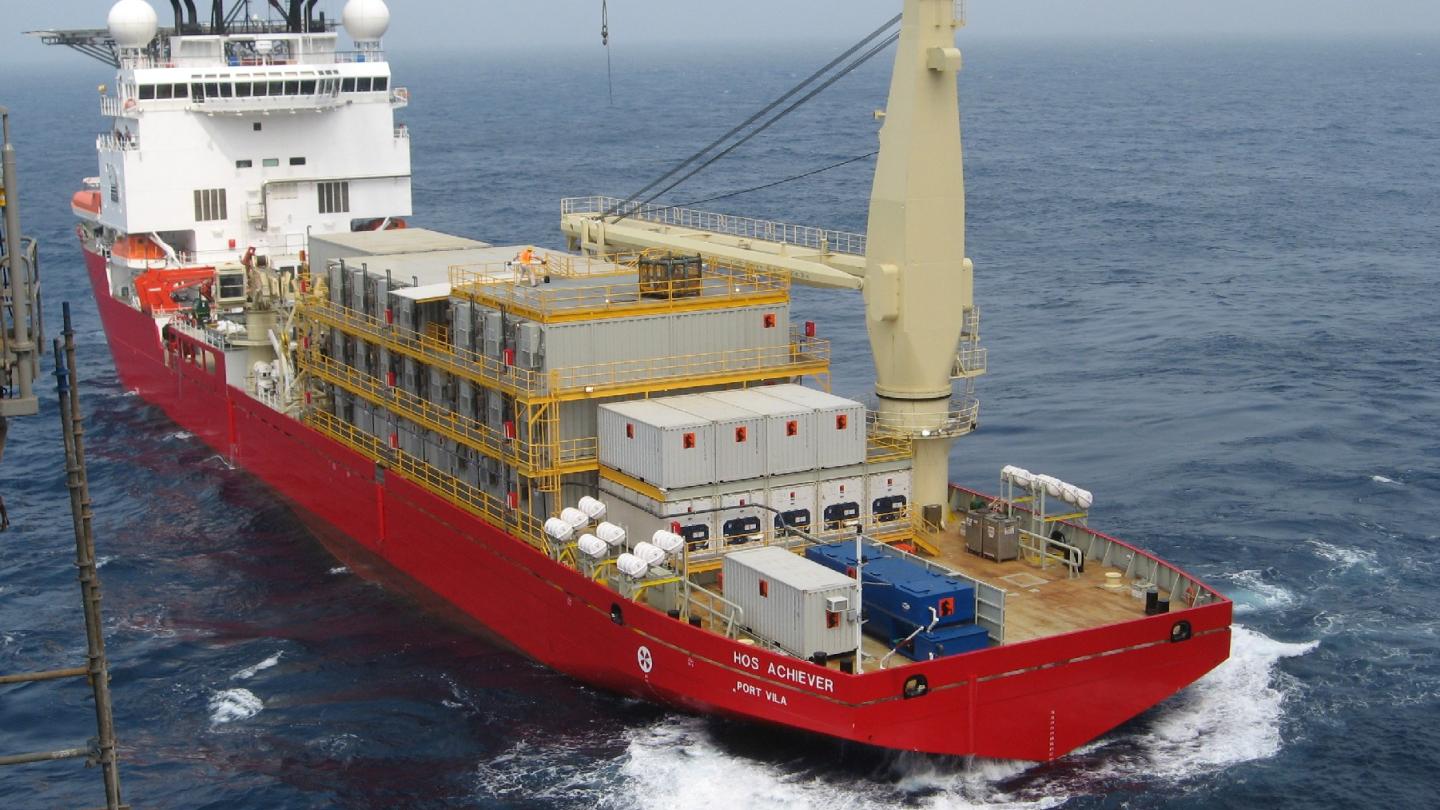 Stallion is uniquely equipped to serve the logistics and maintenance needs of maritime operations via uninterrupted communications and multi-purpose modular spaces.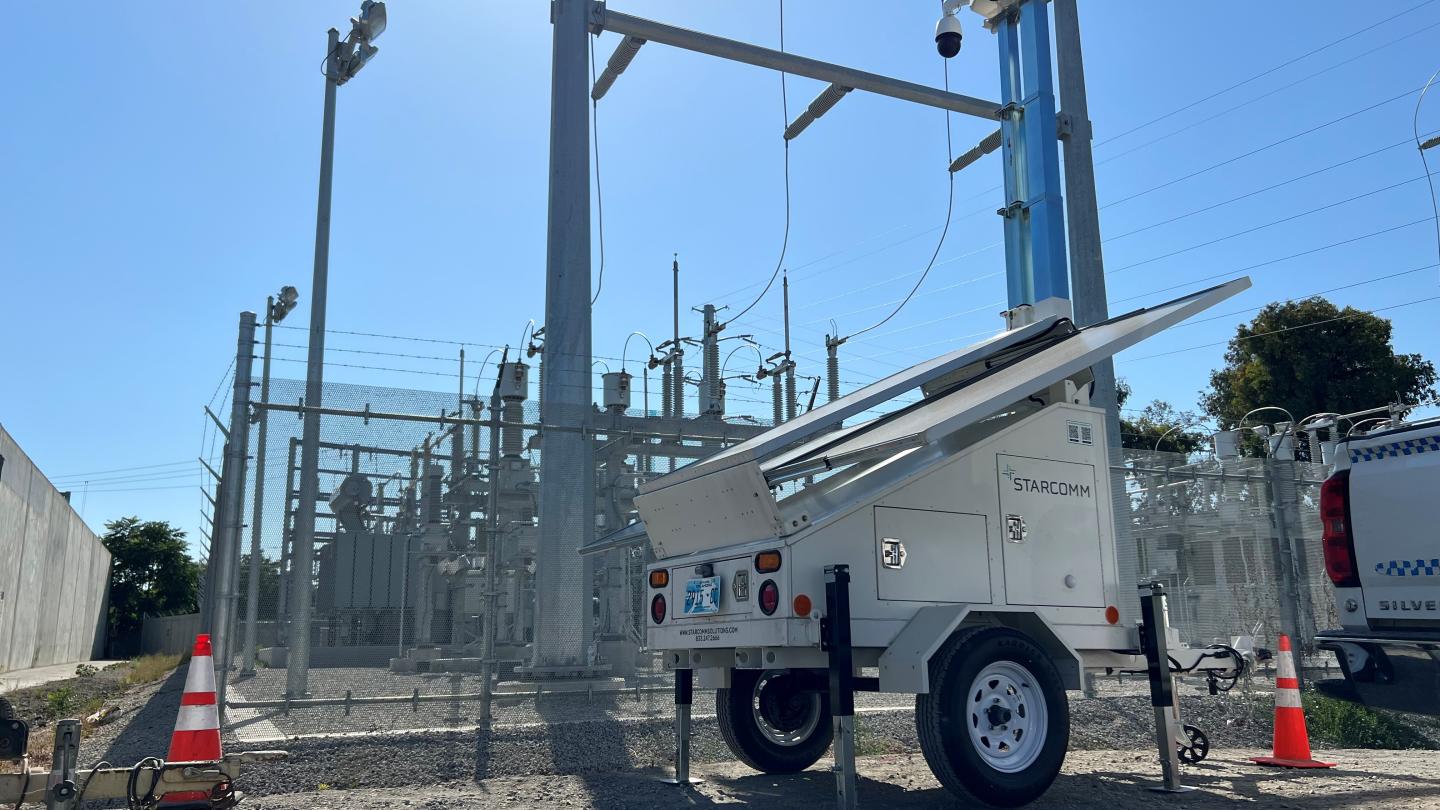 Stallion provides our temporary infrastructure services during the construction and maintenance phases of permanent utility infrastructure.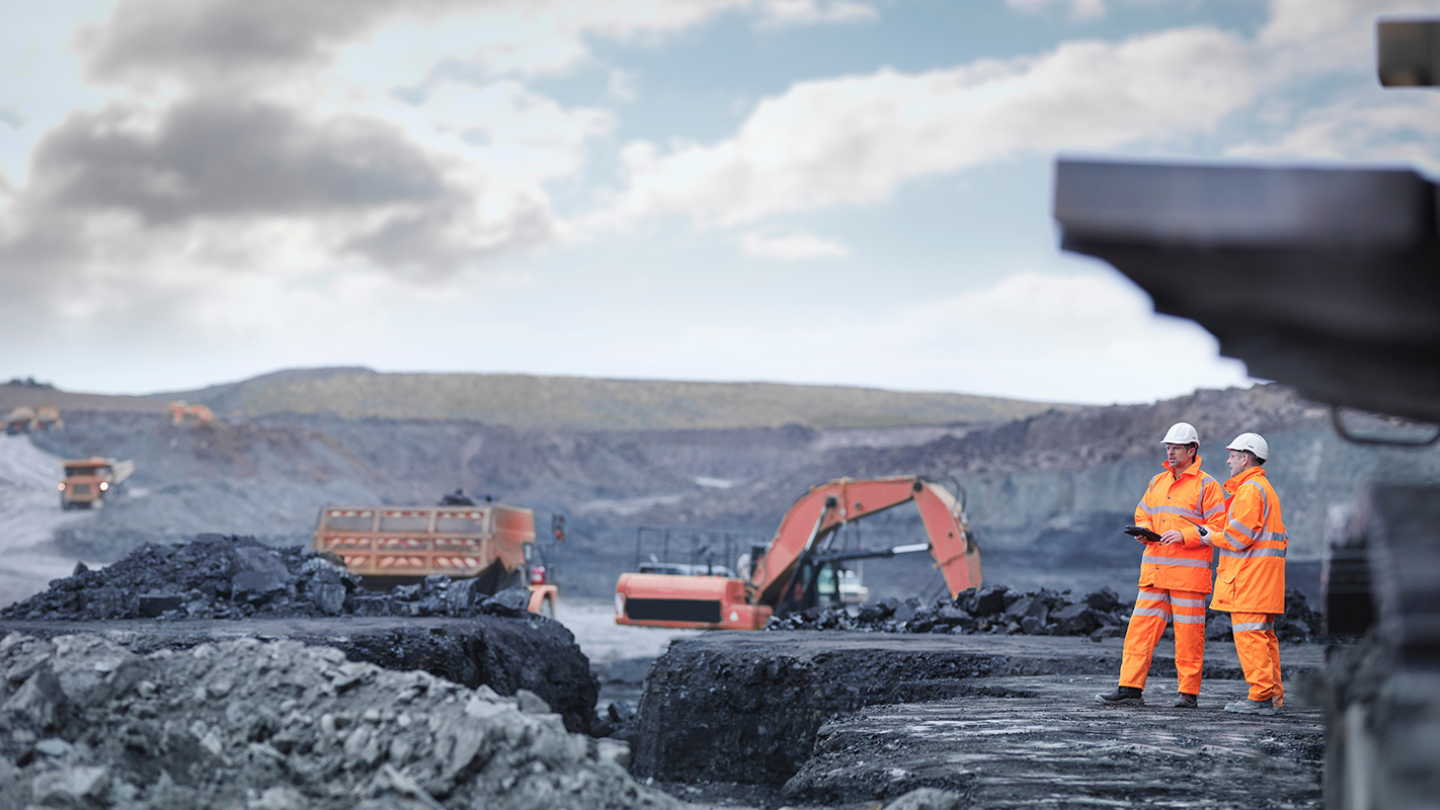 Stallion delivers mission-critical services and mining support equipment rentals where few others can.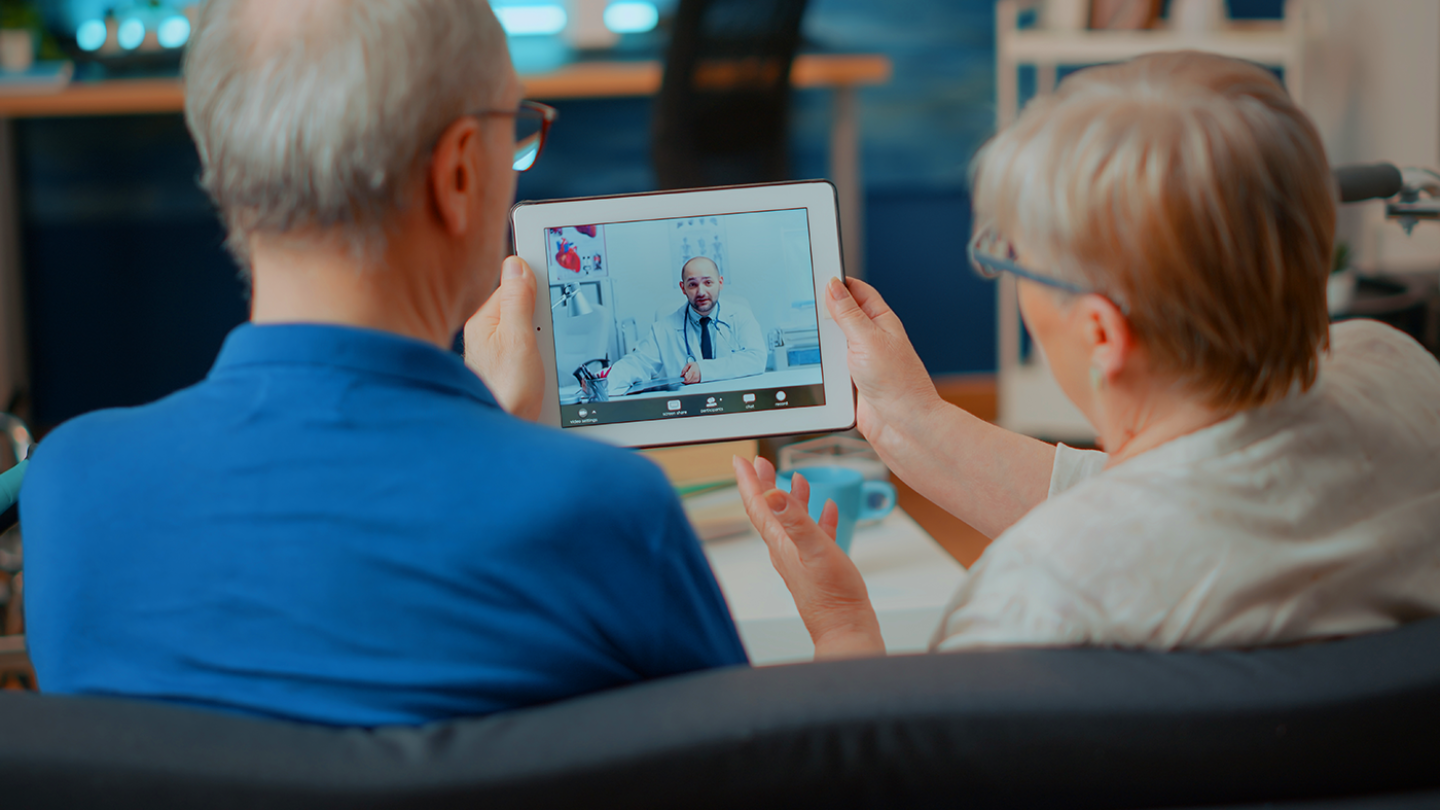 Stallion's healthcare connectivity solutions are built to improve healthcare communication between all areas of the hospital or facility.
1.2B
square feet surveilled to date
30M
nights rested over 20 years
+1,428TB
data provided per month