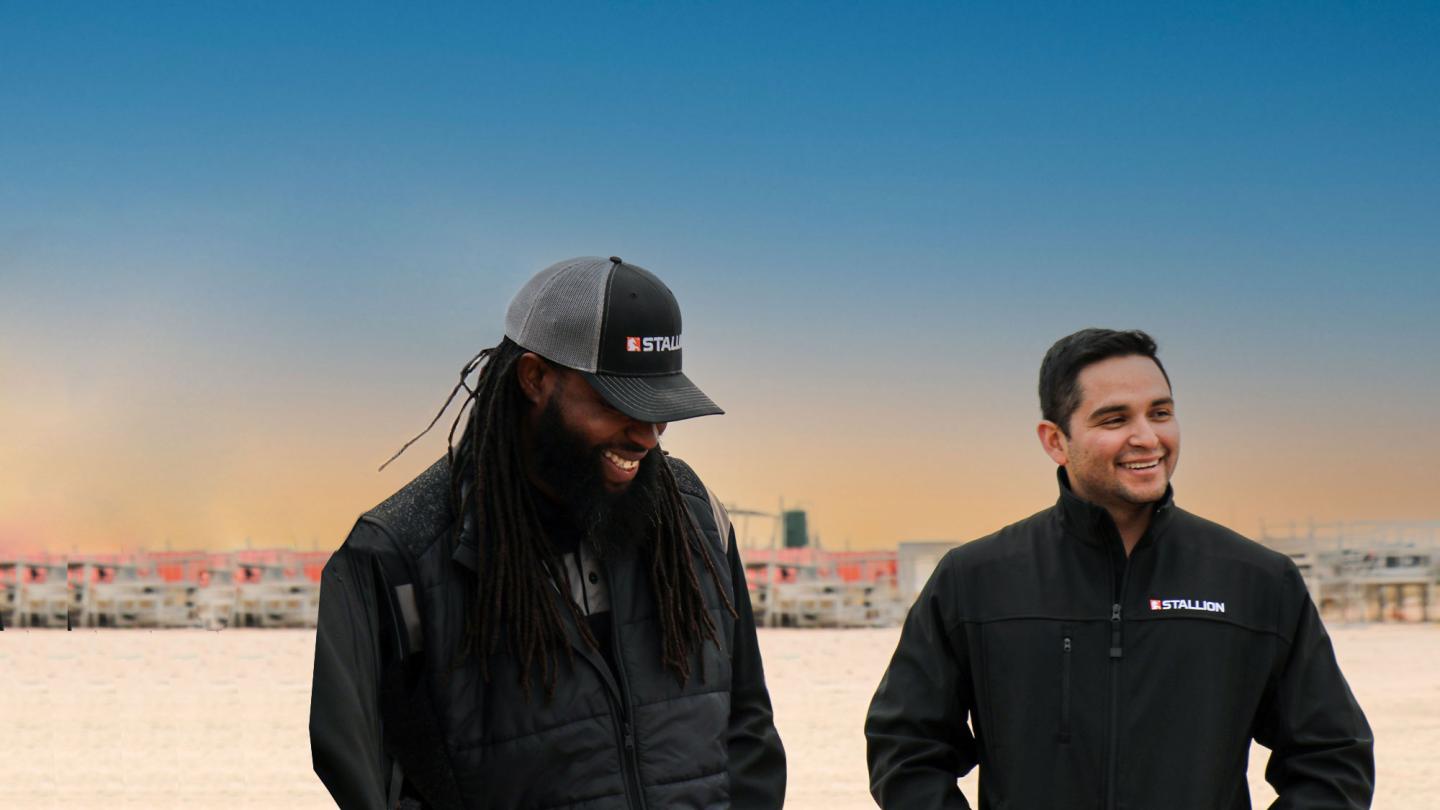 Diversity Drives Innovation
We are committed to building an inclusive culture where all forms of diversity are recognized as providing real value—a culture where multiple approaches and points of view are celebrated, and all employees are treated with dignity and respect.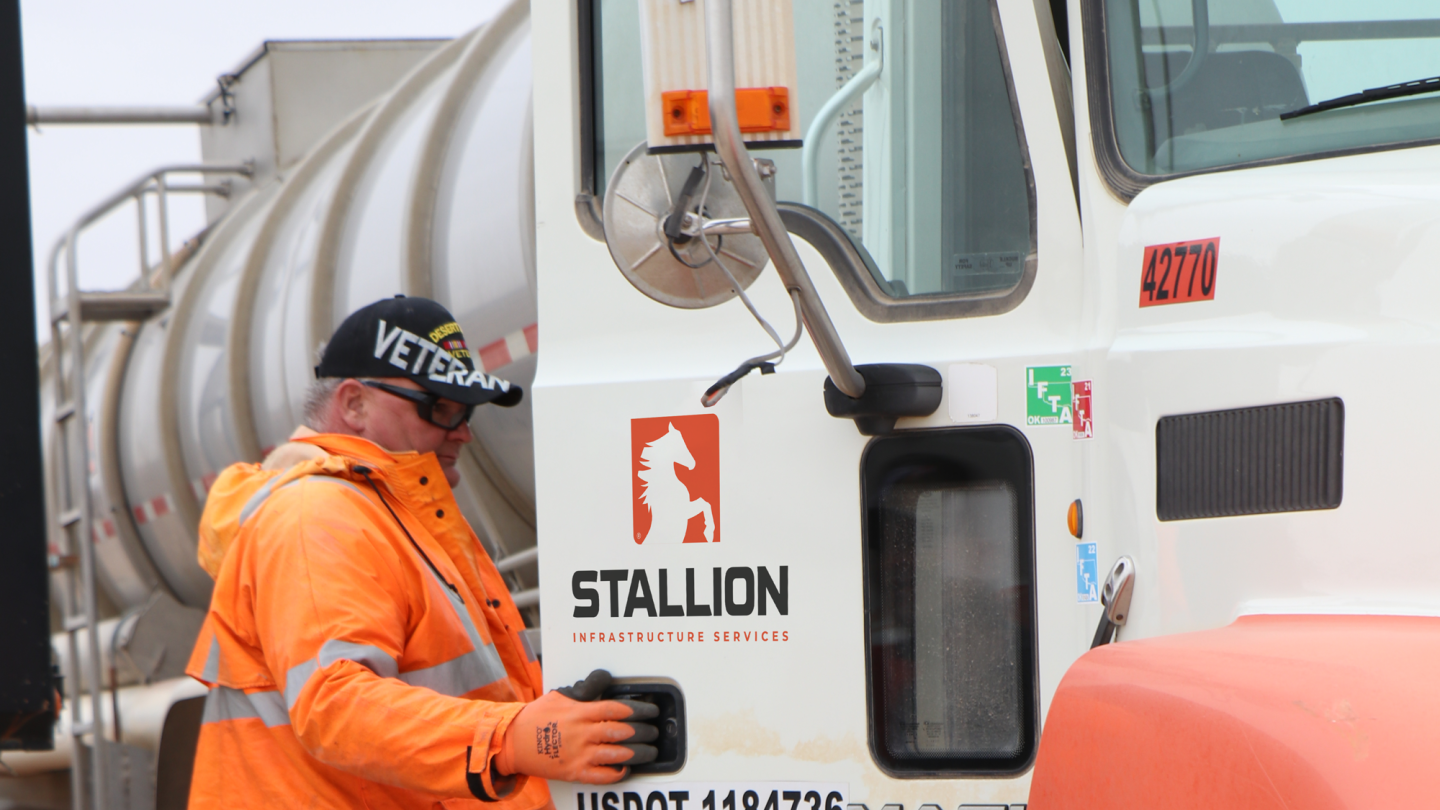 Opportunities for Veterans
Stallion deeply appreciates the service that military veterans have given to our nation. We are honored to welcome these gifted people into our fold, and invite these highly trained professionals to review our roster of career opportunities.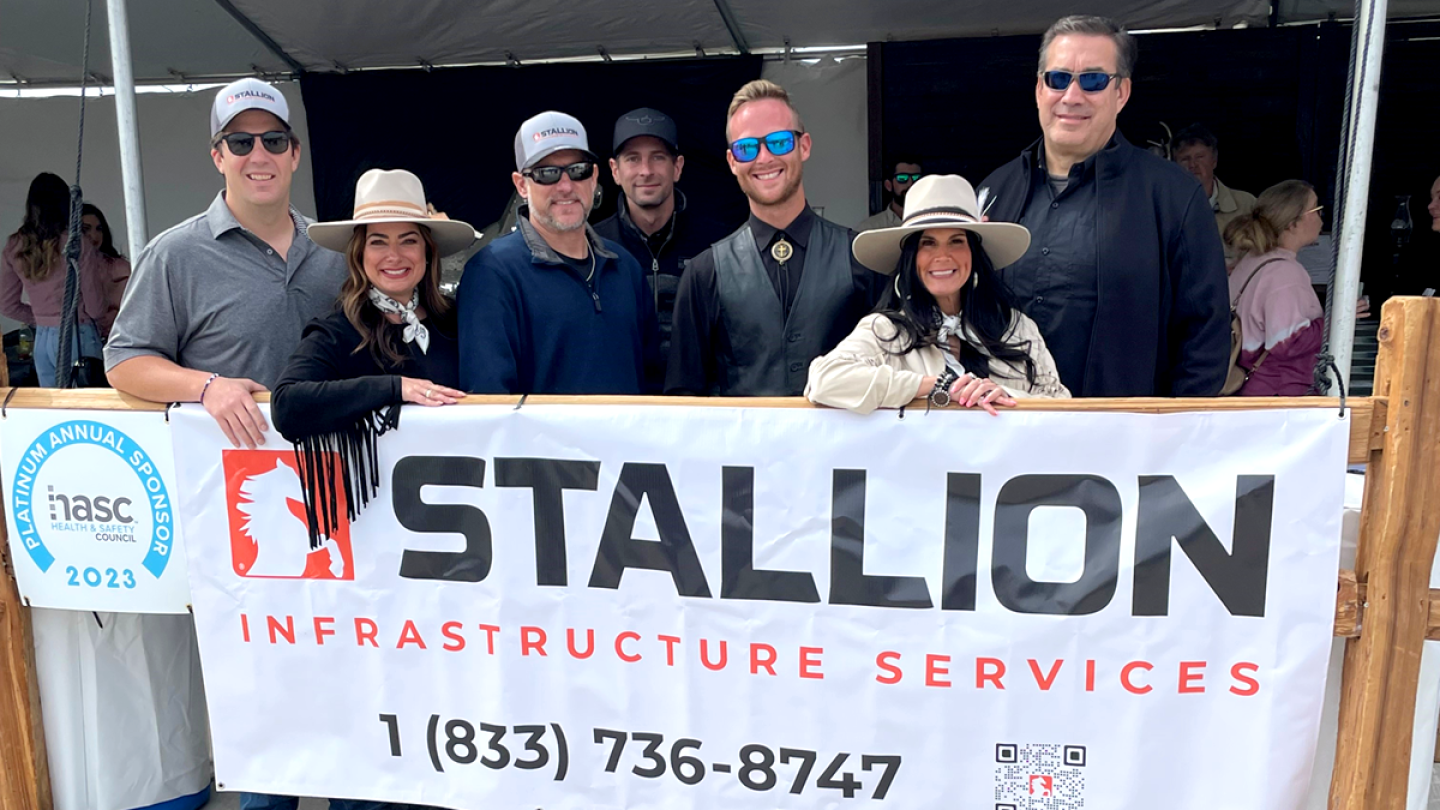 Career Development
Our company is known for groundbreaking, unbridled thinking, and we promote, encourage, and celebrate it in our employees. We offer continuing education options and professional development opportunities to improve the quality of the Stallion team and the customer experience.
Stallion is committed to ensuring our employees have a safe and productive work environment, and that their individual and family needs are met through our employee programs. Our comprehensive benefits package emphasizes our belief in the "Care and Protection" of our people by improving their health and the quality of their lives.
Stallion's healthcare coverage plans offer flexibility and choice to help meet the healthcare needs of employees and their families. Options in medical, dental, and vision care provide access to high-quality providers throughout the United States.
Medical
Prescription drug coverage
MDLIVE
Dental
Vision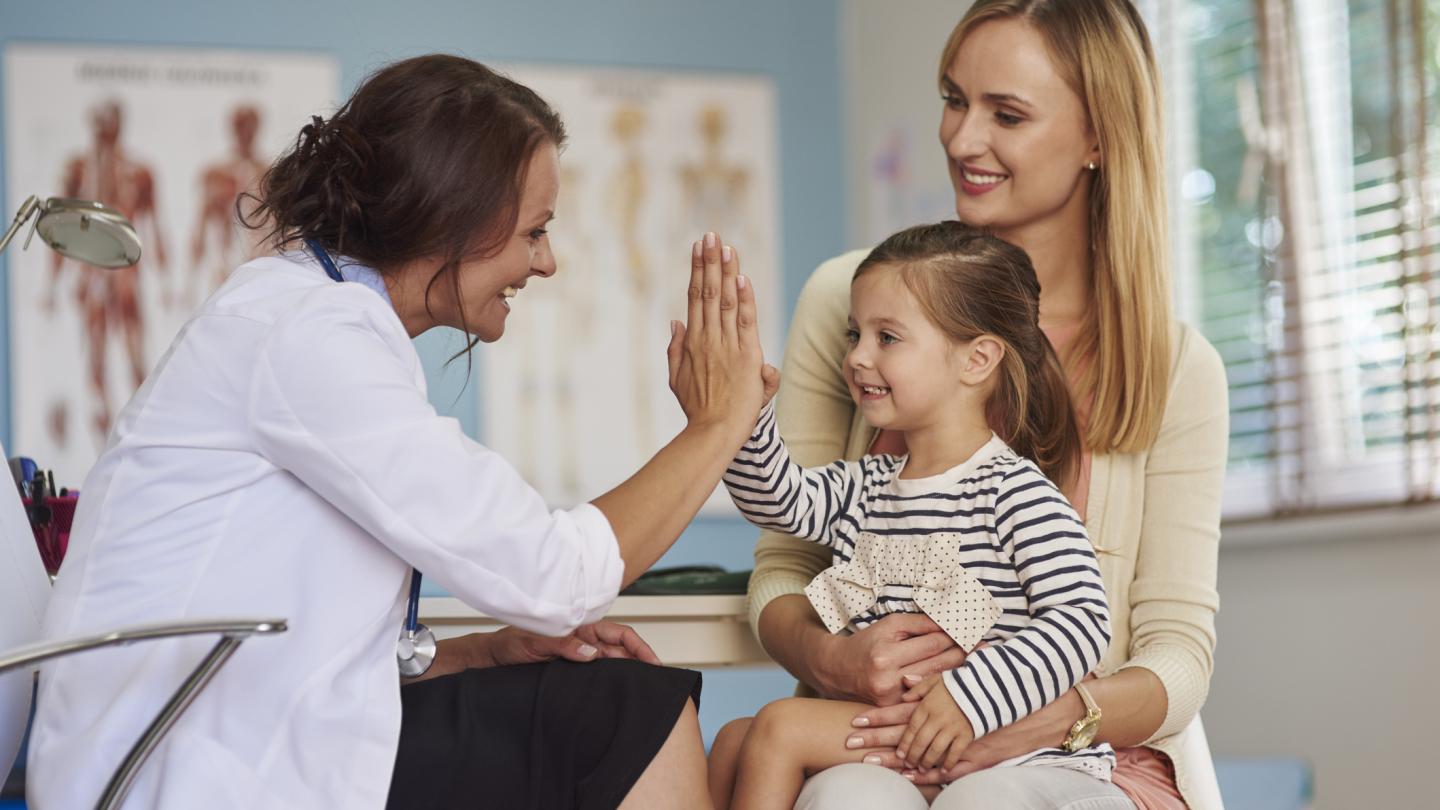 Stallion offers programs to protect employees and families from the unexpected. Employees have access to company-paid coverage, plus the flexibility to choose optional insurance coverage to meet specific needs.
Basic life and AD&D 
Voluntary life and AD&D
Business travel accident
Disability income
Other protection plans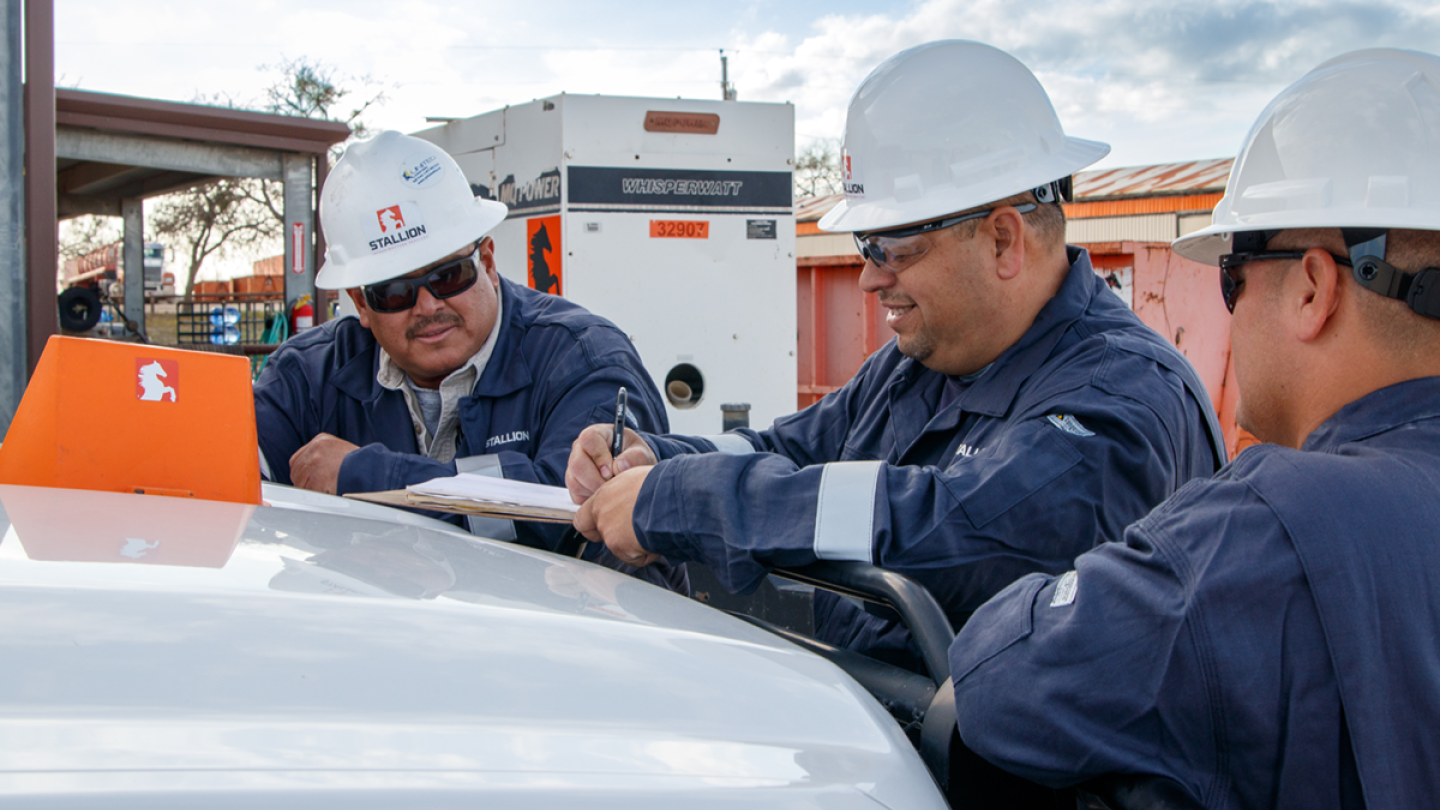 We believe that our employees are part of the Stallion team, even after they choose to retire. For that reason, Stallion offers a 401K retirement plan that helps employees plan for the future and establish financial security for retirement age.
Employees are eligible to enroll 90 days after their hire date
Competitive company matching program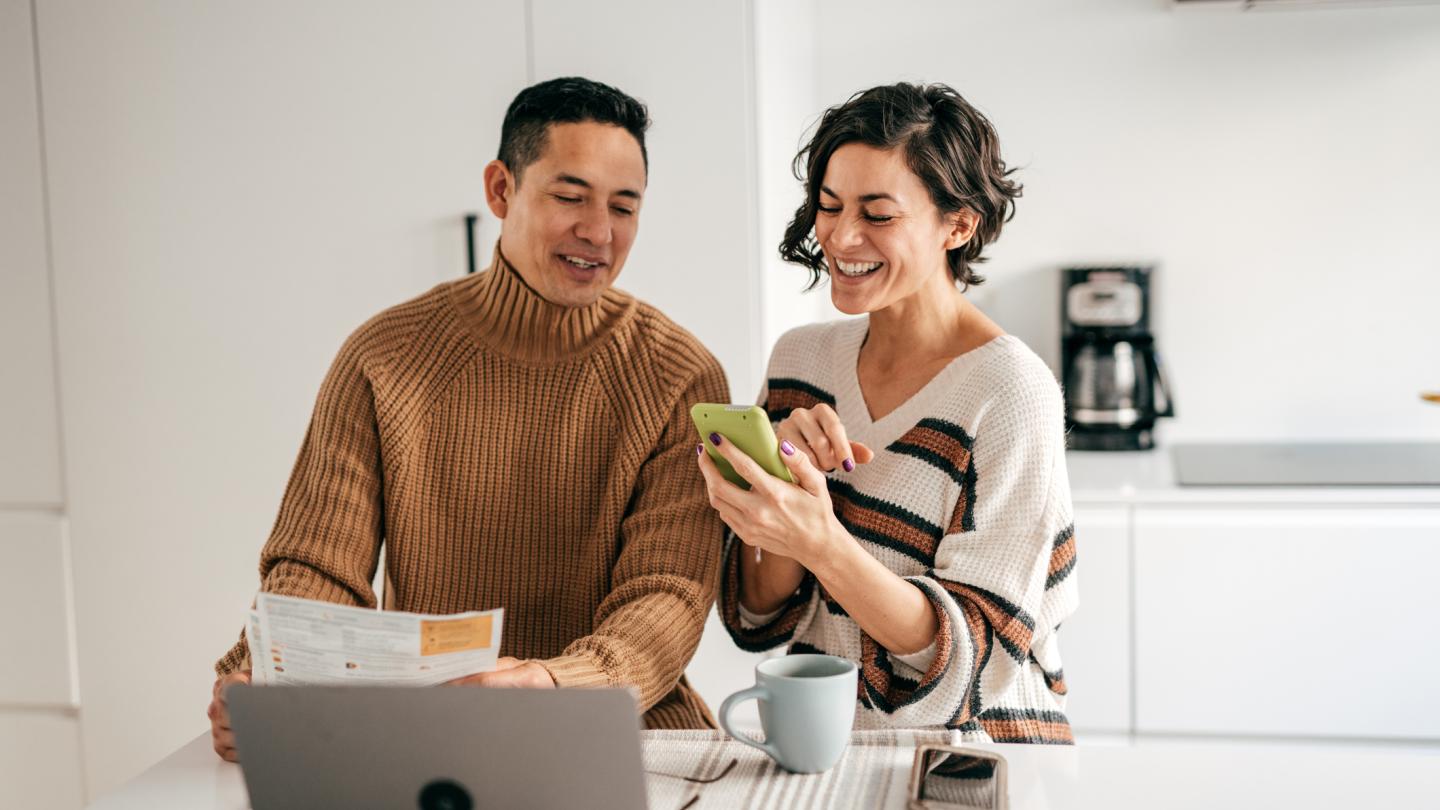 Follow the "see open positions" link to view and apply to our current openings.