White glove energy services for the lifetime of your resource
The cornerstone of Stallion is oilfield service. Stallion has over 20 years in the oilfield rental space and continues to provide high-quality rentals and services for oil and gas operations across the United States. Stallion is with you for the total lifecycle of a well and offers a one-stop option for all oilfield jobsite needs.
Broad capabilities, dependable services
From remote power using Stallion's innovative Horse Power™ natural gas generators and water recycling using StaRT™ water treatment, to standard-bearing worker accommodations and sanitation, to Stallion's own connectivity and communication solution, there are few oilfield service options that offer the breadth of services available at Stallion. But we're not only known for our comprehensive services—we've come to be revered as quality providers of all services oilfield-related. No one comes close to the Stallion standard.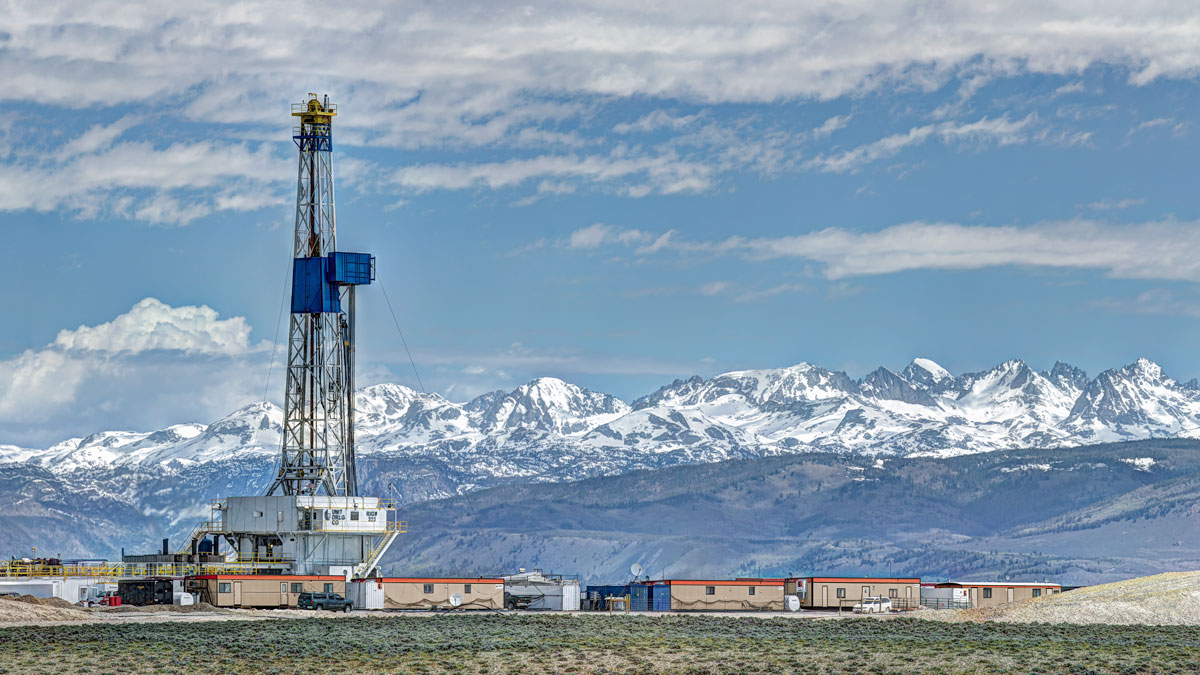 Best service in the Industry
The Stallion
advantage
Rapidly deployed
Remote power generation using Horse Power™
Best-in-class sanitation facilities
Next-gen oilfield communication, data expertise, and 24/7 support
Unparalleled mobile office solutions
Solar-powered products available
Download Oil & Gas Specialty Brochure
Carbon Capture
and Sequestration
As the energy industry takes its long history and expertise in the fields of geology, well engineering, and reservoir modeling and applies it to protecting the climate and planet for future generations, Stallion is there with MORE. Stallion is providing workforce accommodations, offices, power and lighting, communications, freshwater, and sanitation services to our customers in Texas, Louisiana, North Dakota, and Illinois as they do their work building out Carbon Capture and Sequestration projects.