All-weather sewage and storage solutions
The larger your operation, the greater the chances that you'll need bulk water holding solutions for potable, non-potable, and sewage wastewater. Our holding tanks and pumps provide everything you need, with best-in-class construction for all-weather, no-compromise usage.
Features
Rotationally molded polyethylene tanks
Tanks meet FDA standards
Tanks feature UV inhibitors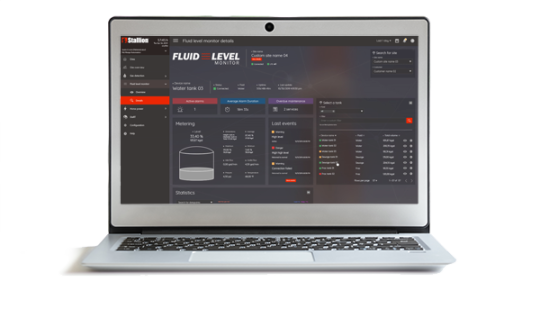 Fluid-Level Monitoring
Get immediate visibility into liquid level height and volume of content in your tanks, and respond quickly with remote alerts customized to notify you when a potential problem is detected.
Guided wave radar, hydrostatic pressure, or ultrasonic options for unified level measurement
Hardwired sensors for high speed
Optional flow totalizer for accounting of volume
Solar-powered options available
Request a Quote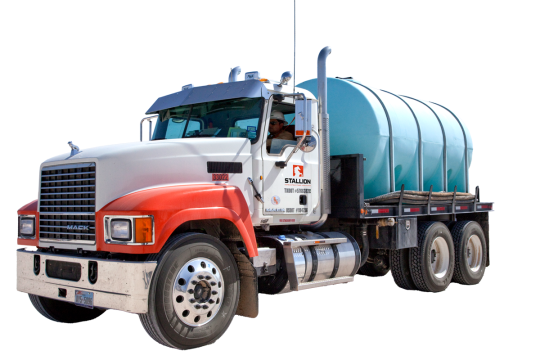 Non-Potable Water Hauling
Specialized tanks and trucks maintain efficient and expedited hauling of your non-potable water.
Easily transportable non-permit loads
Multiple tank-size options available
Hoses and connections
Request a Quote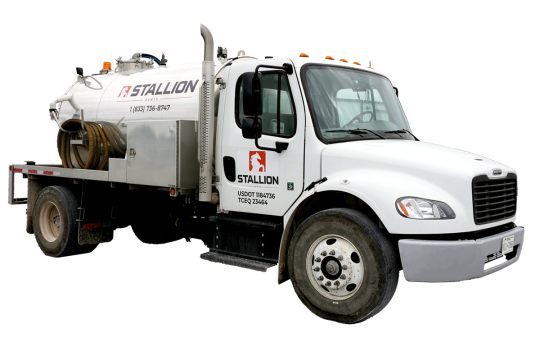 Septic Water Hauling
Our specialized trucks are purpose-built to haul septic water safely and efficiently from your job site.
Easily transportable non-permit loads
Multiple tank-size options available
Hoses and connections
Request a Quote