Designed for mission-critical applications
Ensure your internet connectivity remains uninterrupted with our high-performance enterprise data services. With long-range Gigabit Wi-Fi and Gigabit Ethernet and rapid download speeds, you can maintain operations in the toughest and most remote environments. Our solutions utilize the latest industrial modems and antennas, designed to ensure your LTE signal remains strong well into the future.
Features
15 years of uninterrupted services experience
Multi-carrier solutions that enable failover for superior reliability and business continuity
Supports all service providers and carriers
Supports all LTE and 5G frequencies
24/7 support and NOC monitoring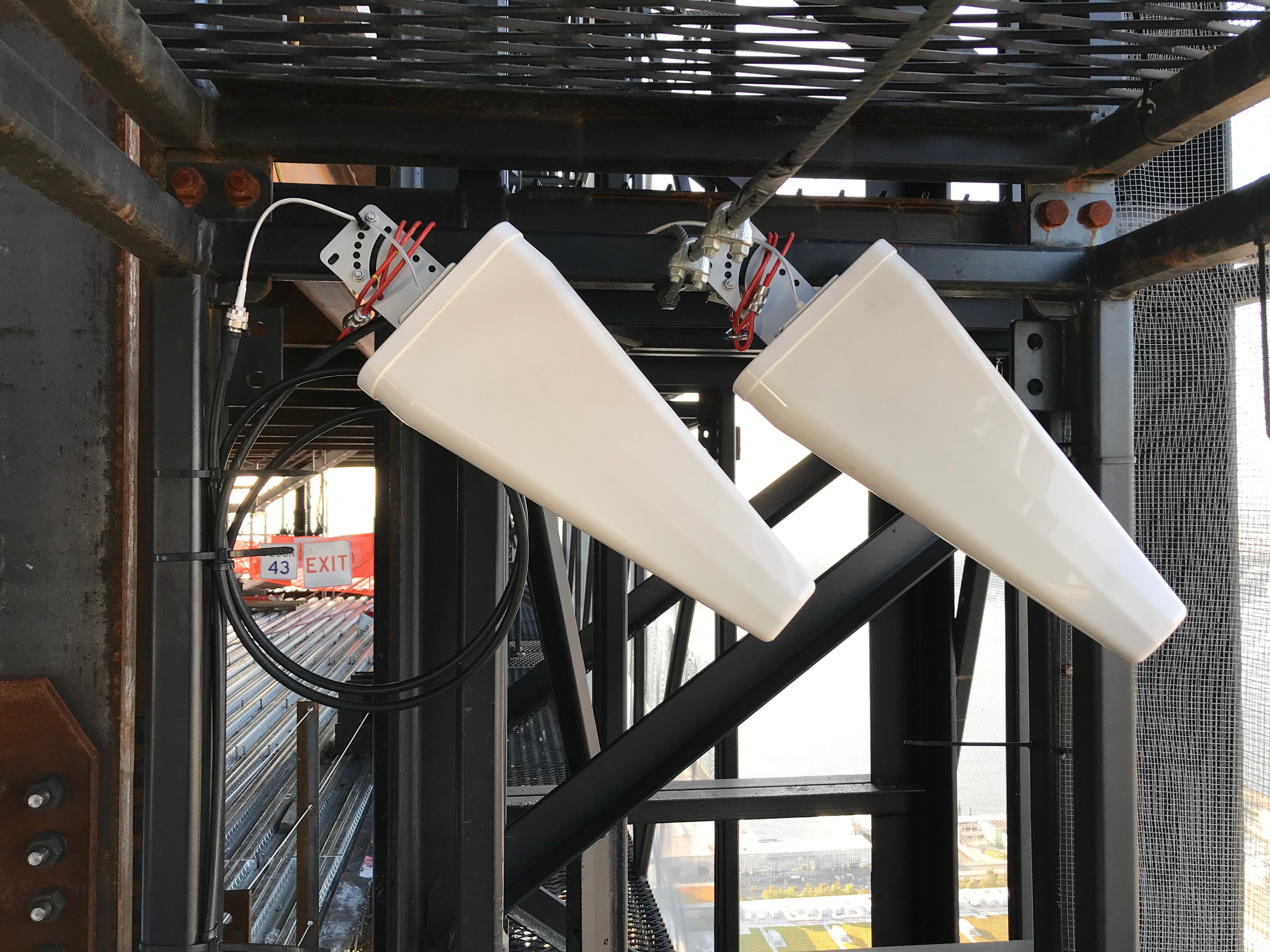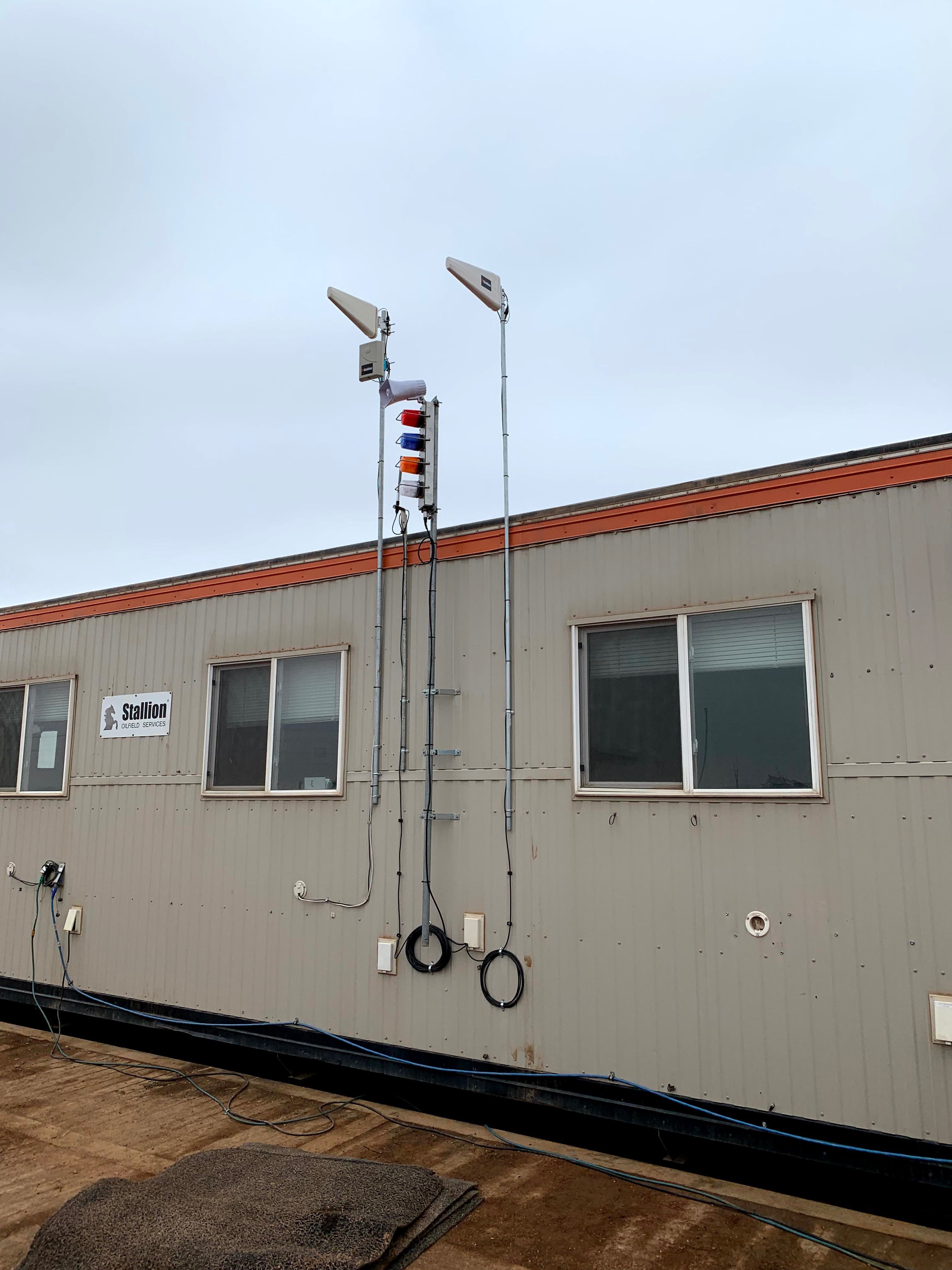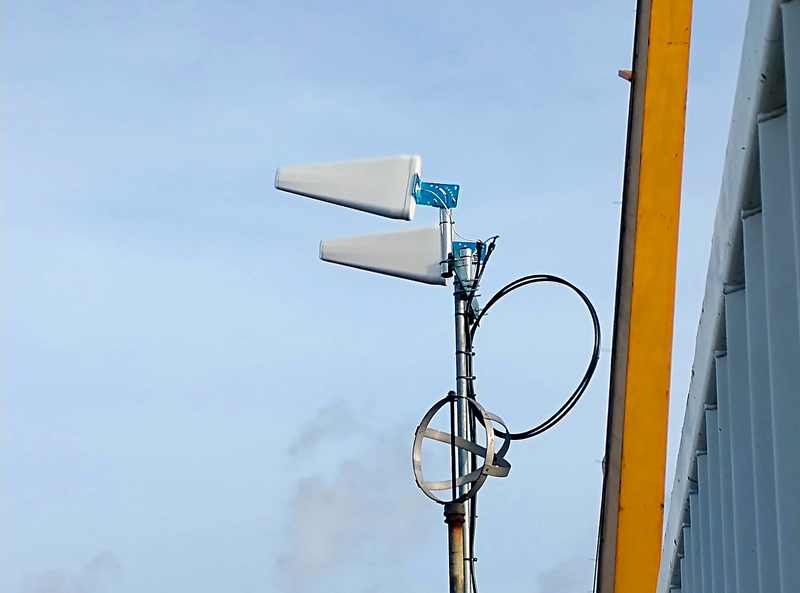 Trust Stallion's 15+ Years of LTE Service
Stallion has over 15 years of experience deploying LTE and managing large amounts of traffic. Years ago we launched our subsidiary, STARCOMM (Stallion Remote Communications), to specialize in providing mission-critical hardware and connectivity services to remote job sites in industries such as oilfield, construction, education, mining, and utilities. Since then we have served over 3,500 remote locations, manage over 200 terabytes of traffic per month, and provide essential internet to 100,00+ devices.
With our expertise, we can solve your LTE needs and ensure reliable connectivity for your business devices.
Contact us to learn more about how LTE for business and LTE for job sites can benefit your organization.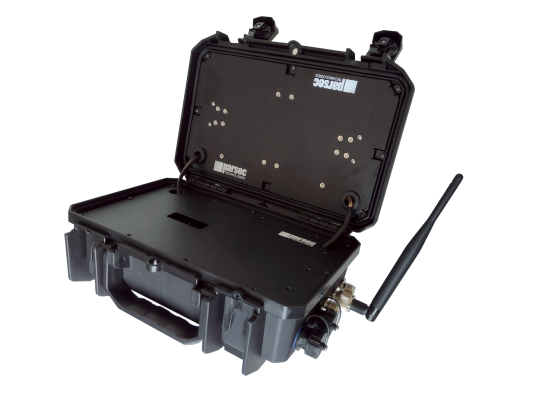 LTE in a Box
Lightweight and easy to deploy, our LTE in a Box is designed to withstand harsh conditions and provide reliable connectivity in remote locations, during disaster recovery, or wherever you need it most.
Rugged hard case
Fast connectivity in minutes
Supports all LTE and 5G frequencies
Request a Quote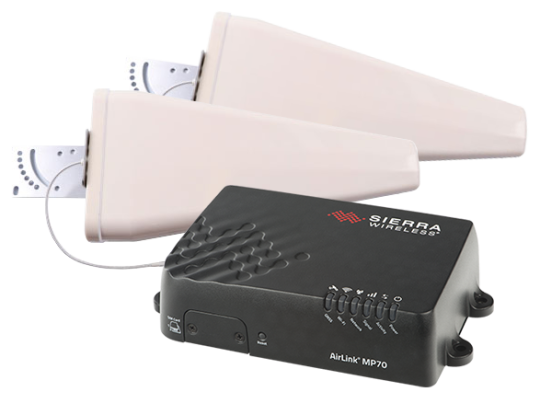 LTE Connectivity System
Rely on our 15 years of experience delivering wireless LTE service to the world's most unforgiving environments.
Serving 3,500 remote locations
Managing over 200 TB of traffic per month
More than 100k devices supported
Request a Quote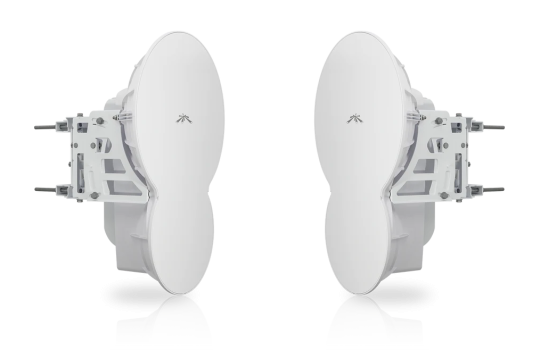 Point-to-Point
Create custom networks for secure transmission of your most sensitive and/or confidential information with the high performance you need for your most valuable assets.
Wireless links designed for short- or long-range connections
Air fiber technology with speeds up to 20Gbps
Microwave solutions for dense or highly contended RF spaces
Request a Quote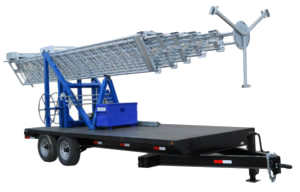 Mobile Tower Trailers
From cellular connectivity to video surveillance, Stallion's portable tower trailers serve a variety of needs for harsh, remote, and temporary locations. Use cases include
Mobile BDA/DAS connectivity
Point to point
Lighting
Emergency response
Radio systems
Request a Quote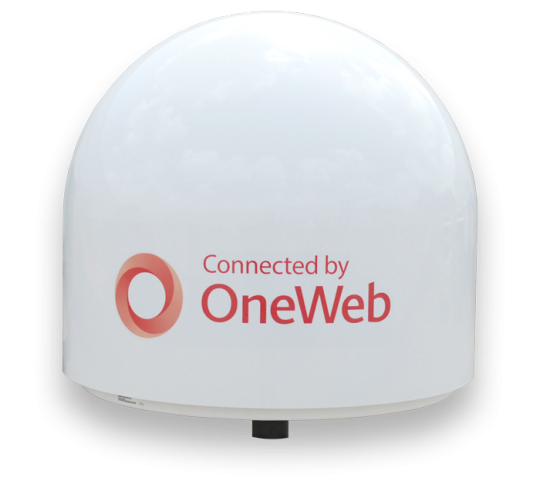 OneWeb Satellite Connectivity
For a truly global low-latency communication solution, our OneWeb installations provide gapless coverage using industry standard interfaces for simple integration with your equipment.
Download speed up to 195Mbps (per terminal)
Latency speeds from ~70ms for LEO to ~135ms for MEO
Zero-touch configuration
Request a Quote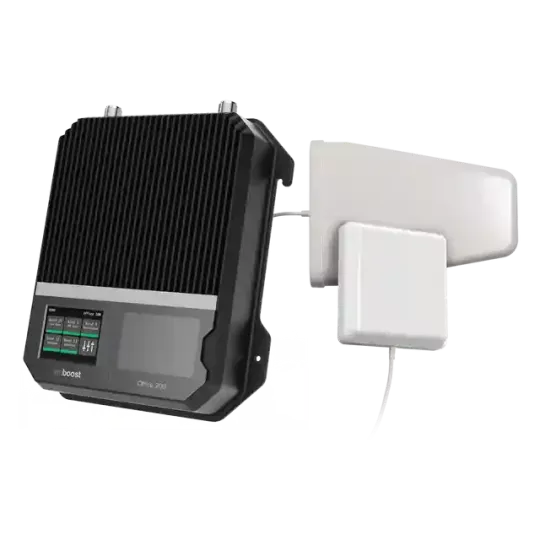 Cellular Spot Boosters
Boost local networks and provide your team with faster and higher-quality cell service for critical communications on your site.
Perfect for buildings with strong service outdoors, but weak signals indoors
Increases 4G LTE & 5G data performance
Automatically regulated, operates at maximum gain with no manual adjustments
Request a Quote
Get end-to-end IoT data and connectivity with SIMETRY, including simple data plans, managed services, and carrier choice flexibility.