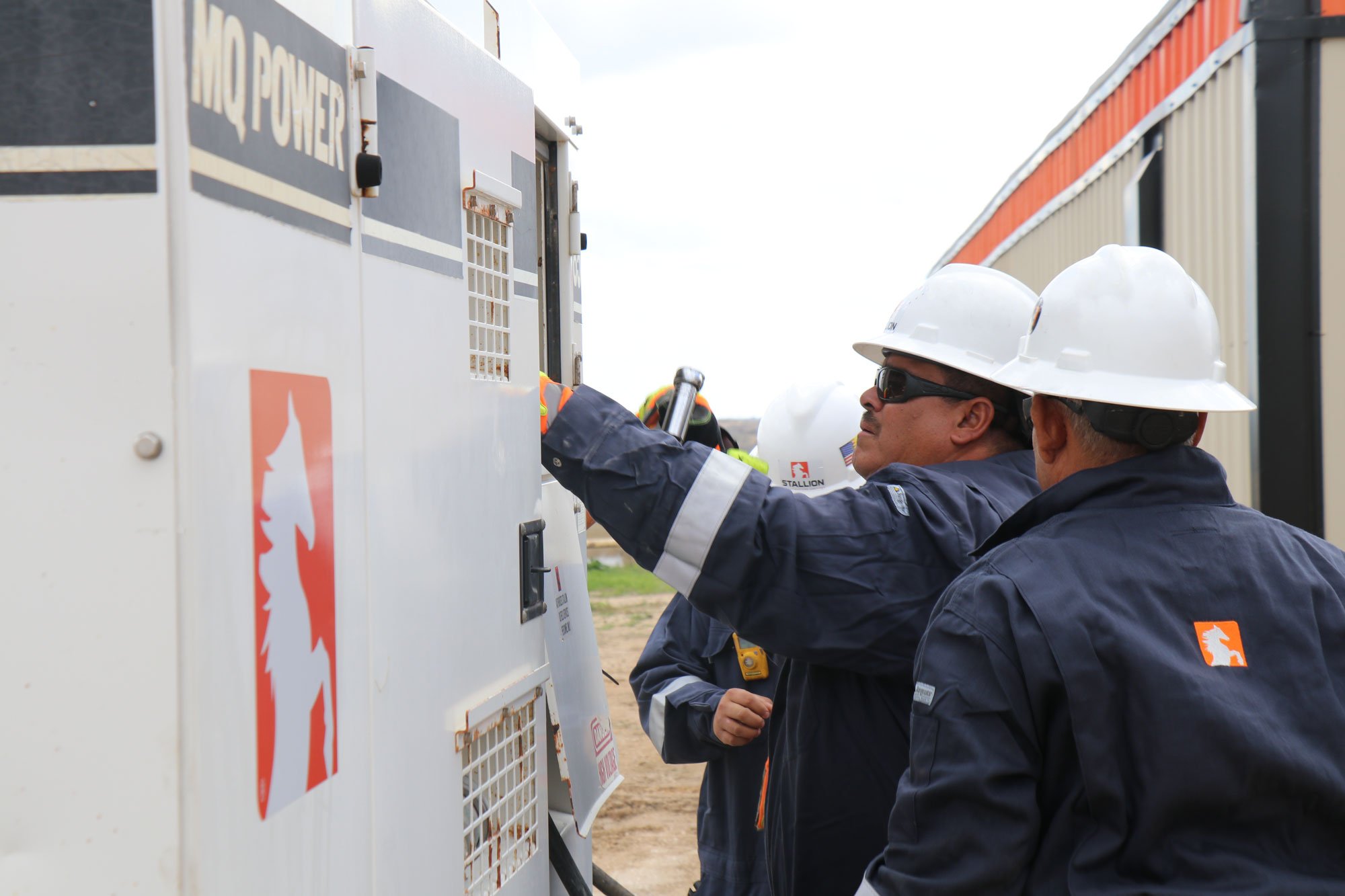 Security, comfort, and connection
At Stallion, we strive to create an environment where everyone can do their best work and contribute to the success of our company. We believe that when employees feel secure, comfortable, and connected within their workplace it fosters an atmosphere of collaboration and success. We're proud to be a team that values trust, integrity, and respect in everything we do. 
Security for the long haul
Our diverse teams consist of complex and varied groups that create a tapestry of uniqueness across our company. We want our employees to feel seen and known, and we believe that our continuing learning and development programs, our financial wellness benefits, our benefits and retirement packages, and our overall company culture communicate that all are welcome, all can find great success here, and everyone should feel security in joining the Stallion team for the long haul. Stallion is only as strong as its employees. 
Comfort in excellence
Our commitment to our communities and sustainable efforts are an integral part of Stallion's DNA.  As a company that aims to bring excellence and luxury to the roughest and most remote job sites, we want that same pursuit to be reflected in our internal work, too.
Connected to one another
We work to ensure that our employees have ample opportunity to connect with one another for professional development and fostering meaningful relationships.