Reduce your operating costs with Horse Power™
Our proprietary natural gas generators offer cost-effectiveness and convenience unmatched by traditional line power and diesel generators. Using wellhead gas, Stallion's HorsePower™ generators provide a clean and durable alternative for powering everything your site needs to stay up and running.
Features
Uncompromised reliability
Advanced telemetry throttling
Runs on any gas supply from 750 BTU to nearly 1,700 BTU
Utilizes stranded gas from your wellhead
Reduces carbon emissions and flaring gas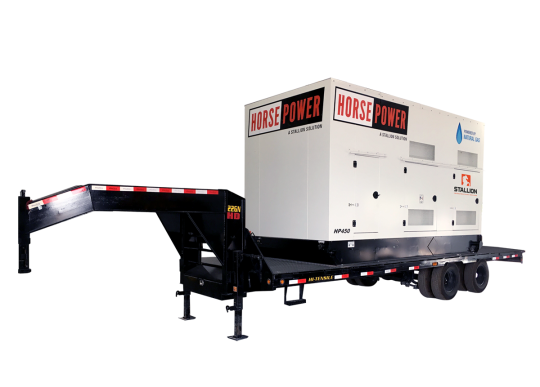 Natural Gas-Powered Generator 150kVA
Enjoy clean, efficient power and low-maintenance operation with our natural gas-powered 150kVA generator.
10% of the operation cost of a conventional generator
EPA-certified PSI natural gas engine
Monitor run time, oil pressure, water temperature, voltage, amperage, and torque load remotely
Request a Quote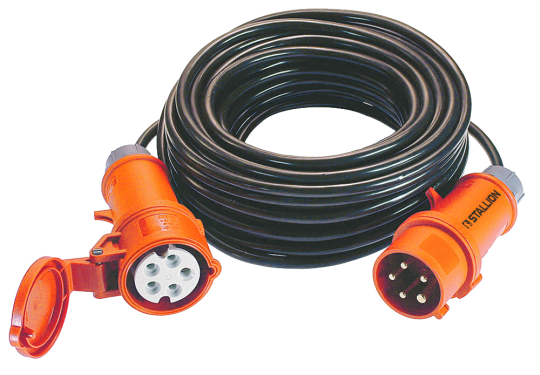 Cabling
Perhaps the most critical component of your electrical network is the cabling itself. Stallion has a full array of cabling available, most of which can be customized to meet your unique needs.
For power and lighting
Network CAT-5 and CAT-6 cabling
Outdoor and all-weather options
Request a Quote