Essential fluid storage solutions
Whatever type of fluid you're managing, whether oil-, water-, synthetic-, or foam-based, or fracking fluids and chemicals, we have a full range of storage solutions to suit your needs. We offer tanks designed to maintain fluid viscosity and resist corrosion no matter your site conditions, with scalable options as your operations expand.
Features
8,400 to 21,000 gallon options
Tanks available for all needs
Instantly deployable
Purpose-designed for QHSE requirements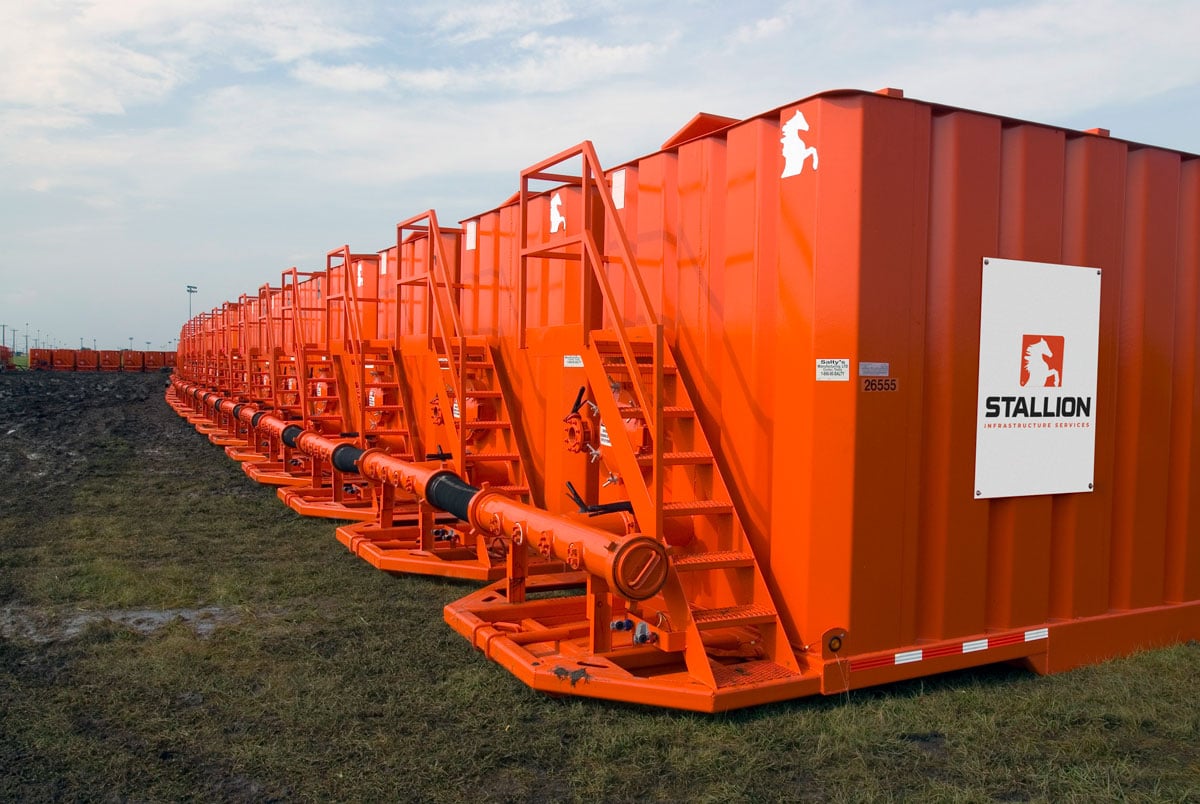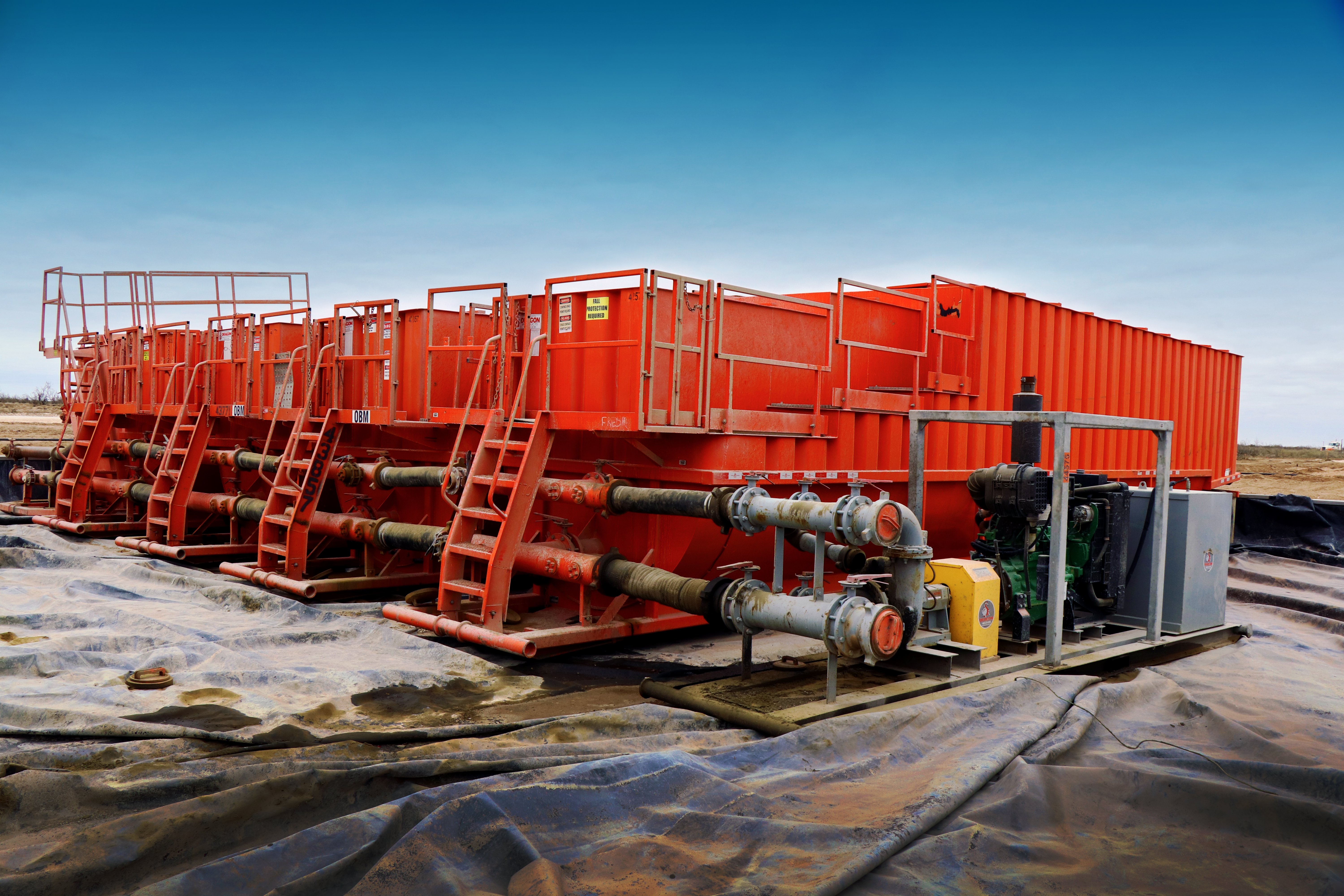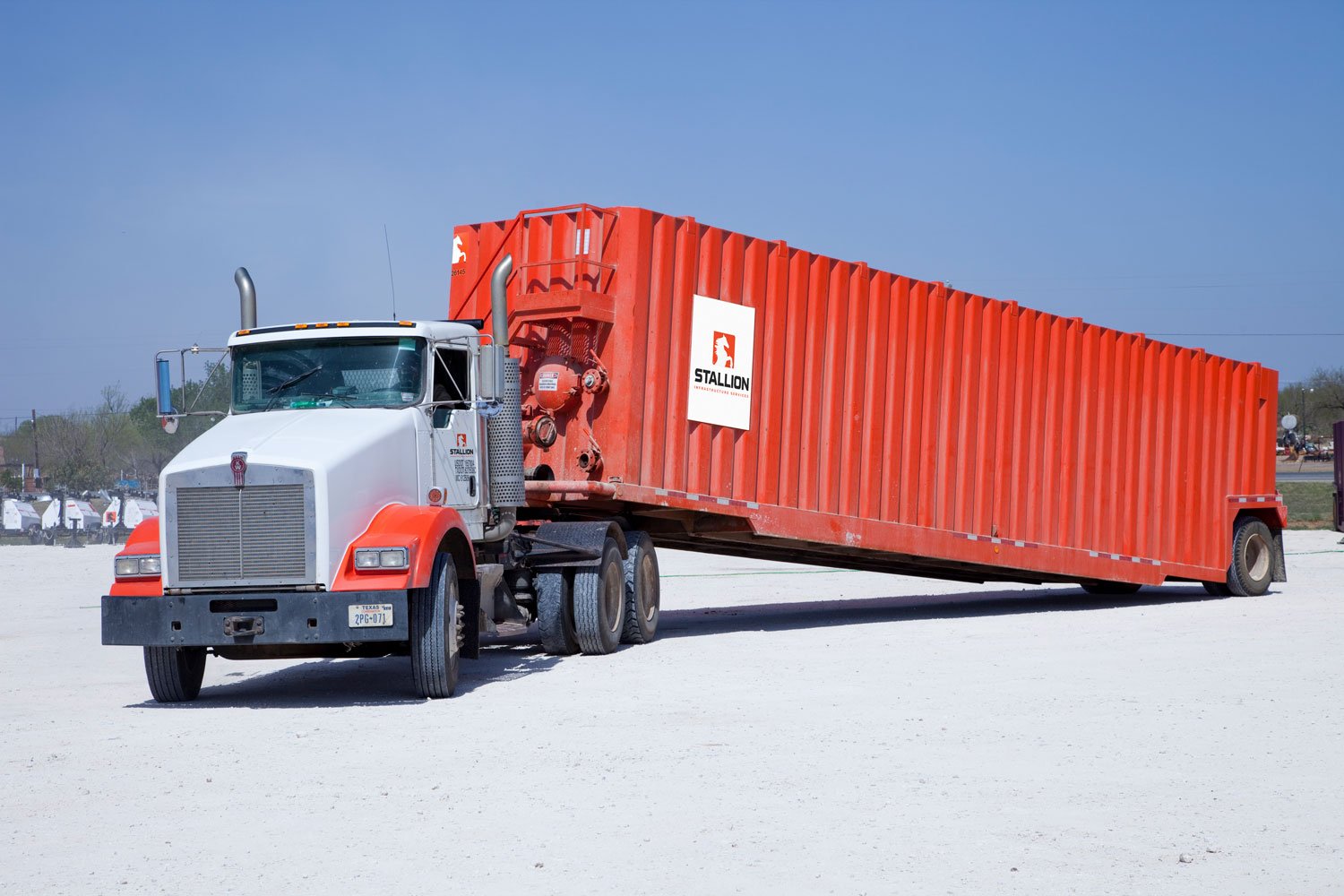 Industrial Pumps
When moving critical fluids from truck to tank, tank to tank, or anywhere else, our industrial pumps keep your operation humming.
Rugged construction for industrial use
Instantly deployable
Above or below ground use
Request a Quote