Security, comfort, and connection
In remote locations or when critical infrastructure is compromised, Stallion's satellite TV services can help keep team members or individuals in temporary accommodations connected and comfortable. Our DirecTV products and plans bring a touch of home and humanity to wherever your crews need it.
Features
High-Definition (HD) programming
International programming
Available On-Demand library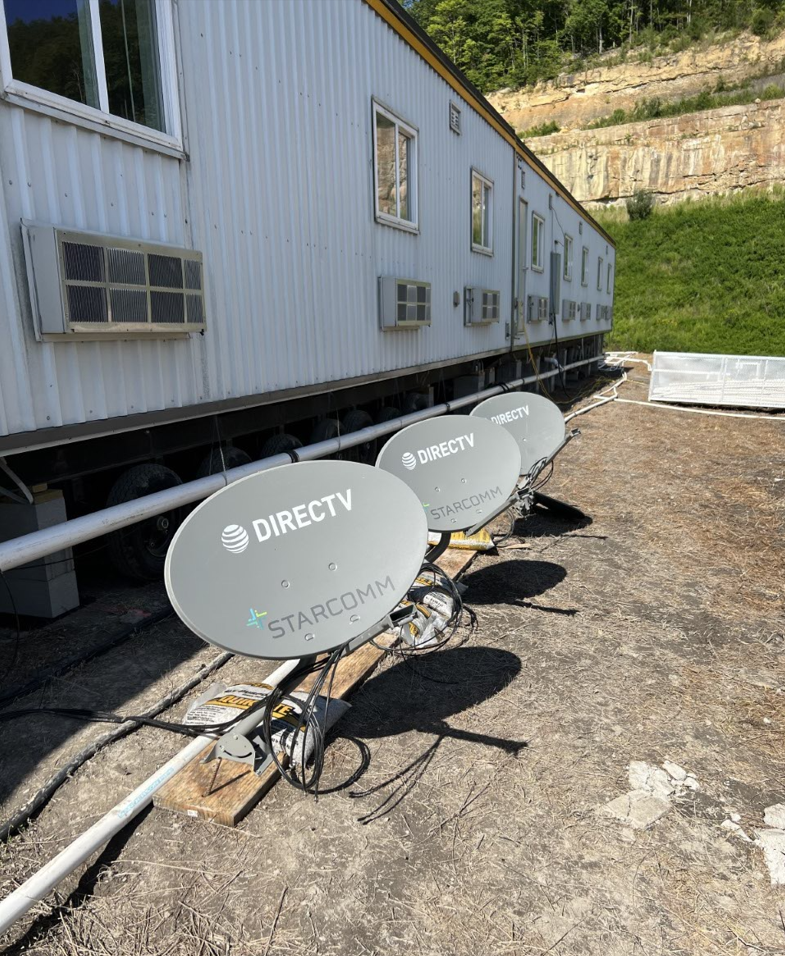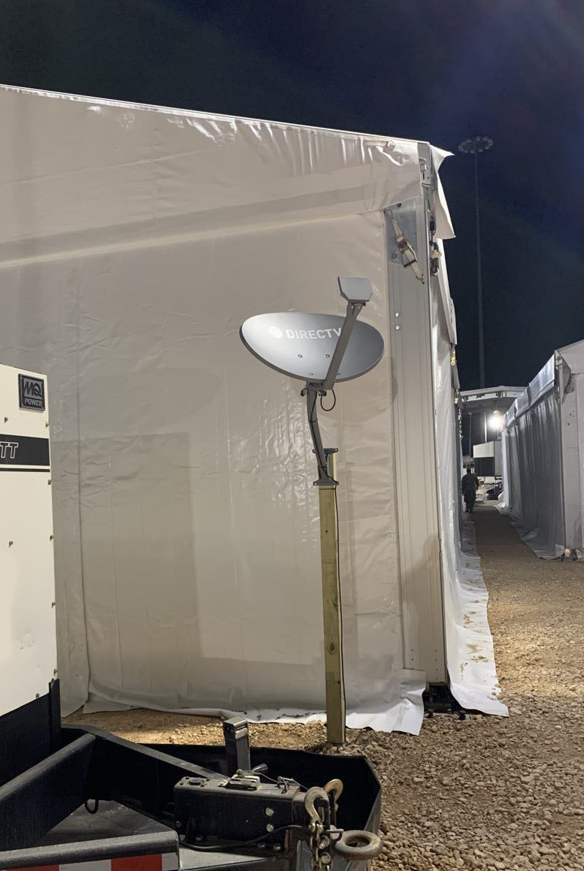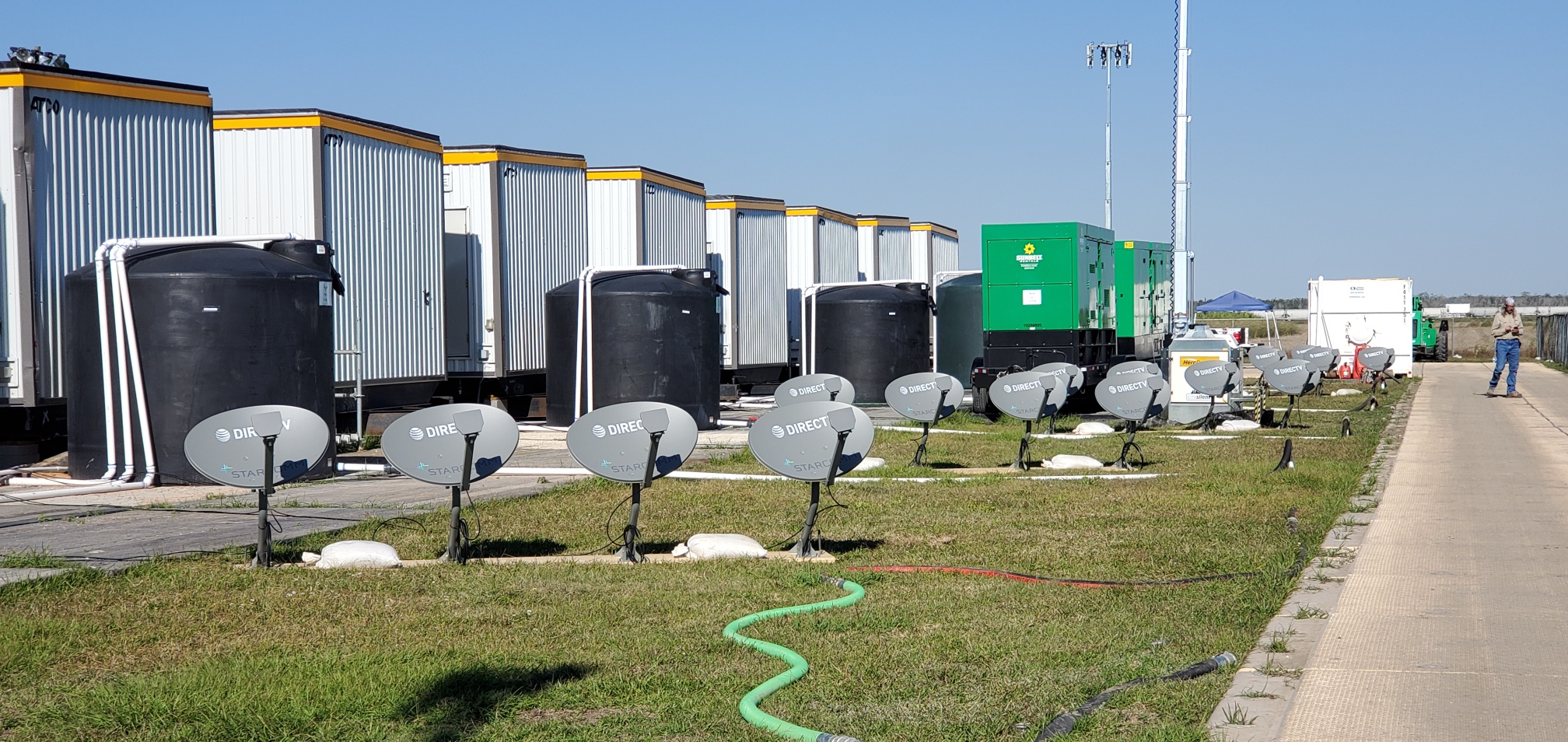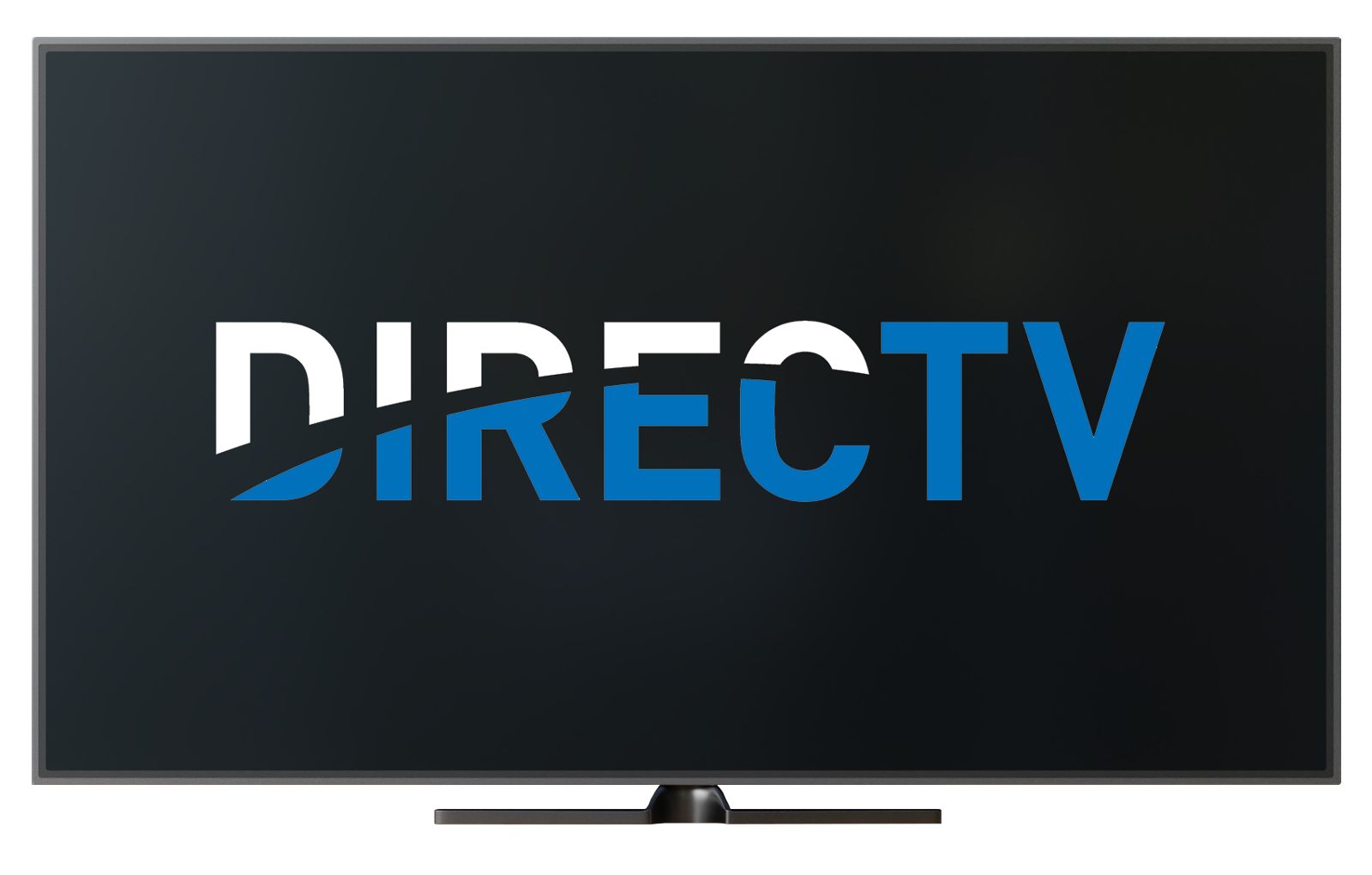 Get DirecTV Service from Stallion
For the job site R&R, for emergency response living quarters, for temporary or remote housing situations anywhere... contact Stallion for satellite TV installation and service.
Request a Quote