Handling your drilling fluid demands
Your drilling and frac operations require round-the-clock support to ensure you have the fluid in-flow and haul-off to keep the wellsite working. Let Stallion's attention to detail and white-glove service provide the fluid logistics you need.
Features
Frac tank rentals
Flowback disposal
Expert drivers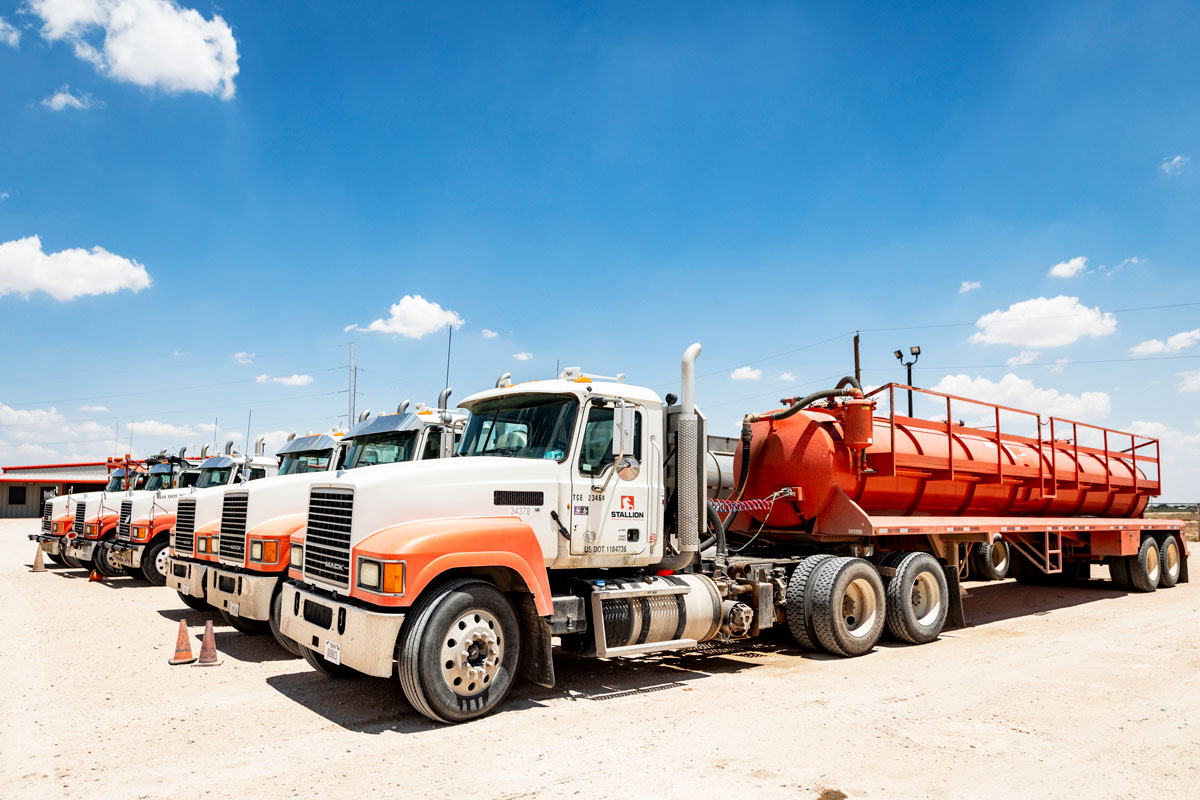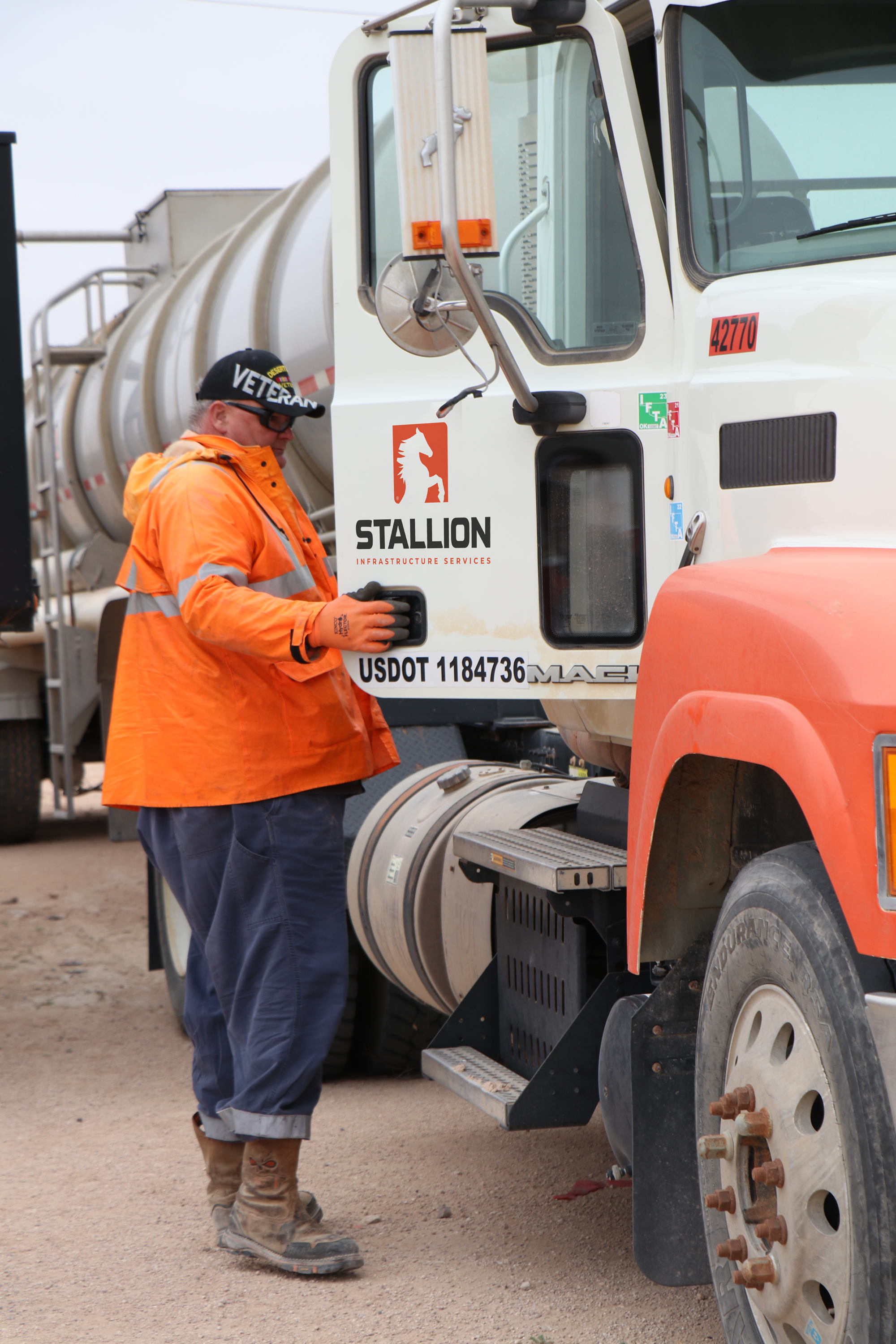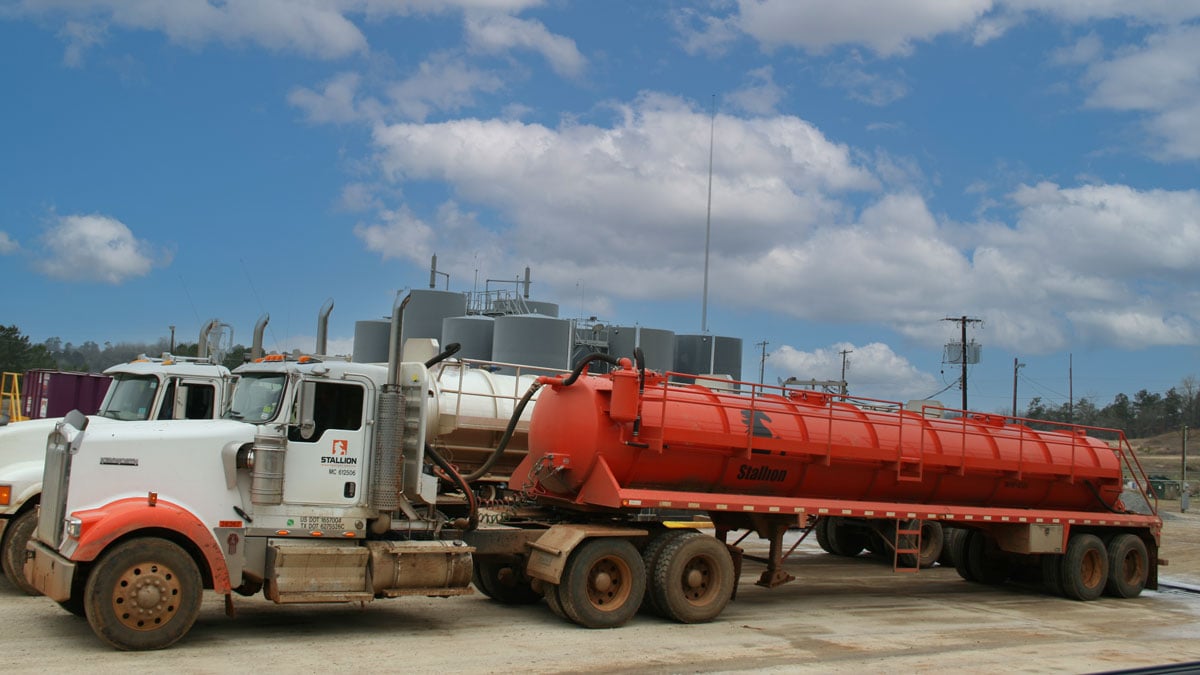 Vacuum Trucks
Decrease downtime and increase revenue in your fracking projects with our fleet of water disposal vacuum trucks.
Straight body and trailer
90–130 bbl capacity
GPS tracking and remotely monitored fleet
24/7 tech-enable dispatch system
Request a Quote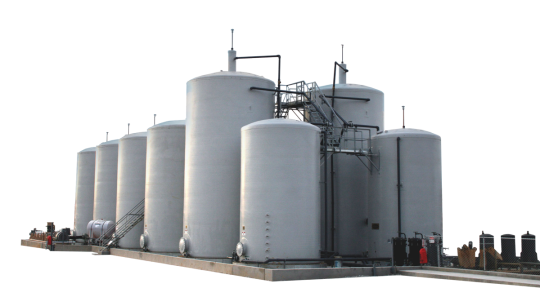 Salt Water Disposal (SWD)
Management and disposal of produced salt water and flowback water are of vital importance to any oil and gas operator. Let Stallion provide solutions to these logistical challenges.
24/7 service from our technicians
Strategically located treatment centers
Round-the-clock disposal services
Request a Quote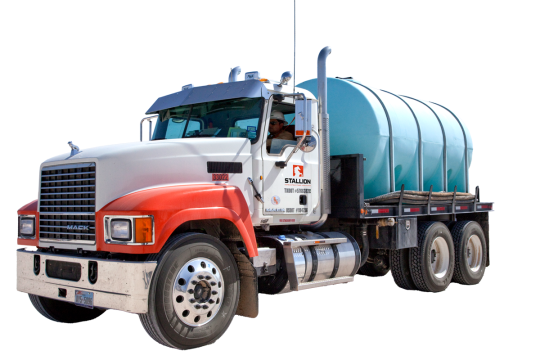 Non-Potable Water Hauling
Specialized tanks and trucks maintain efficient and expedited hauling of your non-potable water.
Easily transportable non-permit loads
Multiple tank-size options available
Hoses and connections
Request a Quote
Industrial Pumps
When moving critical fluids from truck to tank, tank to tank, or anywhere else, our industrial pumps keep your operation humming.
Rugged construction for industrial use
Instantly deployable
Above or below ground use
Request a Quote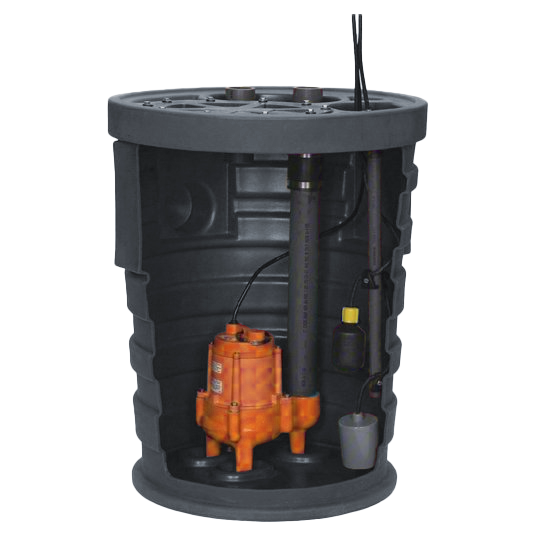 Lift Stations, Sump Pumps, Grinder Pumps
Easy to deploy and delivered nationwide, we have the pumps and lift stations you need for your site's water and septic logistics.
More cost-effective than new pipe construction
Rapidly deployed and easy to maintain
Available fluid level monitoring services
Request a Quote