We are a people-first company
Stallion stands out from the competition not only with our best-in-class solutions and service, but also in our desire to do more for our community. The Stallion mission of bringing security, comfort, and connection to every job makes us unique, and it carries through in our interactions with our peers, customers, and neighbors. We consider the regions where we operate our homes away from home, and we aspire to be community partners wherever there is a Stallion location or a client using our products and services.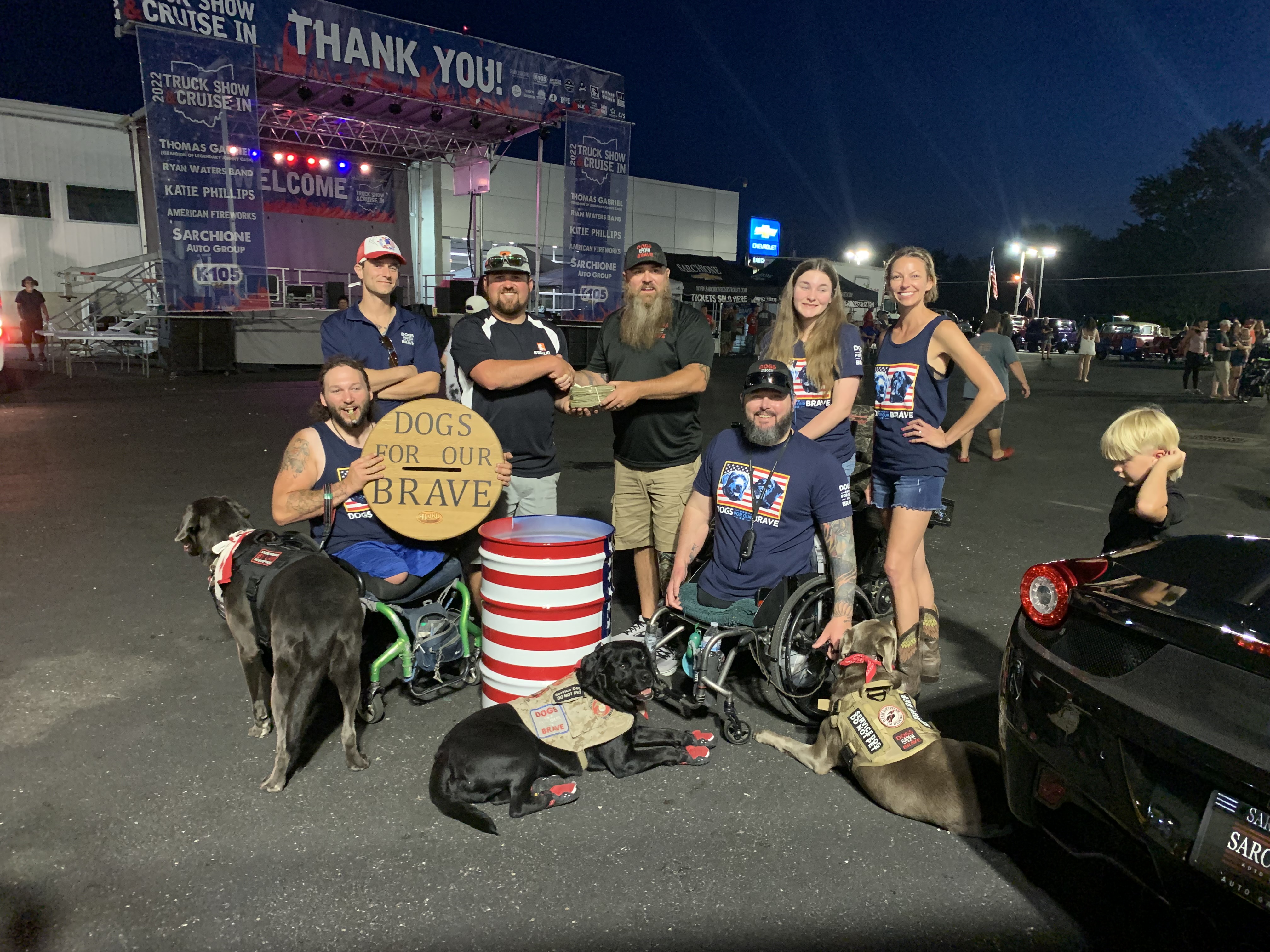 Serving our customers and our communities
Stallion is honored to give back to the communities where we operate nationwide. We strive to nurture positive change in the places where we work and live, and it is our privilege to give back and pay forward through community service, corporate sponsorships, and charitable donations.
Wings Over Houston Airshow
We donate meals and merchandise for the volunteers working at this event benefiting local and national charities.
Pasadena Disaster Relief
When Pasadena, Texas was hit by a tornado in early 2023, Stallion provided free-of-charge restroom trailers to accommodate relief teams and families displaced by storm damage.
Veterans Memorial at Houston National Cemetery
Each Veterans Day, Stallion joins volunteers in commemorating the service of our nation's heroes by laying flowers on headstones.
Houston Marathon
In 2022, Stallion volunteered plastic restrooms to serve more than 28,000 people participating in and supporting this major event.
Little League World Series
Our team in the Pennsylvania region donates time to their local Little League World Series tournament by driving teams in the parade in Stallion trucks.
Deer Park Chamber of Commerce
Stallion joined the Deer Park, Texas Chamber of Commerce in 2023 to support local government and strengthen our network with other community providers.
Dogs for Our Brave
Dogs for Our Brave pairs service animals with wounded veterans. In 2022, our team raised over $3,000 for DFOB by volunteering at the Sarchione Chevrolet truck show in Randolph, Ohio.
Local Youth Sports Sponsorships
Each year, many of our regional offices sponsor local youth sports teams, such as the Youth Baseball Association in Greensboro, Pennsylvania.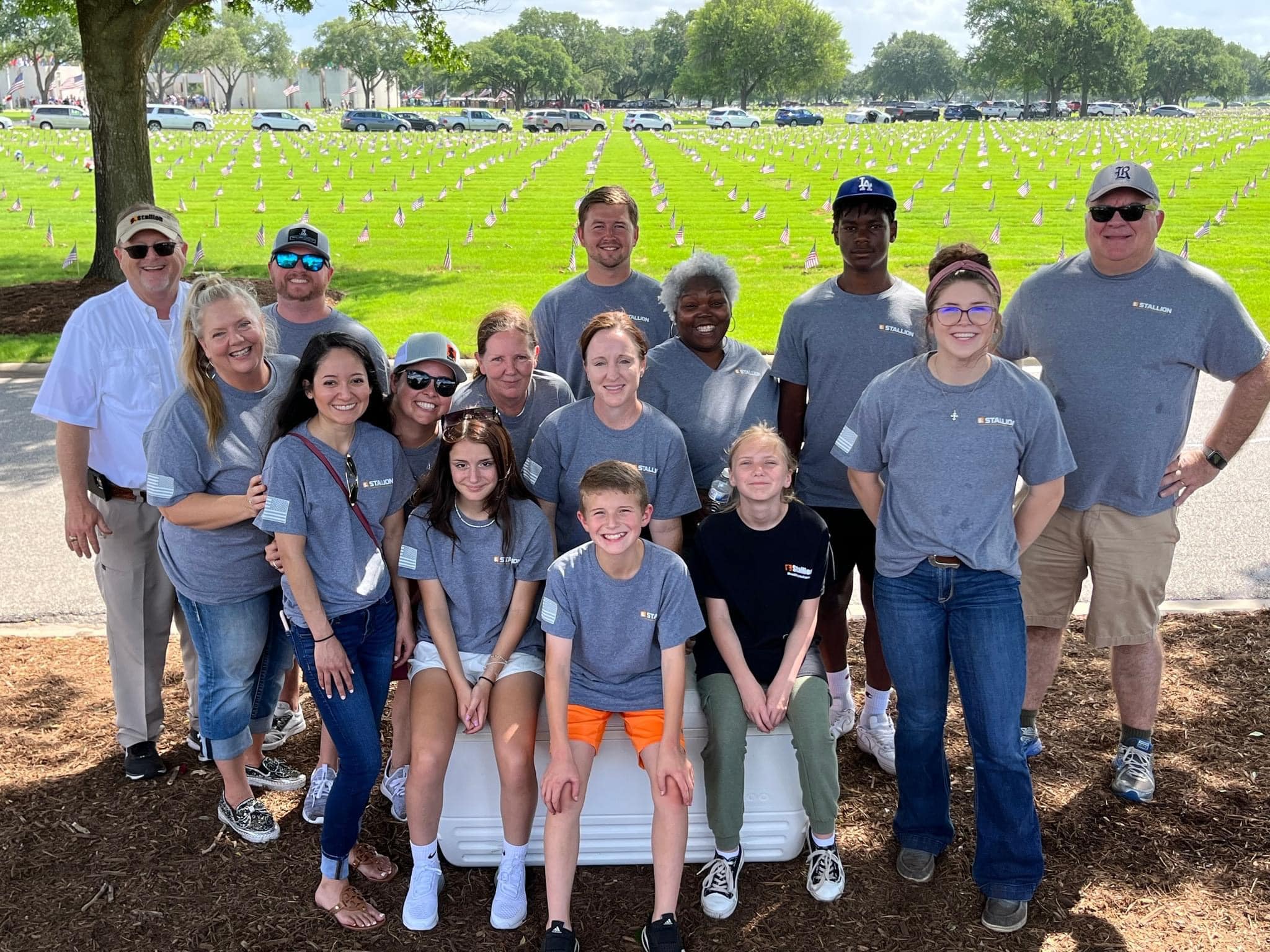 "Thank you, once again, for the Stallion team's help [at our memorial event]; we could not have done it without your help. We want to ensure your group plays a big part in our event next year."
— Mike Toth, Houston National Cemetery