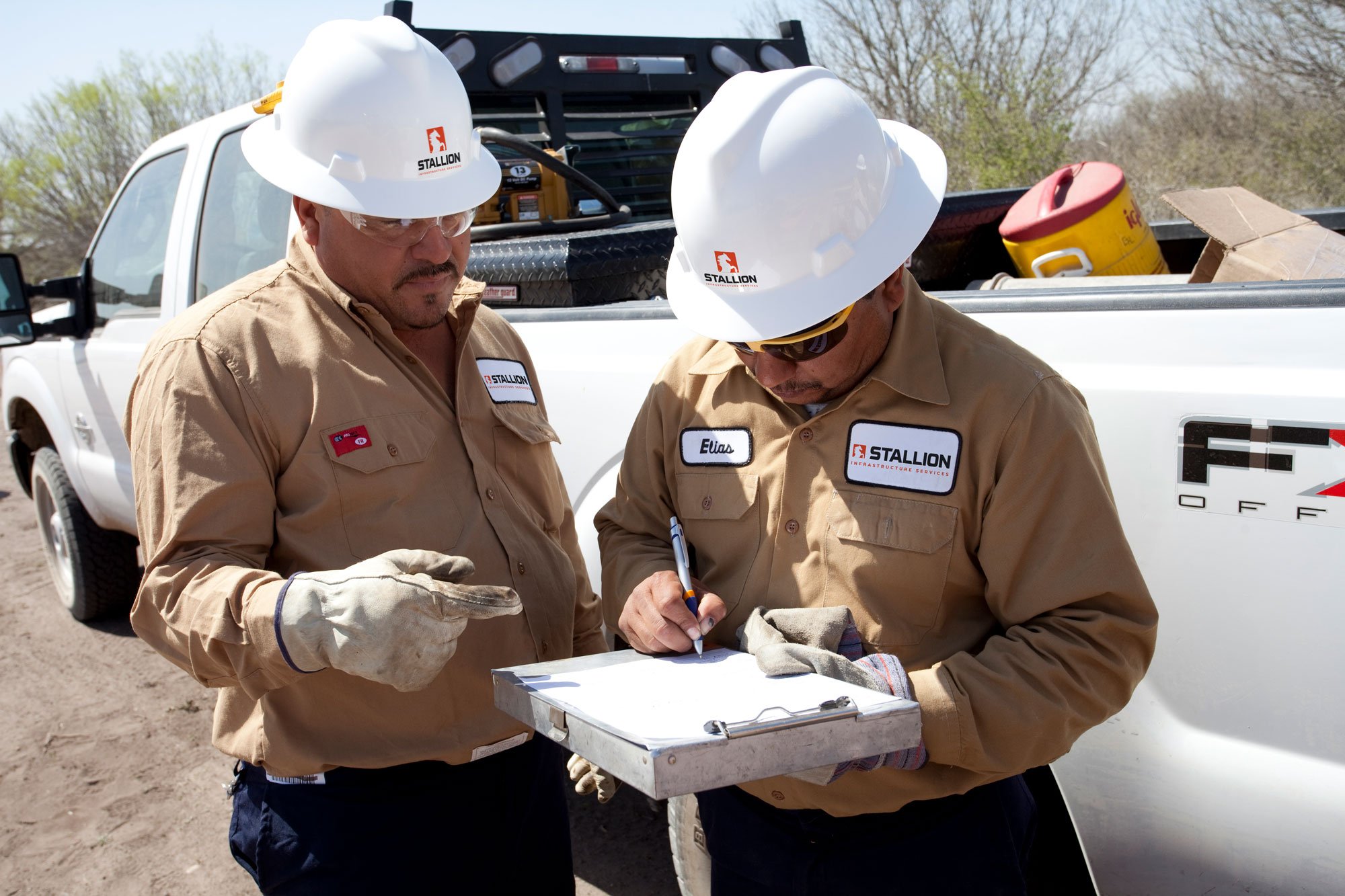 Working with purpose to spur on greatness
At Stallion, success is about far more than the bottom line. We are committed to environmental stewardship, advocacy for important social issues, and to being a champion for the people and communities we serve. We work to bring good jobs and a safe workplace everywhere we operate, honoring diversity and treating our team members and partners with dignity and respect.
These priorities aren't new, and they are not taken lightly. For more than two decades, they have been the foundation of our reputation: as an honorable employer to our people and a trustworthy partner to our customers and the communities where we serve, live, and work.
Security
square feet surveilled to date
Comfort
nights rested over 20 years
Connection
data provided per month
The Stallion Experience
Whether the need is human or technological, we offer a comprehensive solution with white-glove service. Our strength is grounded in our core expertise, empowering you to do more.
Secu
rity
Your site represents a significant investment. We ensure the security of your people and assets through various monitoring and surveillance systems.
Com
fort
Stallion is People First. We strive to make your site experience comfortable, enabling you to rest, recharge, and work more efficiently regardless of the location.
Con
nection
No matter the size or scope of your project, depend on Stallion to enable critical communication and keep your team seamlessly connected.
An expert Stallion team member can guide you through the logistics process to ensure no detail is missed.