Everything you need to power up
It would be nearly impossible to perform scaled-up construction duties without the proper electrical on site. Stallion's transformers and switch gear help you run site-wide power with everything you need for equipment of all sizes and functions.
Features
Customized for your use case
Temporary and long-term solutions
Professional-grade
All-weather options available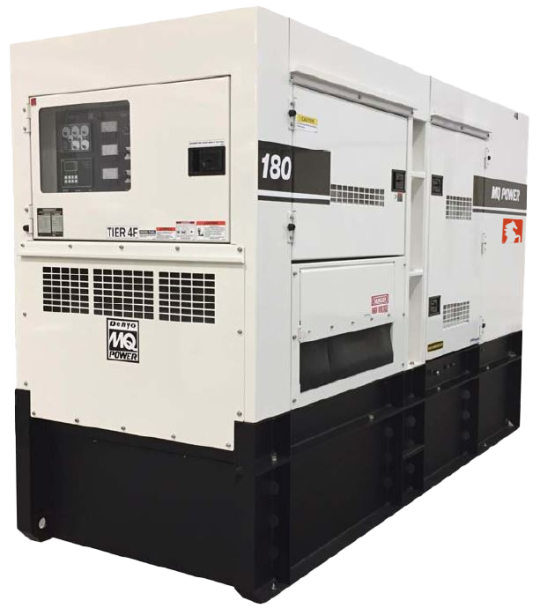 Diesel-Powered Generator 175kVA–199kVA
The diesel-powered 175kVA–199kVA generator offers a prime rating of 144kW (180kVA) and a standby rating of 158kW (198kVA).
Regardless of rating, all diesel generators feature:
Auto start/stop
Remote operation
Powder coated, weatherproof housing
Request a Quote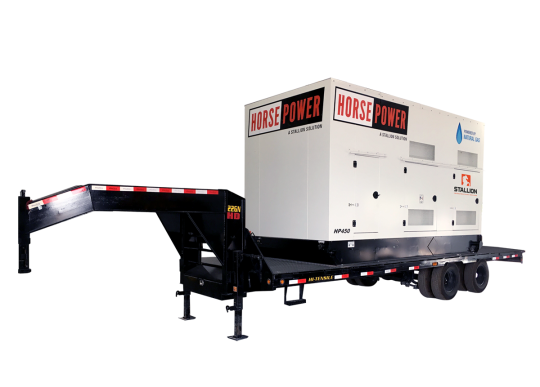 Natural Gas-Powered Generator 150kVA
Enjoy clean, efficient power and low-maintenance operation with our natural gas-powered 150kVA generator.
10% of the operation cost of a conventional generator
EPA-certified PSI natural gas engine
Monitor run time, oil pressure, water temperature, voltage, amperage, and torque load remotely
Request a Quote