Secure, wireless connectivity solutions
Stallion's 20-plus years of experience in communications hardware and connectivity infrastructure ensure you stay online, even on remote job sites and across low coverage areas. Our solutions include two-way radio rentals, LTE connectivity systems for temporary and long-term applications, LEO satellite connectivity, cellular amplification, comms hardware, and satellite TV services.
We have the solutions and experience to keep your team and sites connected.
---
Our communication and connectivities services include:
Helpdesk Support
Expert Engineers
24/7 Field Support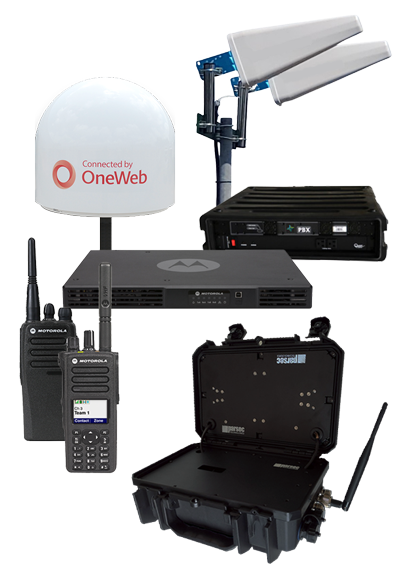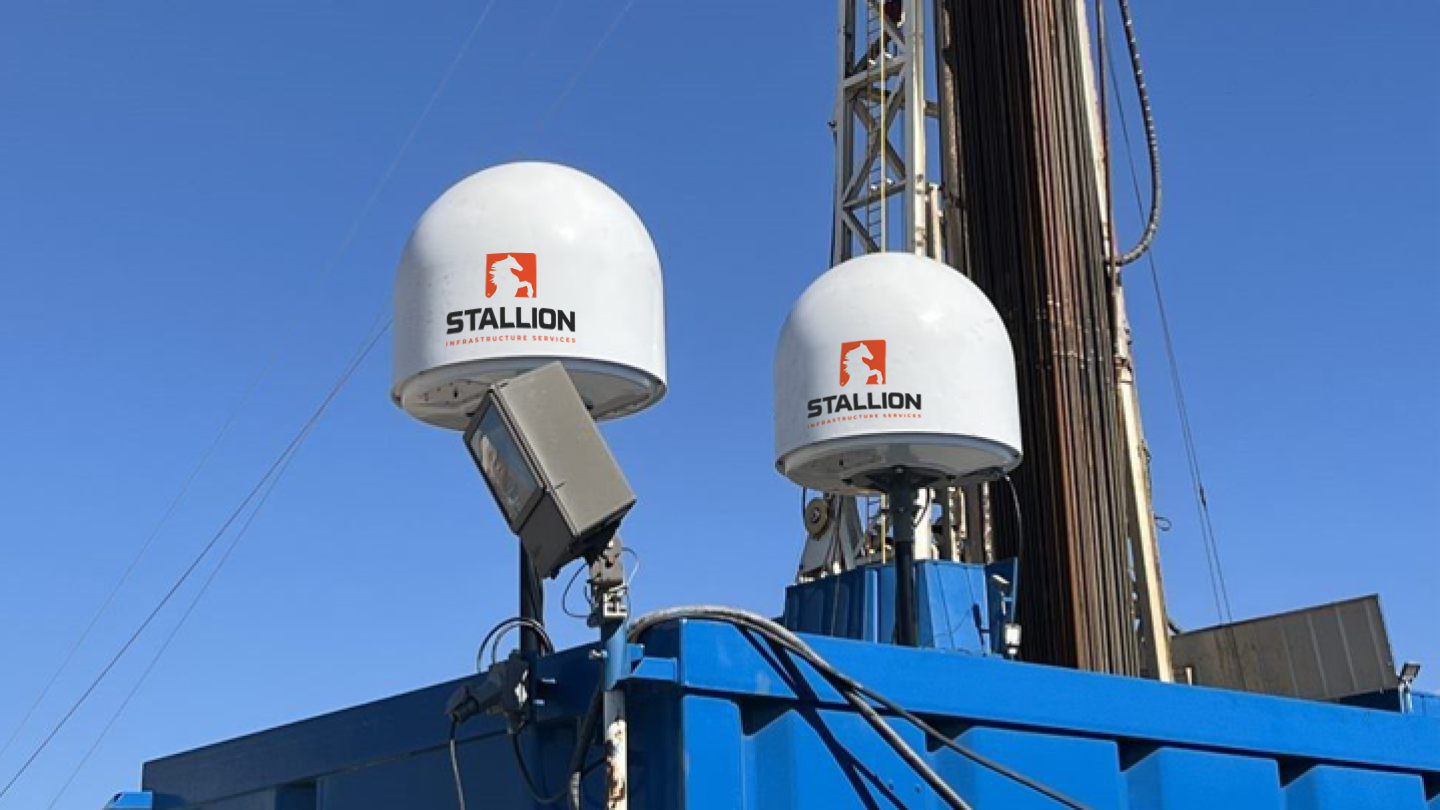 Best service in the Industry
The Stallion
advantage
Robust and resilient network performance
LTE and 5G-ready equipment
Fast, easy deployment
Service provider agnostic
Scalable and expandable
Durable hardware with long battery life
Designed for even the most rugged environments
Download Communications & Connectivity Brochure
Reliable on-site communications
Support essential communication across your field or event location with wireless, portable hardware solutions available for rent or purchase from Stallion. Our hardware is easy to transport, durable in extreme conditions, and reliable in remote environments, so productivity is uninterrupted.
Keeping distributed teams connected
Even in the face of logistical challenges, Stallion keeps your team in touch. Whether it's among individuals in the field or transmitting to a network center, our LTE network, Internet connectivity, and cellular amplification services maximize communications performance and ensure connected operations in any scenario.
Customer Stories
Hurricane Ian
Recovery
Hurricane Ian made landfall on September 23, 2022, causing widespread damage to the southern region of Florida. The first responders and essential workers trusted Stallion to provide swift and steady mission-critical infrastructure services during their state of emergency.
"We provided critical communications, mobile command centers, and bathroom and shower facilities right after the devastation of Hurricane Ian."
— Cameron Simon, SVP of Industrial and Technology