Emergency &
Disaster Relief
Infrastructure and support in times of need
Hurricanes, tornadoes, earthquakes, floods, wildfires, and other unexpected life-altering events have the ability to wreak havoc and plunge communities into chaos. Under those circumstances, Stallion's decades of experience in logistics become our greatest asset.
Structured framework and dependable services
With rapid deployment centers positioned strategically across the country, our fleet of mobile equipment can be anywhere that disaster strikes or where people are in need. In addition to equipment rentals, we have an assortment of housing and portable office solutions, making emergency housing or command center offices a phone call away. Where power is compromised, our portable power and lighting solutions can be anywhere, aiding rescue or recovery efforts.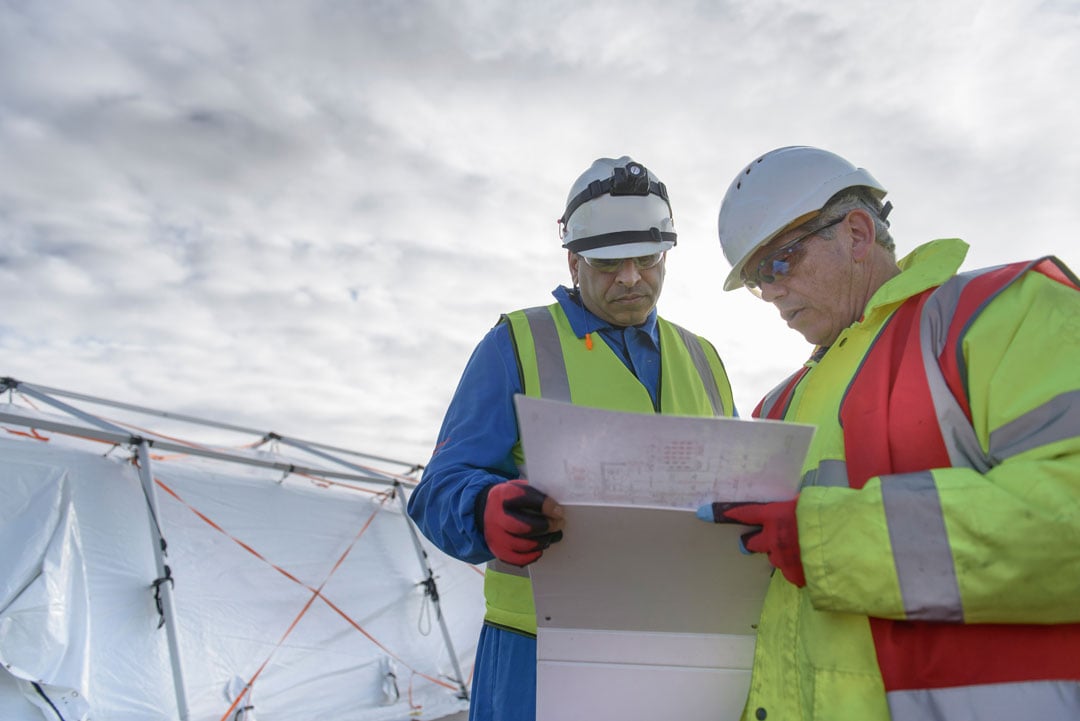 Connection when it counts
Whether you deploy to a single location or across a large region, Stallion's mobile communications products help keep your disaster response teams in contact, even when conventional infrastructure is compromised. Regardless of scale, Stallion has connectivity solutions to meet any need.