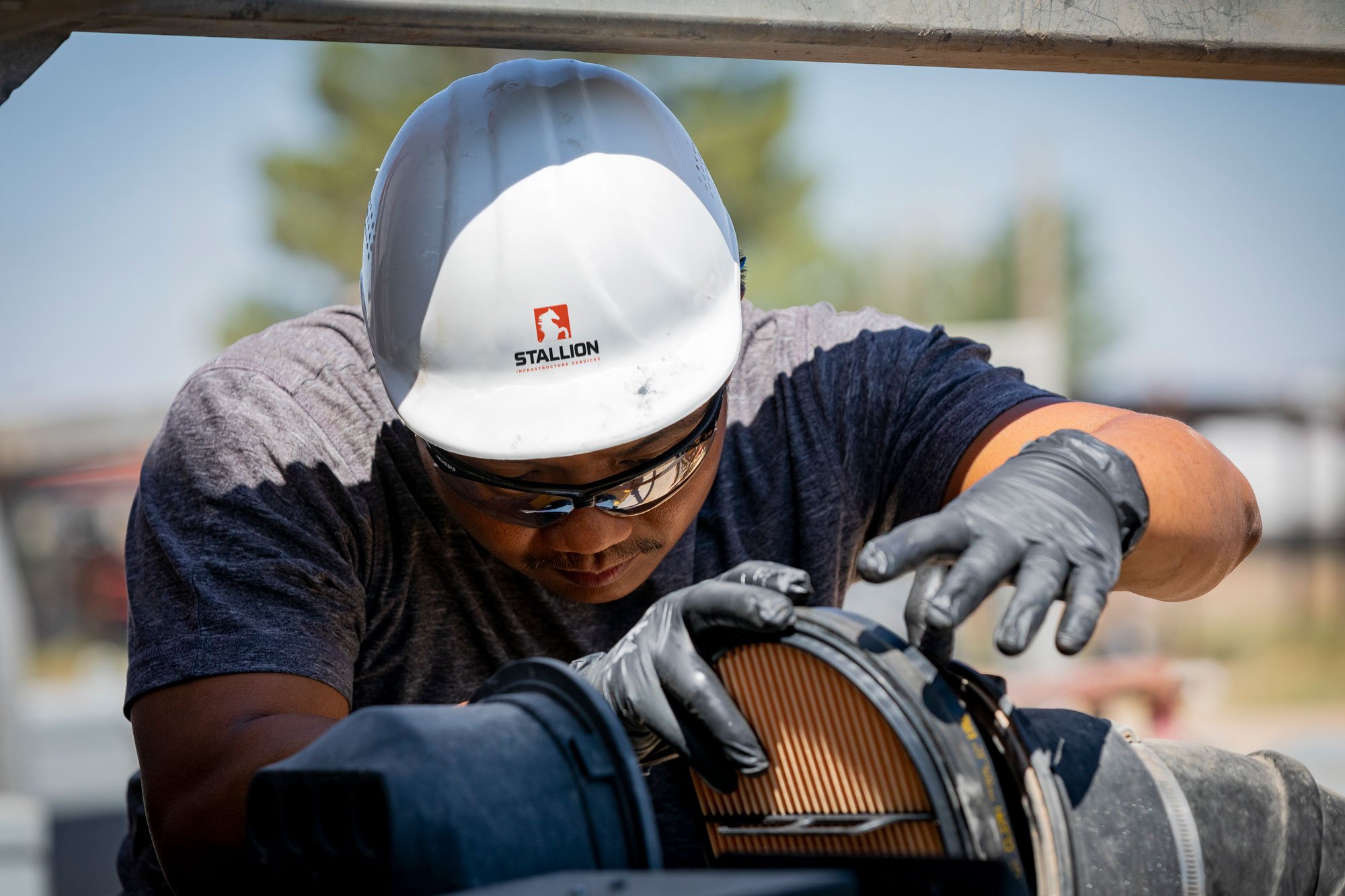 For more than 20 years, Stallion has partnered with countless organizations and operations to offer turnkey solutions for the widest array of challenges. Our comprehensive capabilities in workforce accommodations, lighting and power generation, communications, security surveillance, and operational support help our customers deliver on their business objectives and ensure unparalleled safety and productivity for their people.
Security
square feet surveilled to date
Comfort
nights rested over 20 years
Connection
data provided per month
Careers at Stallion
Work for a company that values your contributions. We apply our innovative mindset toward creating a positive, engaging work environment so our people feel valued, respected, and prepared to excel.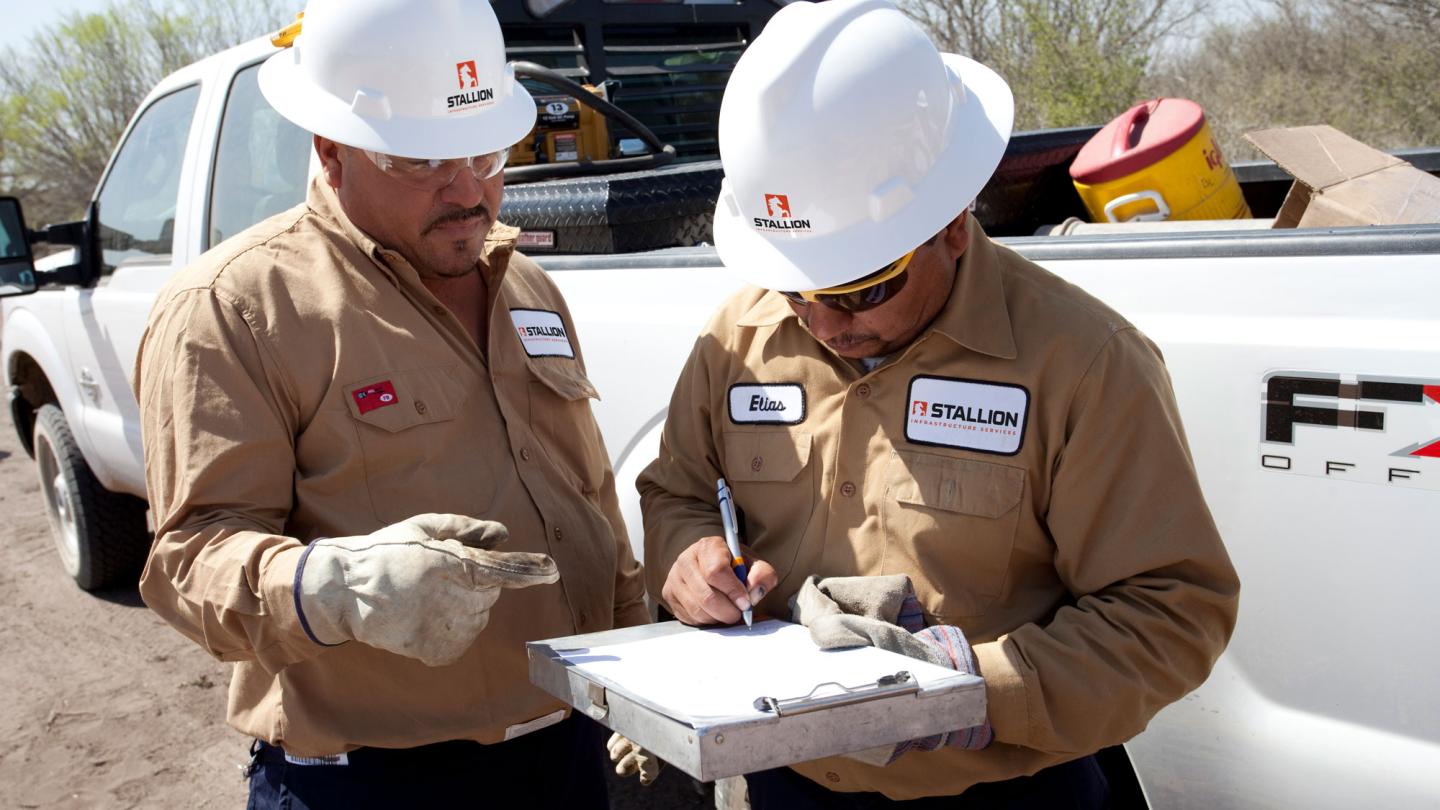 An expert Stallion team member can guide you through the logistics process to ensure no detail is missed.