Keeping essential fluids on-hand
In complex oil and gas operations, every piece of equipment is an essential part of the process. Our transfer pumps help ensure fuel, oil, and lubricants are on-board and available, and they can be deployed instantly from dozens of North American sites.
Features
Optimized for harsh conditions
For water, drilling mud, or other oilfield fluids
Industrial Pumps
When moving critical fluids from truck to tank, tank to tank, or anywhere else, our industrial pumps keep your operation humming.
Rugged construction for industrial use
Instantly deployable
Above or below ground use
Request a Quote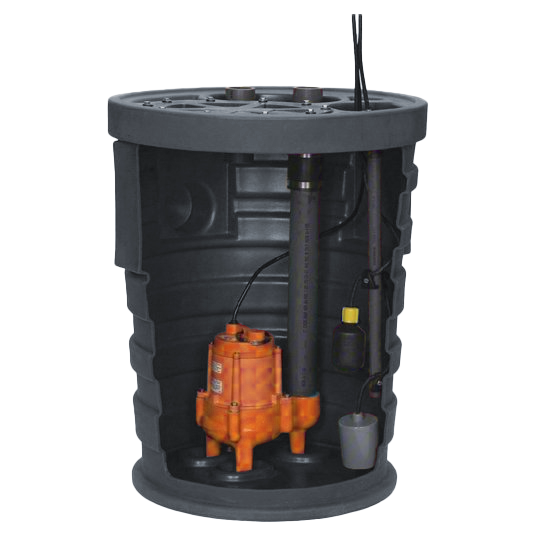 Lift Stations, Sump Pumps, Grinder Pumps
Easy to deploy and delivered nationwide, we have the pumps and lift stations you need for your site's water and septic logistics.
More cost-effective than new pipe construction
Rapidly deployed and easy to maintain
Available fluid level monitoring services
Request a Quote