The power of mesh networking
Create a high-powered, connected network with Stallion's powerful mesh network nodes and radios. Bolstered by our portable power trailers in remote locations, create high-traffic Ethernet and Wi-Fi networks anywhere your projects take you.
Features
Simple delivery and installation
Managed by Stallion's 24/7 NOC
Self-repairing network if one unit fails
Automatic reconfiguration with site updates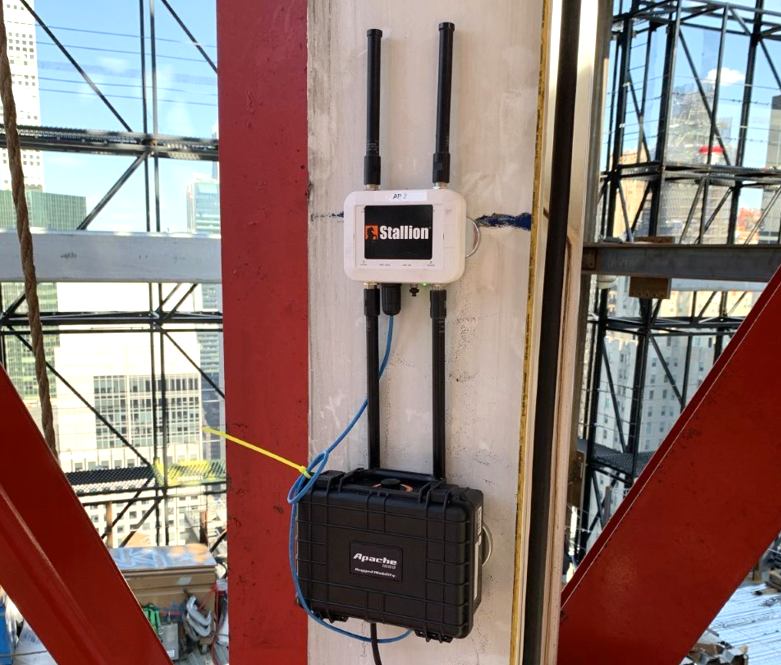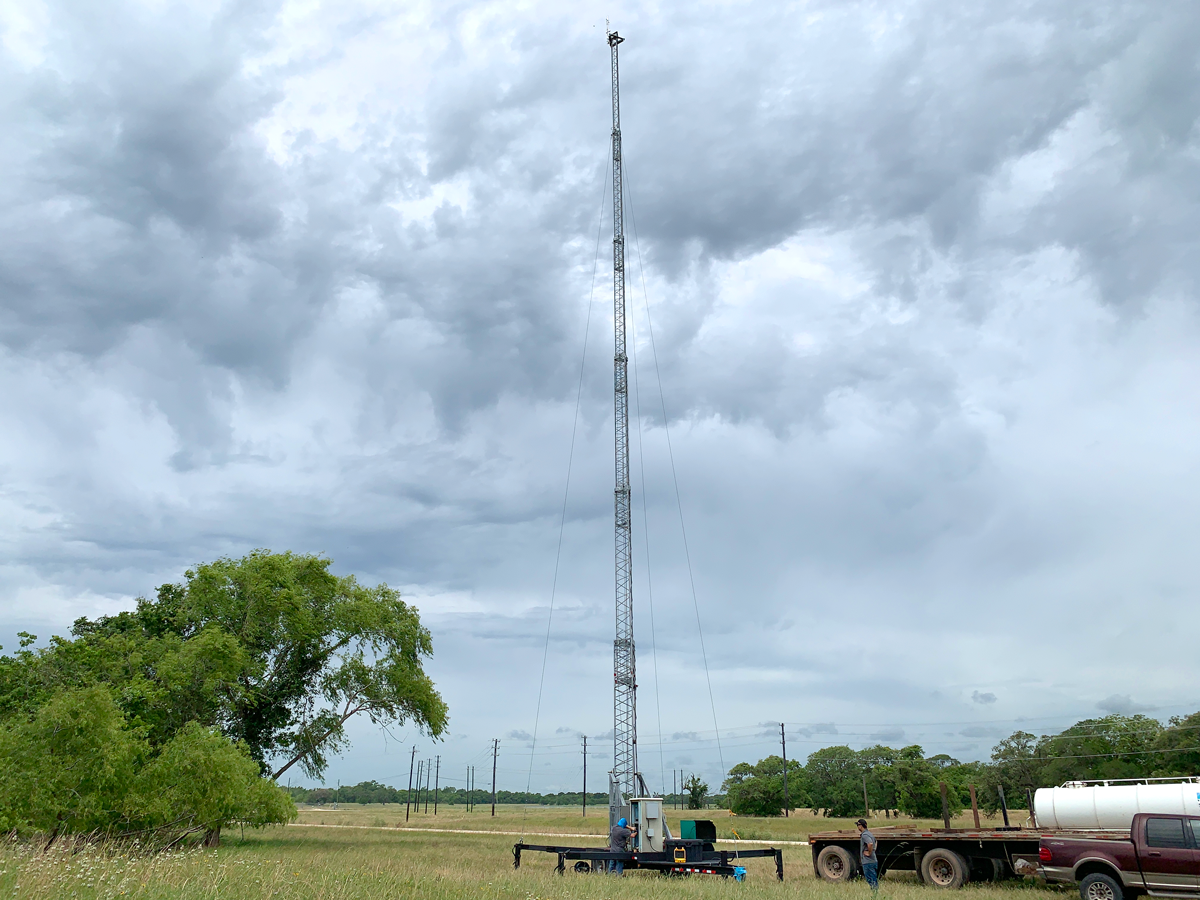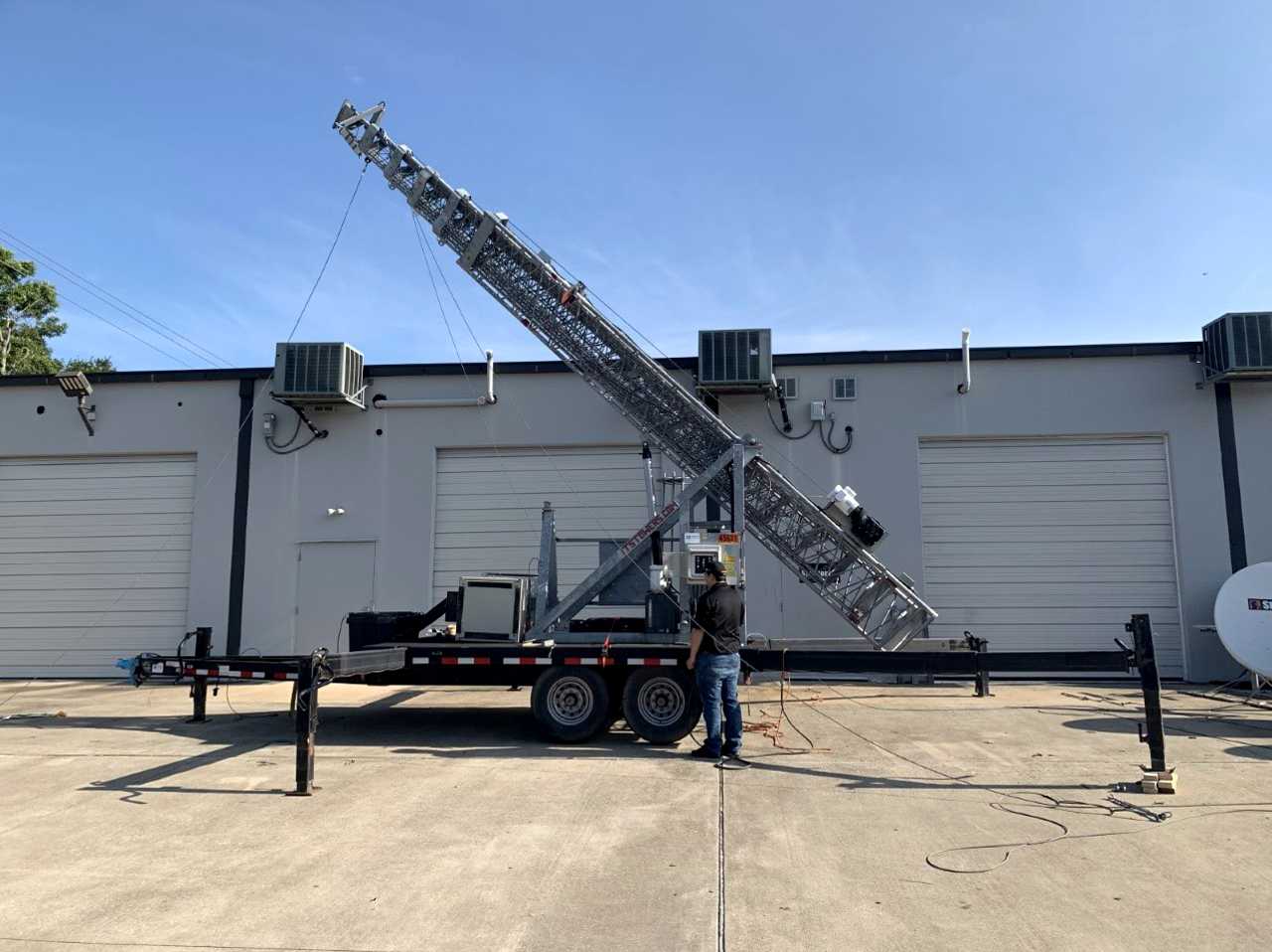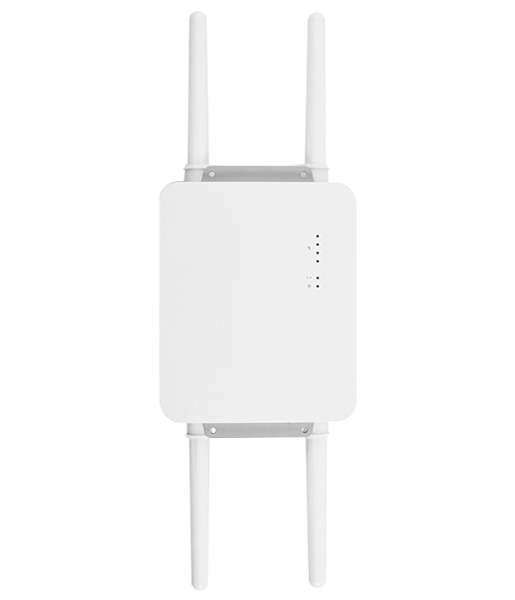 Wi-Fi Mesh Radios
Nowhere near connectivity infrastructure? No problem; in remote environments, our mesh radios give you fail-safe networks wherever you are.
2.4GHz and 5GHz
Kinetic mesh
Indoor and outdoor rated 
Request a Quote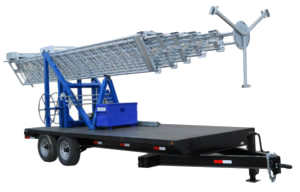 Mobile Tower Trailers
From cellular connectivity to video surveillance, Stallion's portable tower trailers serve a variety of needs for harsh, remote, and temporary locations. Use cases include
Mobile BDA/DAS connectivity
Point to point
Lighting
Emergency response
Radio systems
Request a Quote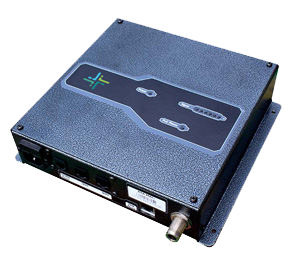 Intercom Systems
Connect seamlessly across any job site, mobile office, or platform. Get VoIP telephony, public address (PA) with audible alarms, intrinsically safe rig phones, a high-speed data network, and waterproof hardware for the harshest of job sites.
5GHz Data And Voice Connectivity
Class 1 Div 2 Rig Phone (RBX, Phone, And Speaker)
Integrated VoIP And Intercom
Request a Quote
Get end-to-end IoT data and connectivity with SIMETRY, including simple data plans, managed services, and carrier choice flexibility.