Advanced turnkey solutions
Since 2006, our satellite connectivity services have made it possible for field operations in the most remote locations to stay connected with the consistency needed for demanding productivity schedules. Wherever your team is located, our resilient satellite communications network delivers reliable, high-speed transmission so you can achieve maximum efficiency across widely dispersed operations.
Features
Proprietary quality of service (QoS) to support demanding carrier and enterprise network applications
Remote monitoring and technical support 24/7/365
TCP acceleration and compression design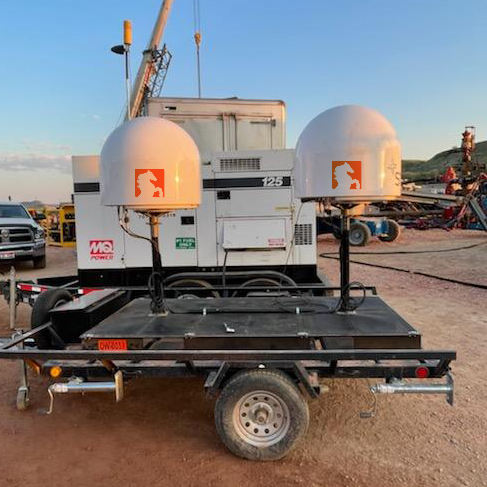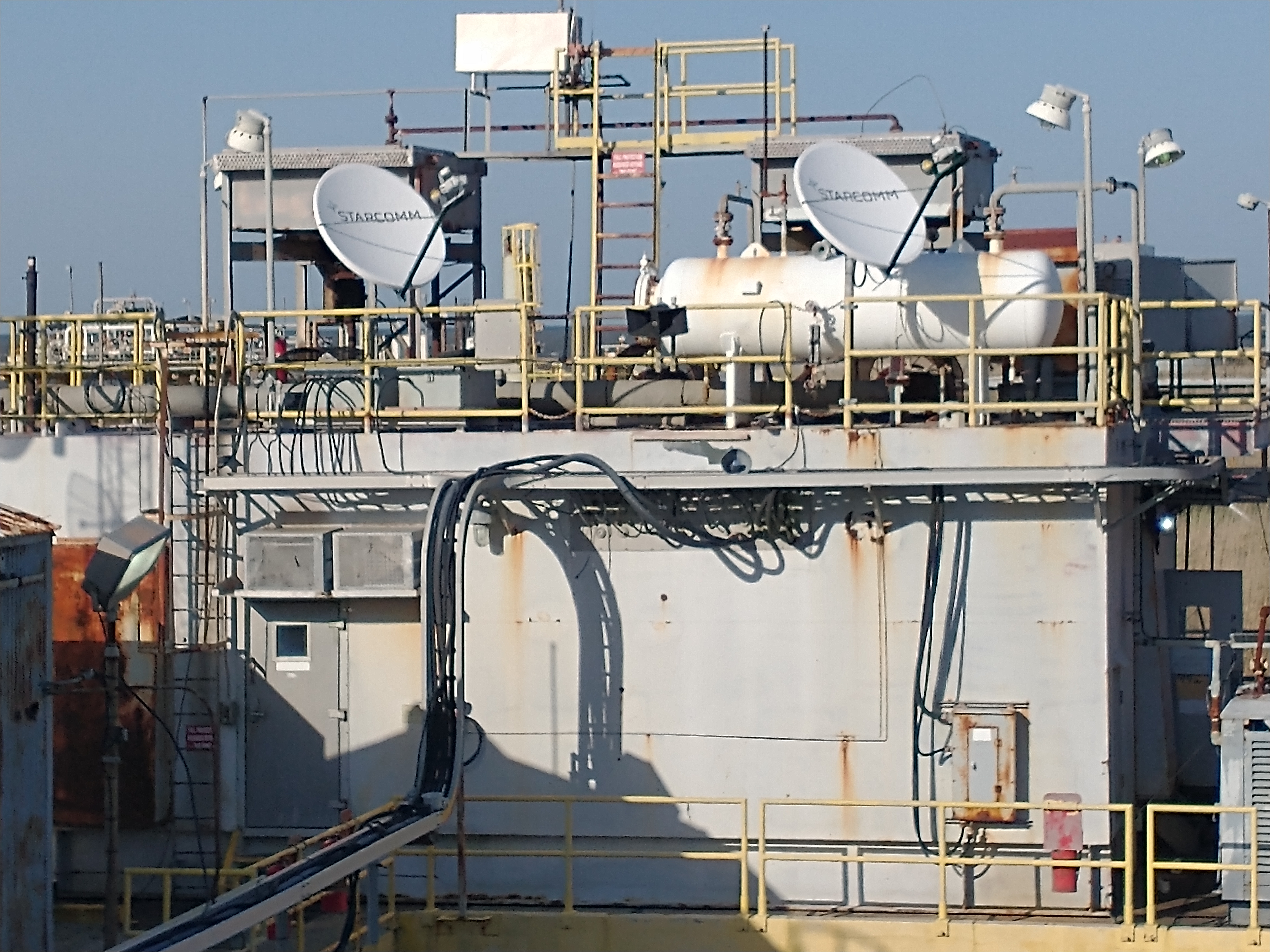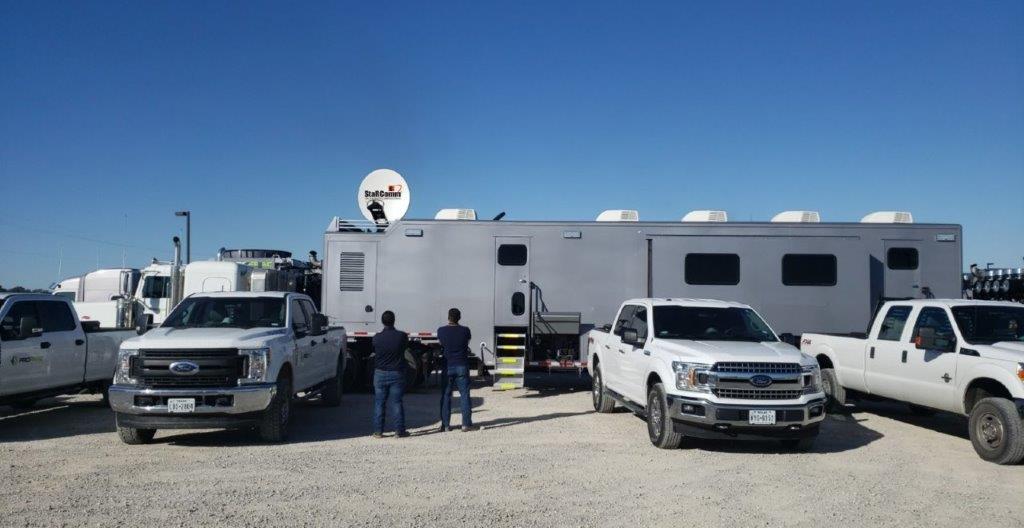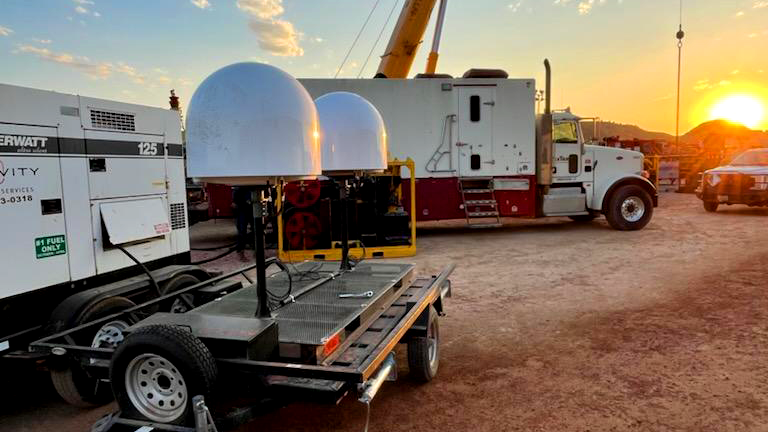 Providers of the latest LEO-Sat technology
Low-latency LEO satellite solutions are the latest evolution of satellite connectivity. Low Earth Orbit satellites provide the same consistent connectivity for remote locations synonymous with satellite, now with faster speeds than ever.
We are a preferred North American partner for OneWeb LEO satellite services. Utilize our expertise in VSAT connectivity to bring your business communications to the next level.
VSAT equipment for all applications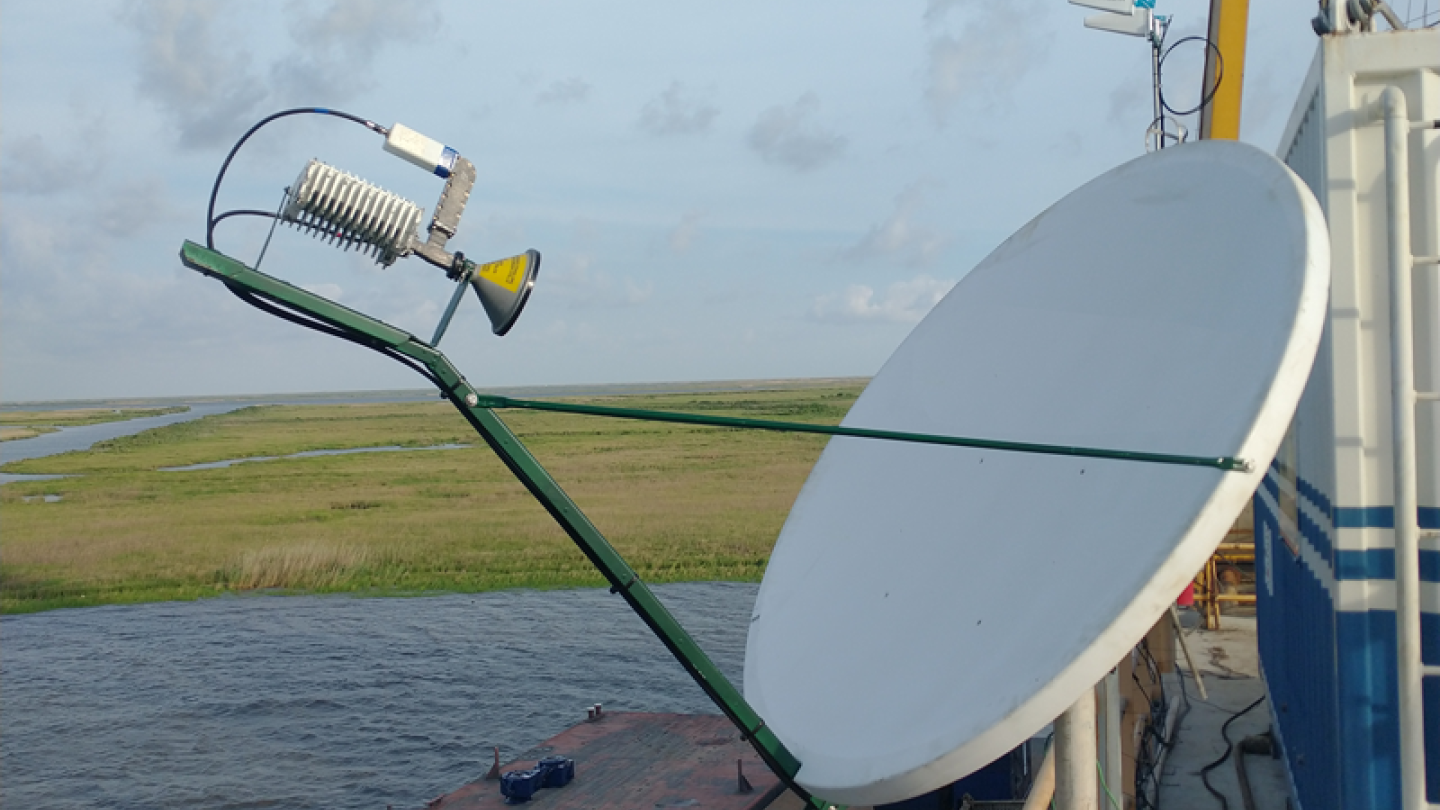 Fixed Antennas
No mechanical parts to fail
Easy transportation between field sites
Only 3 points of axis for pointing - Elevation, Azimuth, Polarization
Reduced cost of ownership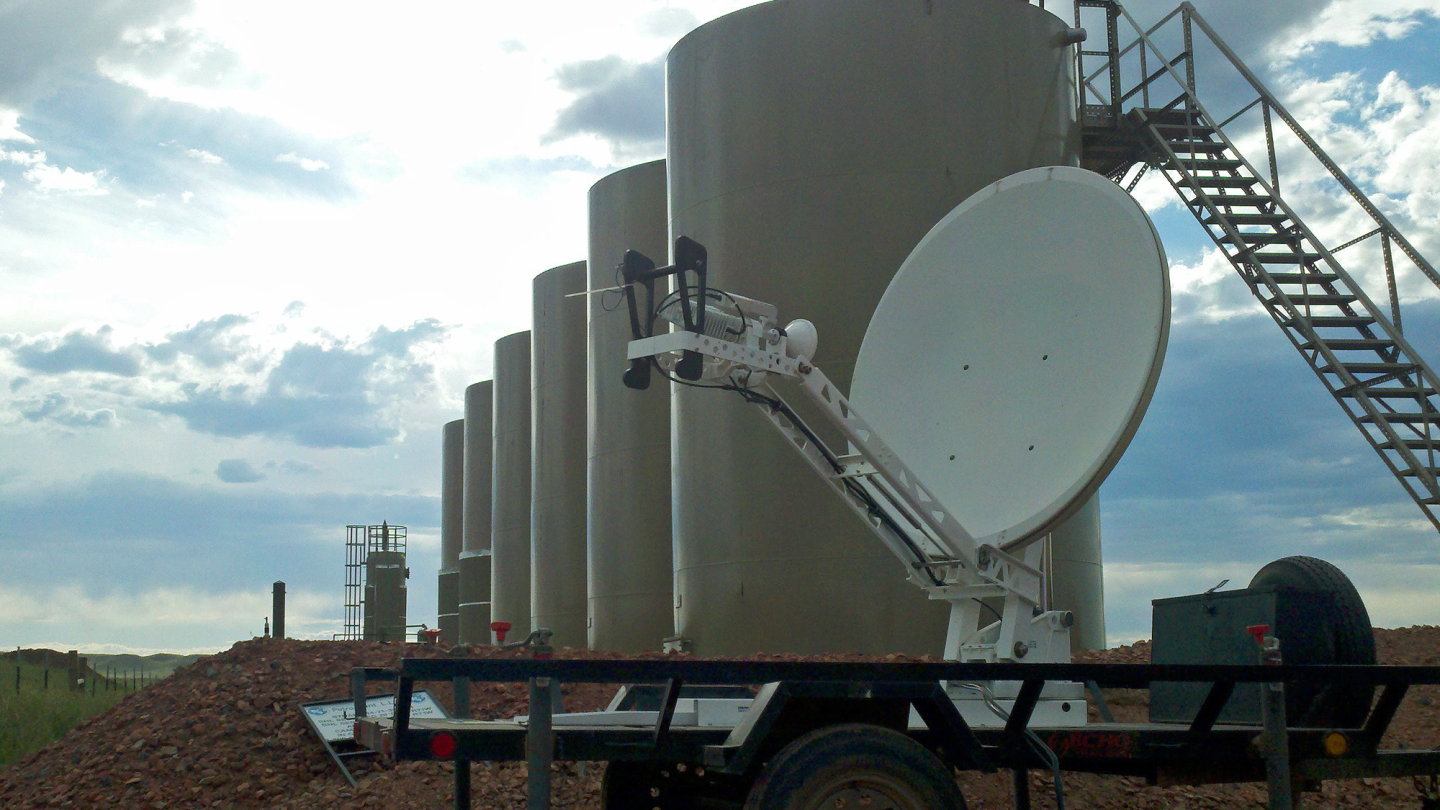 Auto Acquire Antennas
Designed for mobile sites and units
Easy installation, deployment, and network switching
On network within minutes of on-site install
No antenna pointing required
Reduced cost – No dispatch required to move sites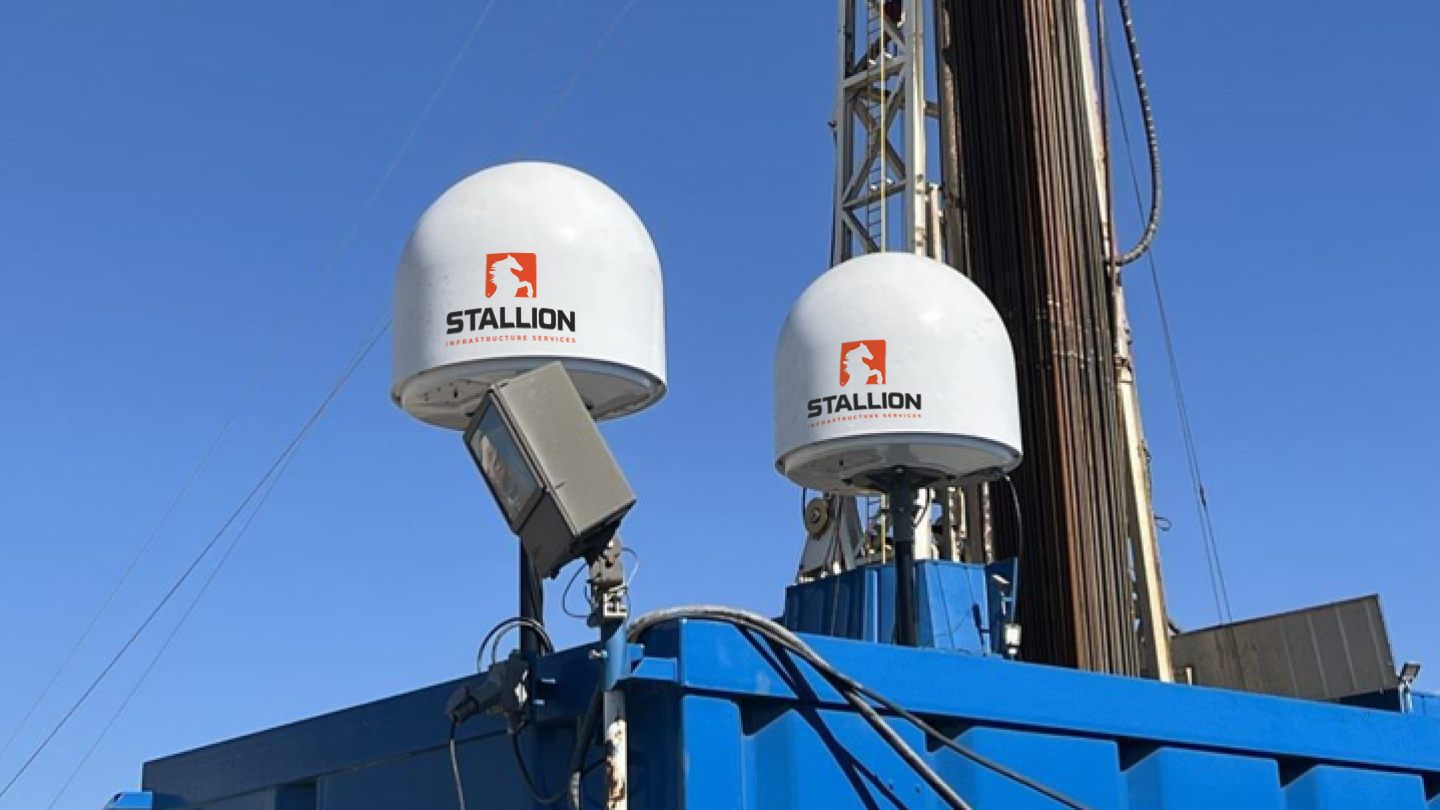 Stabilized Antennas
Designed for Offshore installations
Auto tracking antenna for mobile units
Extreme accuracy to keep you connected
Out of band management for remote support
Beam switching technology for global coverage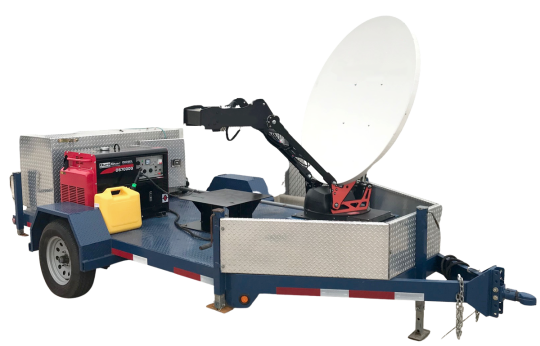 VSAT Satellite Connectivity
Our VSAT services keep you connected anywhere with DVBS2 carriers, uplink power control, and advanced modulation schemes across multiple satellite transponders for high-speed transmission rates.
Satellite back haul
Ka and Ku bands
Coverage across the continental U.S.
Request a Quote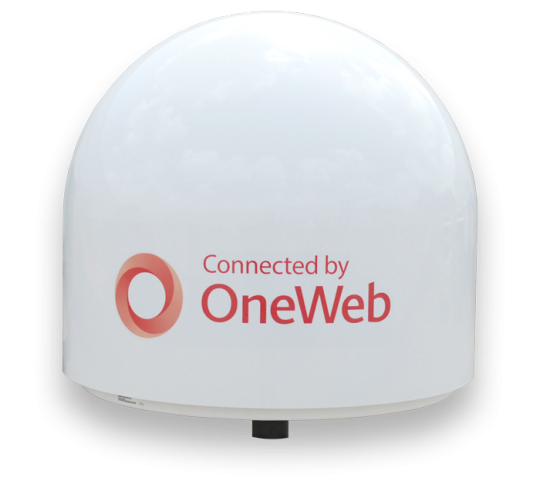 OneWeb Satellite Connectivity
For a truly global low-latency communication solution, our OneWeb installations provide gapless coverage using industry standard interfaces for simple integration with your equipment.
Download speed up to 195Mbps (per terminal)
Latency speeds from ~70ms for LEO to ~135ms for MEO
Zero-touch configuration
Request a Quote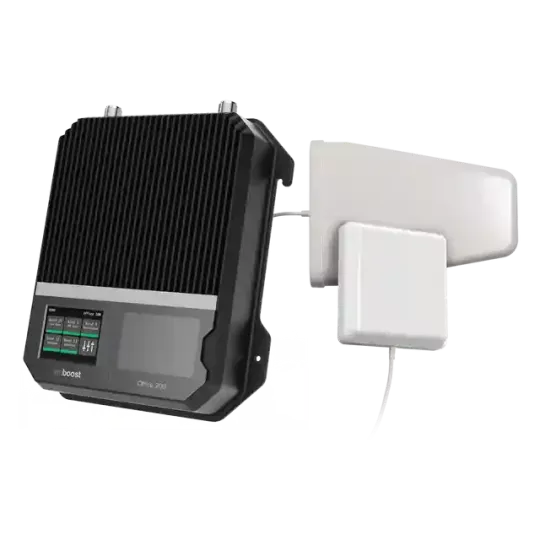 Cellular Spot Boosters
Boost local networks and provide your team with faster and higher-quality cell service for critical communications on your site.
Perfect for buildings with strong service outdoors, but weak signals indoors
Increases 4G LTE & 5G data performance
Automatically regulated, operates at maximum gain with no manual adjustments
Request a Quote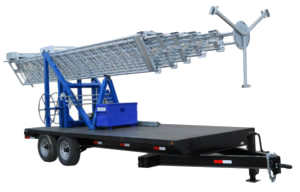 Mobile Tower Trailers
From cellular connectivity to video surveillance, Stallion's portable tower trailers serve a variety of needs for harsh, remote, and temporary locations. Use cases include
Mobile BDA/DAS connectivity
Point to point
Lighting
Emergency response
Radio systems
Request a Quote