Clean, renewable power for your site
When you're working to reduce the carbon footprint of your operations, or when you prefer to use sustainable resources in remote environments, our photovoltaic (PV) power solutions help you capture cleaner power without sacrificing productivity. Whether you're ready to rent a solar-powered generator or you need parts for solar panels already in place, Stallion can help.
Features
Efficient and self-sustaining
Supports sustainability efforts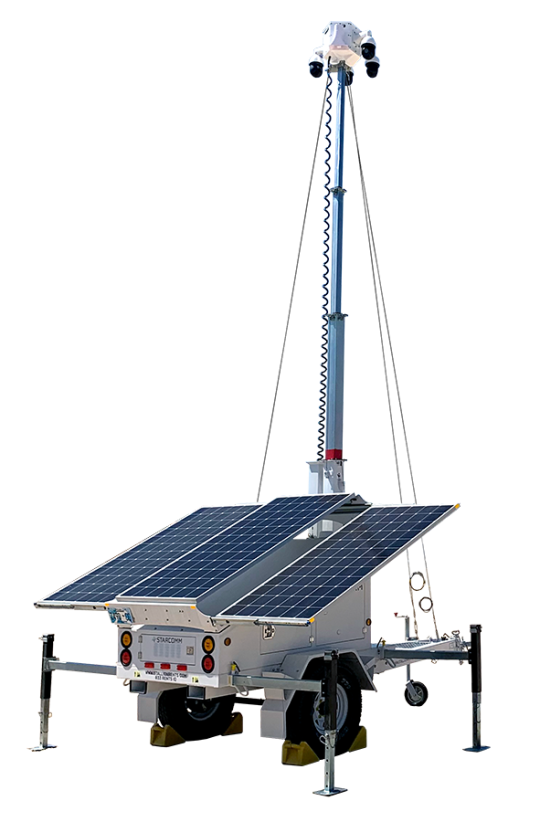 SST Power Unit
Our solar-powered generators utilize the same technology as our solar-powered trailers, giving you near-infinite power on-site.
Trailer-based and mobile
Self-sustaining
Request a Quote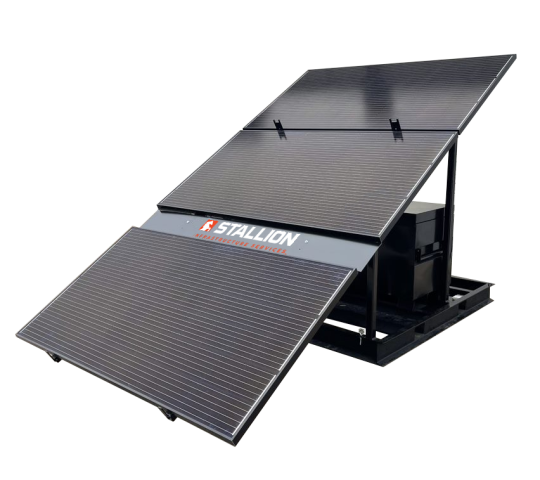 PV Power Box
Our PV power box houses critical electrical parts to activate solar panels and convert sunlight captured via panels into useable energy.
Flexible for a variety of use cases
Provides protection from the elements
Request a Quote