Safety and dignity in cleanliness
On a global scale, washing our hands has become a critical step in warding off illness and infection. And most health and safety standards require eye wash stations in dangerous environments where chemicals are present. Let Stallion's convenient and instantly-deployable wash stations be the solution to your team's safety and comfort needs.
Features
Mobile and flexible for your dynamic site
Essential for your team's health and safety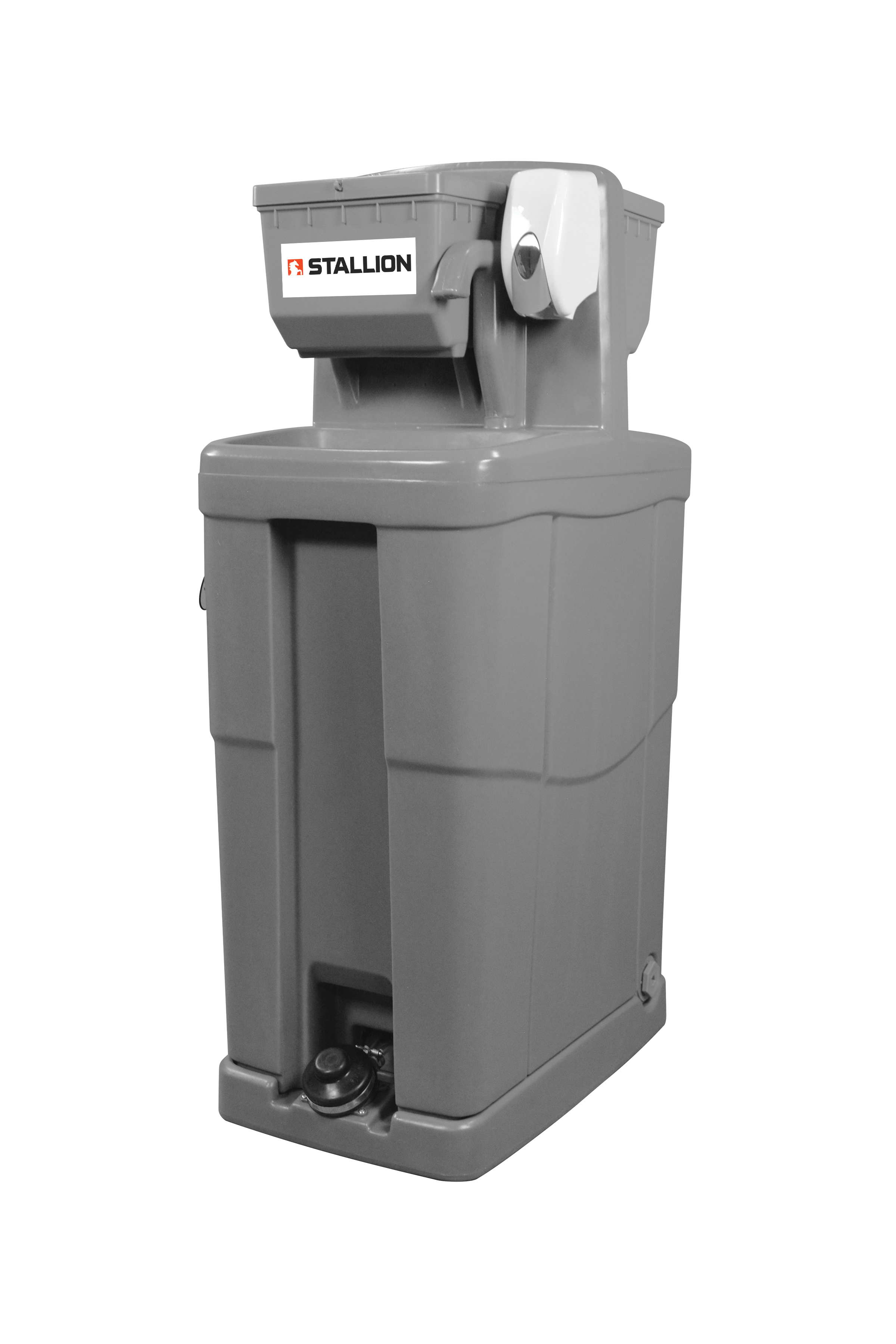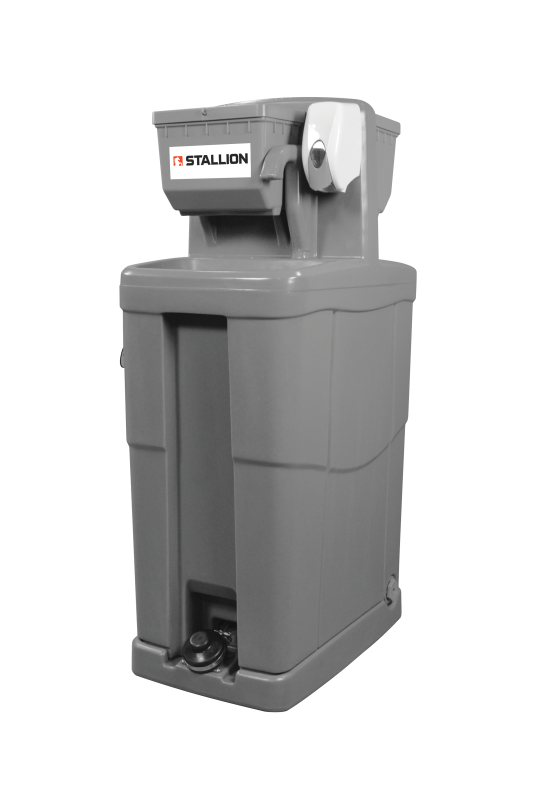 Hand Wash Station
Whether on a dirty job site or at a once-in-a-lifetime outdoor event, Stallion's portable handwashing stations are compact, powerful, and efficient.
Soap and paper towels provided
No-touch foot pedal activation
Request a Quote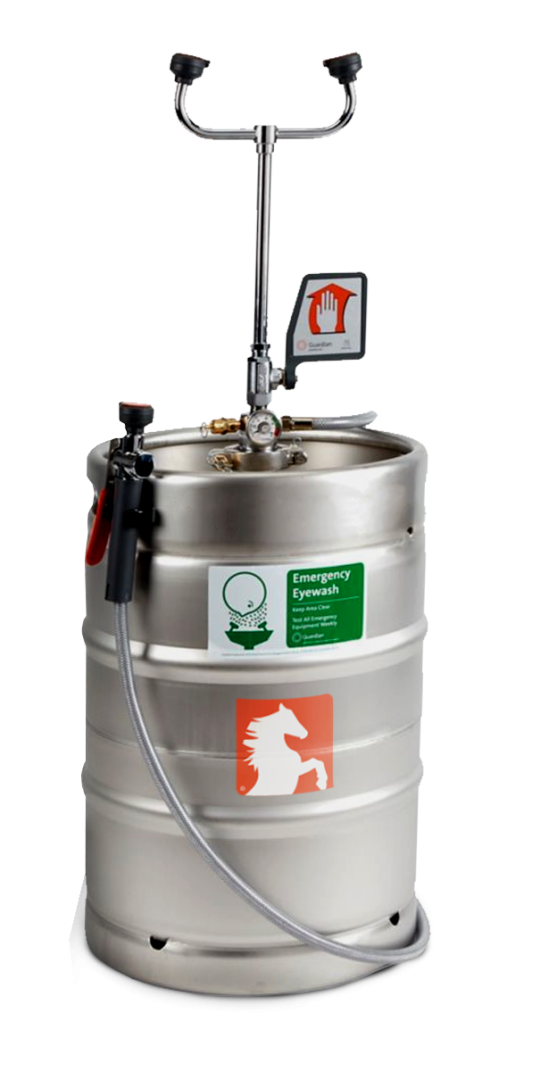 Eye Wash Station
In dangerous environments where chemicals are present, our portable eye wash stations attach to a water-filled pressurized tank that delivers water to safely and quickly flush contaminants.  Tanks can be refilled when empty.
Self-sufficient, no plumbing needed
Stainless steel tank resists corrosion
Handles allow for movement around job site
Request a Quote