Security and communications support for retailers
For more than 20 years, Stallion has provided turnkey infrastructure solutions for a variety of industries. In today's retail marketplace, our expertise in security and communications is the perfect solution for your local, regional, or national locations.
Keeping your retail space safe and connected
Trust Stallion to provide your communication needs. Drive efficiency and maintain continuous connection through Stallion's two-way radio offerings. Or if your location requires a larger, network-based communication system, Stallion provides high-performance enterprise data solutions designed for any application. Additionally, communications are supplemented by and strengthened with Stallion security assets, like pole-mounted cameras for parking lot safety. Whatever the need, and wherever the location, trust Stallion's expertise to help you plan and source your communications and security needs.
In-store and outdoor/parking cameras provide AI-enabled, 24/7 surveillance accessible on a unified platform.
Learn More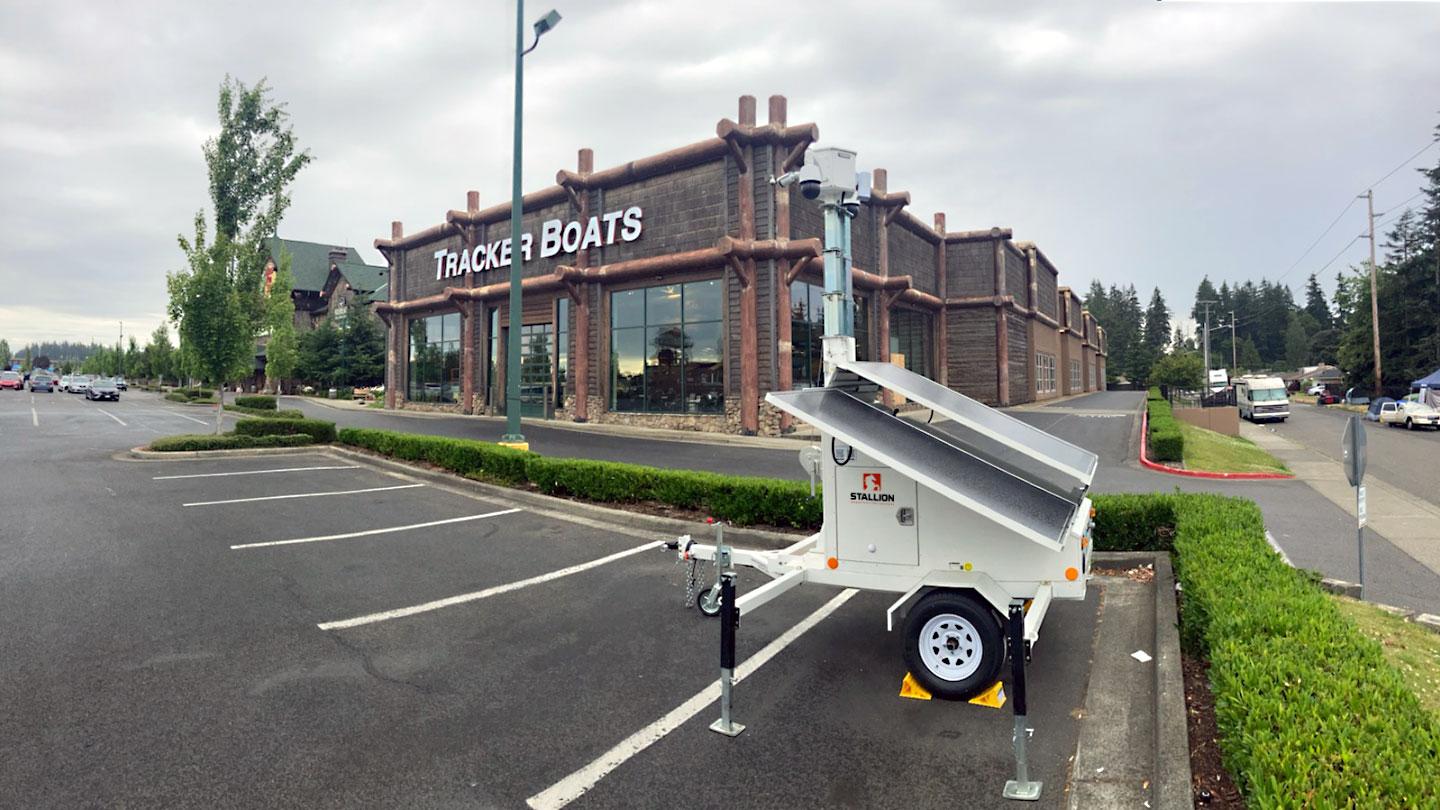 Keep employees and retail team managers connected intra-store or inter-store via handheld radios or our robust, satellite-driven point-to-point networking.
Learn More