Comprehensive site surveillance solutions
Video surveillance and monitoring solutions from Stallion provide more than just security for your job site or event—they also provide peace of mind. 
With years of experience in tailored surveillance system installation, support, and maintenance, with proactive alerting and AI-enabled monitoring, Stallion's trained, in-house technicians—distributed with a nationwide footprint—ensure your people, assets, and critical infrastructure are protected around the clock.
Solutions Include:
Mobile Surveillance Trailers
Fixed Surveillance Units
Mounted Surveillance Cameras
Unified Video Surveillance Platform
Virtual Guard Solutions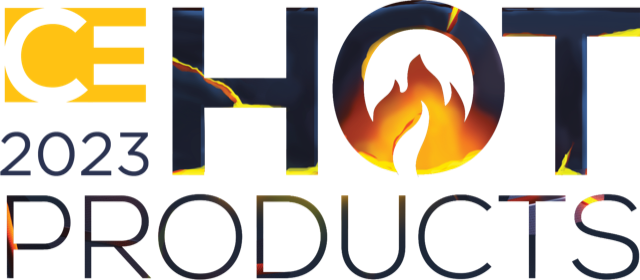 Featured in Construction Executive's "2023 Hot Products Issue"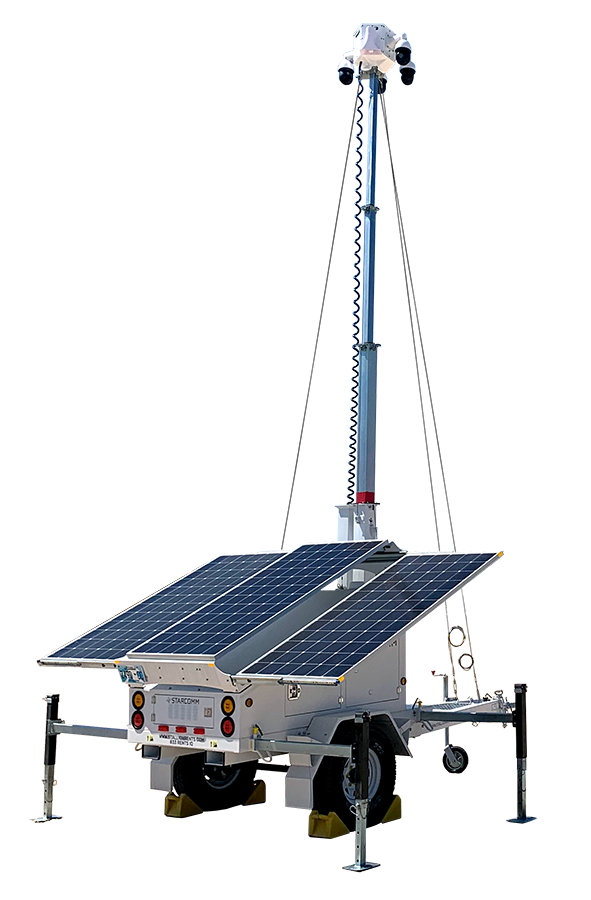 Sign in to Video Management Platform
We are a leader in providing innovative turnkey solutions
Make security on your job site or event a high priority with Stallion's video surveillance solutions for operations of all sizes and durations. We combine the most advanced surveillance equipment with the most advanced video surveillance platform to ensure your assets, equipment and people are protected. Ensure an efficient deployment and consistent service with our coast-to-coast network of field service offices.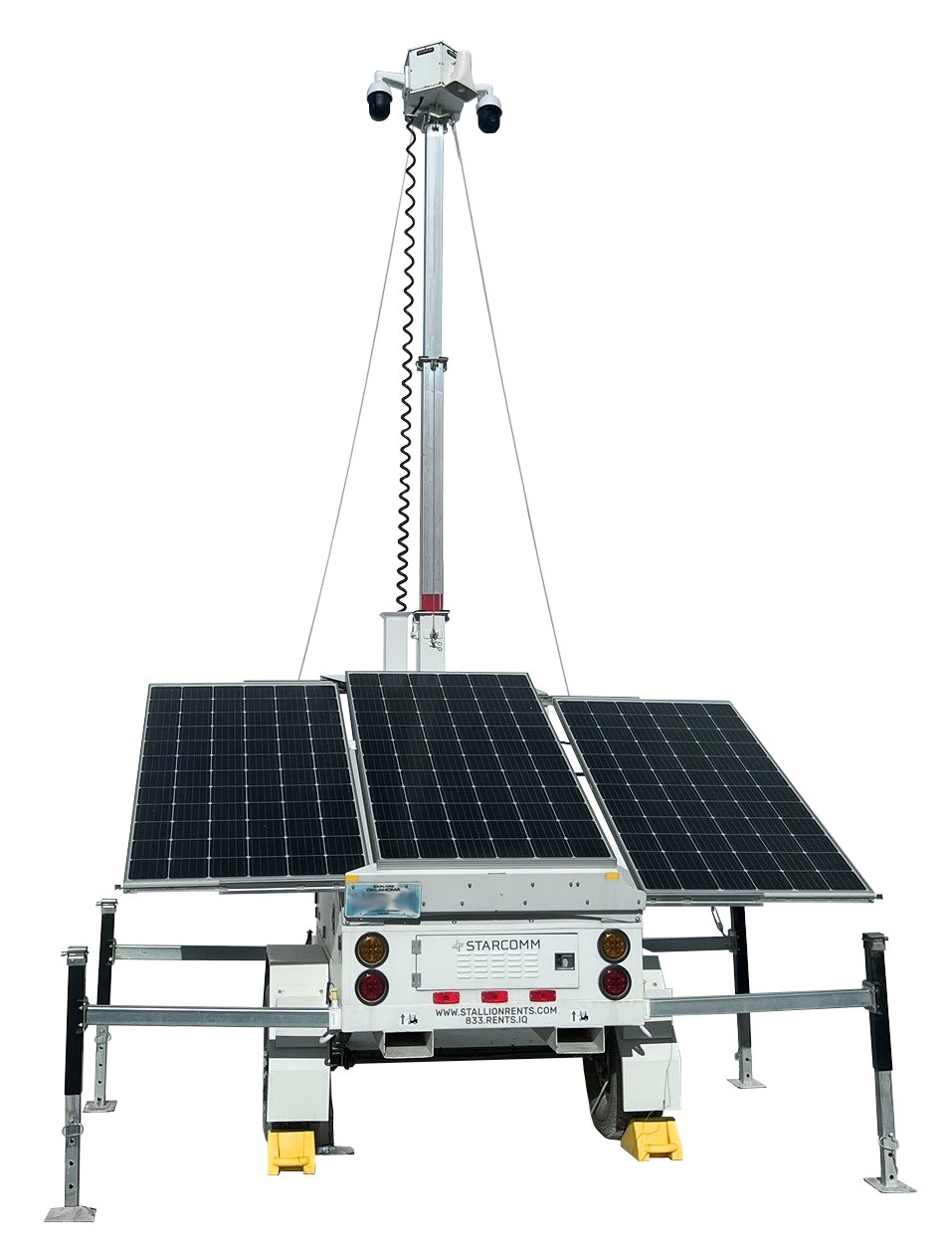 Video Surveillance Solutions
Protect and monitor your jobsite, Stallion surveillance solutions, cameras, and deployment options are built to suit any application.
View our Mobile Surveillance Trailers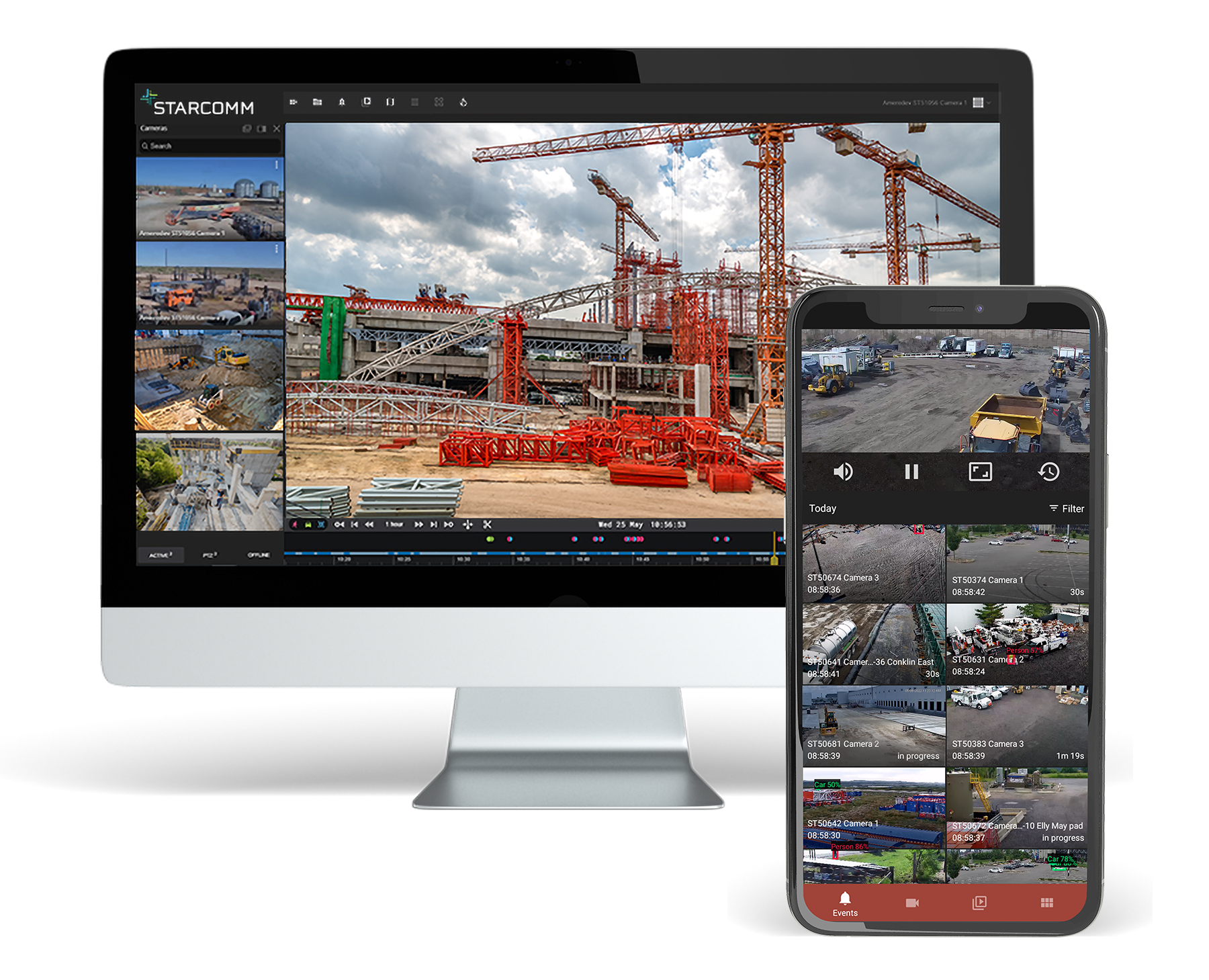 Video Management Platform
Stallion offers constant optics and analytics surrounding your jobsite through our professional cloud video management software and analytics platform. With Stallion, you can access video surveillance of your assets from any location.
View our Video Management Platform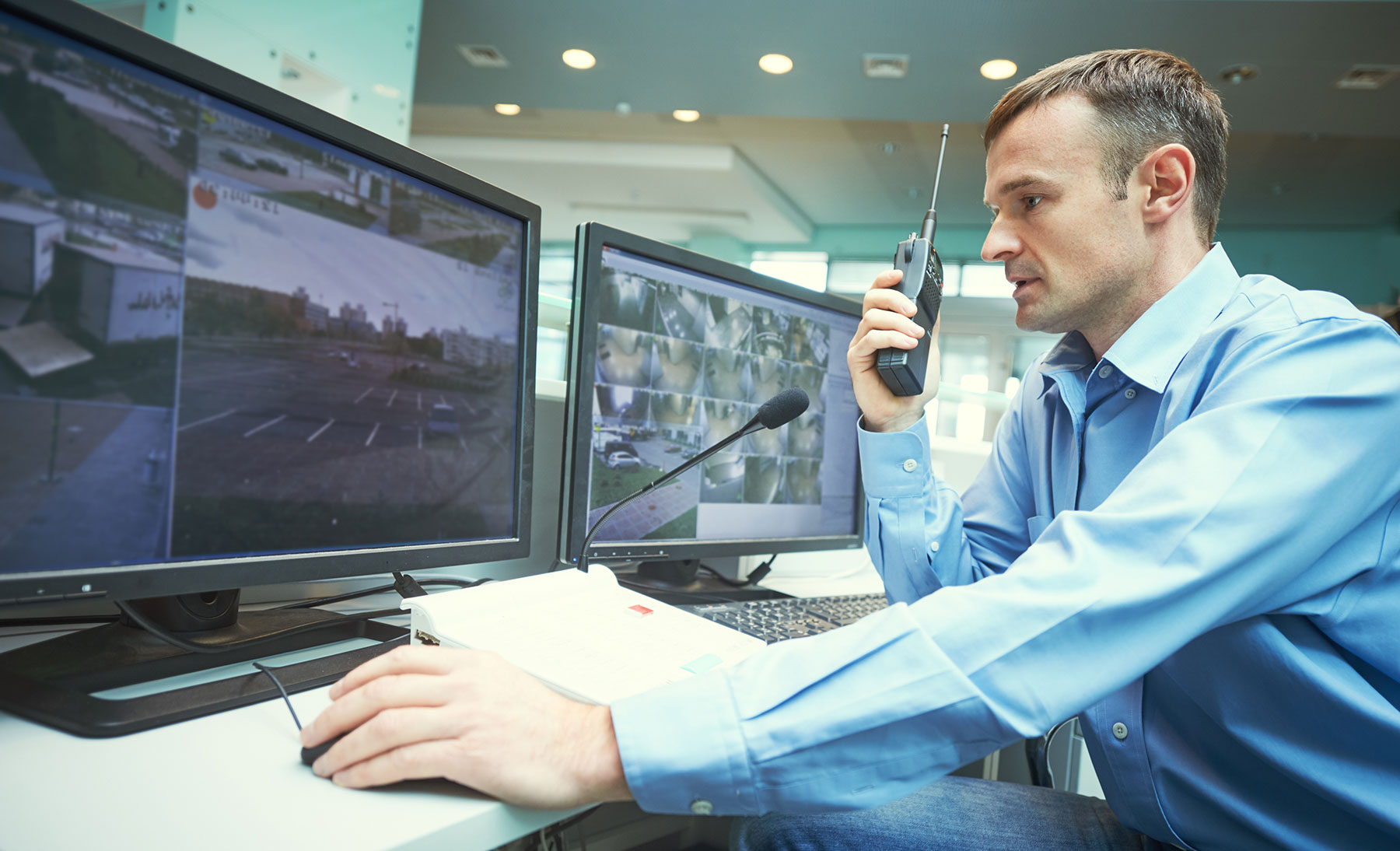 Remote Video Surveillance Monitoring
Stallion's intelligent 24/7 monitoring helps deter theft, reduce false alarms, ensure procedural compliance, and more. Furthermore, customizable motion alerts can be set to help identify key events on your jobsite, keeping your site safe from theft and ensuring best practices are maintained.
View our Virtual Guard Solutions
Our Surveillance Solutions
Contact our sales team to guide your through the rental process.
Request a Quote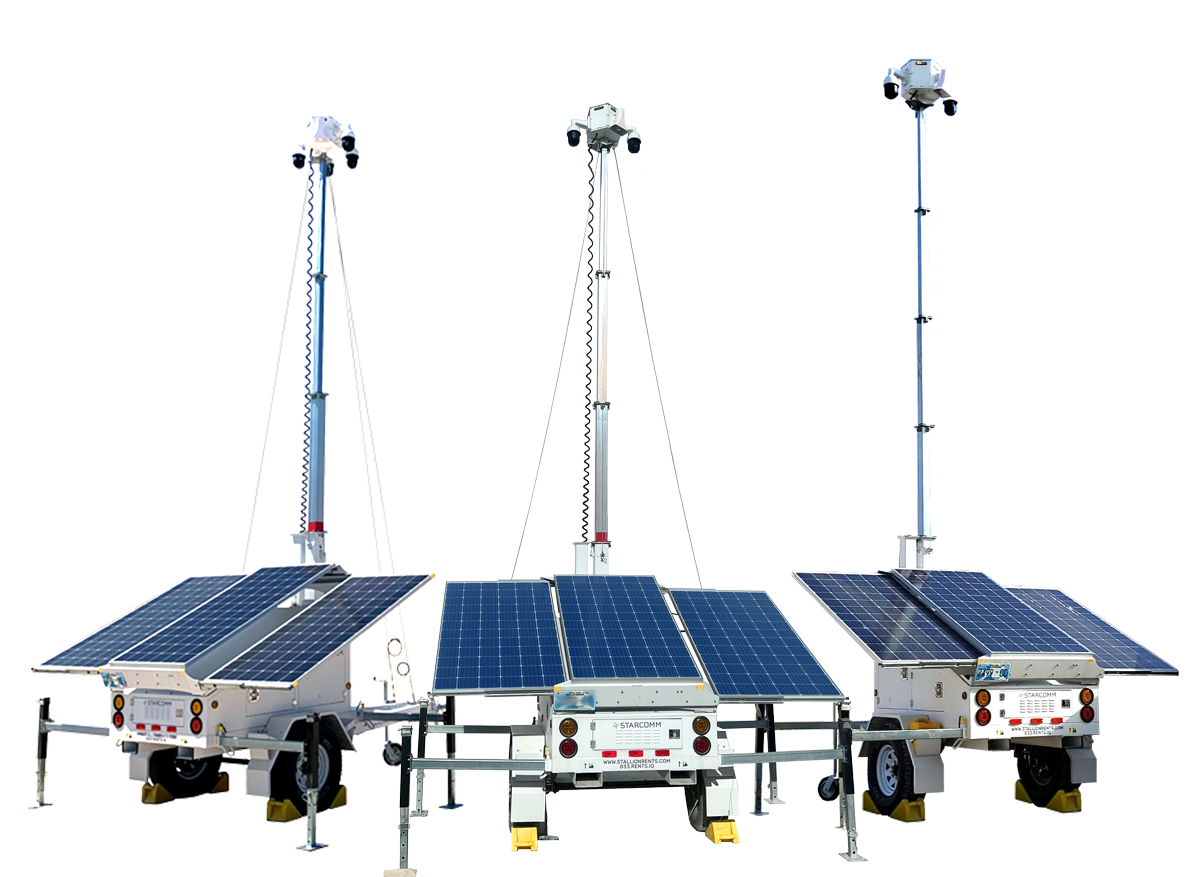 Tailored to your needs
Protect your most valuable job site assets with Stallion video surveillance solutions. From mobile surveillance trailers to mounted cameras, get 24/7 real-time and historical visibility from all cameras, across all sites, with the most advanced video monitoring portal on the market.
Remotely monitor & protect your site
Deter theft and crime, capture detailed footage of incidents, and protect your project with our surveillance and monitoring solutions. Stallion surveillance and security rentals help you respond faster and get back to business with alerts, analytics, and detection capabilities via our best-in-class unified cloud surveillance platform.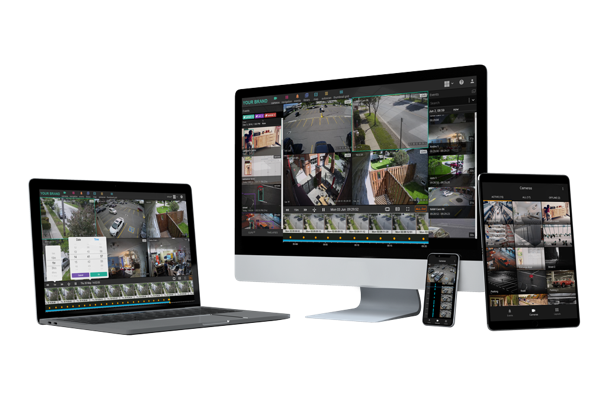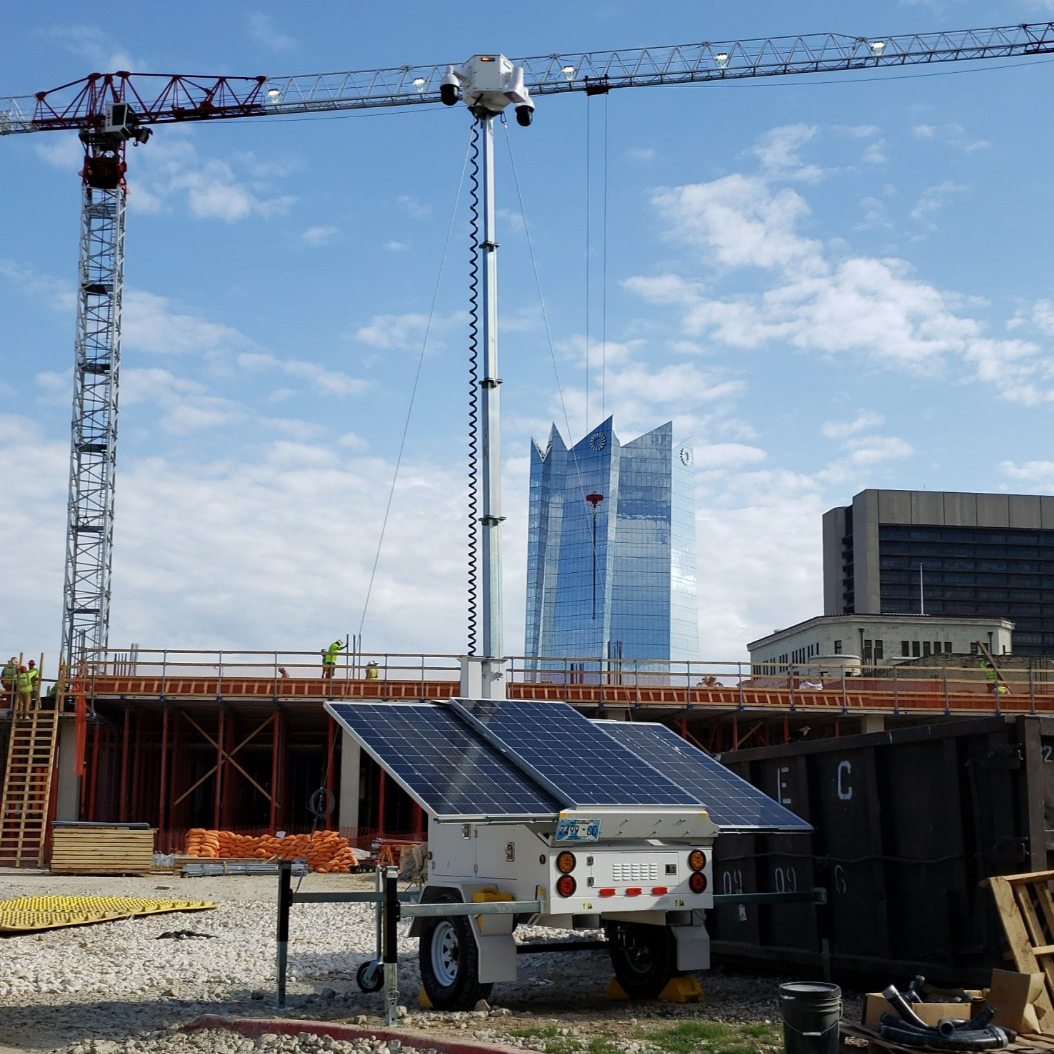 Deploy rapidly nationwide

Deter crime and theft

Access real-time and historical footage

Manage from a unified portal

Leverage tags and analytics

Solar-powered product options

No external connectivity required
Download Surveillance & Monitoring Brochure