Your Surveillance Partner
Comprehensive
site surveillance
solutions
With years of experience in tailored surveillance system installation, support, and maintenance, Stallion's surveillance solutions ensure your people, assets, and critical infrastructure are protected around the clock.
Stallion's trained, in-house technicians—distributed with a nationwide footprint—are the true Stallion advantage. Our employees have the experience and know-how to deploy and maintain surveillance solutions to keep your sites secure.
Solutions Include:
Mobile Surveillance Trailers
Fixed Surveillance Units
Mounted Surveillance Cameras
All surveillance solutions include access to our Video Surveillance Platform, which offers proactive alerting and AI-enabled monitoring
Virtual Guard Monitoring for additional peace of mind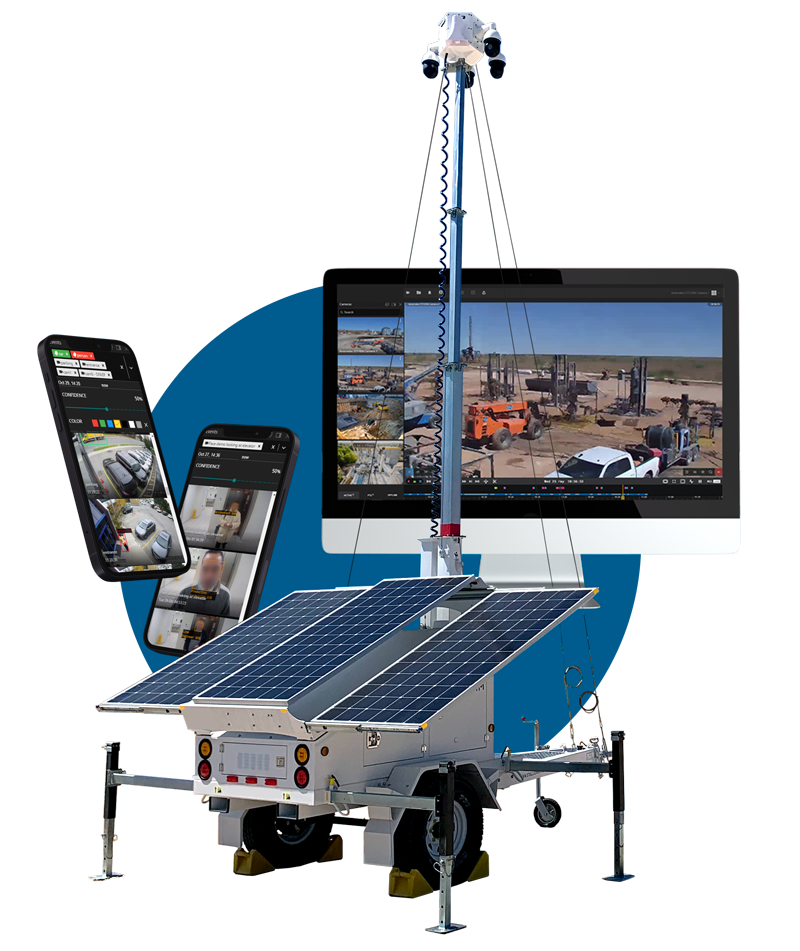 Rapidly Deployed Surveillance
turnkey SECURITY
solutions
Prioritize job site or event security with Stallion's video surveillance solutions for operations of all sizes and durations. 
We combine the most advanced surveillance equipment with the most advanced video surveillance platform to ensure your assets, equipment and people are protected.
Ensure an efficient deployment and consistent service with our coast-to-coast network of field service offices.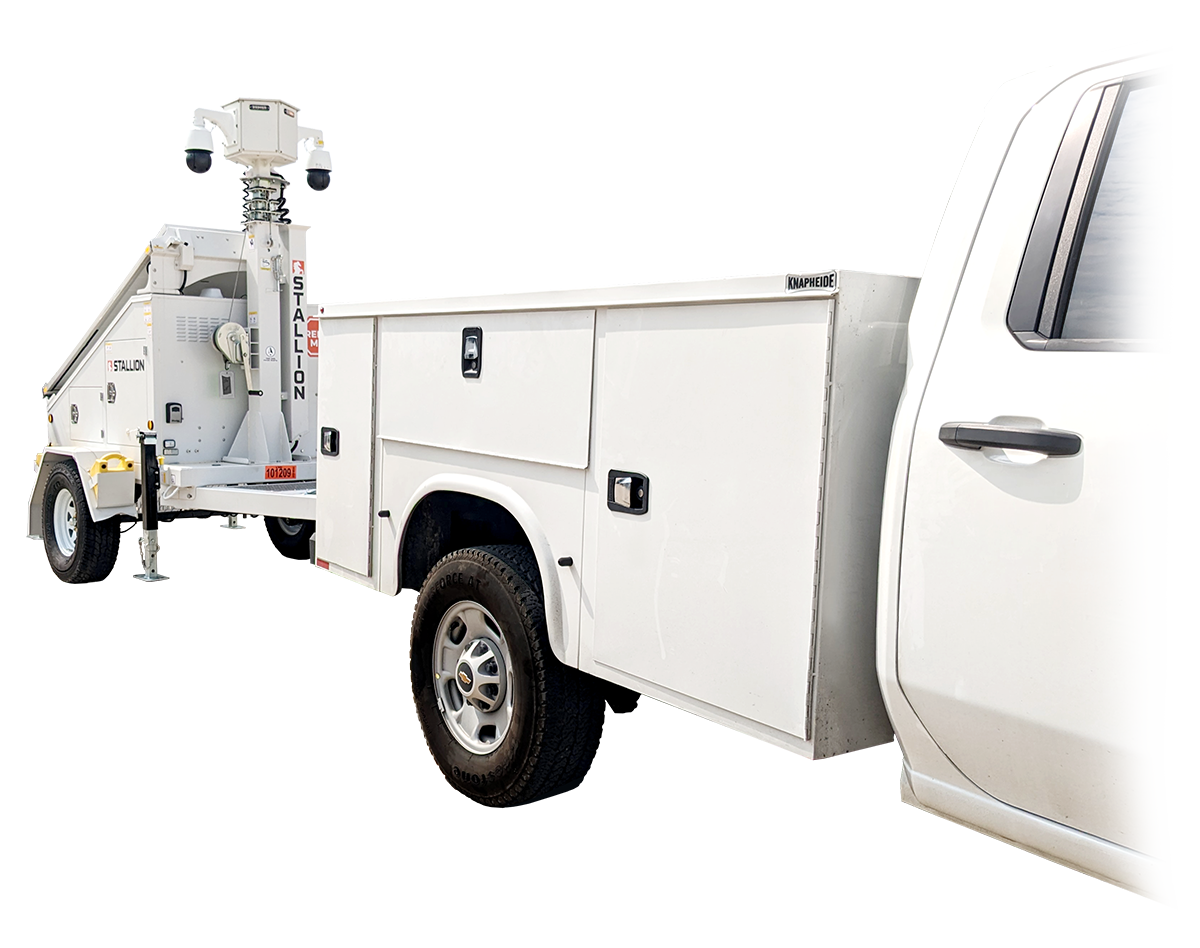 Stallion Mobile Surveillance Trailers
Secure
Any Site
,
ANYWHERE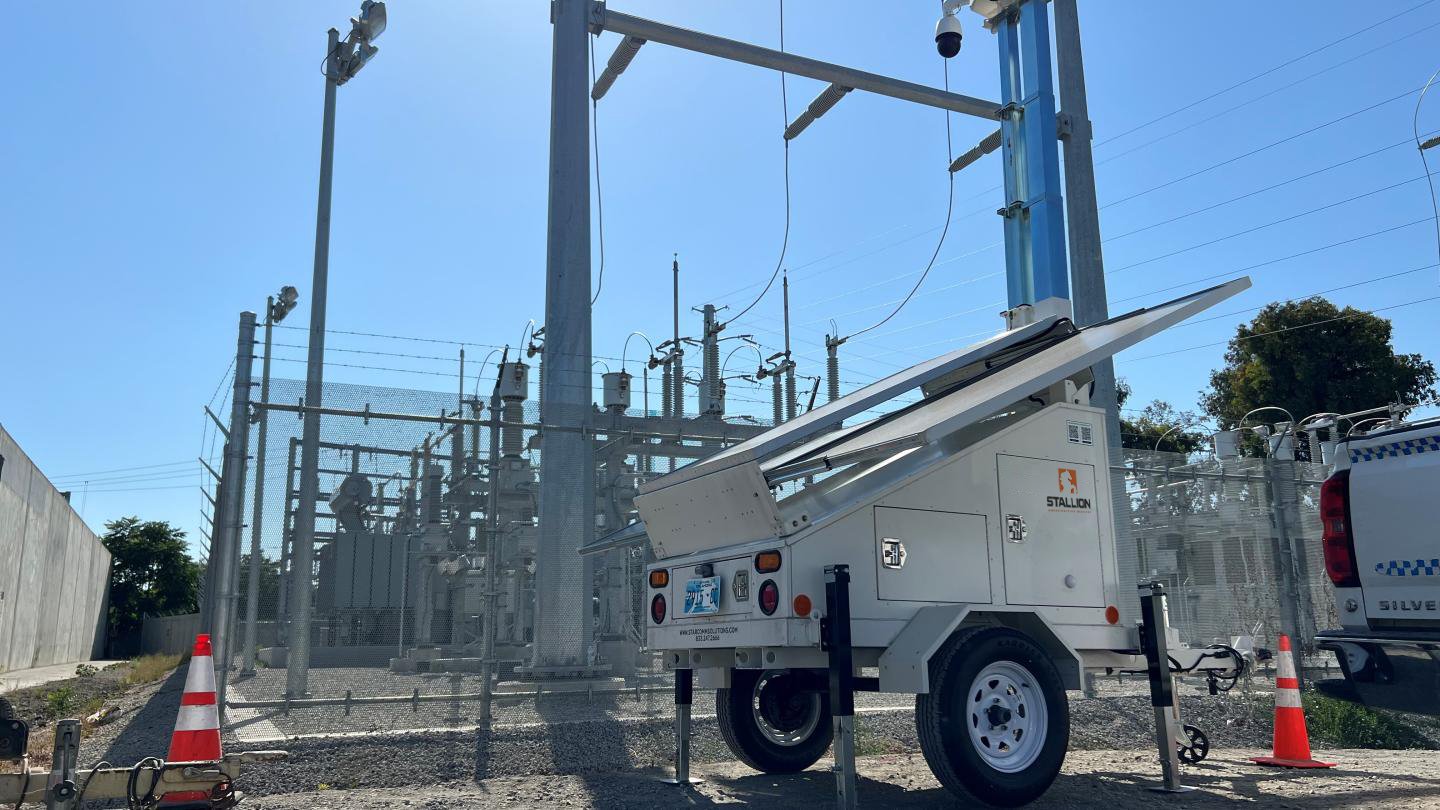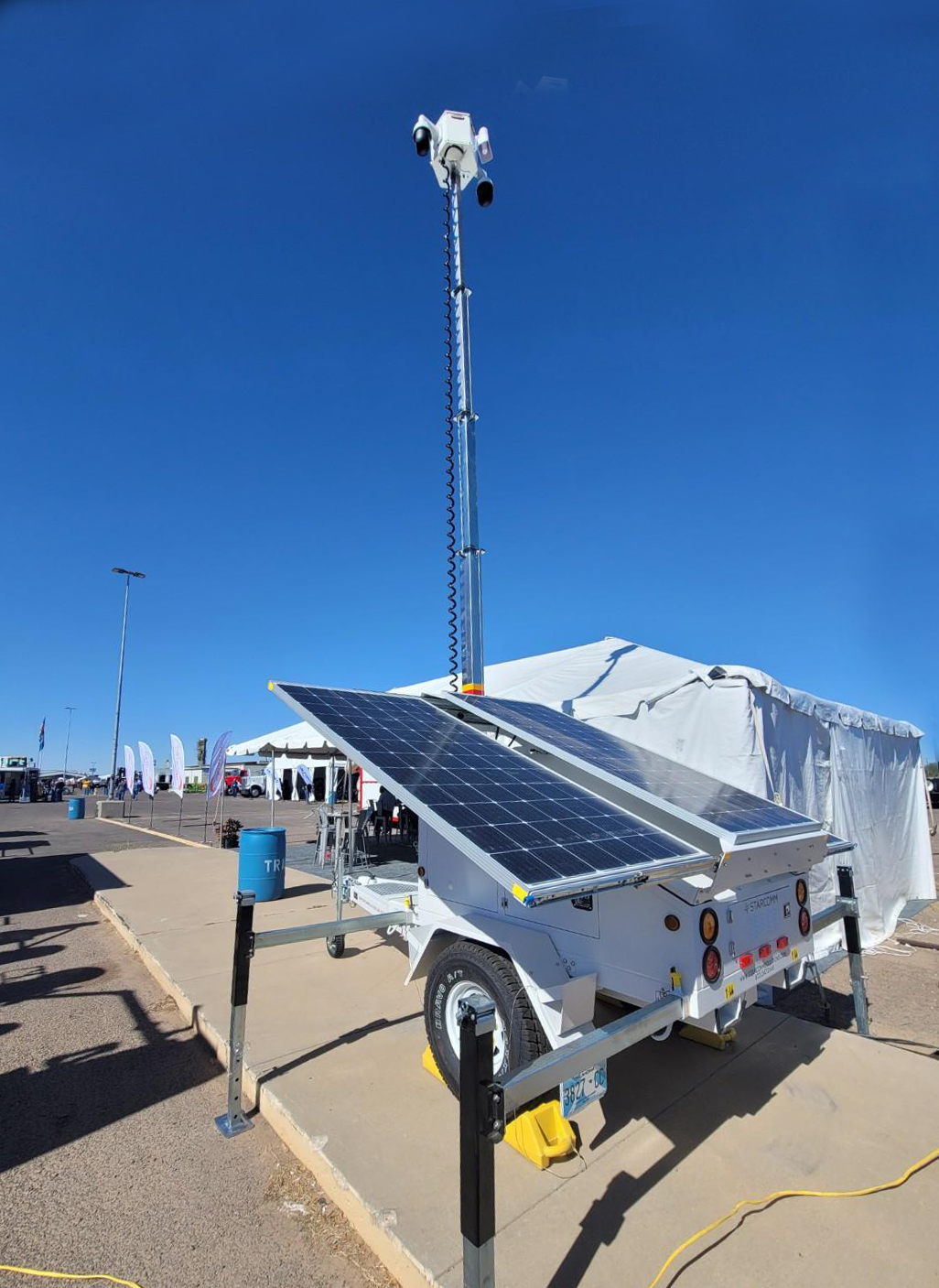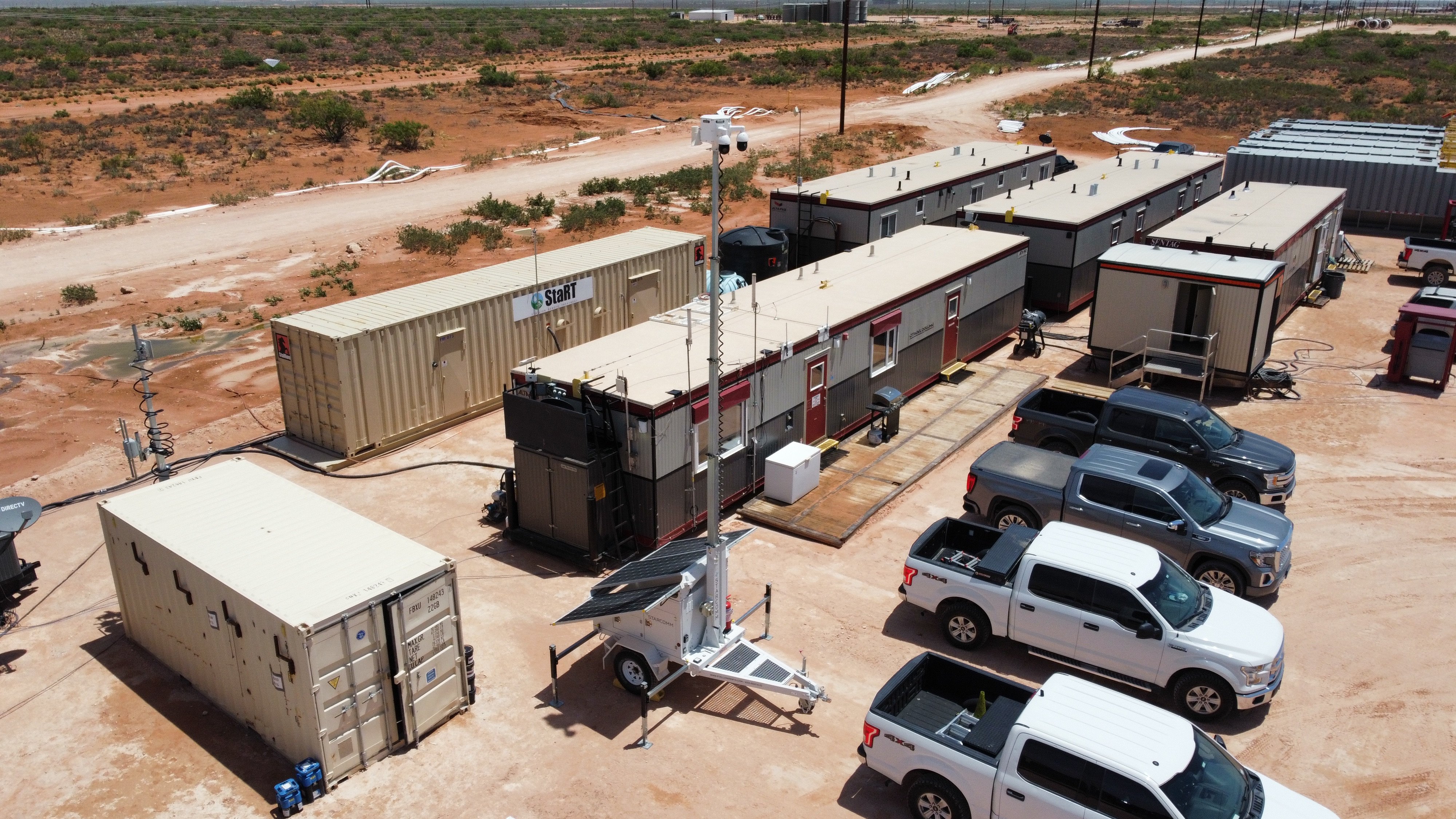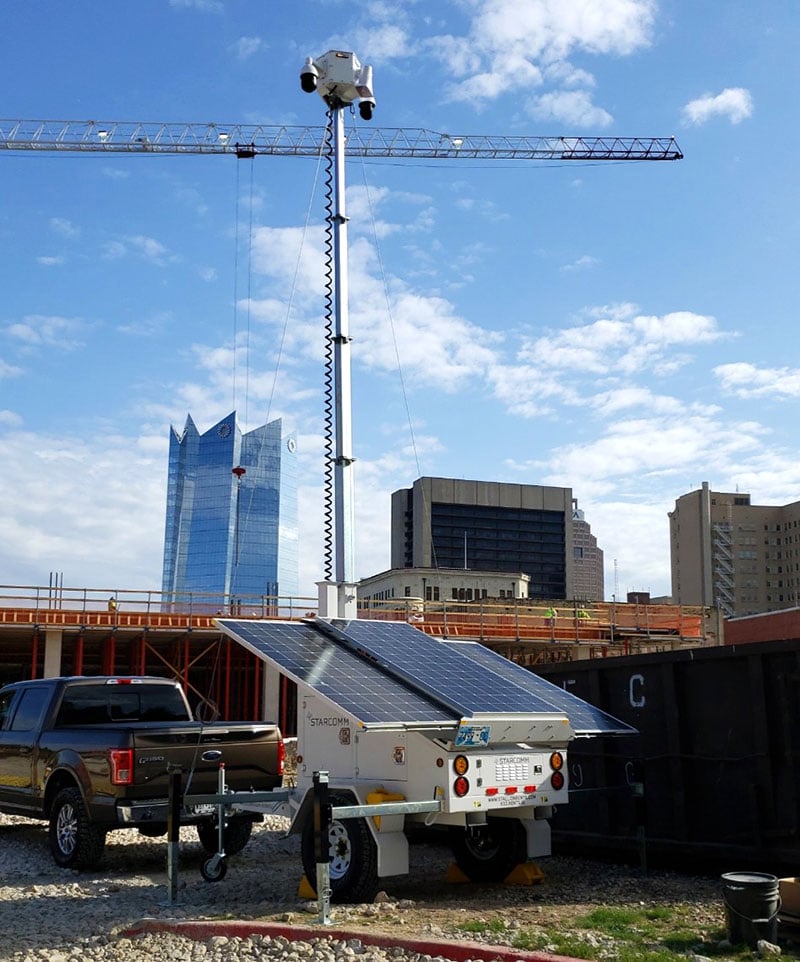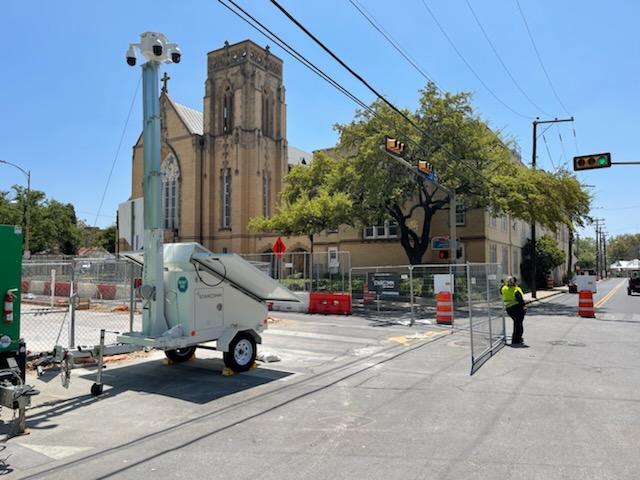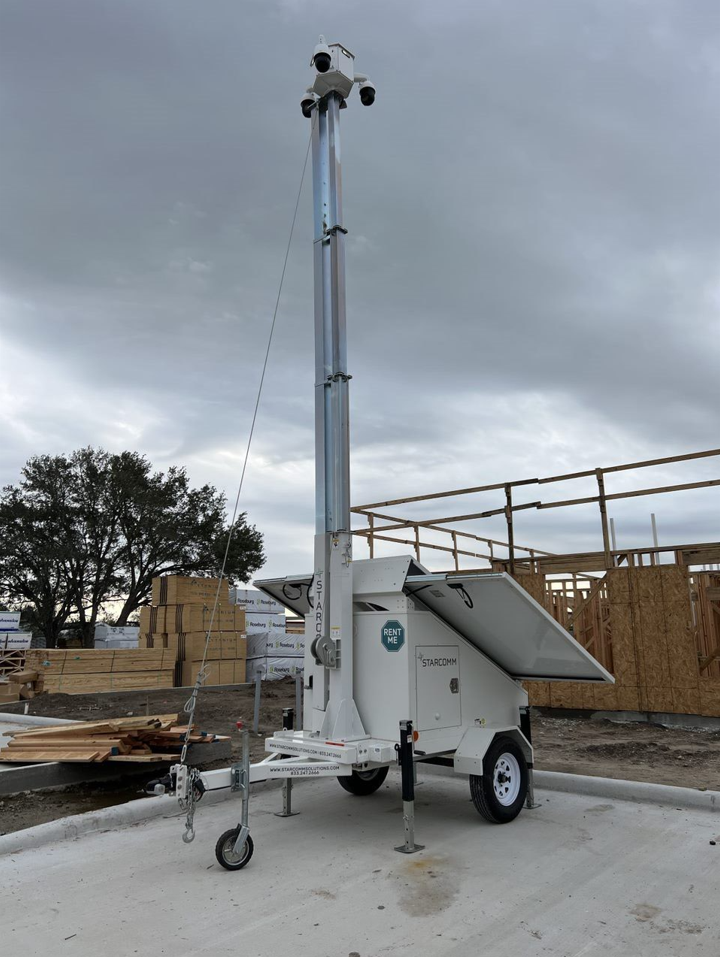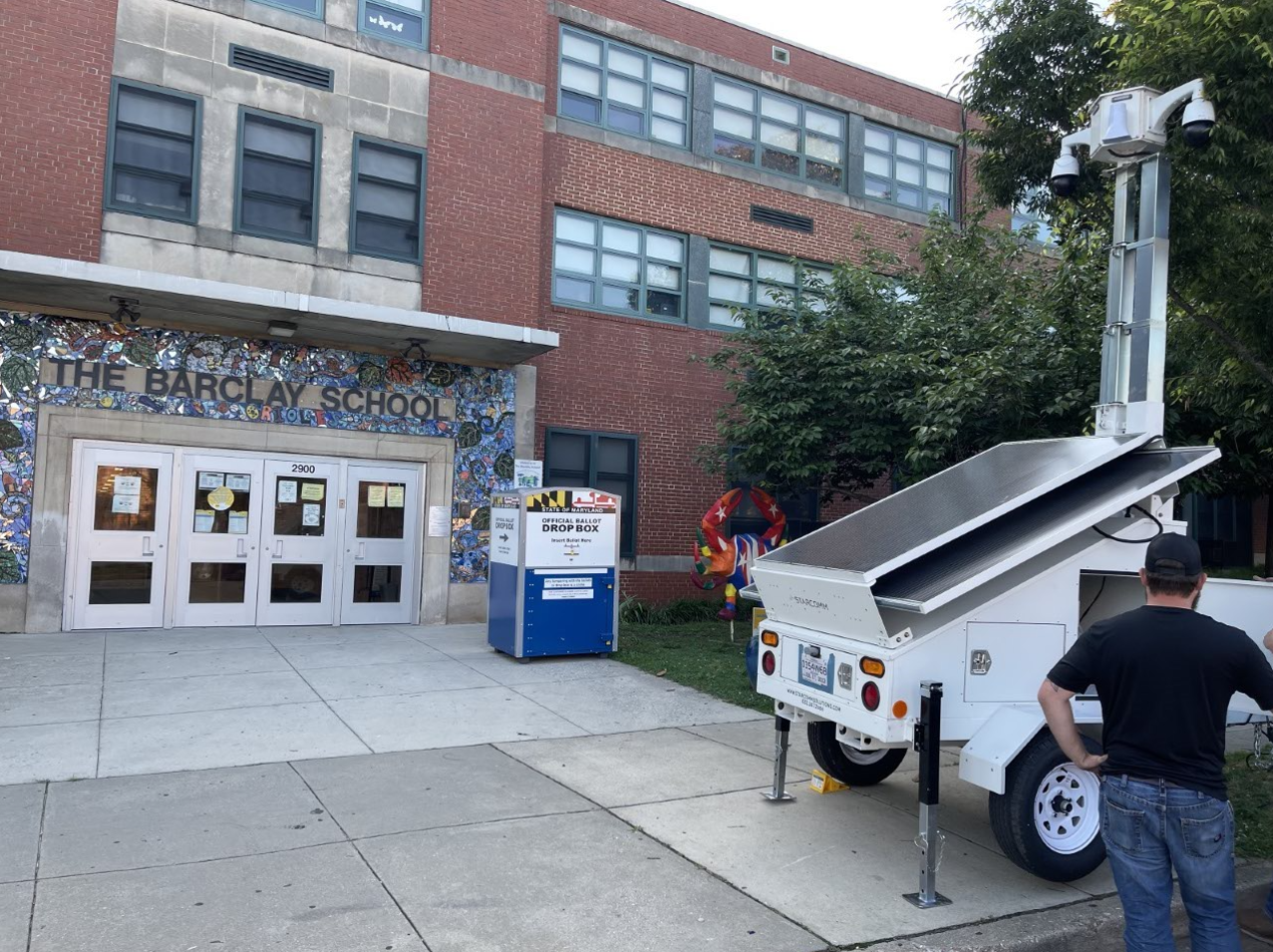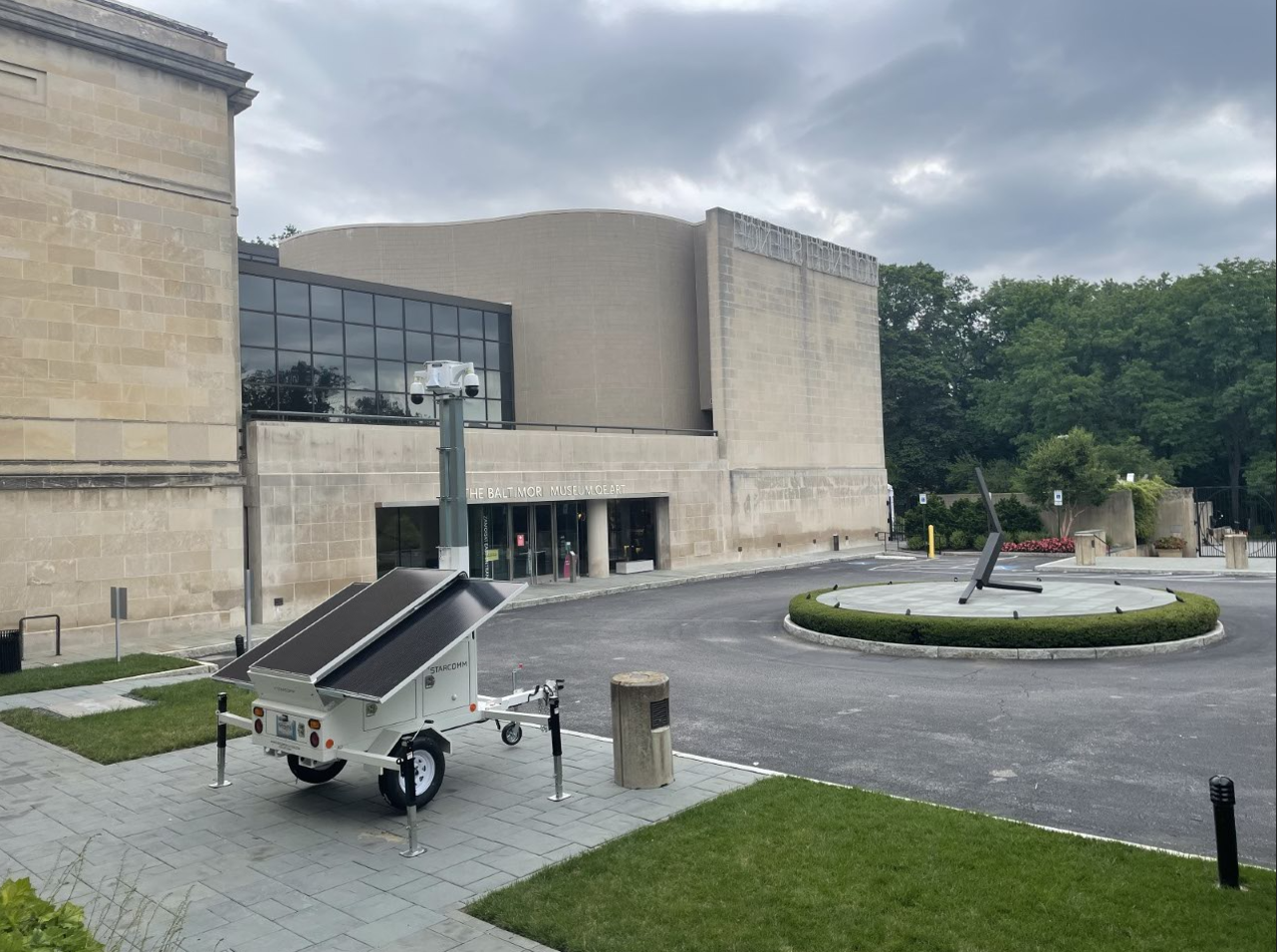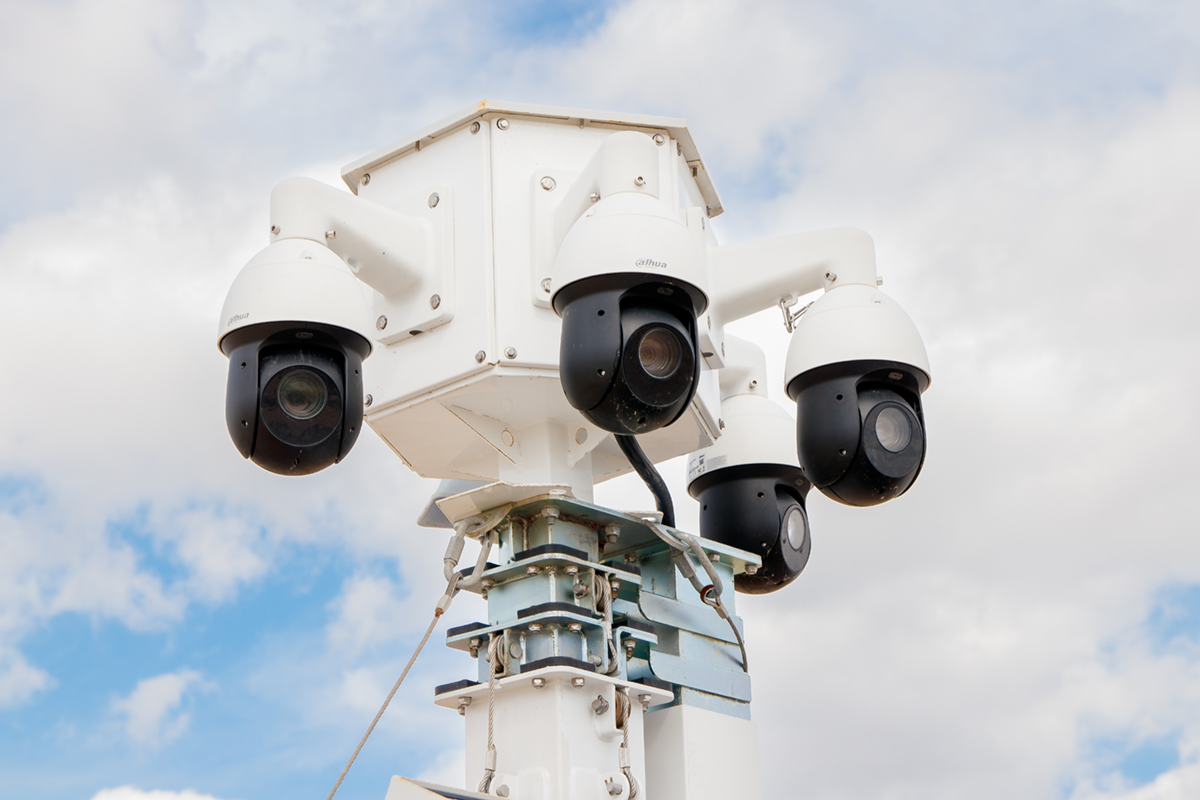 protect your site with Advanced SYSTEMS
Video Surveillance
HARDWARE
Protect and monitor your jobsite, Stallion surveillance solutions, cameras, and deployment options are built to suit any application.
View our Mobile Surveillance Trailers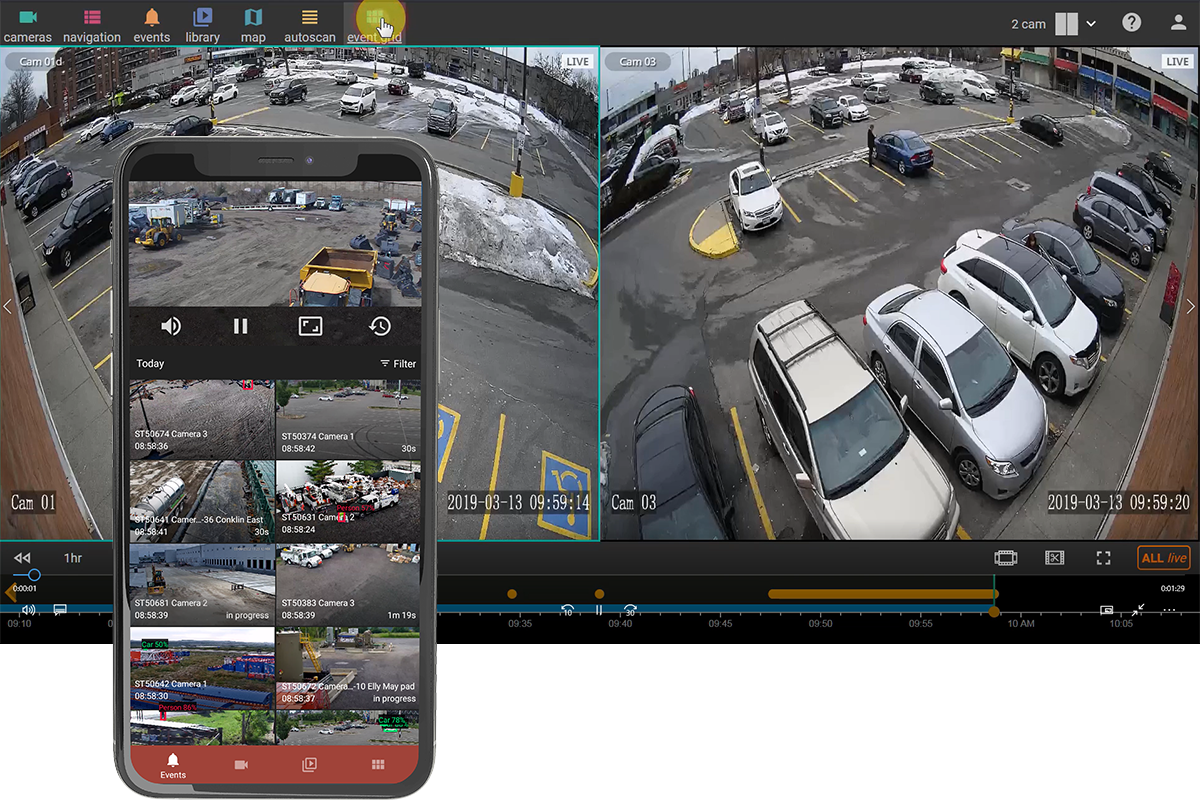 Keep an Eye on your sites At all times
Video Management
Platform
Stallion offers constant optics and analytics surrounding your jobsite through our professional cloud video management software and analytics platform. With Stallion, you can access video surveillance of your assets from any location.
View our Video Management Platform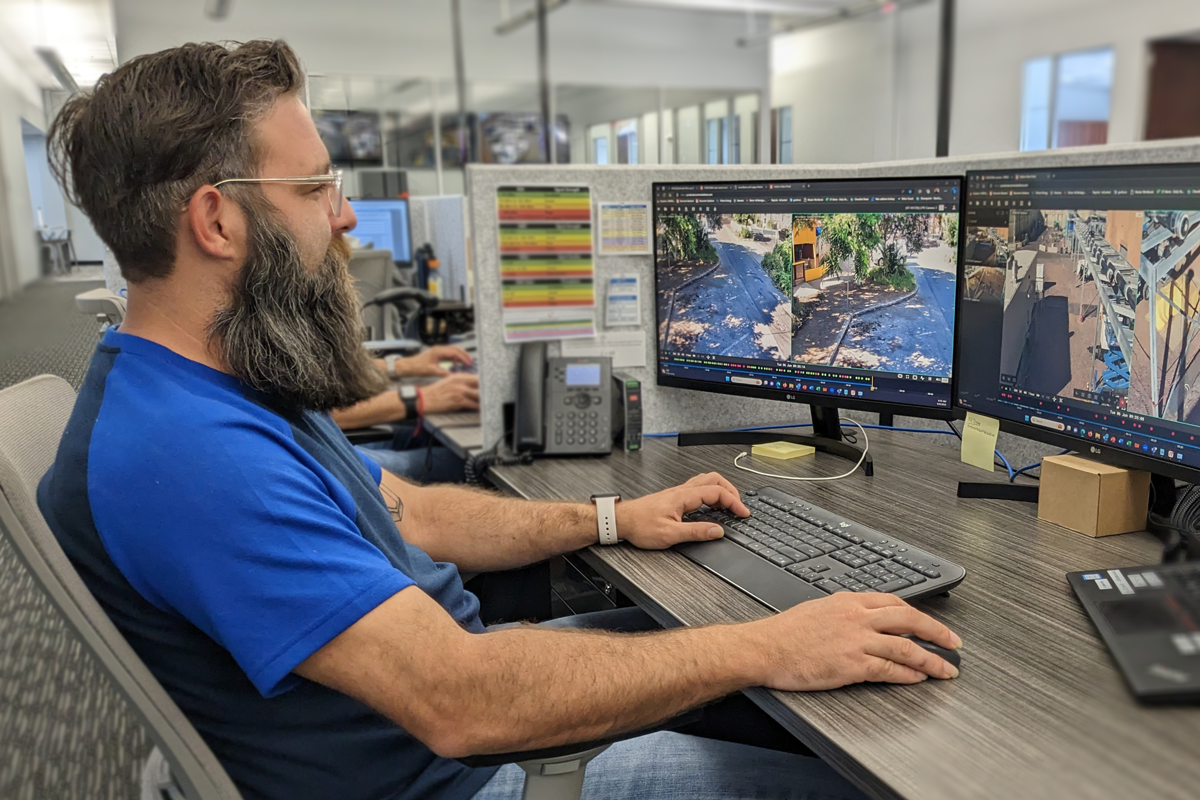 Improve response time
Remote Video Surveillance
Monitoring
Stallion's intelligent 24/7 monitoring helps deter theft, reduce false alarms, ensure procedural compliance, and more. Furthermore, customizable motion alerts can be set to help identify key events on your jobsite, keeping your site safe from theft and ensuring best practices are maintained.
View our Virtual Guard Solutions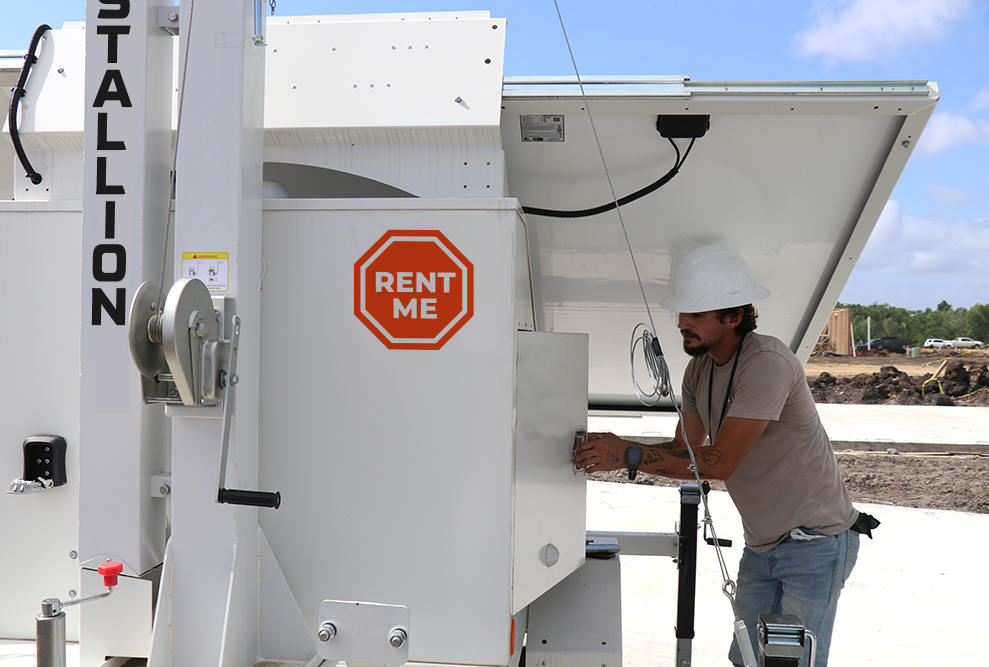 Best service in the Industry
The Stallion
advantage
We offer state-of-the-art surveillance hardware and an advanced monitoring platform, but the true advantage to Stallion's surveillance and monitoring systems is the quality of our service.
From product selection, to installation and continued service, we optimize your site visibility and ensure your systems are always up-and-running.
Deploy rapidly nationwide
Deter crime and theft
Access real-time and historical footage
Manage all sites from a unified portal
Leverage tags and analytics
Solar-powered product options
Download Surveillance & Monitoring Brochure
Request a Quote
Tell us about your project. Our reps will reach out to discuss your requirements and find the best surveillance solution for the job.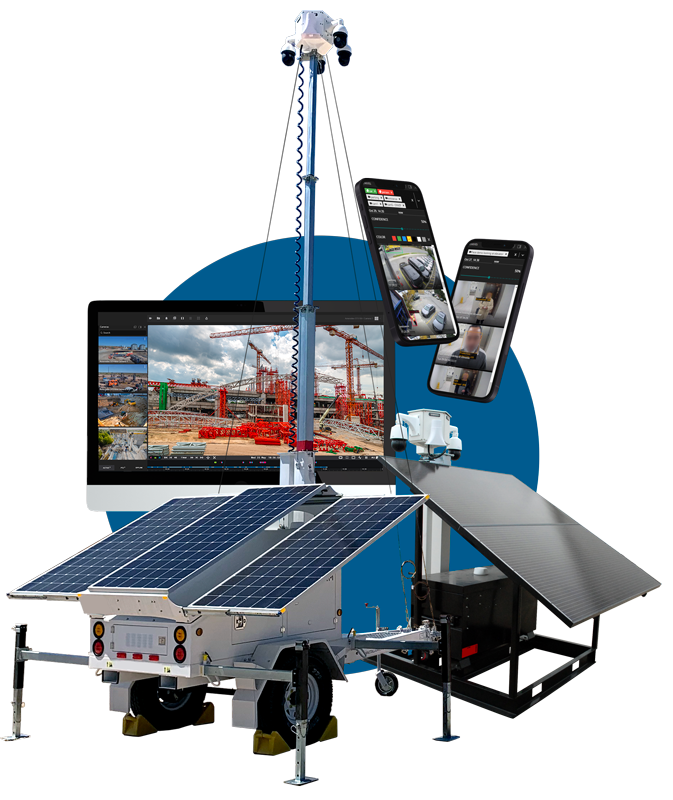 Our Surveillance Solutions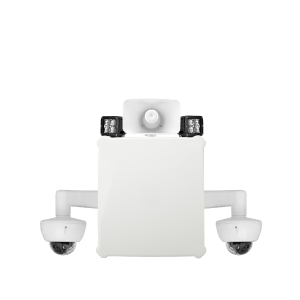 2 PTZ or Fixed cameras
180° Standard coverage area
28"L x 38"W x 15'H Footprint
Virtual guard monitoring (Optional)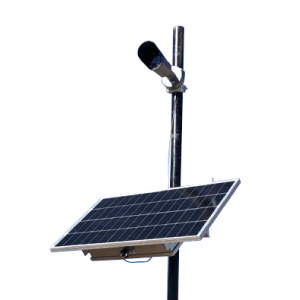 1 PTZ or Fixed cameras
180° Standard coverage area
2 x 100AH Batteries
76"L x 42"W x 15'H Footprint
Virtual guard monitoring (Optional)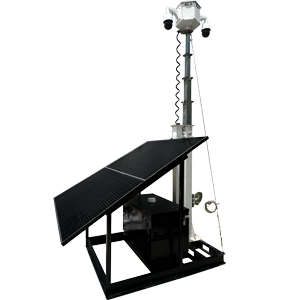 2 cameras
360° Standard coverage area
6 x 150AH Batteries
90"L x 76"W x 18'H Footprint
Virtual guard monitoring (Optional)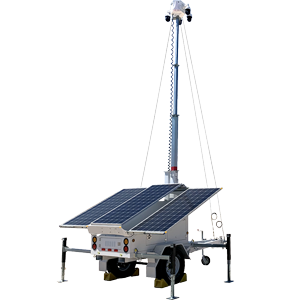 Mobile
Surveillance trailer
2-4 cameras
360° Standard coverage area
6 x 150AH Batteries
13'2"L x 5'8"W x 20'H Footprint
Fuel cell (Optional)
Virtual guard monitoring (Optional)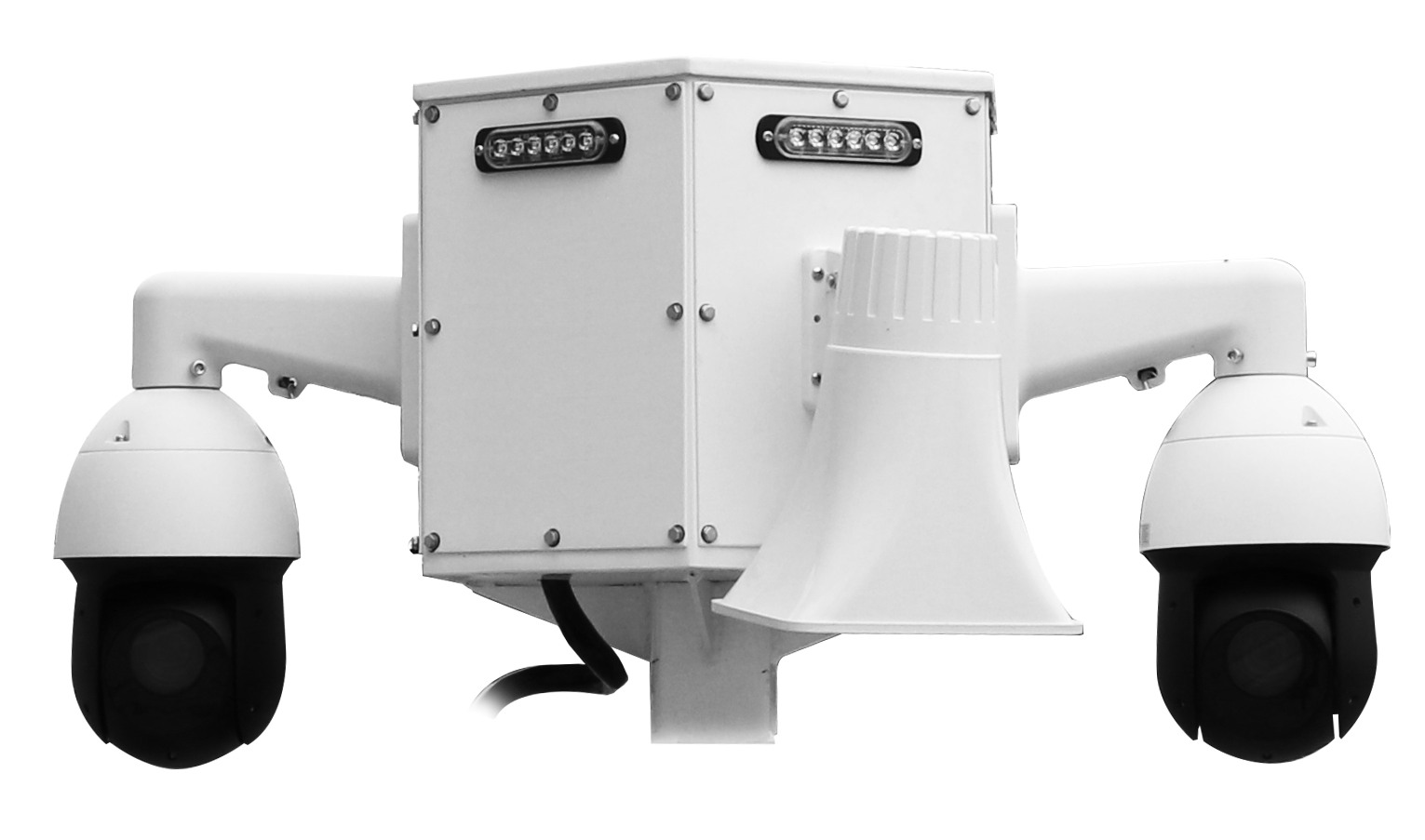 camera systems
Tailored to your needs
Secure your site or event with a system built for your needs. Customize your mounted cameras or surveillance trailers with:
Point Tilt Zoom (PTZ)
Infrared (IR)
Thermal
License Plate Recognition (LPR)
Advanced ANALYTICS - SImple to Use
Remotely monitor & Secure
your site
Stallion surveillance and security rentals help you respond faster and get back to business with alerts, analytics, and detection capabilities via our best-in-class unified cloud surveillance platform.
Deter theft and crime
Capture detailed footage of incidents
Protect your assets, people, project
Real-time and historical footage