Keep your operation rolling
When your job site is in a remote location, our temporary wheeled buildings can be deployed and moved quickly, without the need for drawn-out foundations or site prep. And Stallion workforce buildings can be configured for any and every need that your workforce requires. Refurbished or rebuilt between contracts, Stallion temporary buildings are turnkey, top-shelf, and the right way to ensure your team feels secure, comfortable, and connected.
Features
Available sewer and water treatment, generators, communications, and more
All units are rebuilt or refurbished between contracts
Configurable for your specific job site needs
Meets all current government regulations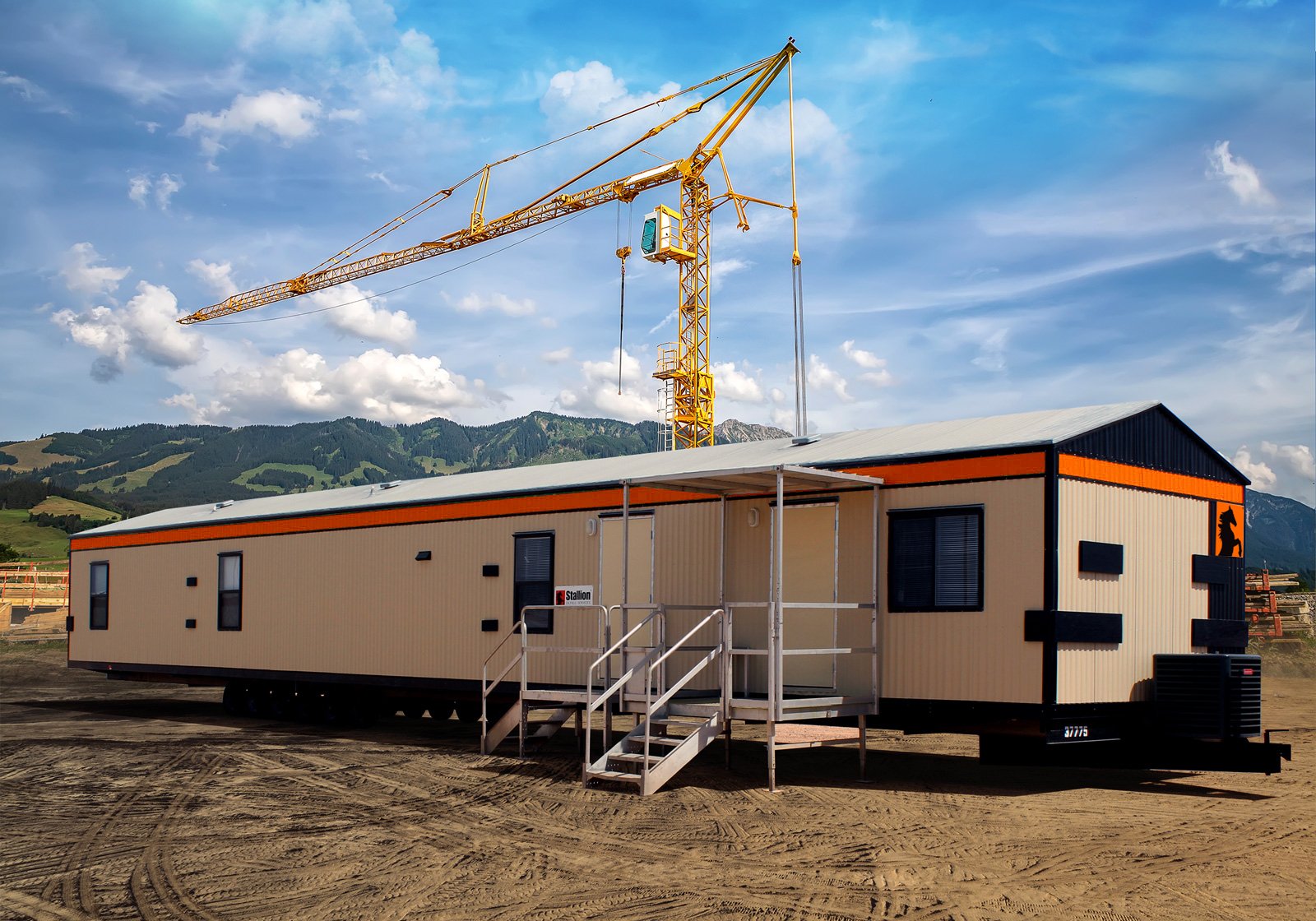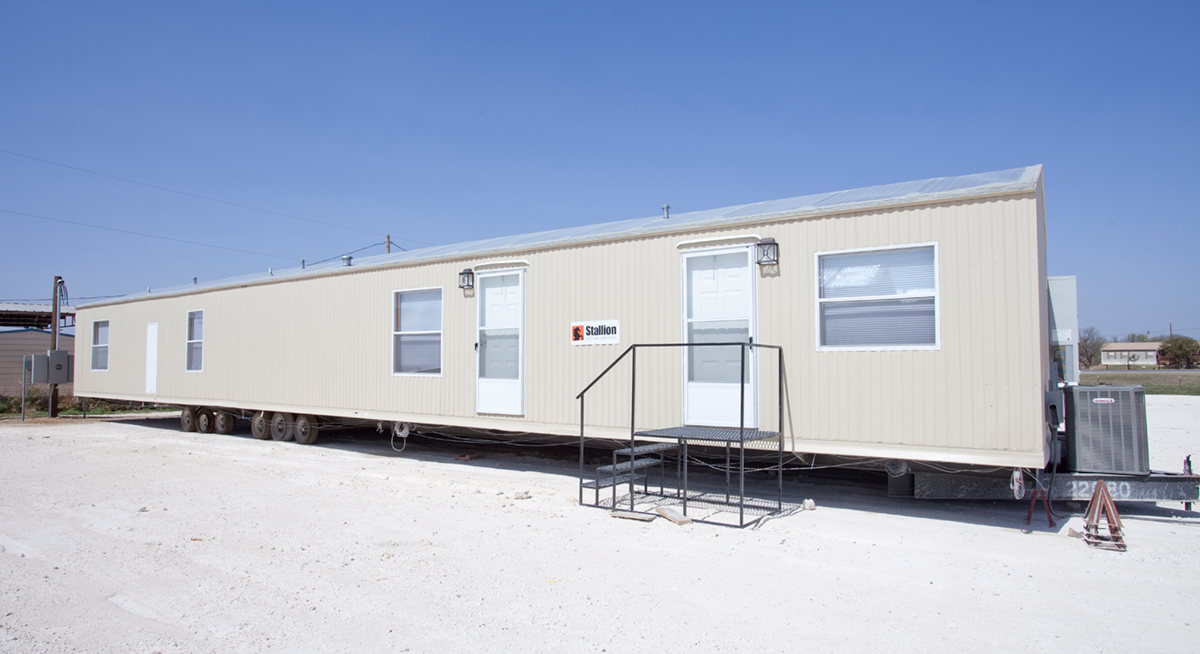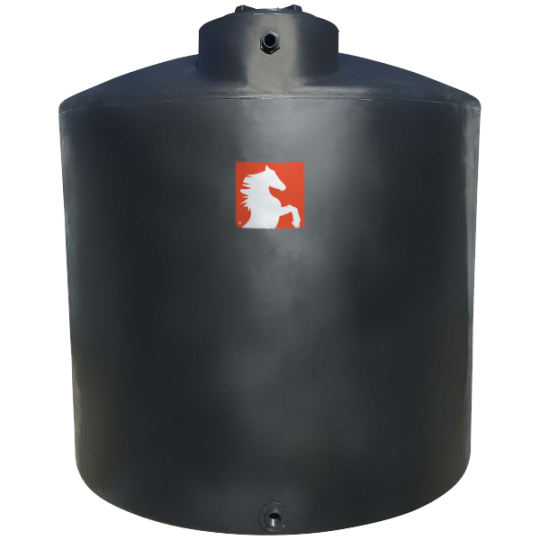 Water & Sewer Tank
No matter what your water storage needs (rainwater collection, well water storage, fire suppression, or bulk water delivery storage), this vertical tank is seamlessly constructed to meet every need.
Resistant to cracks
FDA approved for use with potable water
Ideal for indoor/outdoor use
Request a Quote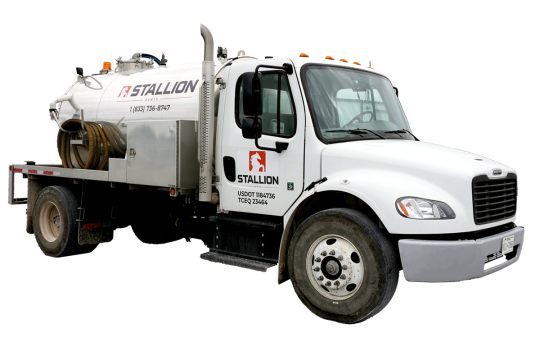 Septic Water Hauling
Our specialized trucks are purpose-built to haul septic water safely and efficiently from your job site.
Easily transportable non-permit loads
Multiple tank-size options available
Hoses and connections
Request a Quote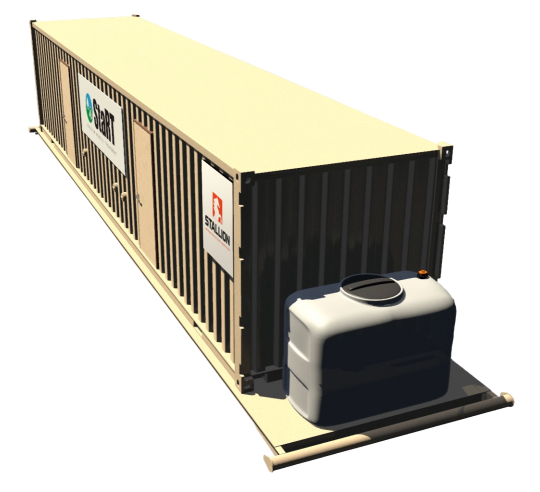 Organic Wastewater Treatment System
When your site needs a modern, efficient, sustainable approach to dealing with freshwater and wastewater, start with StaRT™.
24/7 remote monitoring
Beneficial reuse of wastewater
Flat day rate
Request a Quote