Protected shelter for hazardous sites
Some work sites are more dangerous than others, but our blast-resistant buildings maintain the high degree of security and comfort that your team and job site demand. Rated for 200MS medium response, Stallion's blast-resistant buildings offer safety and protection for your team and assets. From the conventional to the nearly indestructible, Stallion has been a provider of workforce housing and mobile offices for decades, and our turnkey solutions set us apart from our competitors.
Features
Omni-directional blast resistance
208/120V power for office peripherals
Modular interiors to meet a variety of needs
Restroom, workshop, and office configurations
Available in 11'x33' or 12'x40' sizes
Furniture, shelving, and divider walls available upon request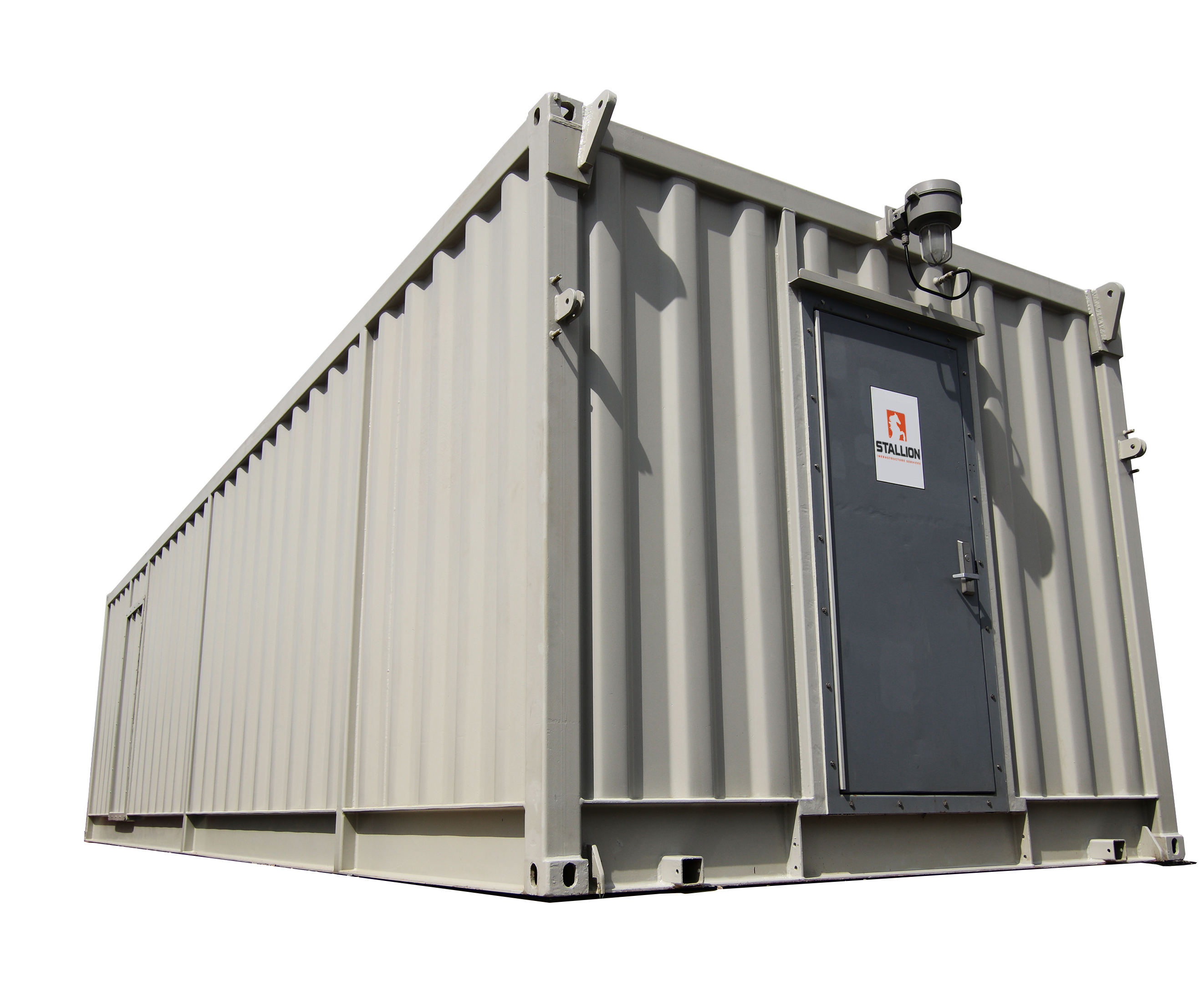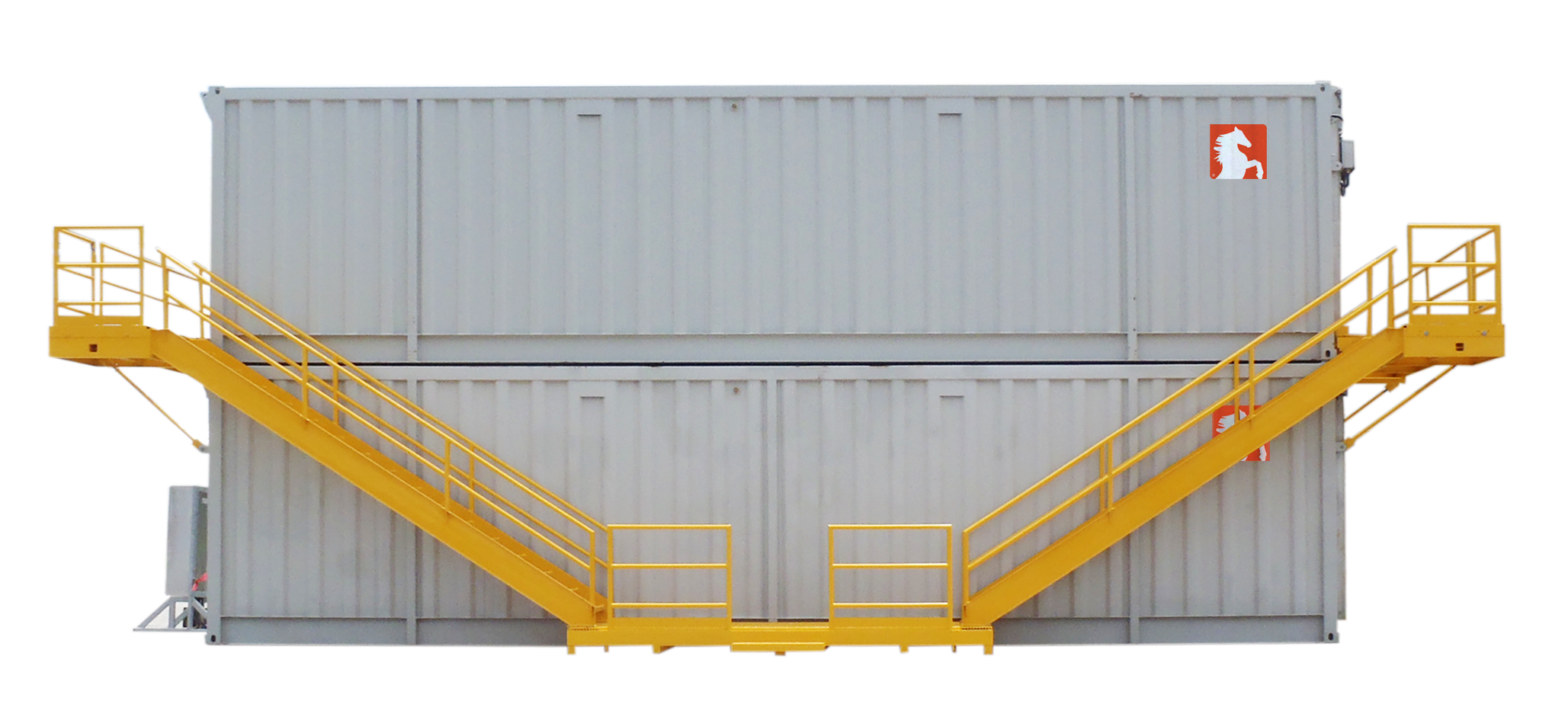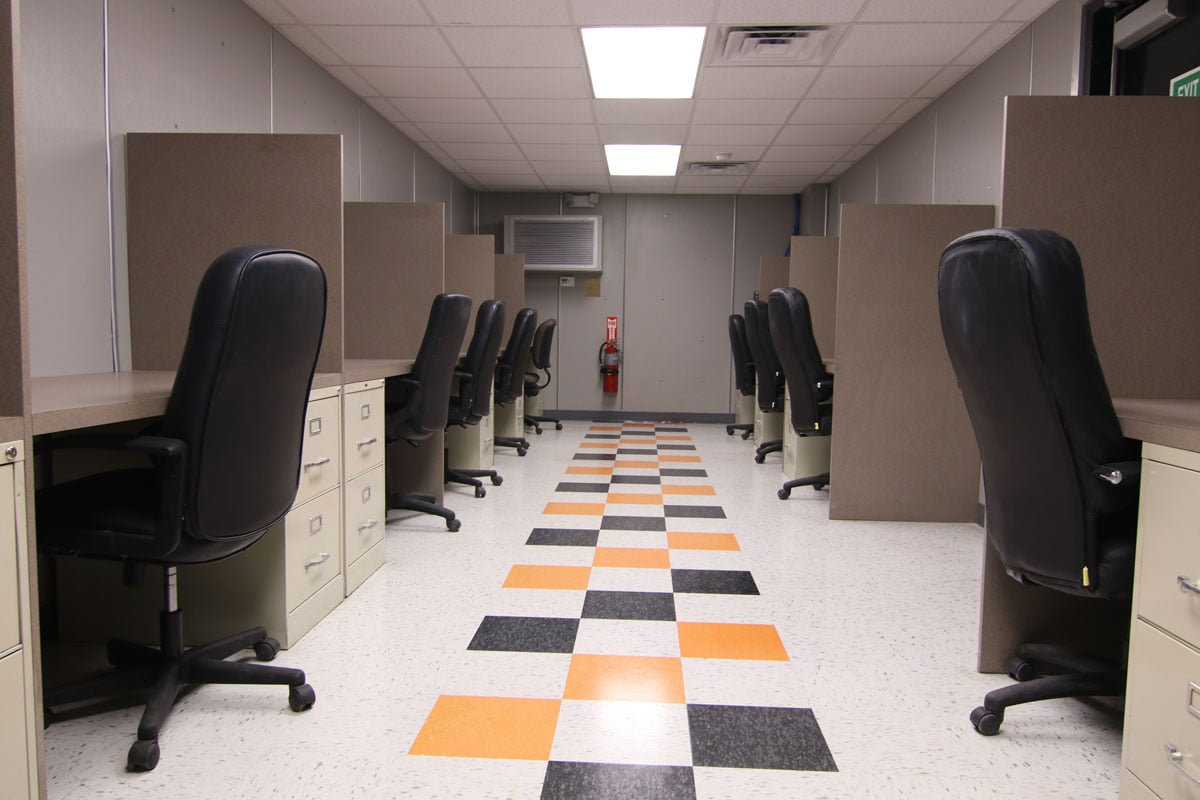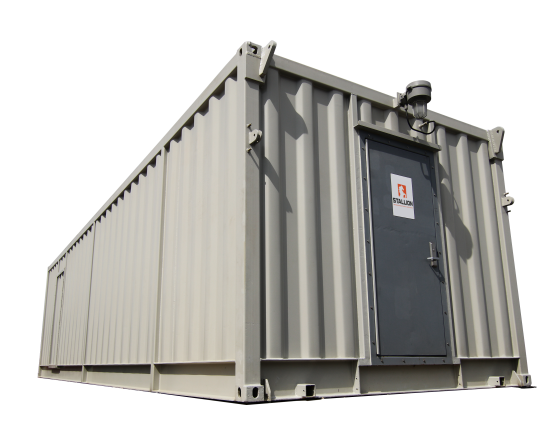 Blast-Resistant Building, 3psi
When duty calls your team into dangerous environments, our blast-resistant buildings keep you safe and productive.
For offices and facilities located furthest from potential risk
Request a Quote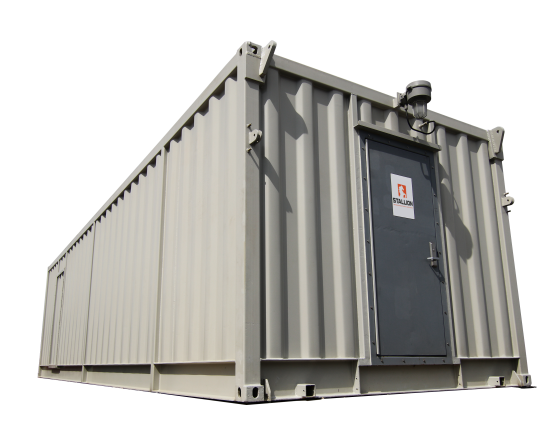 Blast-Resistant Building, 5psi
Our medium-rated blast-resistant building provides added protection while maintaining your team's comfort.
For buildings with low to moderate risk based on proximity to a hazard
Request a Quote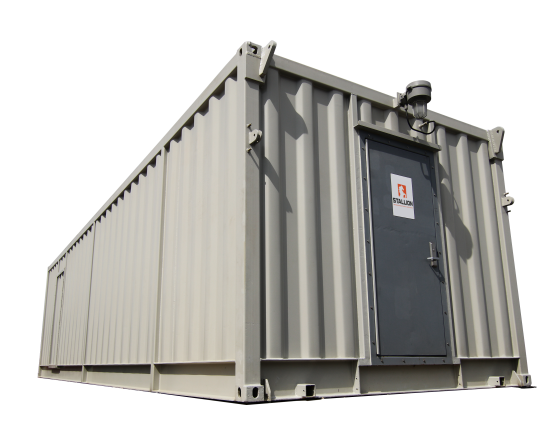 Blast-Resistant Building, 8psi
When risk is high and readiness is critical, our highest-rated blast-resistant buildings can withstand significant damage and protect your people.
For site locations requiring maximum protection due to proximity or risk
Request a Quote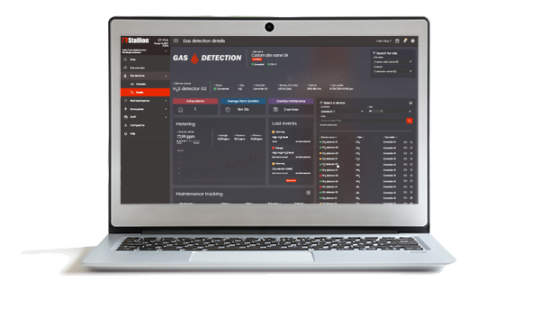 Gas Detection
Our state-of-the-art fixed gas detection system supports complete information retrieval from a single screen through the cloud-based Accusite portal. Whether your project is at a single site or across many locations, get real-time notifications from anywhere in the world.
Detects toxic and flammable gases
Field replaceable sensors and long battery life
Built-in security features to prevent tampering
Available field service dispatch
Request a Quote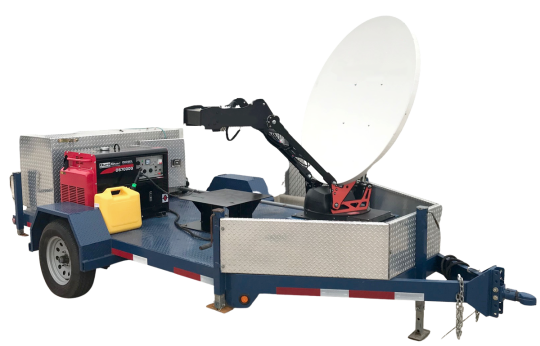 VSAT Satellite Connectivity
Our VSAT services keep you connected anywhere with DVBS2 carriers, uplink power control, and advanced modulation schemes across multiple satellite transponders for high-speed transmission rates.
Satellite back haul
Ka and Ku bands
Coverage across the continental U.S.
Request a Quote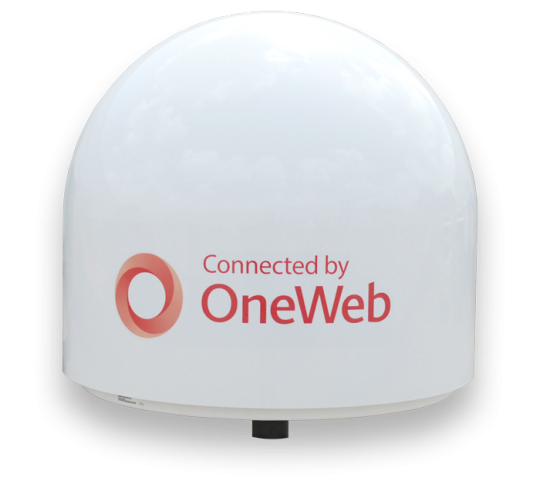 OneWeb Satellite Connectivity
For a truly global low-latency communication solution, our OneWeb installations provide gapless coverage using industry standard interfaces for simple integration with your equipment.
Download speed up to 195Mbps (per terminal)
Latency speeds from ~70ms for LEO to ~135ms for MEO
Zero-touch configuration
Request a Quote