Unified platform for multi-site surveillance
Manage and monitor your surveillance feeds 24/7 with Stallion's video management platform, securely accessible from any internet-connected device. Our intelligent platform offers insight into real-time and historical footage with advanced analytics to help you ensure the safety of your people and protection of your assets.
Features
Real-time notifications based on custom conditions
Sophisticated algorithm powered by machine learning
Advanced logic, filtering, and detection capabilities
Available per-stream or on a monthly cloud storage plan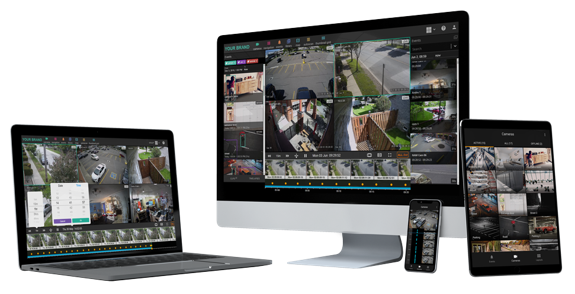 Cloud video security Platform
Advanced capabilities in a simple user experience
Stallion's cloud surveillance platform offers a unified view of all your sites in one centralized, user-friendly dashboard. Multi-user capability makes it easy to manage access for employees or partners who need monitoring permissions, and the intuitive interface simplifies screen captures, downloads, and organization of photo and video files.
Scalable
Compatible with any camera
Connect any stream source, such as IP cameras, CCTV, webcams, or NVR/DVR—no need for additional hardware or software investments.
Flexible
Unified multi-site surveillance
Monitor your surveillance feeds across multiple sites with real-time system health status alerts and remote troubleshooting.
Secure
Public or private cloud
Store your data on the public cloud or on your private cloud infrastructure, depending on your security needs.
Management
Multi-tier administration
Remotely manage all aspects of your surveillance, including distribution of video and feature access to users based on permission level.
Simple Setup
Plug-and-play functionality
Eliminate complex network setup and maintain a high degree of cybersecurity with our turnkey solution.
Intelligent
Native cloud analytics
Utilize cloud processing to cost-effectively deploy intelligent video analytics add-ons across all cameras.
Smart security for all sites
One cloud video security platform for all cameras
User Friendly Dashboard. Multi-User Capability.
Stallion's cloud surveillance platform is scalable and flexible — use any brand camera without additional hardware or software investments. Subscribe cameras and NVR/DVRs using monthly cloud storage plans or per-stream fees.
Easily grant access to any of your employees who need monitoring permissions.
The dashboard makes screen-grabbing and downloading photo and video files simple — perfect for sharing via social media, email, or directly within your organization.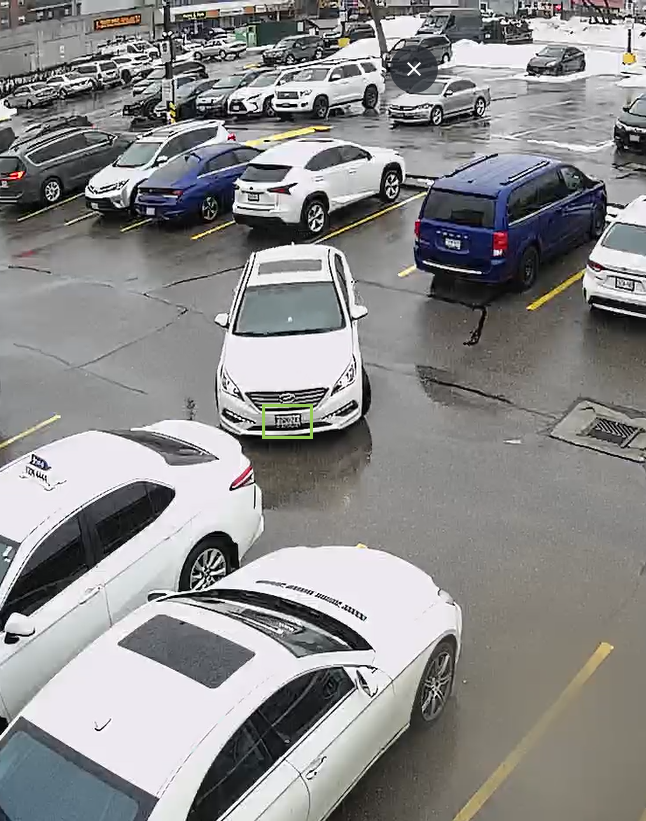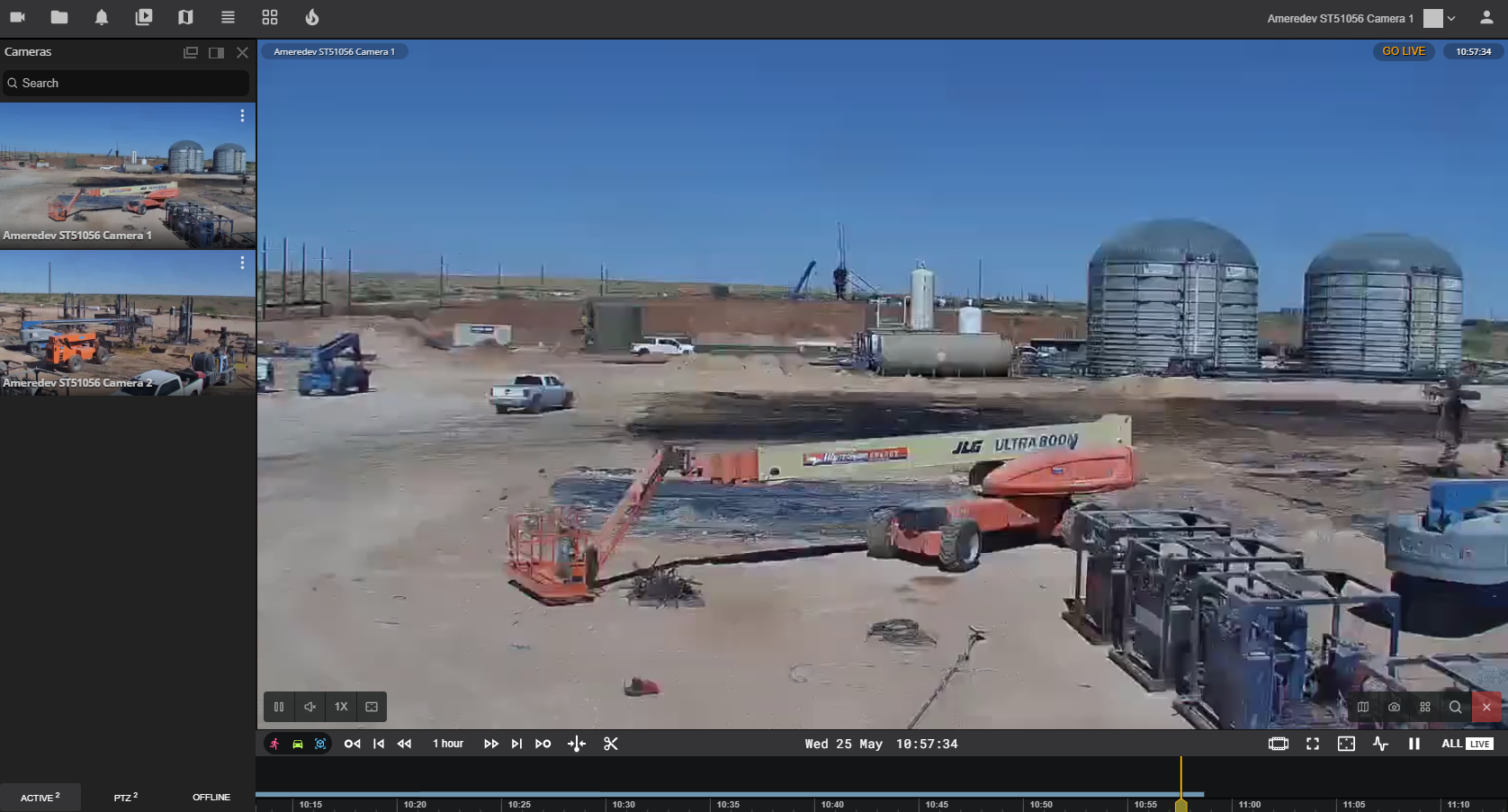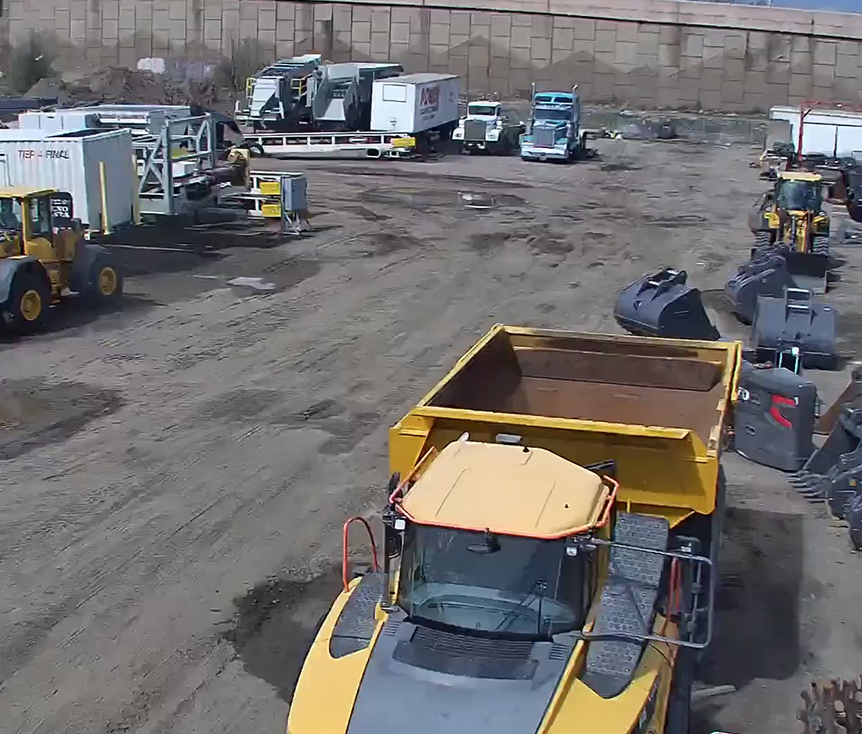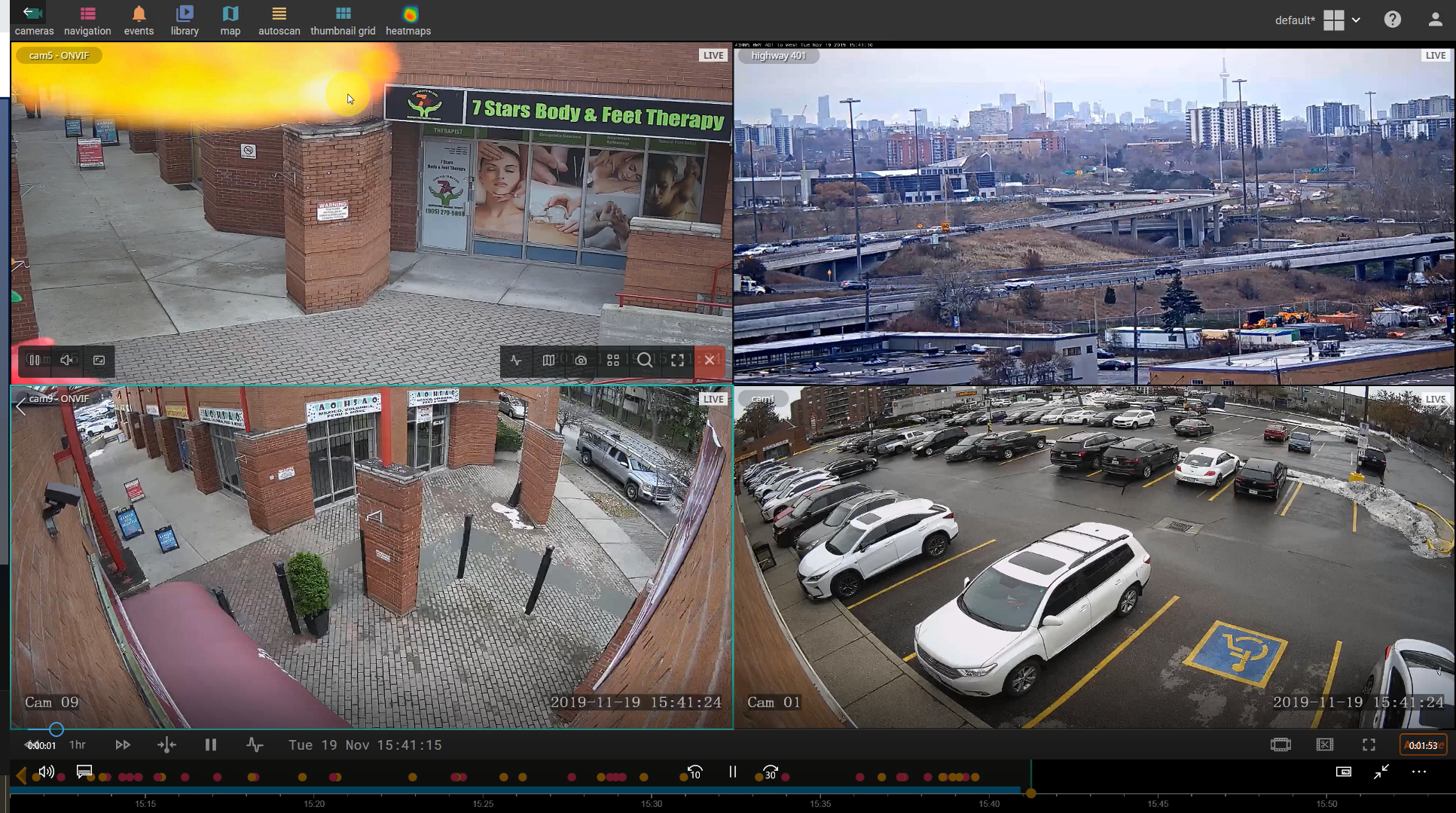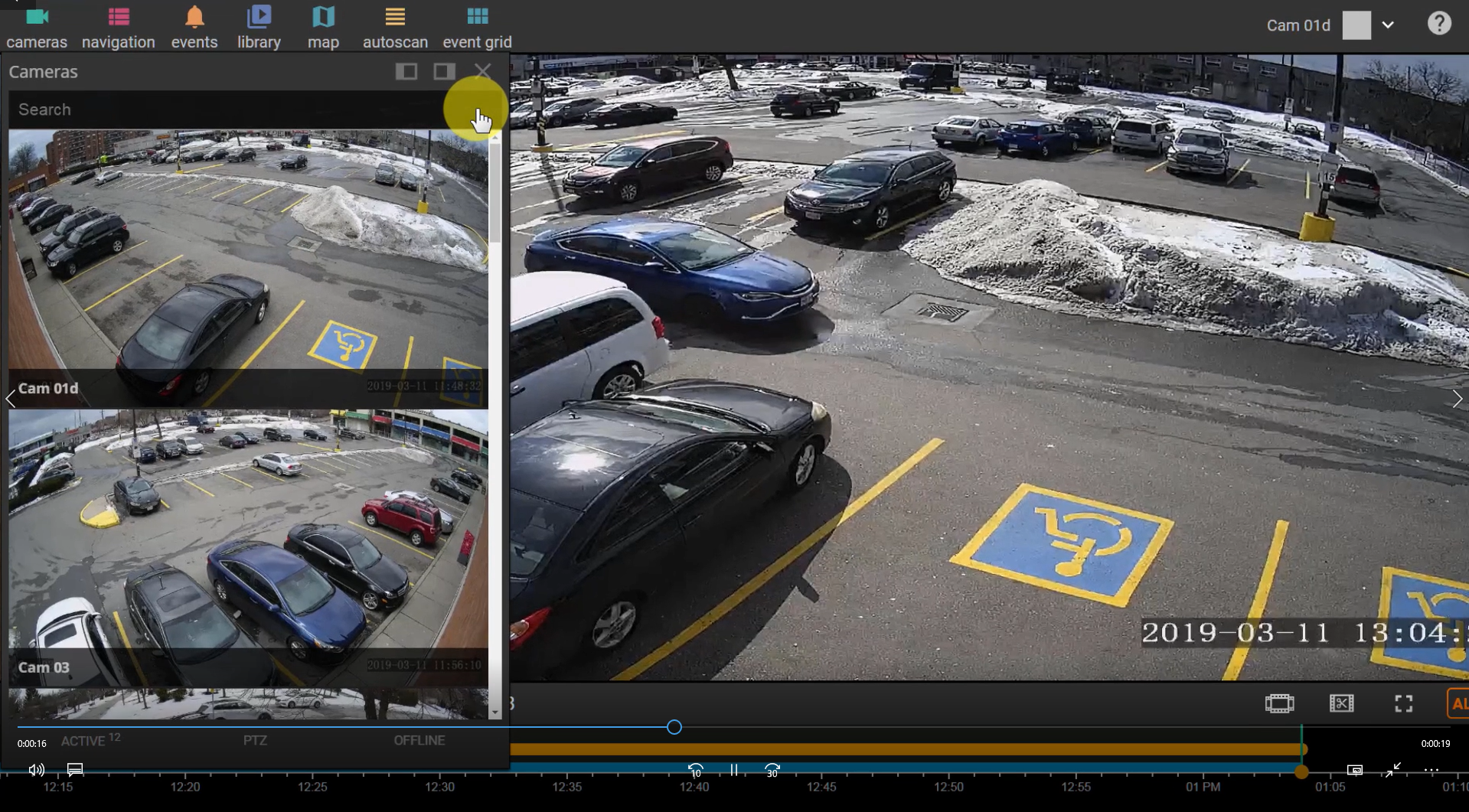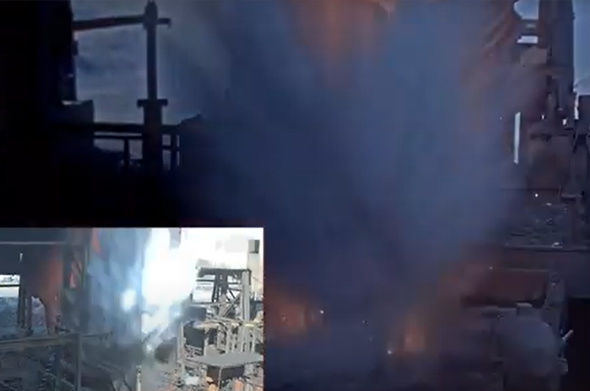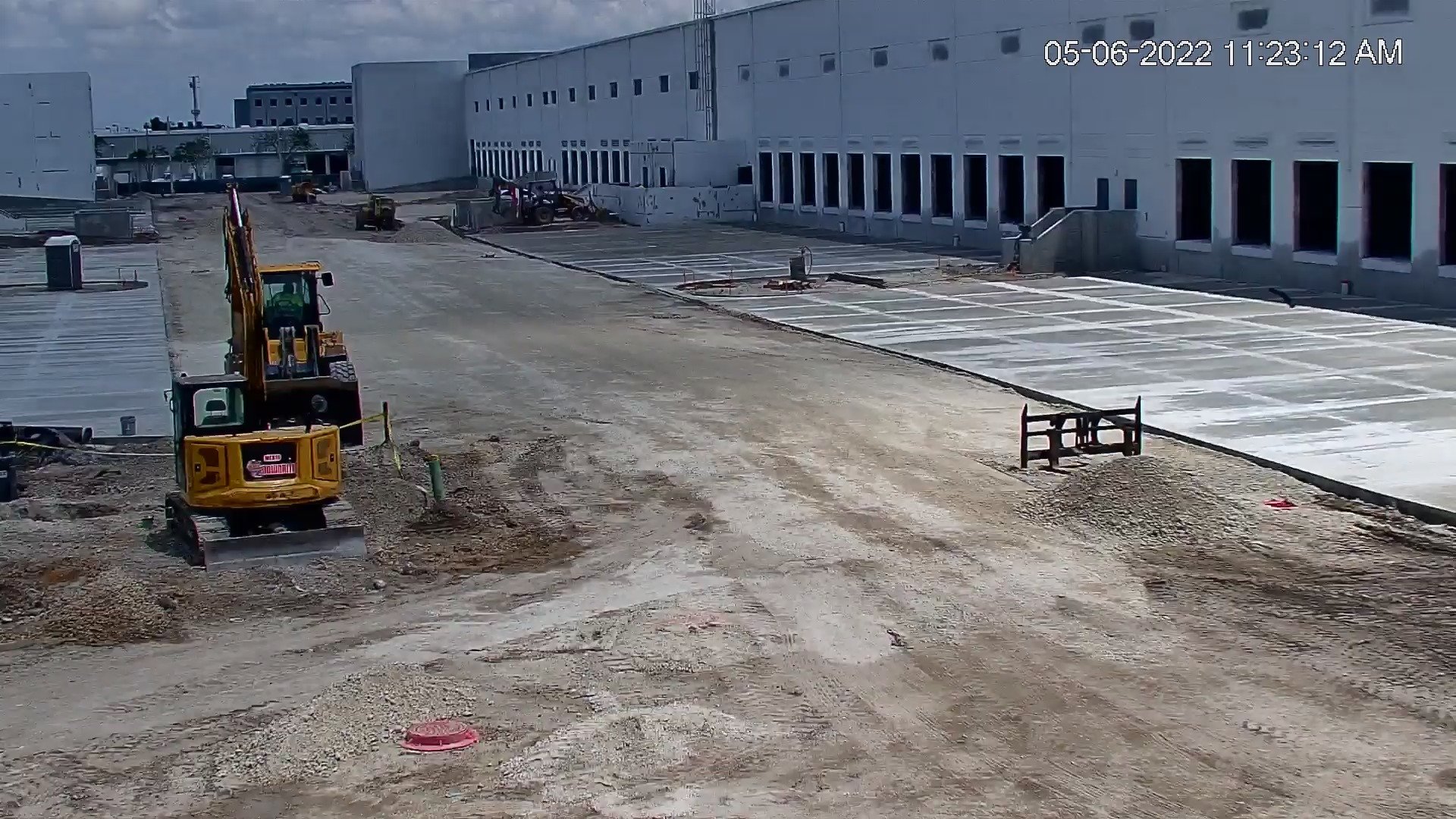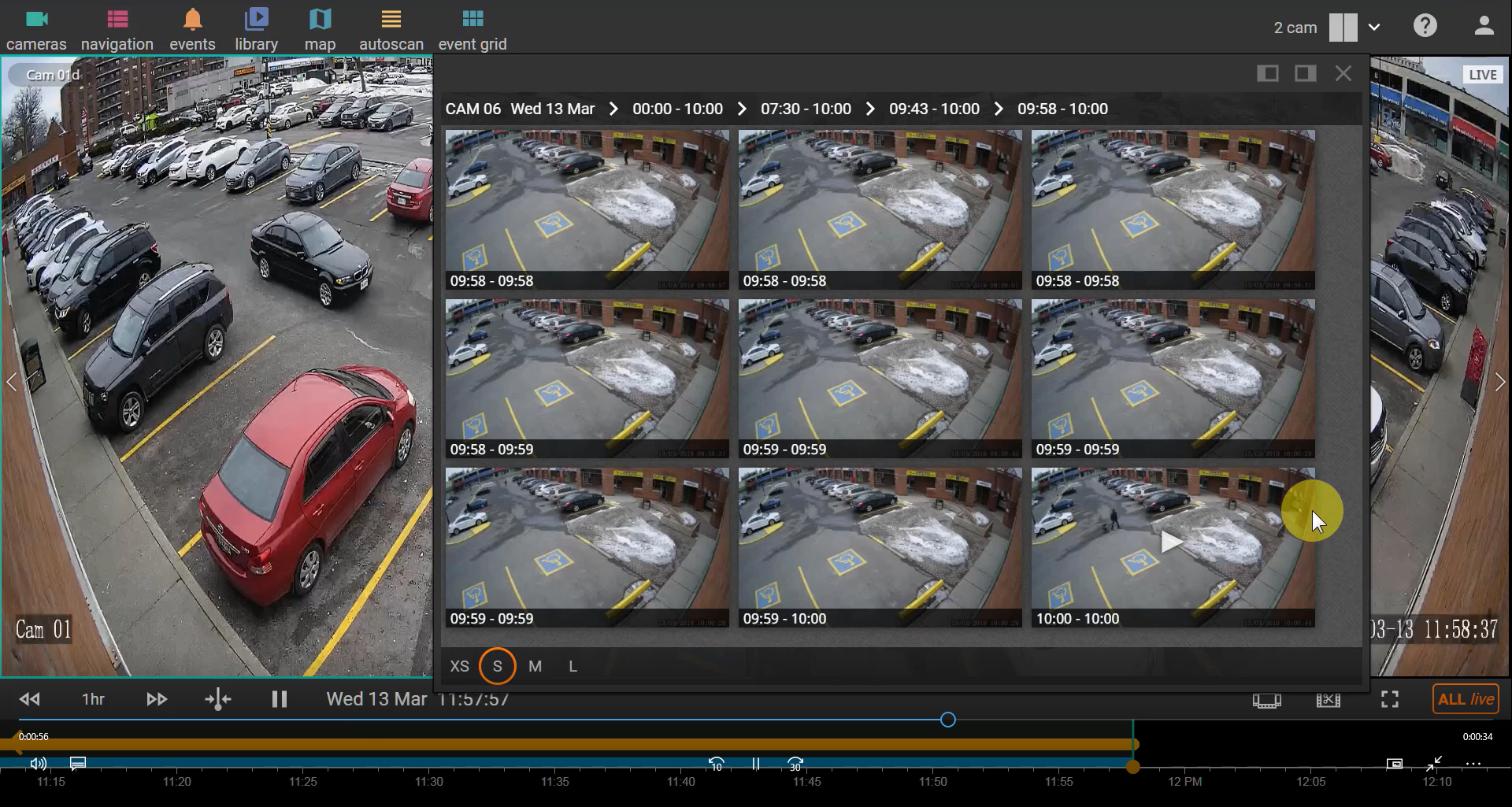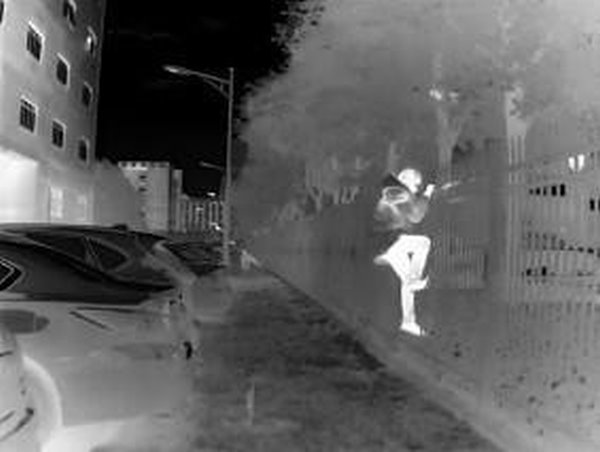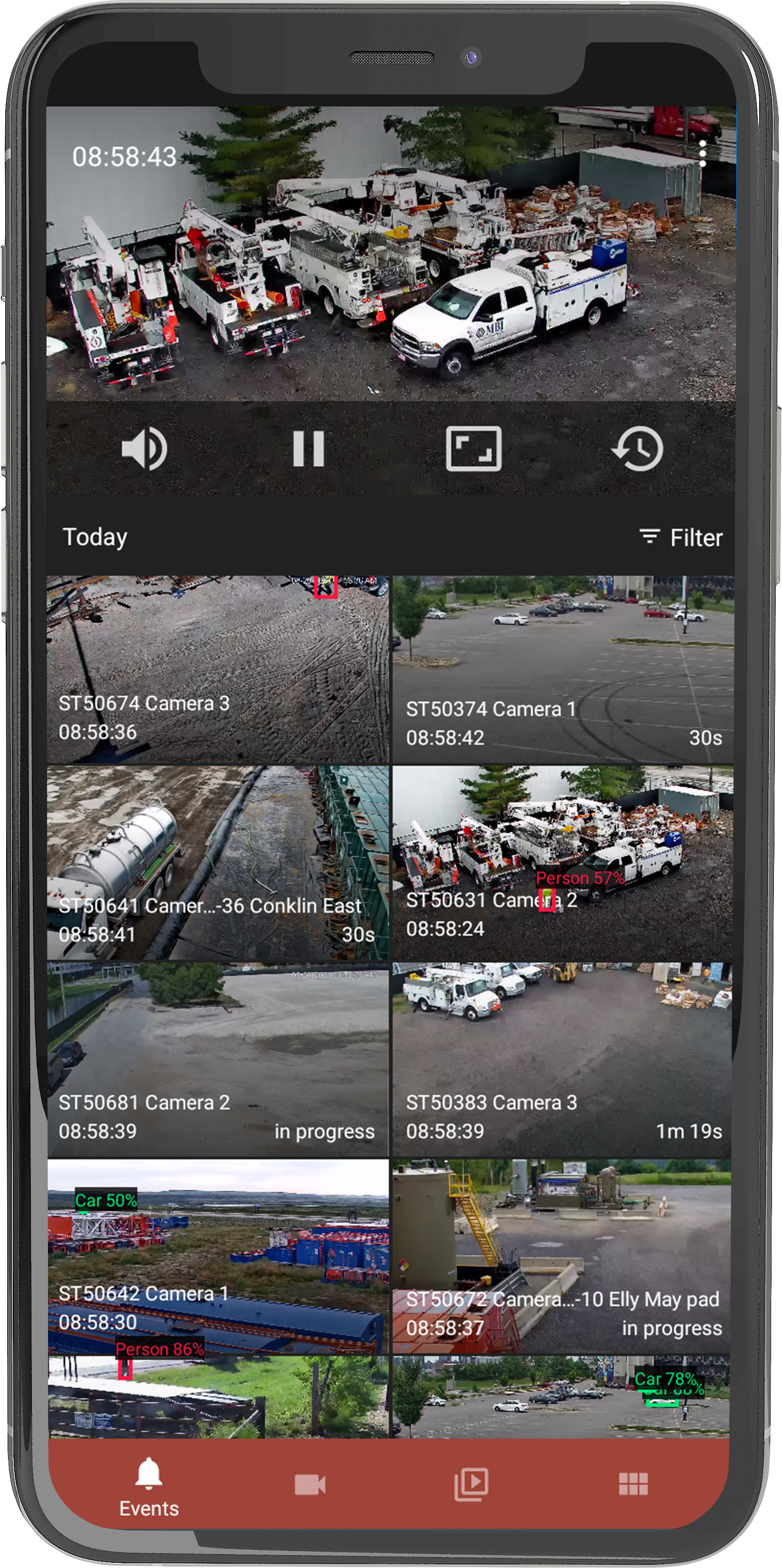 Simple setup, consistent results
Advanced features for securing your sites
Automate alerts for custom events so you always know what is happening on-site, from anywhere, on any device.
Access your real-time and historical footage with the Stallion video monitoring portal.
Setup real-time notifications based on custom events and conditions
Monitor entire job site from one portal, no matter the brand of camera
Create time-lapse videos and save video clips and jpeg
Setup License Plate Recognition alerts, PPE detection alerts, and more
Group cameras for organized views based on location or camera type
Monitor your site from desktop, tablet, or mobile device 
One platform, Unlimited Cameras
Unify surveillance and visibility across all sites
Enhance your camera-side feature sets with remote accessibility and advanced analytics via Stallion's cloud surveillance platform.
Unified multi-site surveillance
Multi-tier administration and access management
Advanced filtering, calibration, and detection capabilities
Specialized video analytics modules available
Compatible with all Stallion solutions as well as other brands

Learn more about the most advanced video monitoring portal on the market
Request a Quote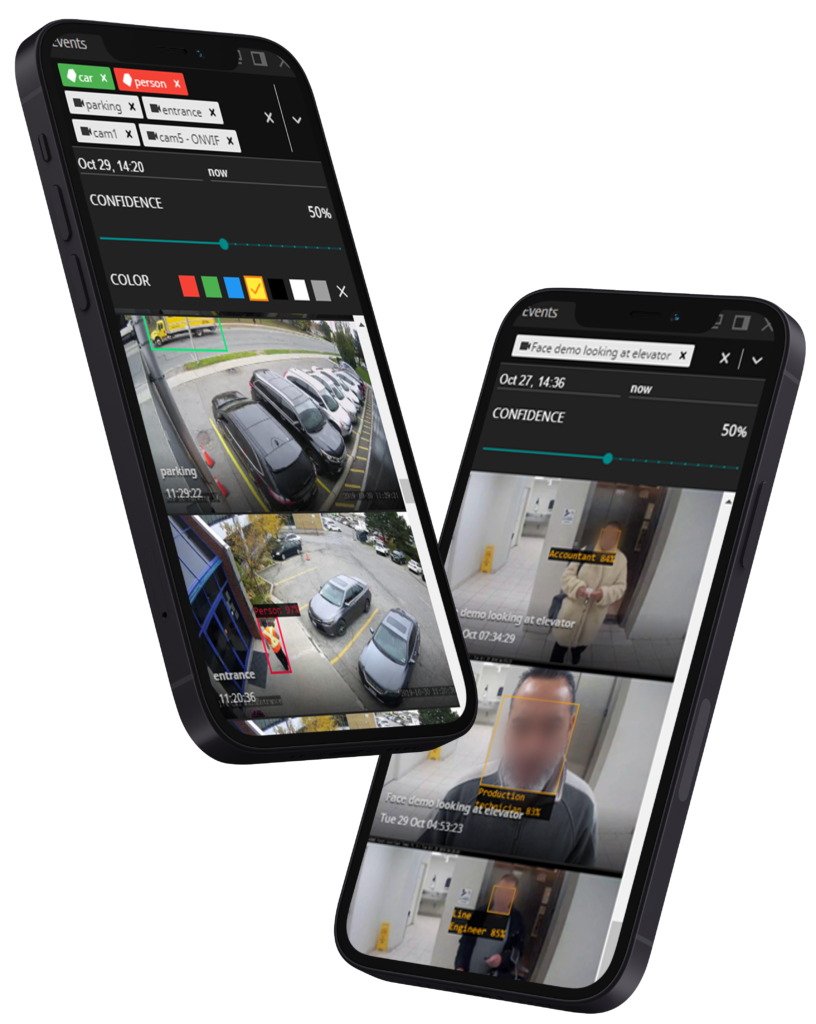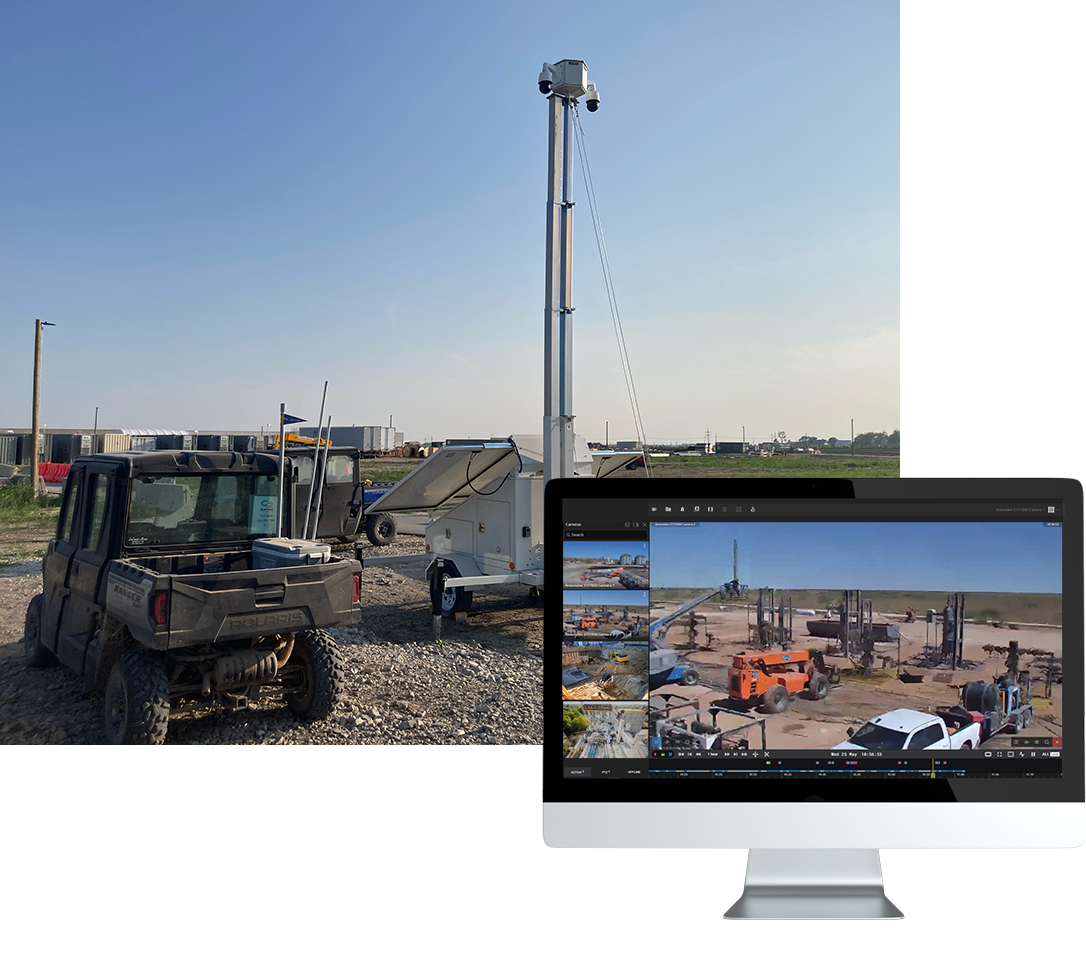 Smart Site Visibility 
Advanced features for securing your sites
Optimize the power of Stallion's cloud processing — layer advanced cloud analytics alongside common camera-side feature sets to provide an enhanced user experience. Easily set custom alerts for email, or for app push notifications, to alert specific users during a set schedule.
Our machine-learning systems constantly re-train and evolve object classification algorithms in real-time based on all enabled footage, locations, and conditions.
Contact Stallion sales to ask about specialized modules such as LPR, elevated temperature detection, speed detection, and other video analytics.
Request a Quote
Tell us about your project. Our reps will reach out to discuss your requirements and find the best surveillance solution for the job.