24/7 support for you and your teams
Stallion is more than just a rental equipment and services provider. We are a partner to clients in disparate industries that span North America, all connected by our expertise and ongoing support to keep their hardware and systems up and running with 24/7 real-time support.
Features
Located in Houston, TX
Manned 24/7
Intelligent network monitoring and reporting
Comprehensive ticketing platform and data analytics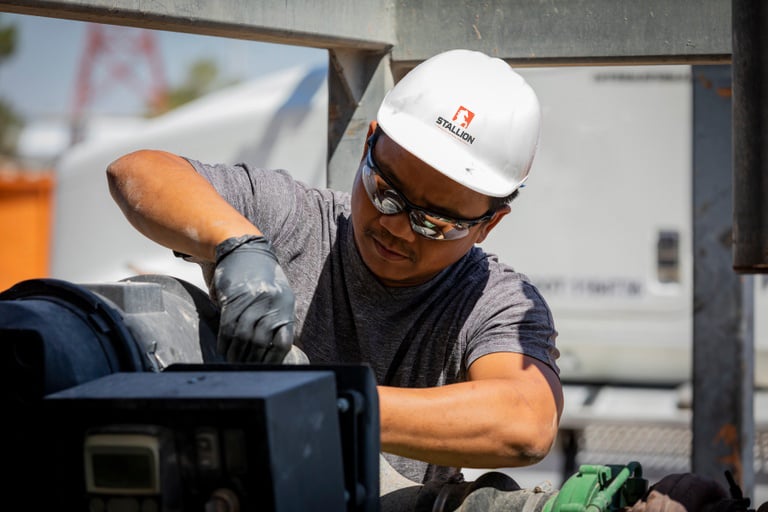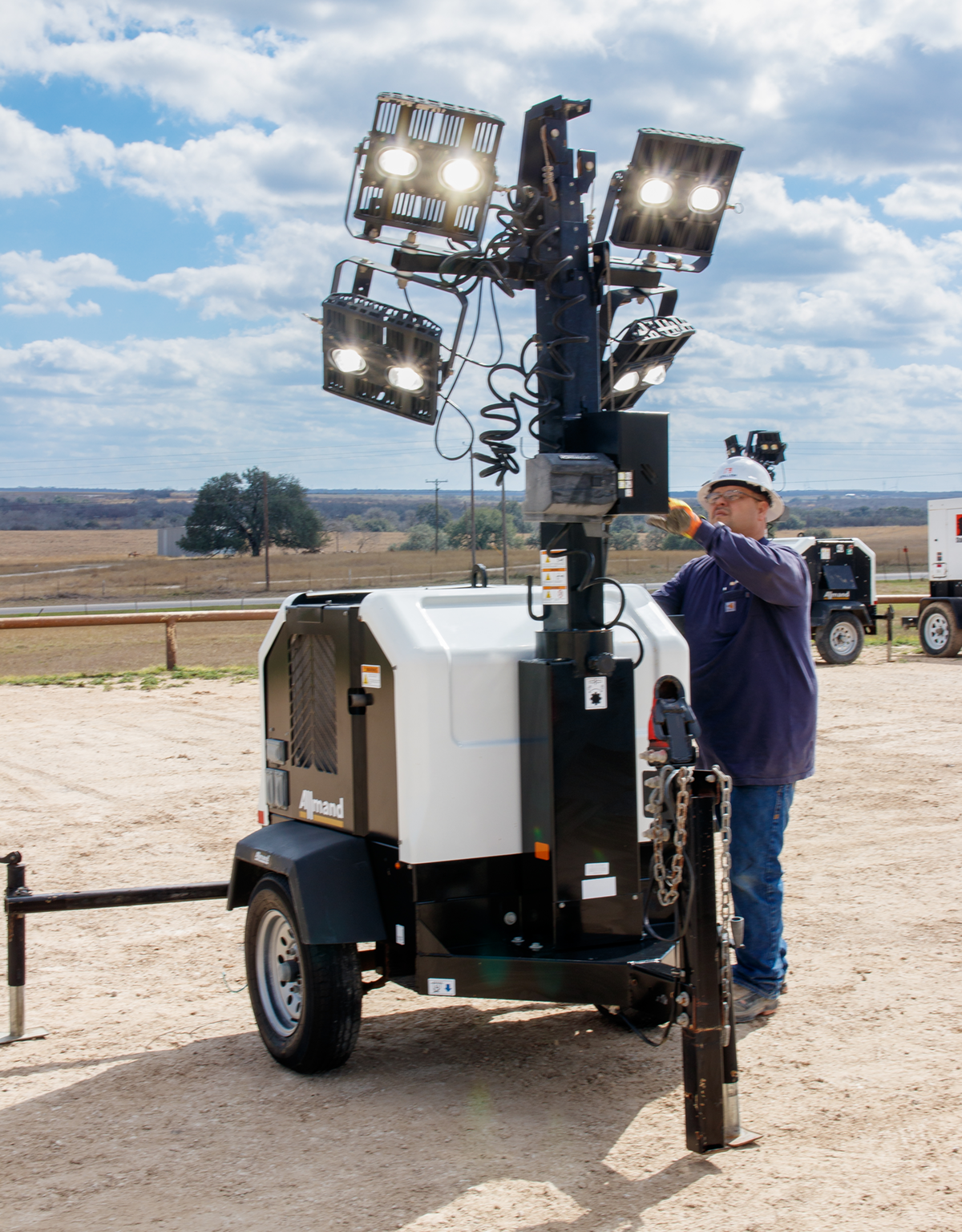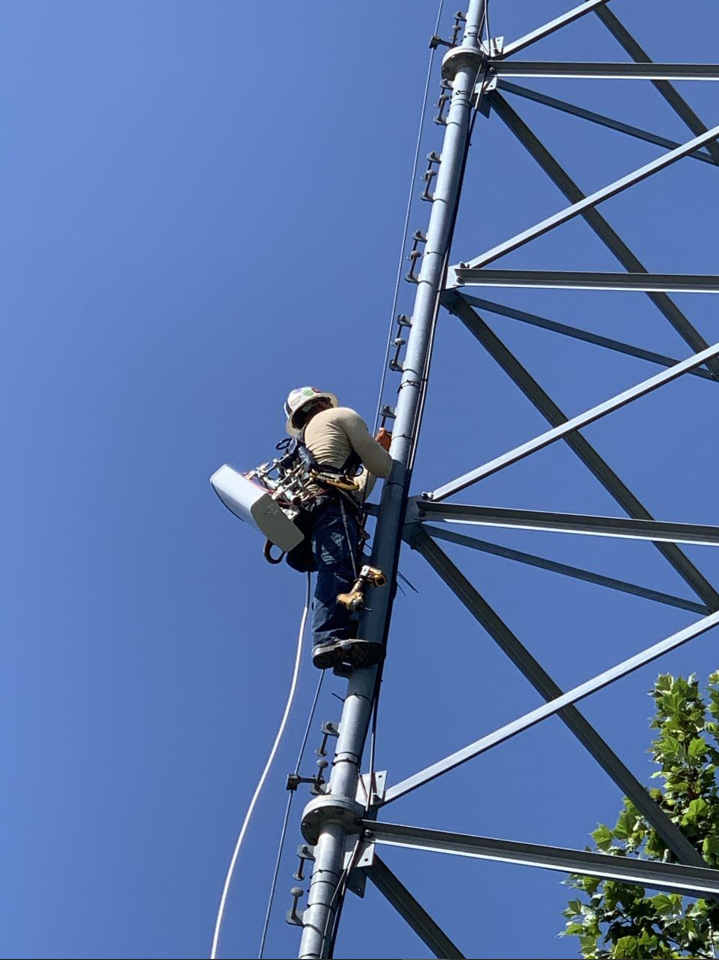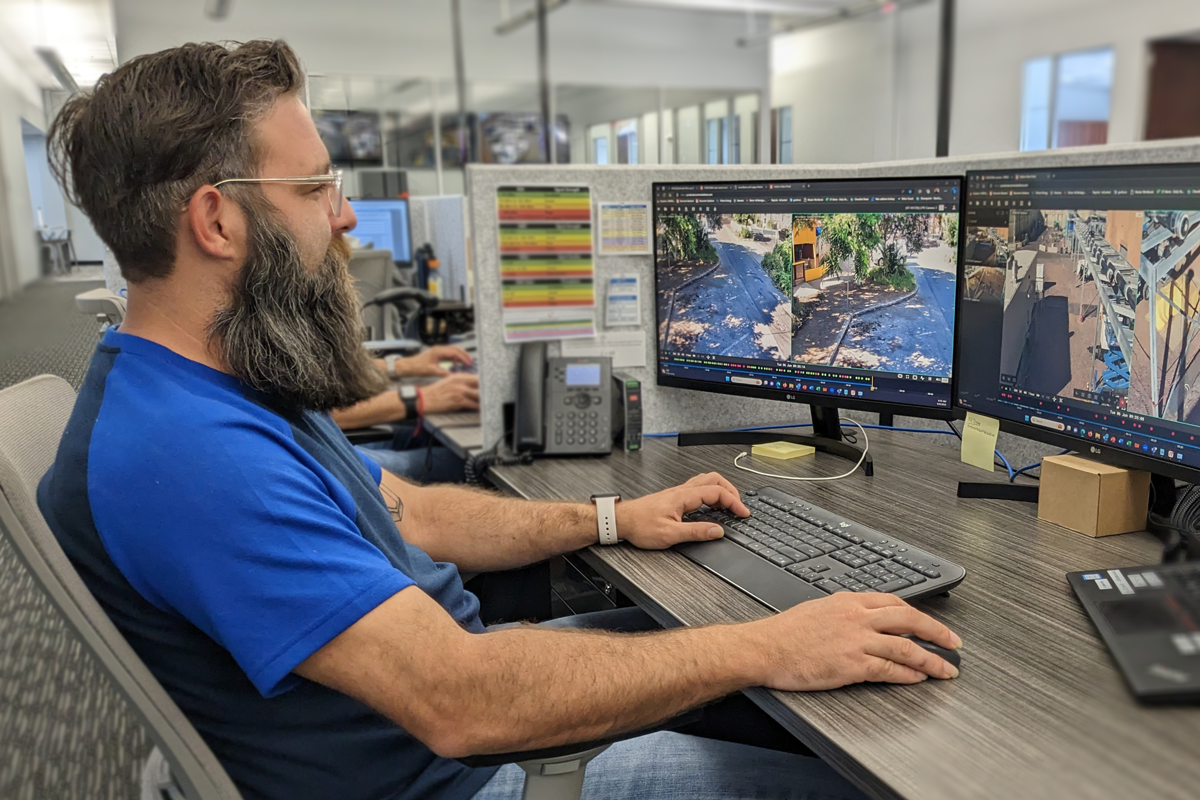 Network Operations Center
Stallion's Network Operations Center is here to support all of your communications needs. The NOC's services include intelligent network monitoring, reporting, a comprehensive ticketing platform and data analytics.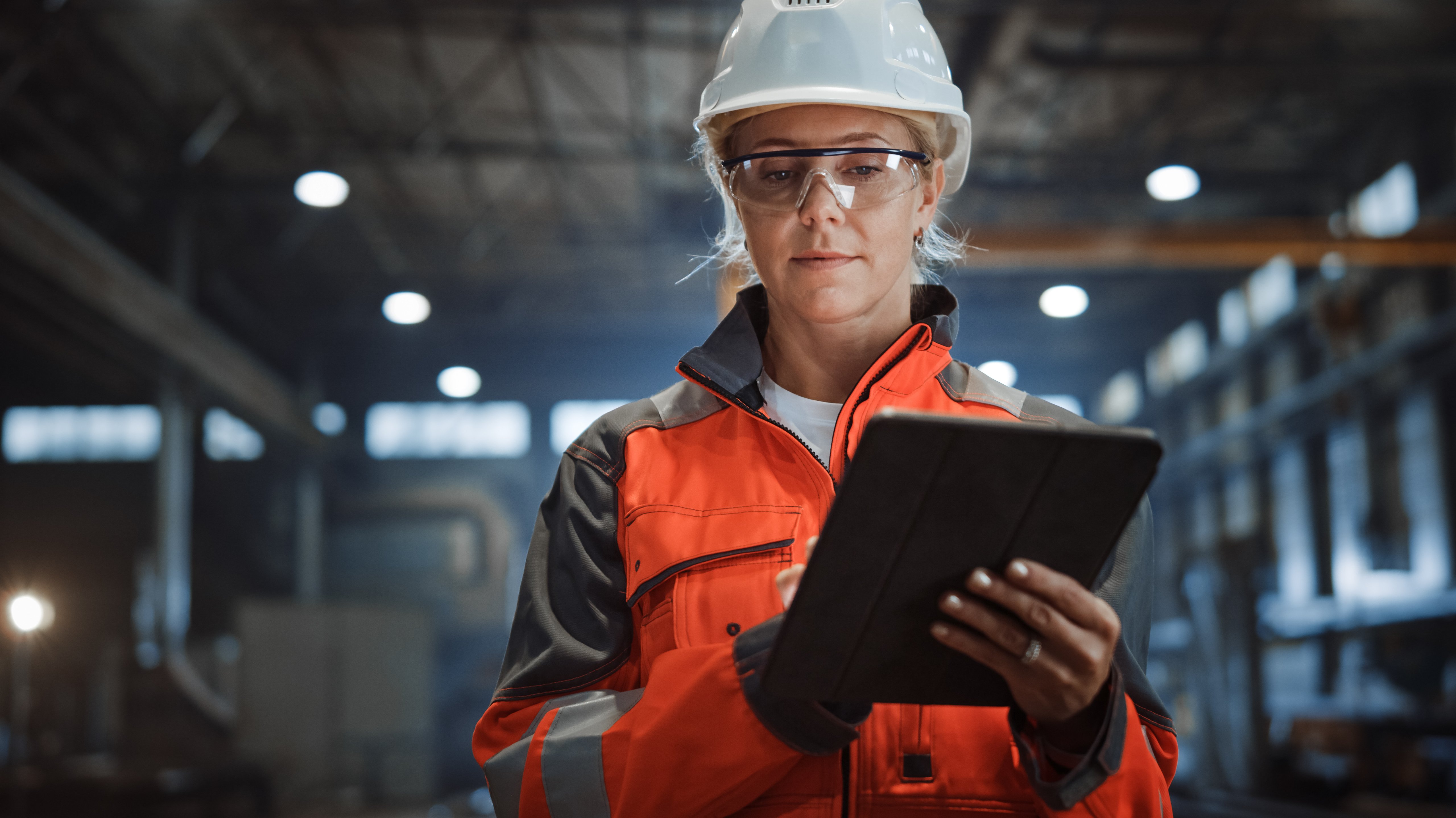 Cyber Security
Utilizing Cisco AMP and Sourcefire security, Stallion provides industry-leading malware protection and real-time full intrusion prevention for your critical data with network and application-level firewall protection. Block specific network traffic based on source country or URL and design custom security profiles to fit any enterprise-level digital security requirements.
Central cloud management on Stallion's network increases your company's security by reducing configuration errors — providing more time to focus on other critical work for your business.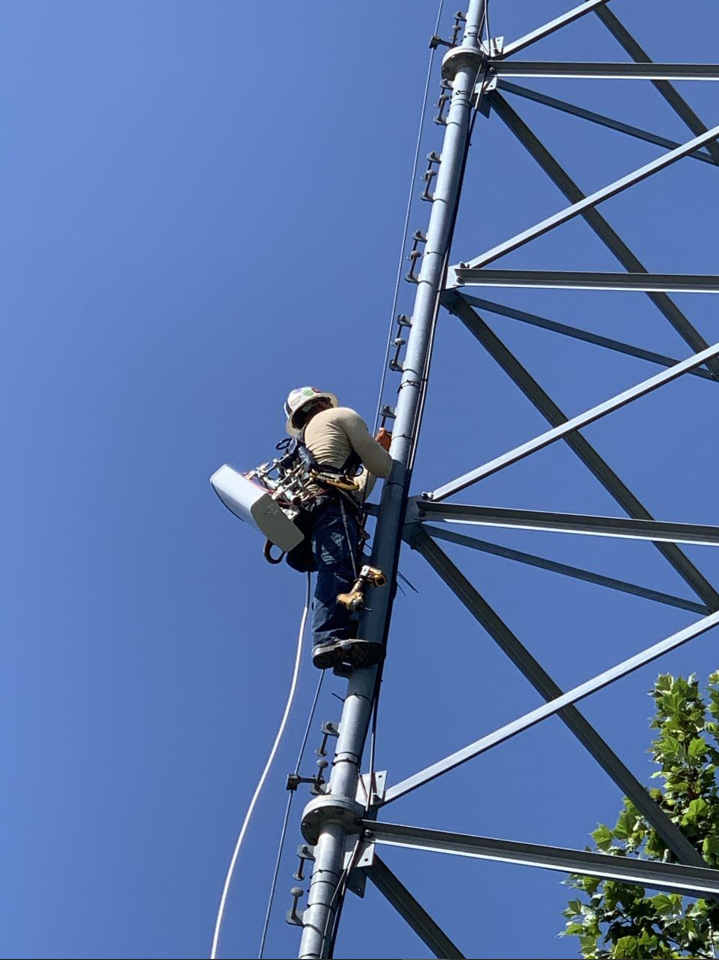 Field Services
Our skilled field technicians are technology-focused and backed with certifications including OSHA10, PEC, Climbing Certification, TWIC and other client-driven certifications.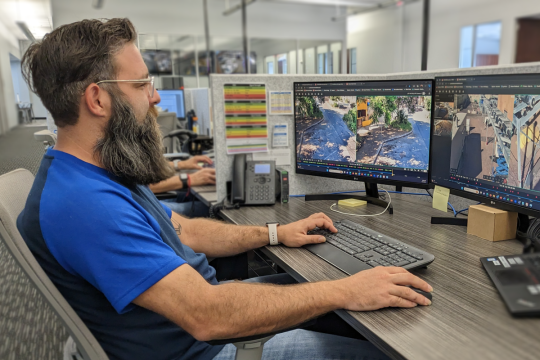 Network Operations Center (NOC)
Located in Houston, TX, our ops center gives you a unified toolset for your service needs, including oversight, support, and analytics for your operations, every day and every hour.
Provisioning and integration support
Problem/solution management
Customer service/educational support
Request a Quote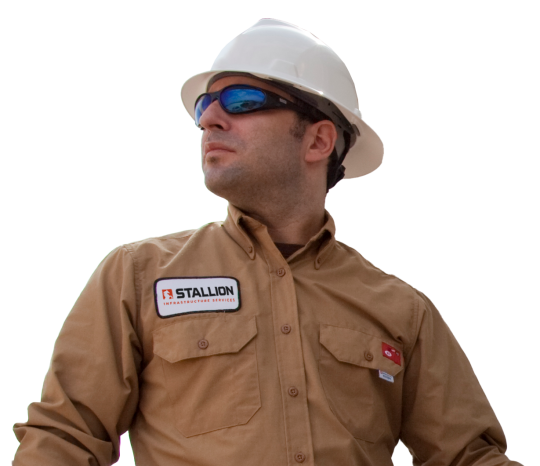 Nationwide Field Support
Your operations may feel far from civilization, but they're never beyond the reach of Stallion's on-site support. Our support locations are strategically located across North America for your immediate needs.
OSHA10, PEC, Climbing, TWIC, other client-driven certifications
Field engineers nationwide
24/7 support
Request a Quote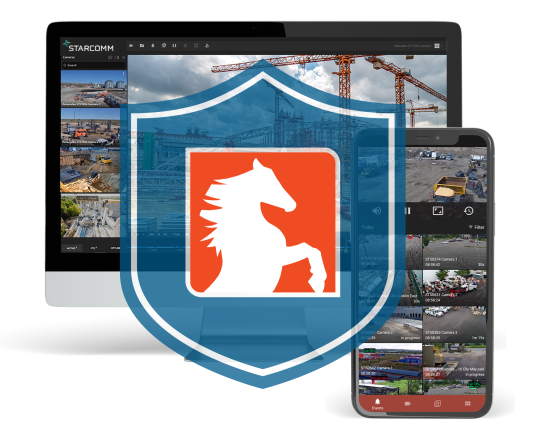 VMS & Human Monitoring
Deter theft, reduce false alarms, and ensure PPE compliance with Stallion's video monitoring services, fully customizable to protect your site 24/7/365.
Analytics and real-time alerts
Instant notifications to Stallion's monitoring center
Remote access to live/recorded video
Efficient dispatch and incident management
Request a Quote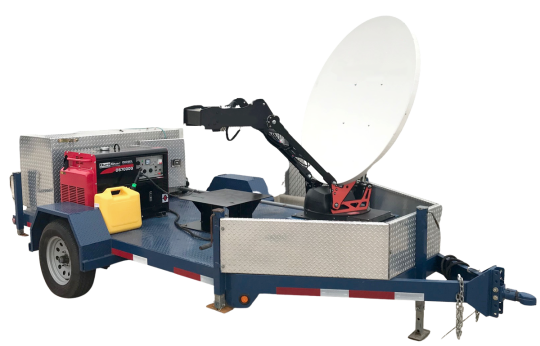 VSAT Satellite Connectivity
Our VSAT services keep you connected anywhere with DVBS2 carriers, uplink power control, and advanced modulation schemes across multiple satellite transponders for high-speed transmission rates.
Satellite back haul
Ka and Ku bands
Coverage across the continental U.S.
Request a Quote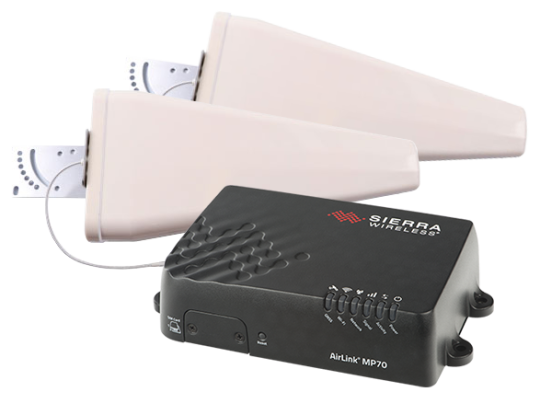 LTE Connectivity System
Rely on our 15 years of experience delivering wireless LTE service to the world's most unforgiving environments.
Serving 3,500 remote locations
Managing over 200 TB of traffic per month
More than 100k devices supported
Request a Quote