Keep an eye on what matters
Stallion's wireless mounted surveillance cameras protect your valuable people, assets, and investments. We offer a variety of indoor and outdoor models, including solar-powered versions for complete autonomy. And they are all compatible with the Stallion Video Management Platform, a cloud-based remote monitoring system with secure access from any internet-connected device. These scalable systems include a range of camera options and specifications, making them suitable for specialized surveillance in almost any conditions. 
Features
Scalable for small to large operations
Developed for use even in low-connectivity environments
Delivered and installed by our team of experts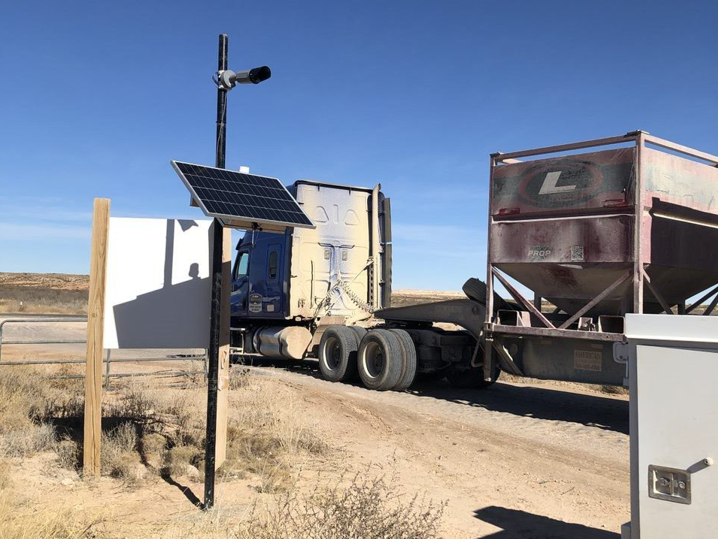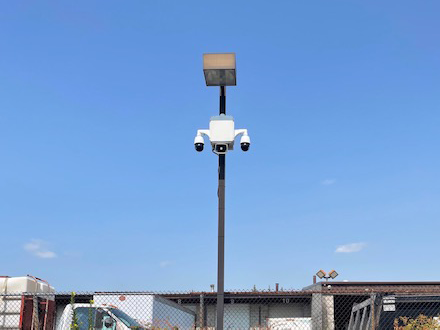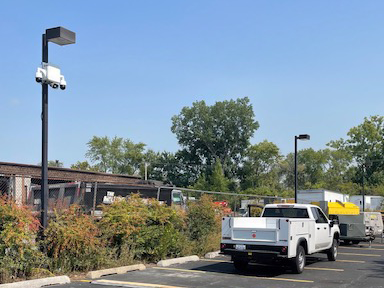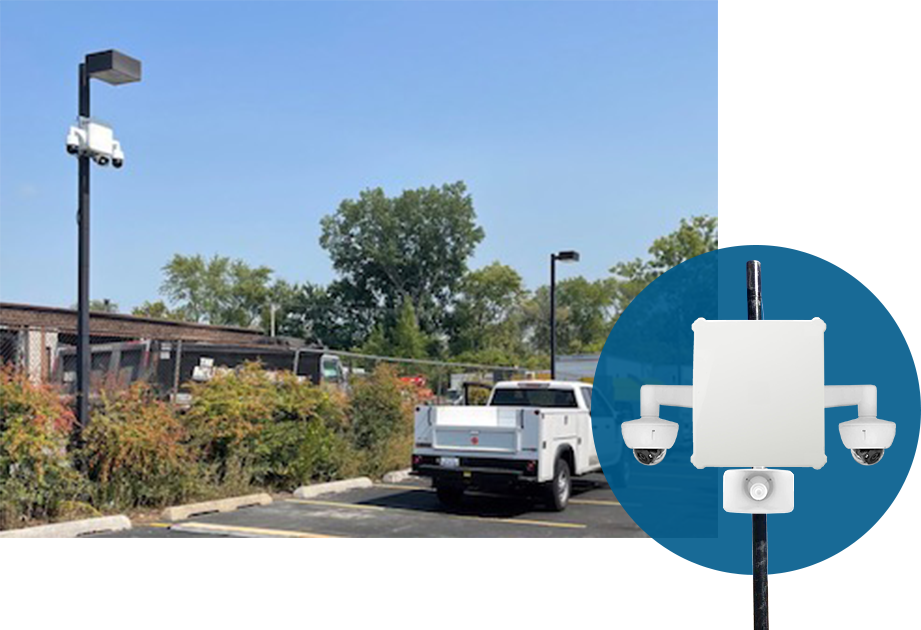 Small Footprint, Big visibility
POLE MOUNT
Our pole-mounted camera solutions are ideal for use in fixed positions throughout your job site or event. Customize with specialized camera options and remote monitoring services for a solution tailor-made for your environment.
Delivered, installed, and serviced by our team of experts
Wireless connectivity
Suitable for indoor or outdoor use
Request a Quote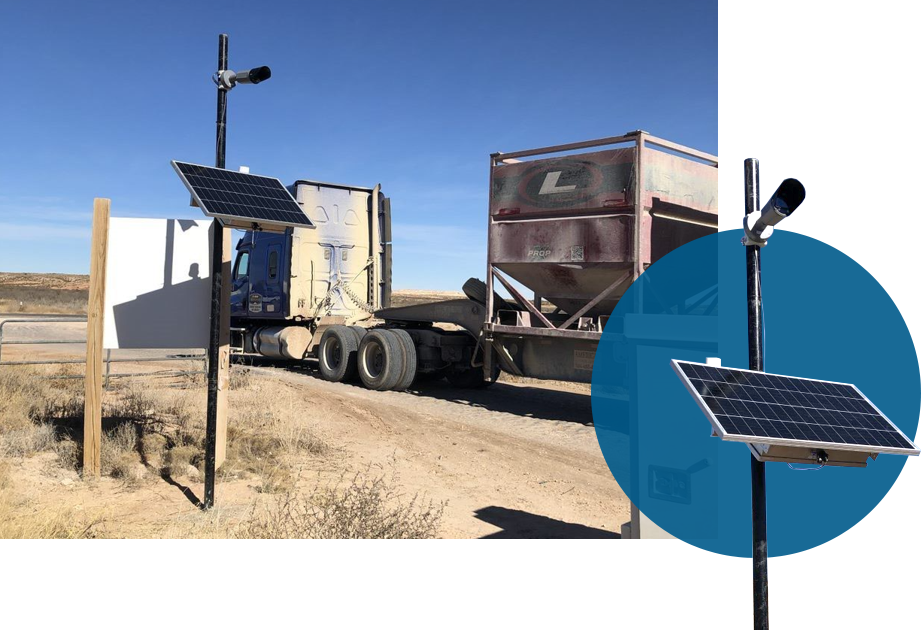 No external power needed
Solar
Pole Mount
For environmentally-conscious sites or operations requiring a self-sustaining solution, our solar pole-mounted camera systems offer ongoing oversight with no downtime or power draw.
Ideal for remote locations
Wireless connectivity
Weather-resistant and suitable for harsh environments
Request a Quote
A stand-alone security solution
Stallion's Mounted Camera Video Surveillance Solutions monitor your jobsite 24/7. Our superior camera systems are backed by our reliable video monitoring platform. Access real-time and historical security footage from any device.
Stallion's camera systems are the best in the industry — developed for securing essential assets even in traditionally low-connectivity environments.
We deliver and install wireless jobsite camera solutions across the country. Interested? We are standing by to answer all of your surveillance questions and address your needs.
Software
Seamlessly integrate with our Video Management Platform for custom notifications and simplified data management.
Optics
Get a solution customized for your needs with our range of PTZ, thermal (FLIR), bullet, dome, and LPR cameras.
Connectivity
Enable cloud-based operations with wireless connectivity options including cellular, satellite, microwave, or ethernet networks.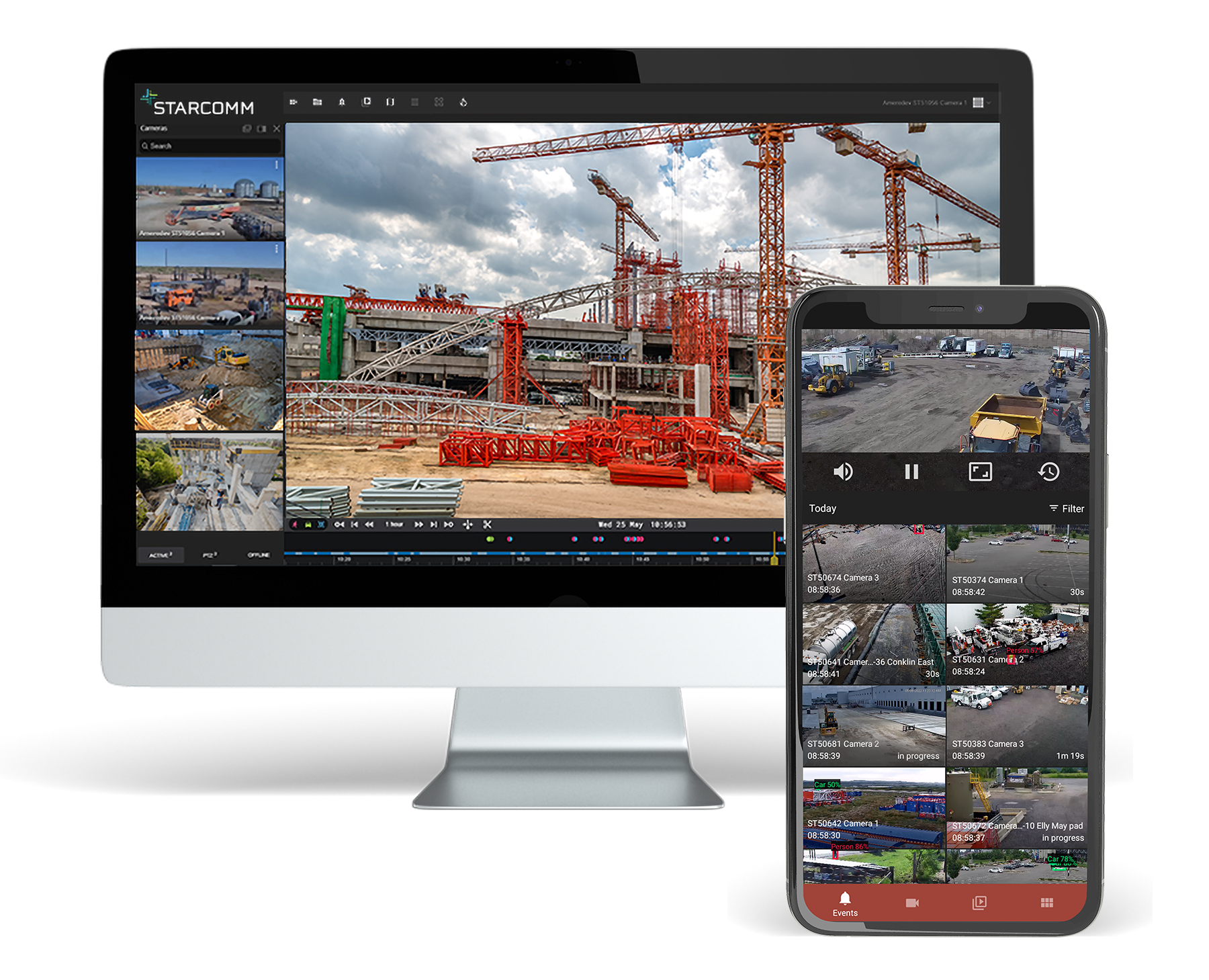 Video Management Platform
Stallion offers constant optics and analytics surrounding your jobsite through our professional cloud video management software and analytics platform. With Stallion, you can access video surveillance of your assets from any location.
Setup real-time notifications based on custom events and conditions
Monitor entire job site from one portal, no matter the brand of camera
Create time-lapse videos and save video clips and jpeg
Setup License Plate Recognition alerts, PPE detection alerts, and more
Group cameras for organized views based on location or camera type
Monitor your site from desktop, tablet, or mobile device 
View our Video Management Platform
Camera Options
Customize your cameras for your Mobile Surveillance Trailer or Fixed Mount setup based on your security needs. Stallion builds customized solutions for locations large and small using a wide-variety of cameras from high-quality manufacturers.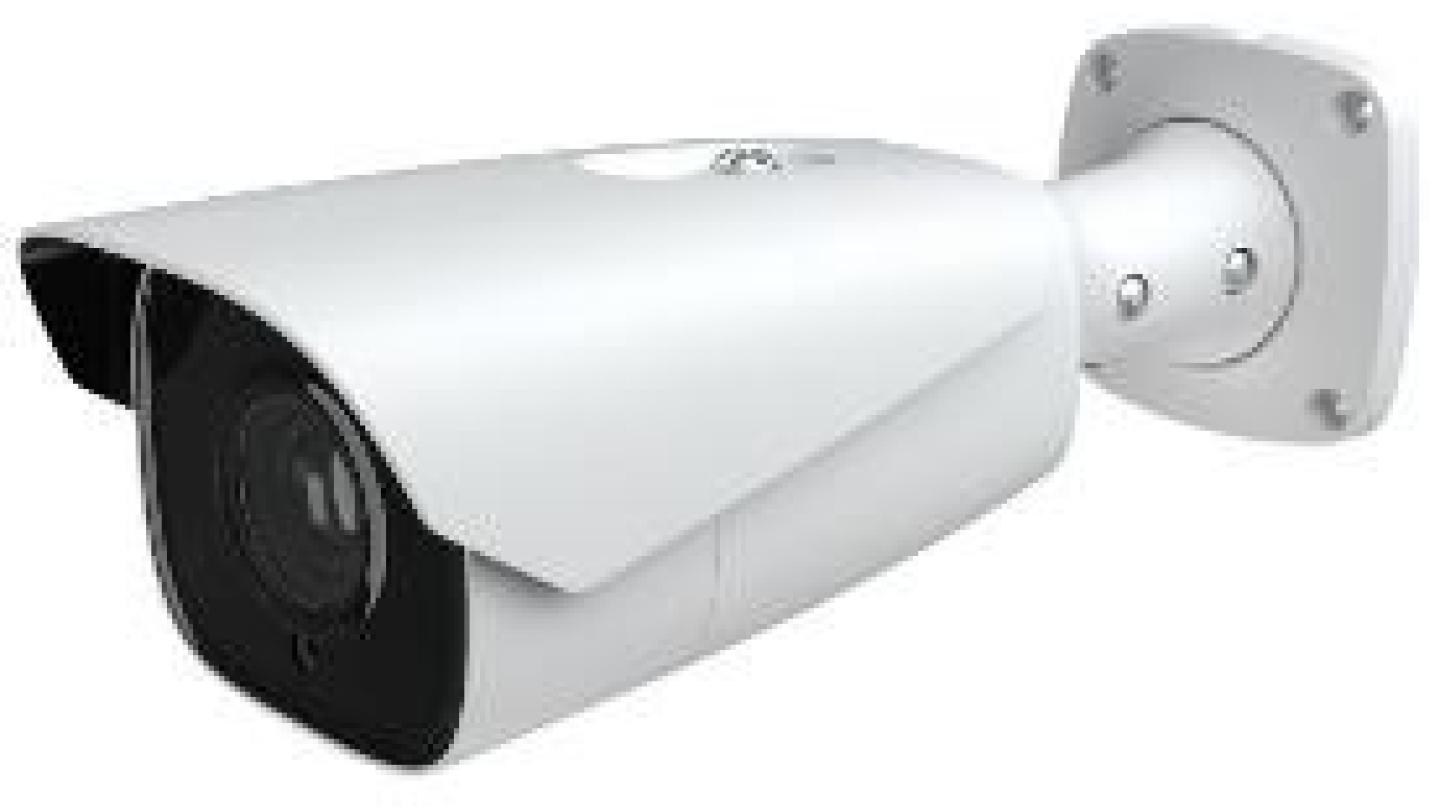 License Plate Recognition Cameras
LPR cameras automatically capture license plates of passing cars in real-time. Combined with Stallion's video monitoring system and cloud analytics, LPR cameras can send notifications if a vehicle on a watch list passes by.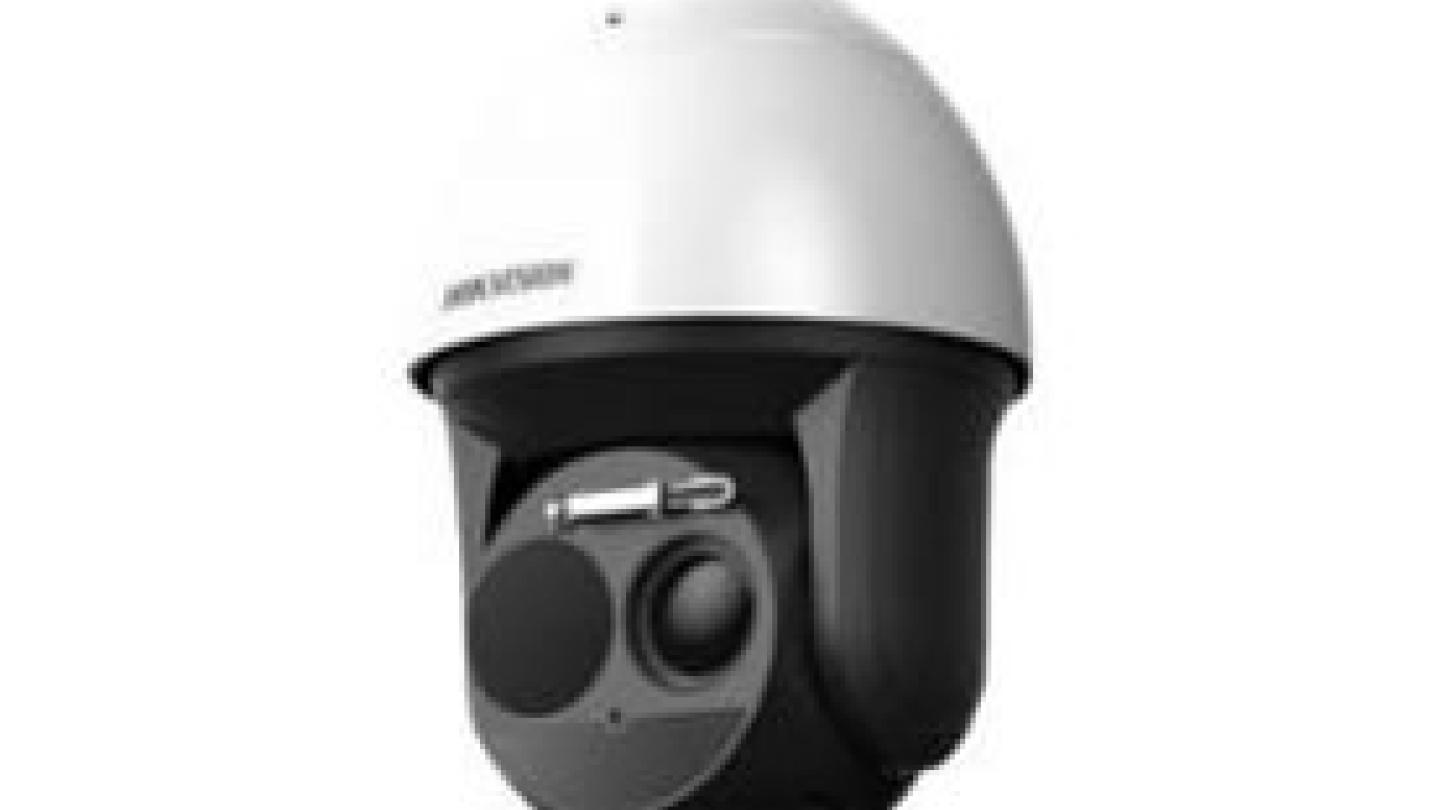 Thermal Bi-Spectrum PTZ Cameras
Stallion offers thermal and optical pan-tilt-zoom cameras in one for maximum coverage day or night. PTZ cameras can be controlled manually or track movement automatically through behavoral analysis algorithms.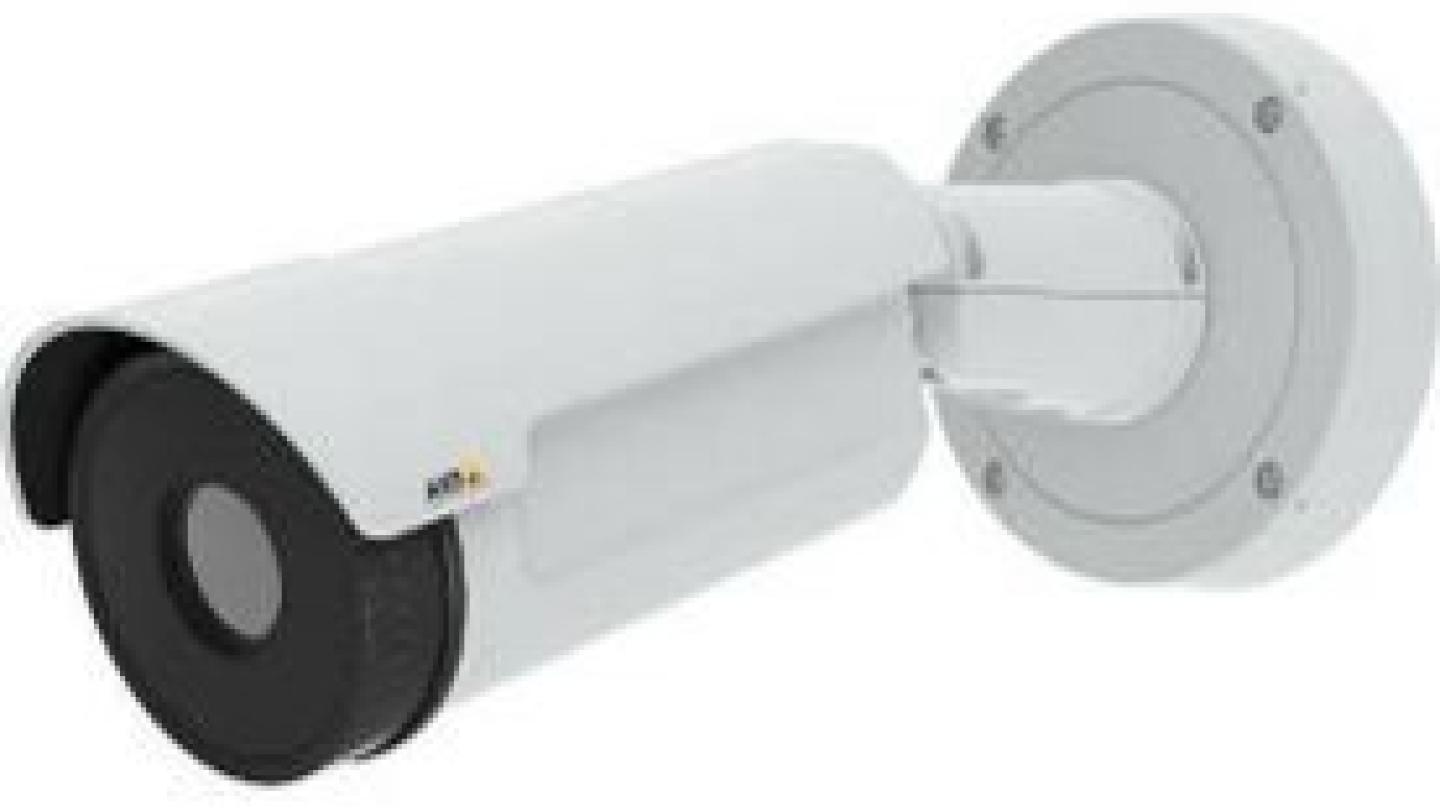 Thermal IP Fixed Cameras
For perimeter protection, Stallion offers Thermal IP Cameras that detect incidents, objects, and people around the clock. Thermal imaging secures your location with outdoor monitoring and early fire detection.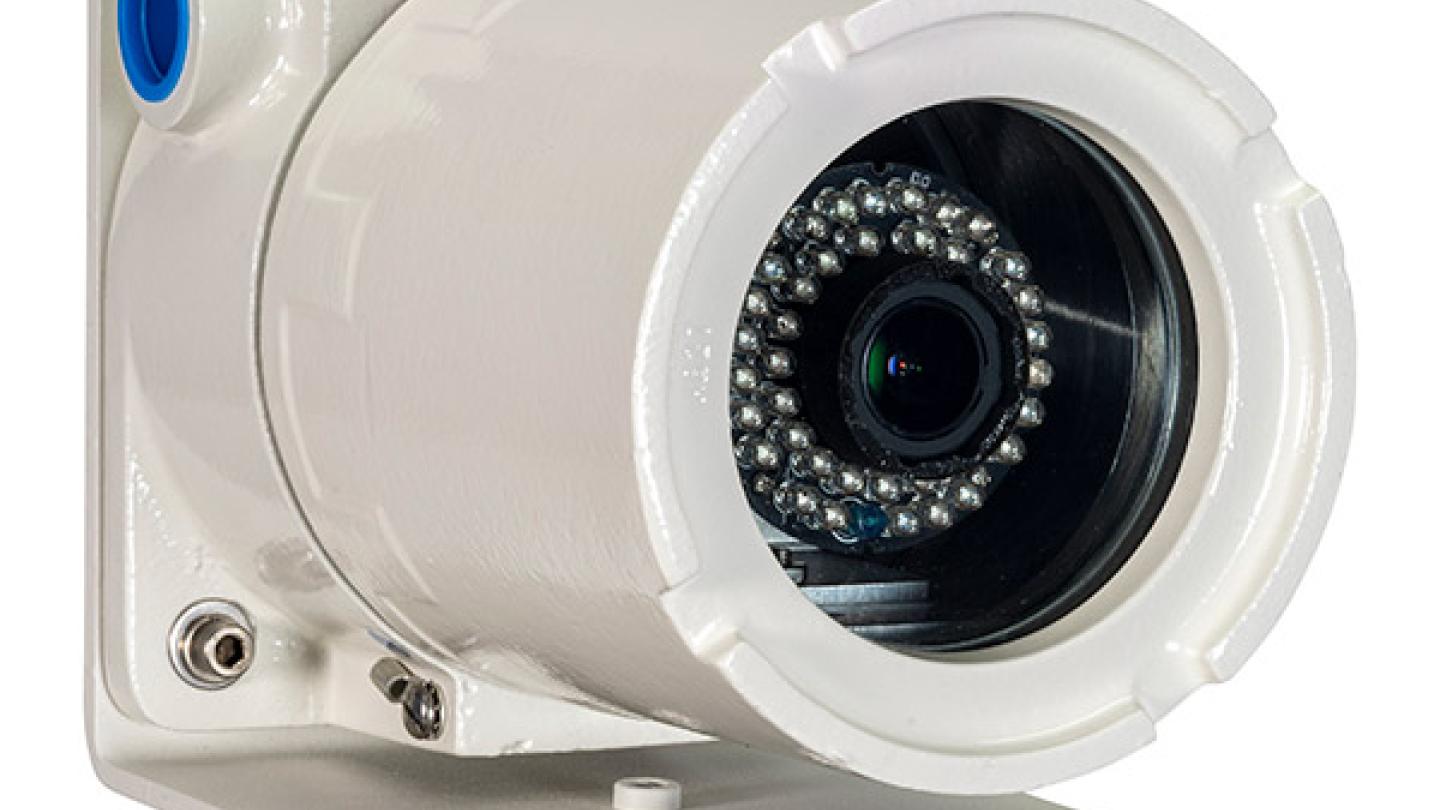 Thermal IP Fixed Cameras
For perimeter protection, Stallion offers Thermal IP Cameras that detect incidents, objects, and people around the clock. Thermal imaging secures your location with outdoor monitoring and early fire detection.
Request a Quote
Tell us about your project. Our reps will reach out to discuss your requirements and find the best surveillance solution for the job.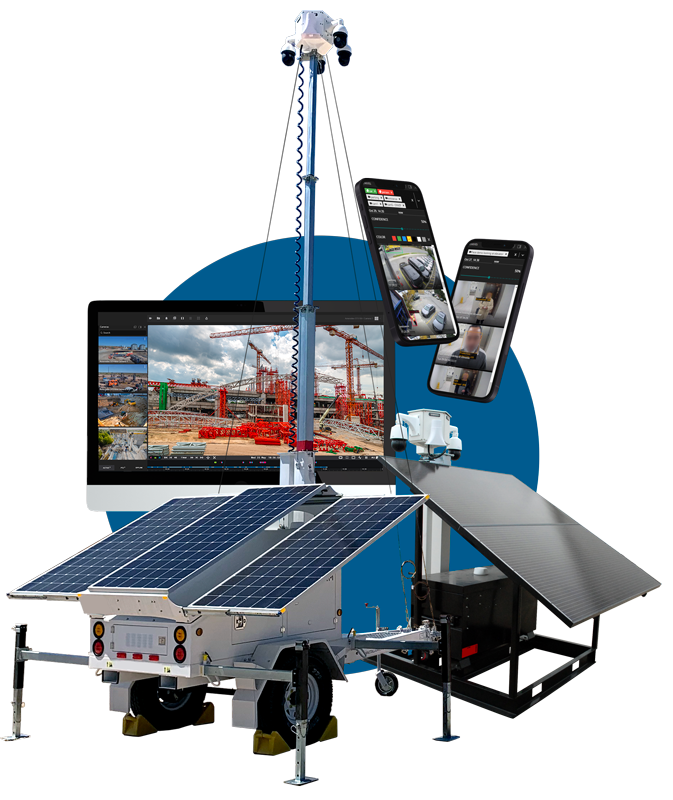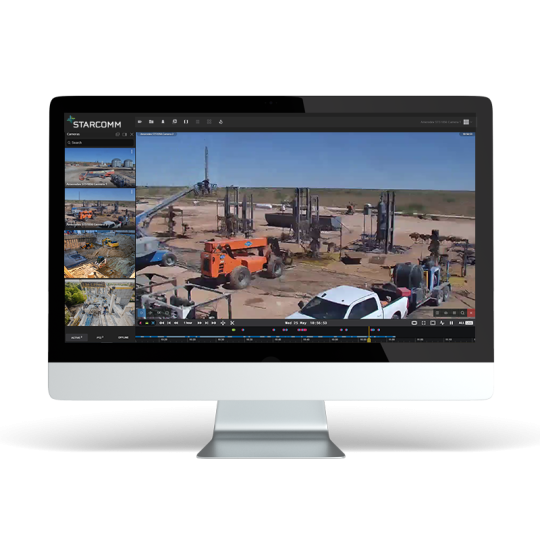 Video Surveillance Portal
Enhance your camera-side feature sets with remote accessibility and advanced analytics via Stallion's cloud surveillance platform. 
Unified multi-site surveillance
Multi-tier administration and access management
Advanced filtering, calibration, and detection capabilities
Specialized video analytics modules available
Compatible with all Stallion solutions as well as other brands
Request a Quote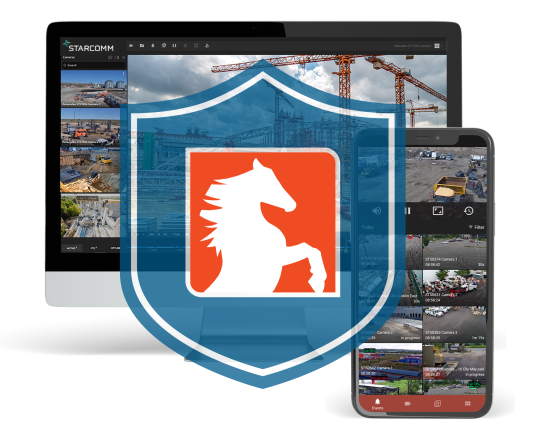 VMS & Human Monitoring
Deter theft, reduce false alarms, and ensure PPE compliance with Stallion's video monitoring services, fully customizable to protect your site 24/7/365.
Analytics and real-time alerts
Instant notifications to Stallion's monitoring center
Remote access to live/recorded video
Efficient dispatch and incident management
Request a Quote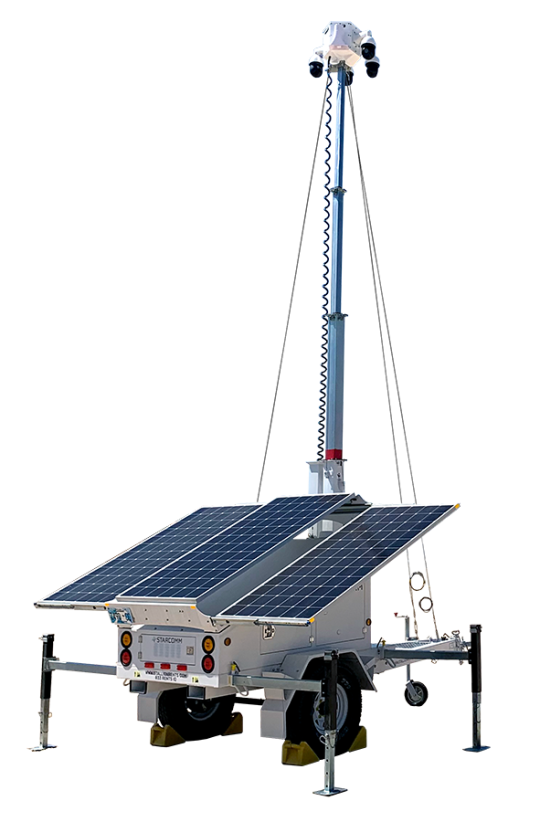 Mobile Surveillance Trailer
When portability is a requirement, our wheeled surveillance trailers provide a turnkey solution for site security and surveillance needs and can be moved throughout your environment as needed for complete oversight.
Wide-track trailer for maximum stability
Customizable with specialized camera options
Wireless with no external connections required
Supports cloud-based management and analytics
Request a Quote
Get end-to-end IoT data and connectivity with SIMETRY, including simple data plans, managed services, and carrier choice flexibility.