The Stallion Experience
Whether the need is human or technological, we offer a comprehensive solution with white-glove service. Our strength is grounded in our core expertise, empowering you to do more.
Secu

rity
Protecting your people, network, and assets is Stallion's top priority, every day.
Com

fort
Stallion's team brings peace of mind to our customers focused  on network health, asset management, and personnel well-being.
Con

nection
We build better connections every day between people, assets, projects, and anything else that matters to you.
Customer Stories
Hurricane Ian
Recovery
Hurricane Ian made landfall on Sept. 23, 2022, causing widespread damage to the southern region of Florida. The first responders and essential workers trusted Stallion to provide swift and steady, mission-critical infrastructure services during their state of emergency.
"We provided critical communications, mobile command centers, and bathroom and shower facilities right after the devastation of Hurricane Ian."
– Cameron Simon, SVP of Industrial and Technology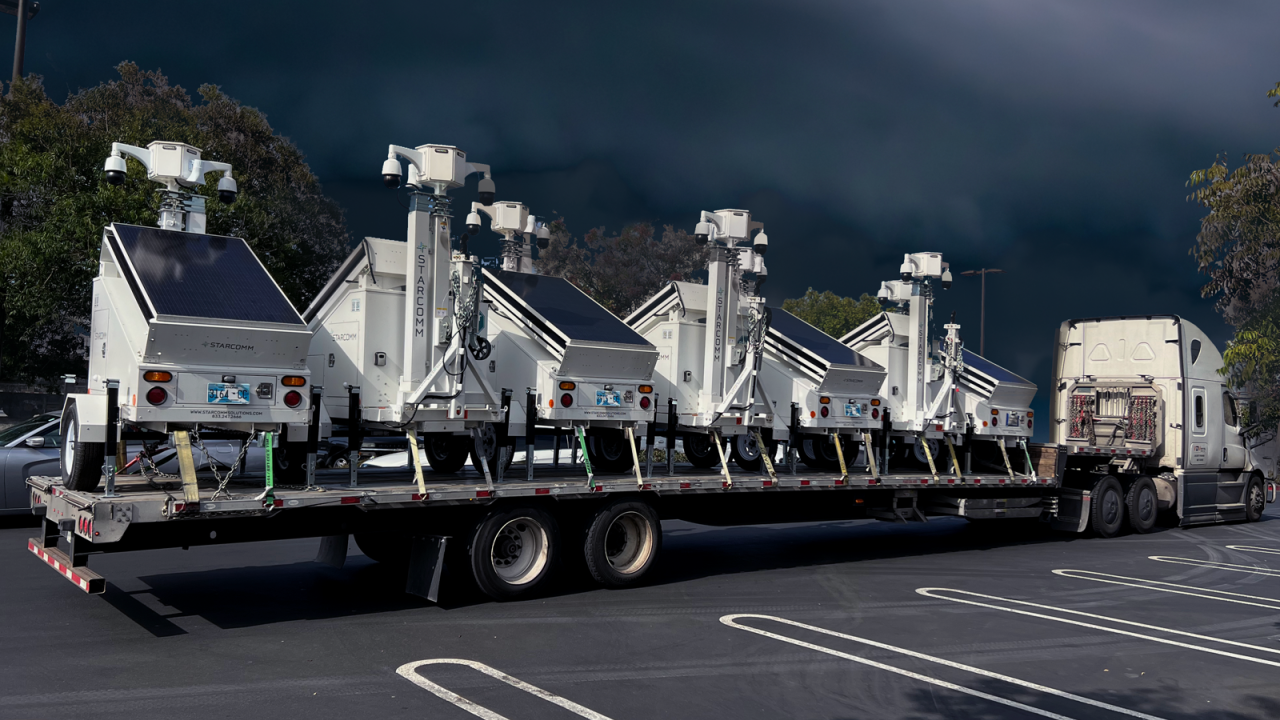 An expert Stallion team member can guide you through the logistics process to ensure no detail is missed.